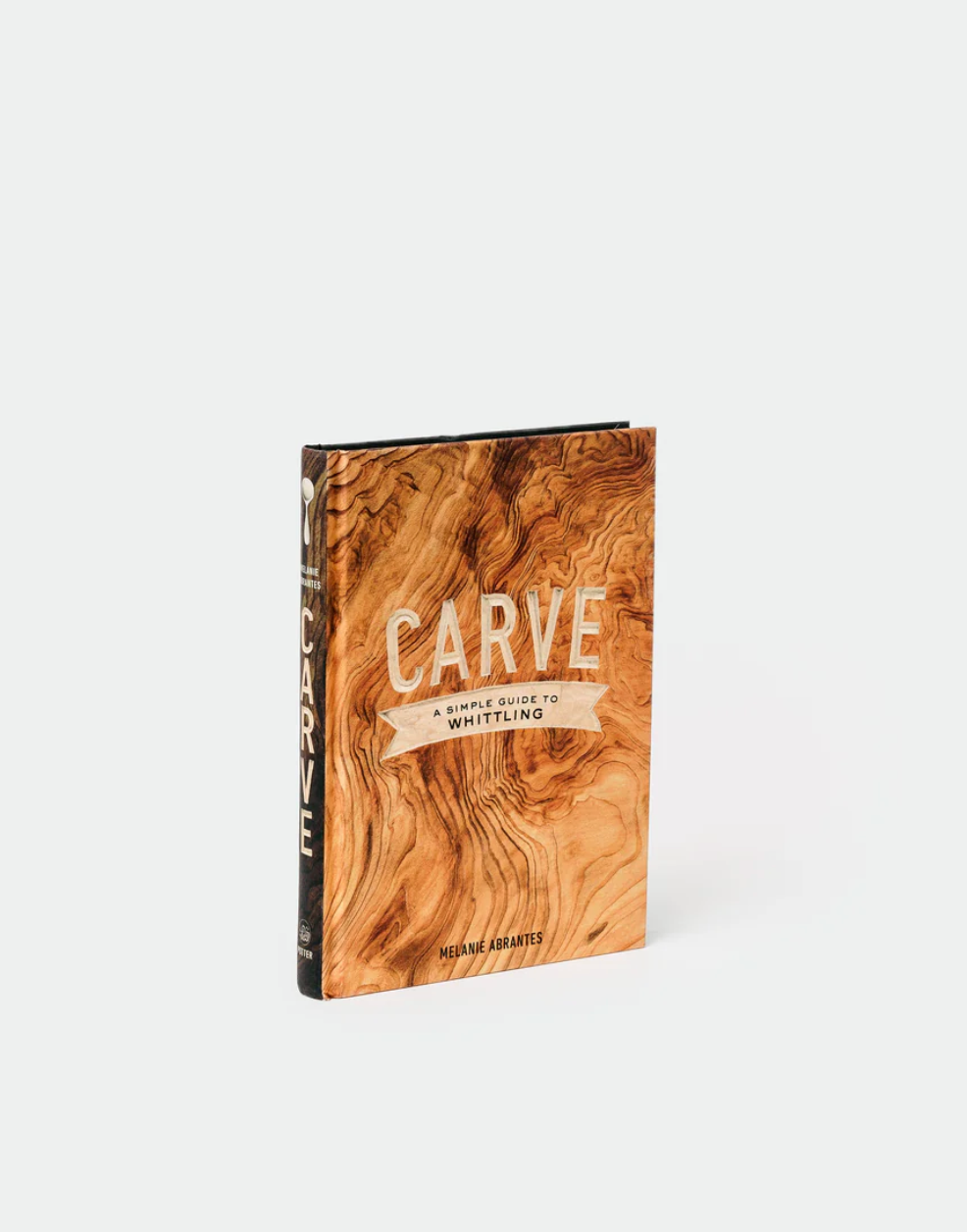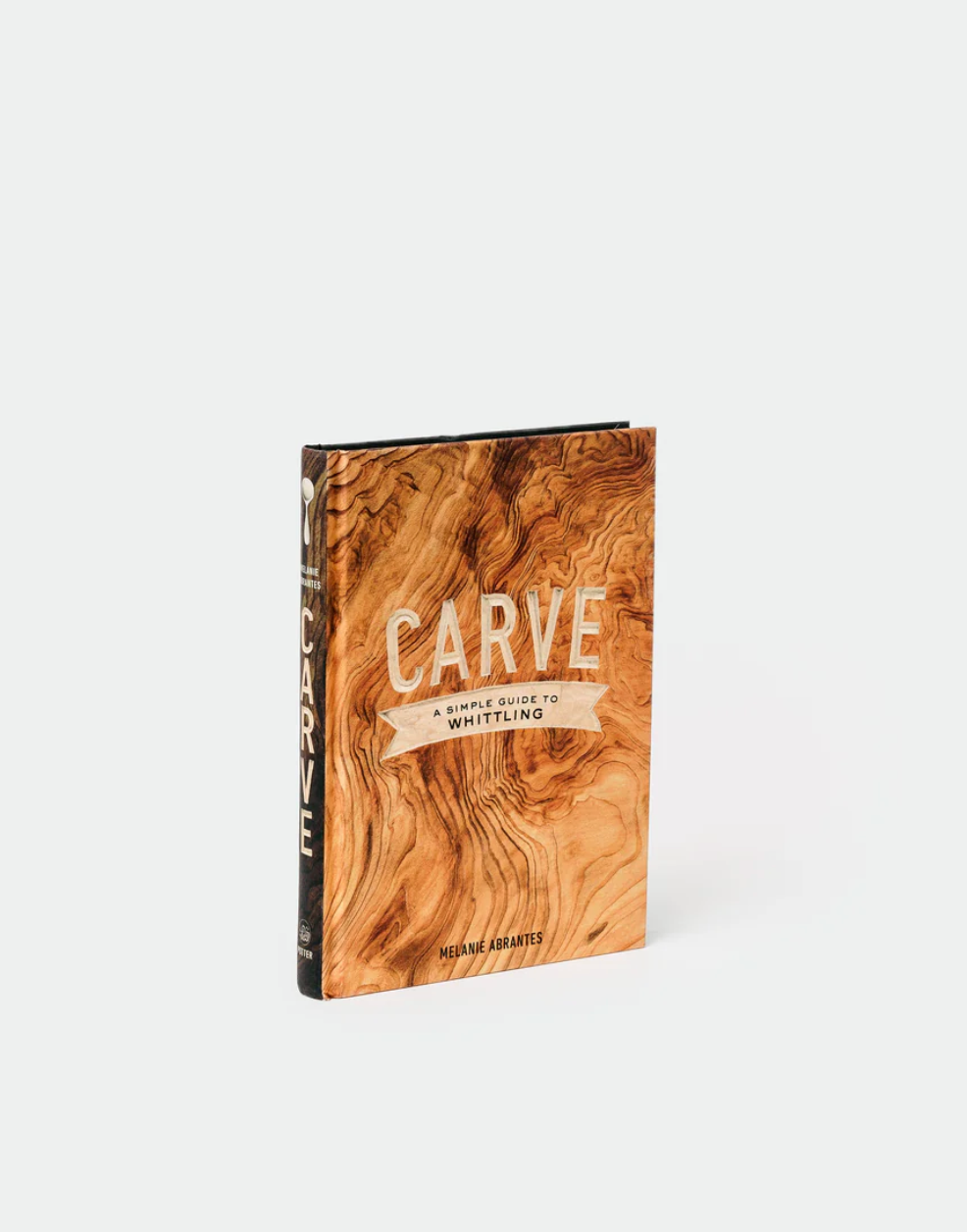 1 / 3
Melanie Abrantes Designs

Melanie Abrantes Designs Book / Carve, A Simple Guide to Whittling
$16 —
Carve, A Simple Guide to Whittling by Melanie Abrantes.

Choose from a dozen projects with tailored details, all designed to be useful at home or outdoors. This pocket-sized guide provides the tools you need to whittle beautiful pieces such as a spoon, comb, and pair of dice in just a few hours, teaching you how to choose the right knife and wood, plus helpful info on techniques, safety, and maintenance. Discover a mindful hobby that's been passed down for generations and slow down, relax, and connect with nature - Carve modernizes and enhances the therapeutic craft of whittling.

Dimensions: 7.5" x 5.5" x 1"

Published by Penguin Random House Books.
Measure
Dimensions: 7.5" x 5.5" x 1"
Craft
Melanie Abrantes Designs is a Bay Area-based producer of handcrafted, heirloom objects. Founder Melanie Abrantes believes that in order to create something beautiful, you have to get your hands dirty. She founded her company in 2013 when she realized there was a growing American market for handmade goods. Working with a variety of unique materials, Melanie strives to create products of the highest quality that are equally beautiful and functional. Through the technique of lathing, she turns simple pieces of solid wood and cork into one-of-a-kind bowls, plates, cups and stands. Her passion for woodworking originates from the simple fact that every piece is unique as the material it is made from. Time in the studio is dedicated to researching, testing and adapting the product to its user, resulting in a simple, yet unique object of the highest quality. Moving forward, Melanie plans to broaden her line to include furniture and lighting, maintaining her dedication to handmade.
https://cdn.shopify.com/s/files/1/1124/0032/files/melanie-abrantes--kaarem.jpg?v=1699684462