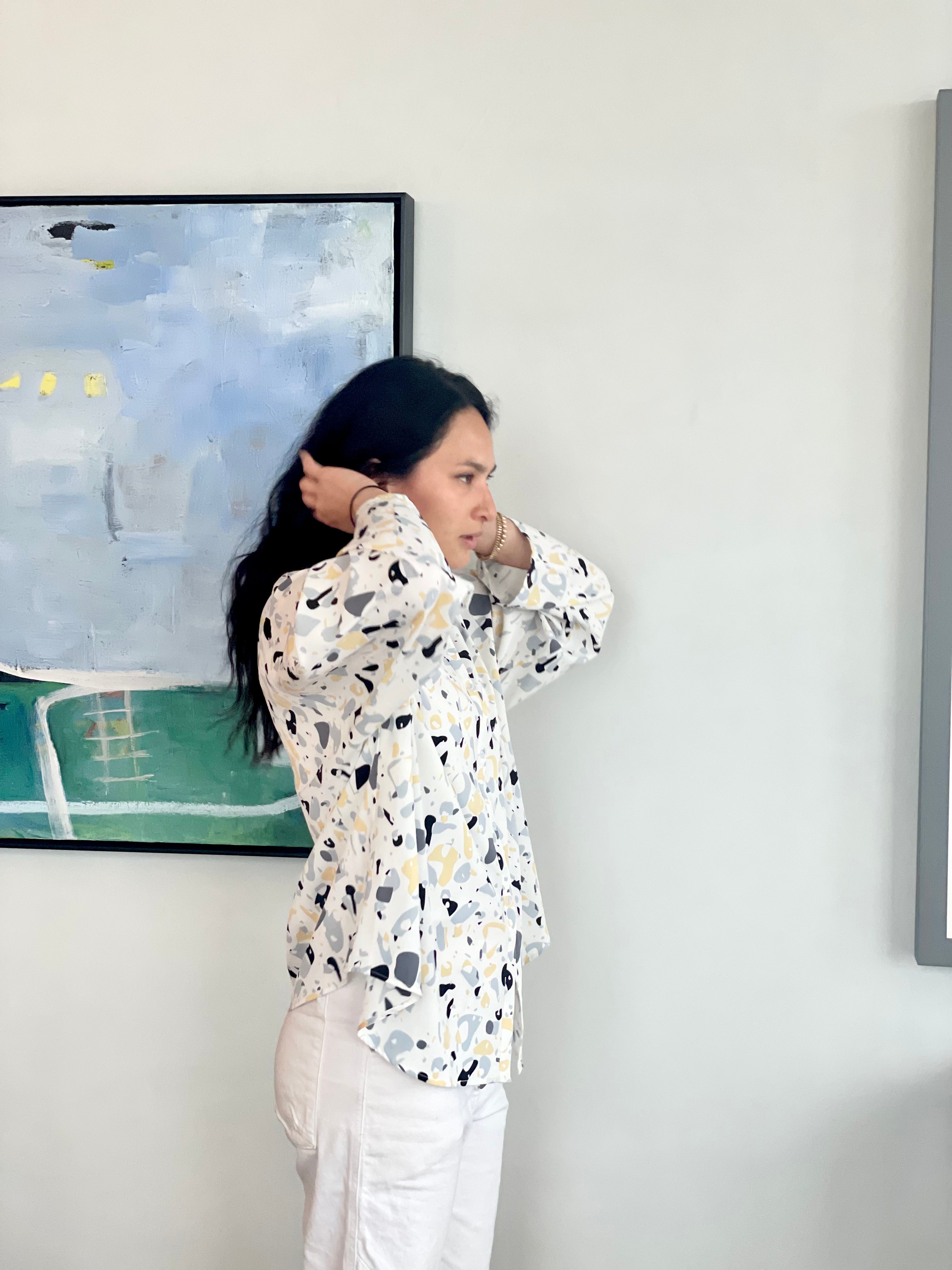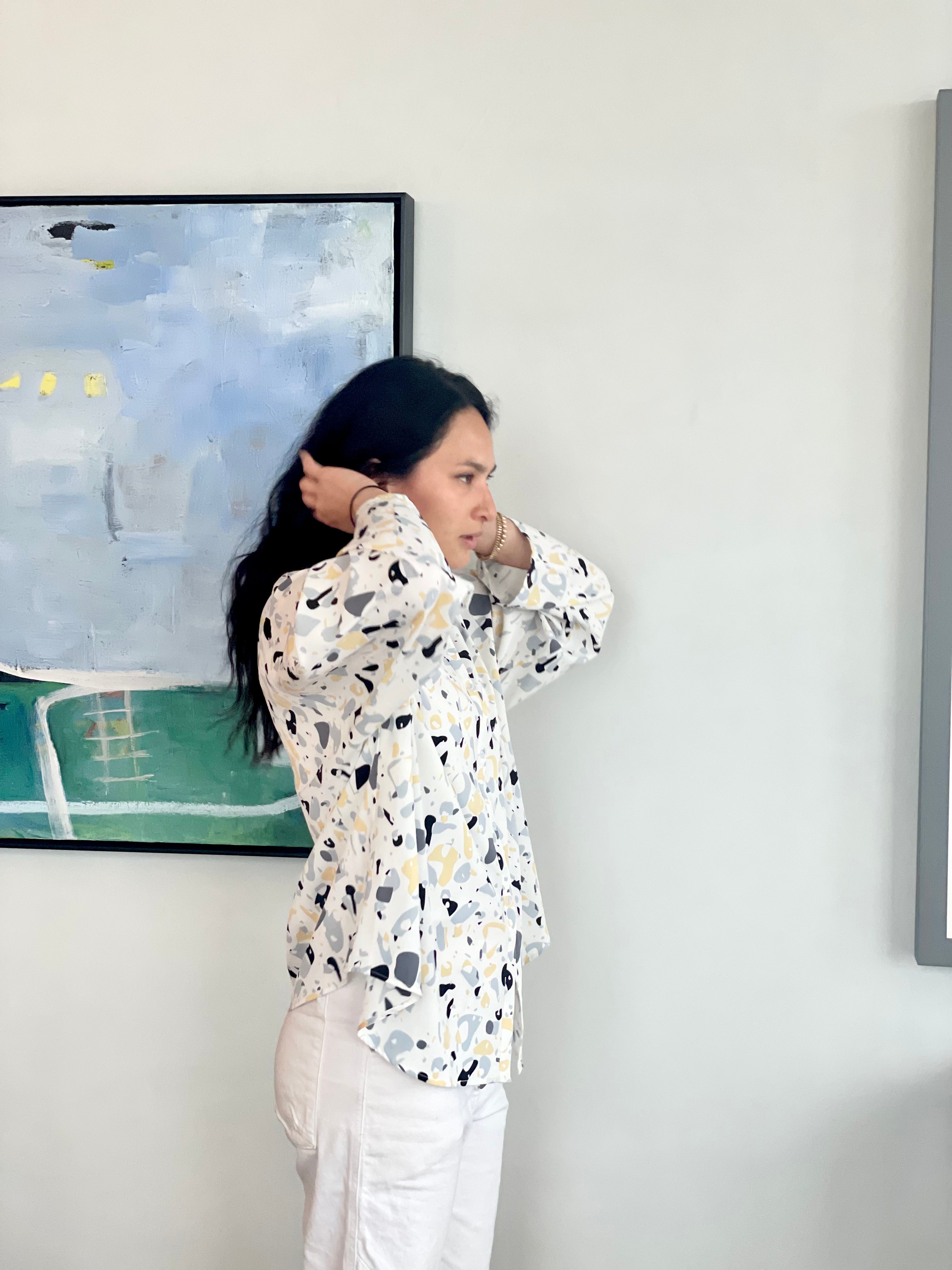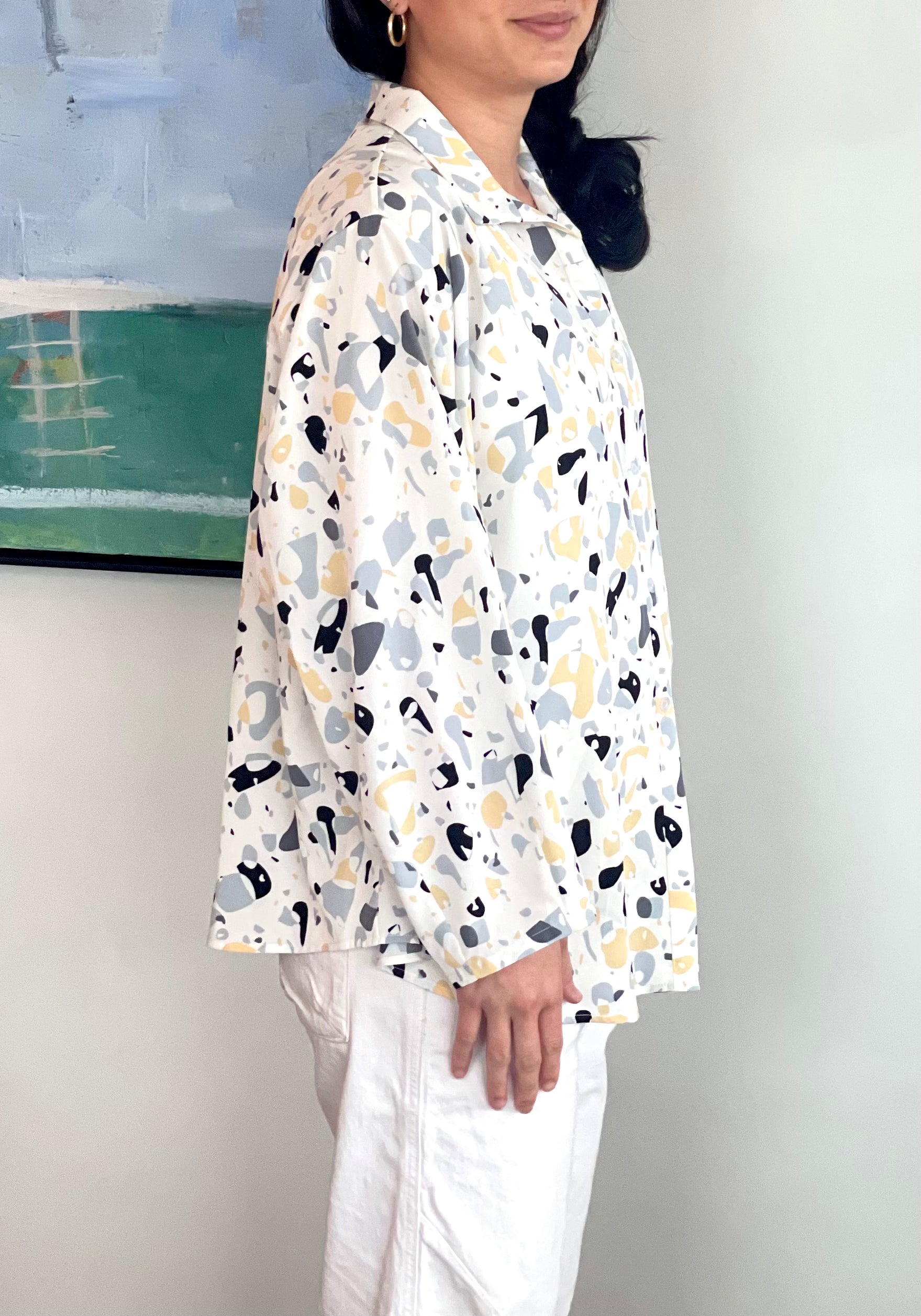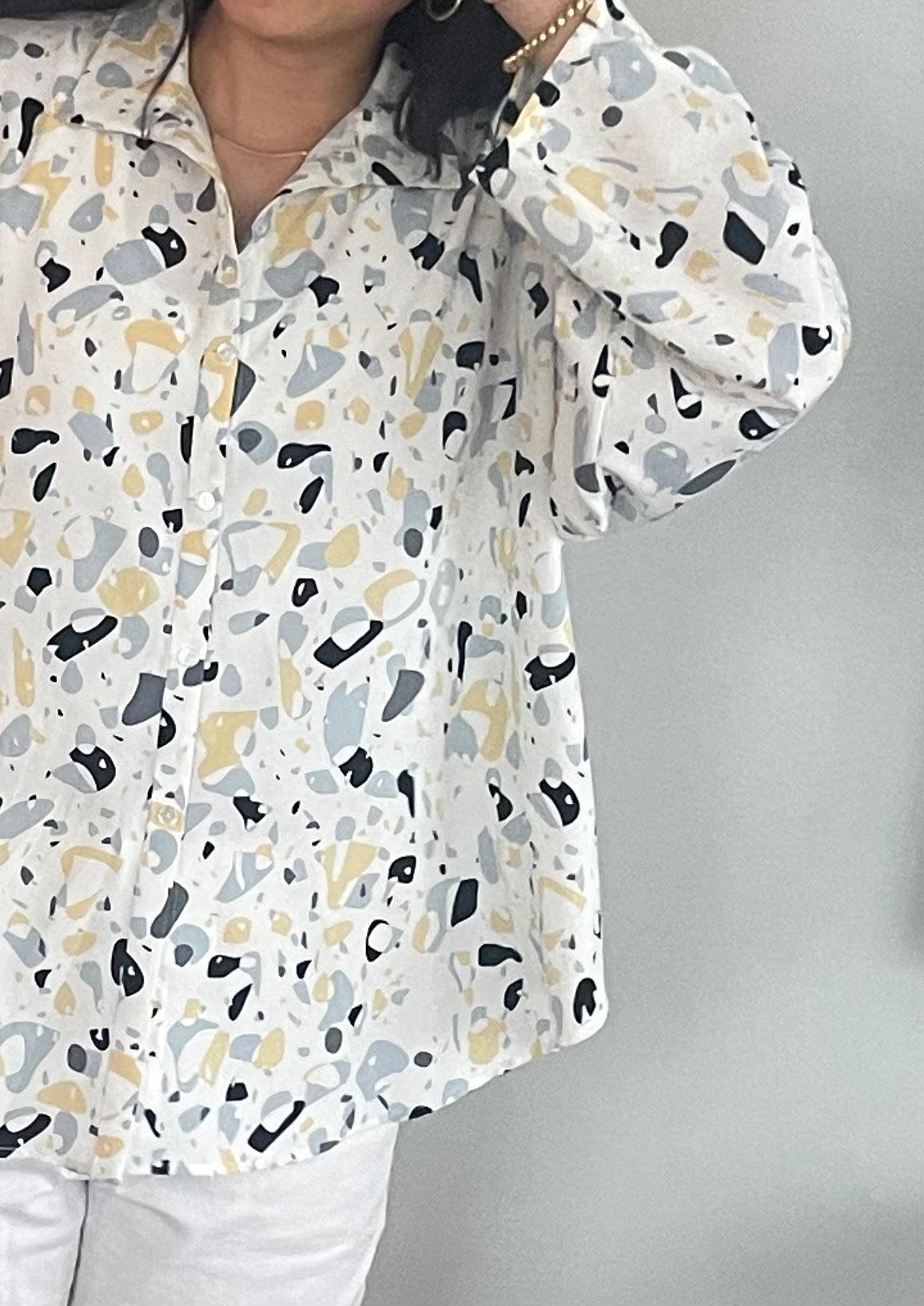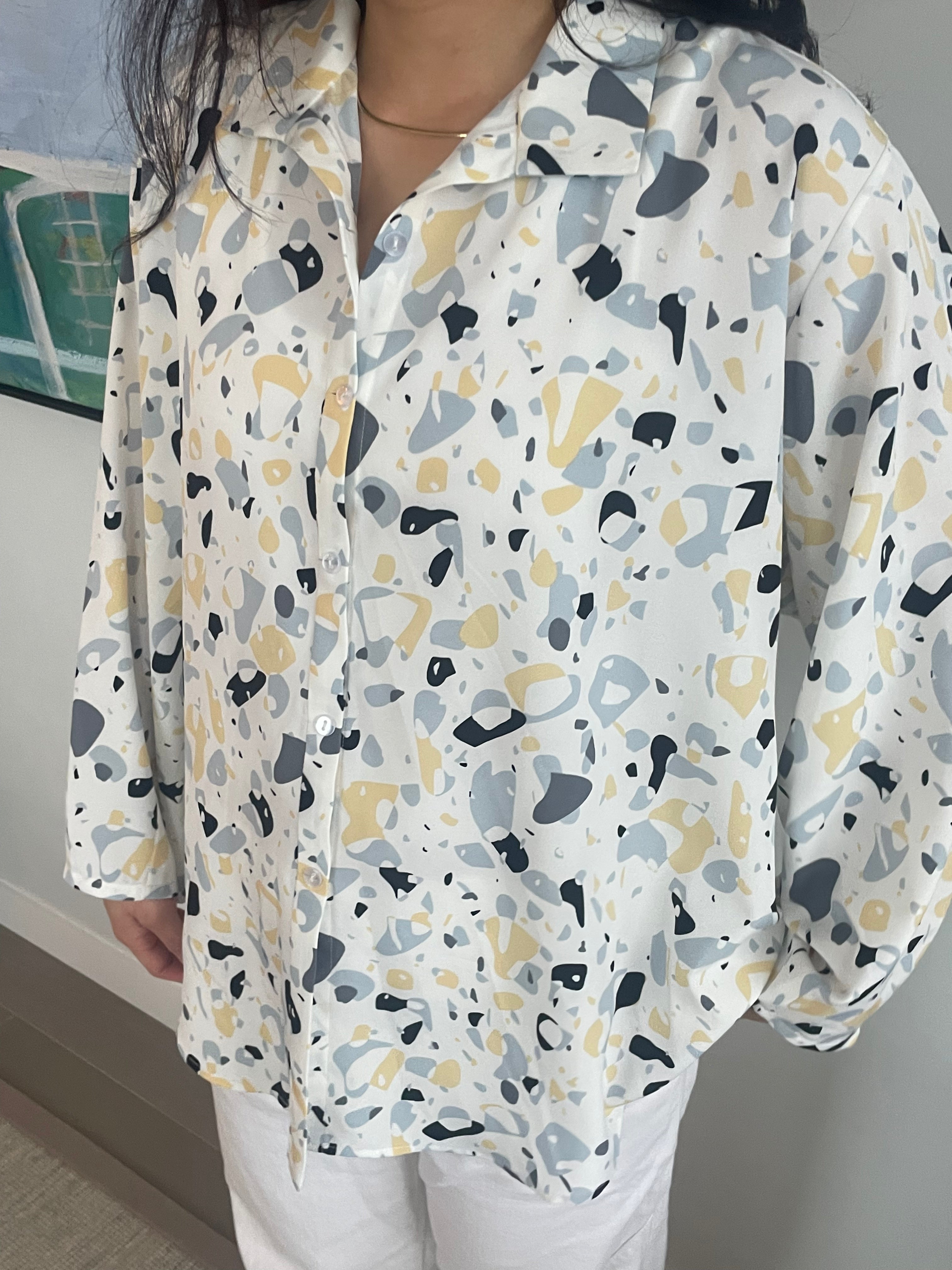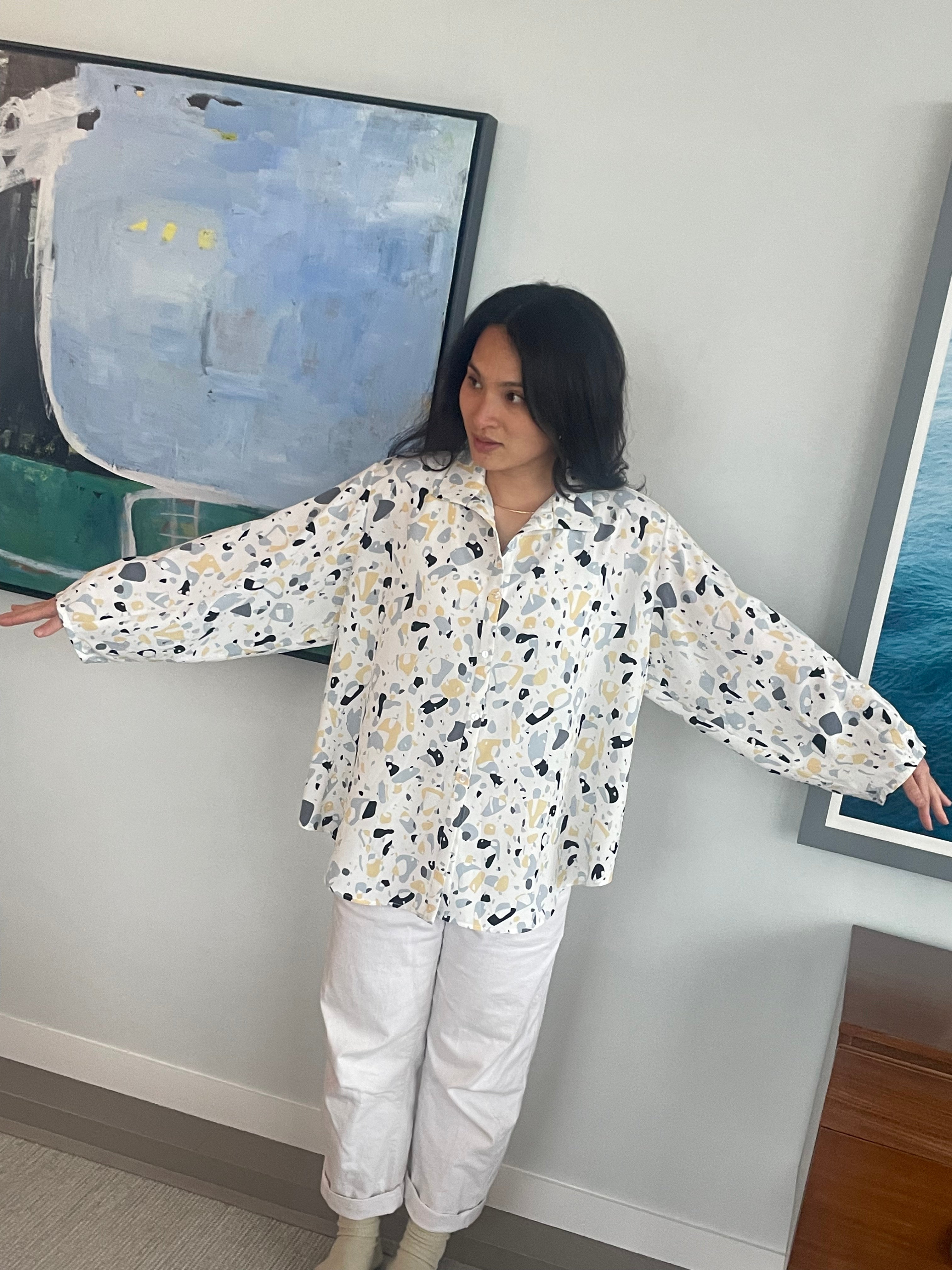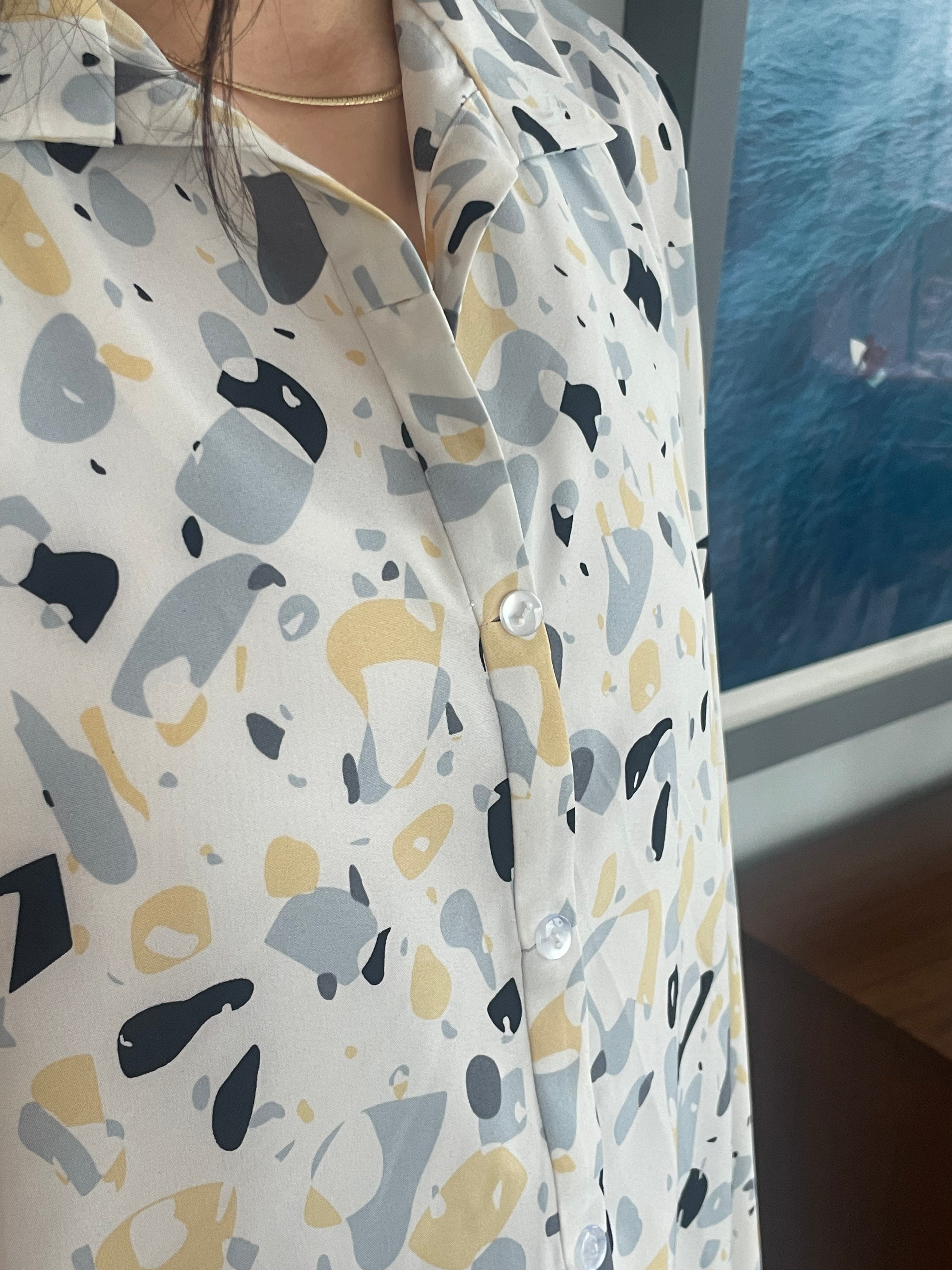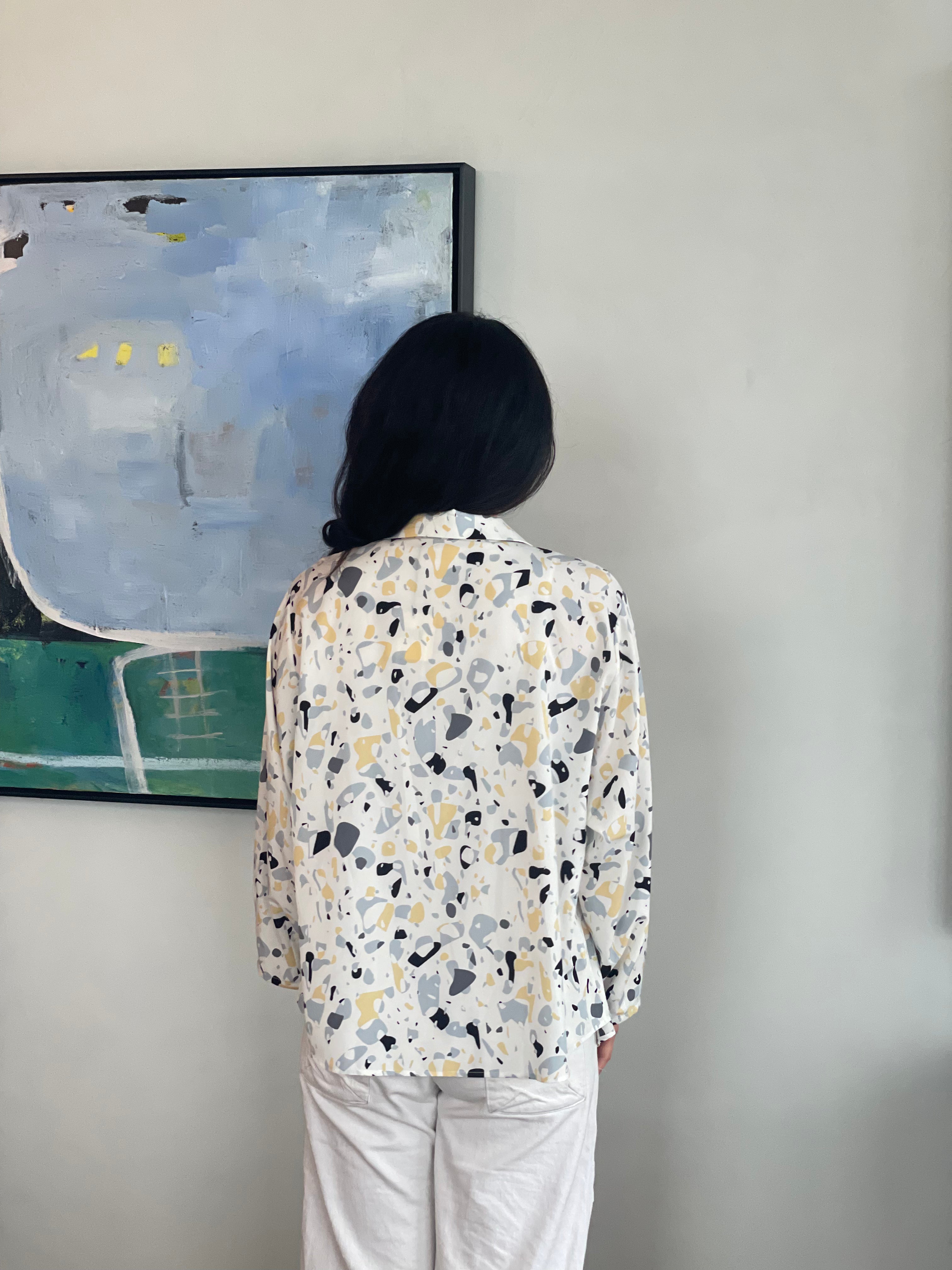 1 / 8
Annato Long Sleeve Button-Up Collar Shirt / Size XXS, XS
Tứ Quý
$200 $95 —
Loose and boxy collar button-up shirt. Lightweight, soft and buttery. Pair it with any pants, or wear it as a cardigan over a dress.
LAST PIECE FINAL SALE
XXS Unisex = Women's XS
Model
Bảo Châu is 5'5" wearing size small.
Care
For best care for the garment, and for the environment, we recommend hand wash cold and air dry.