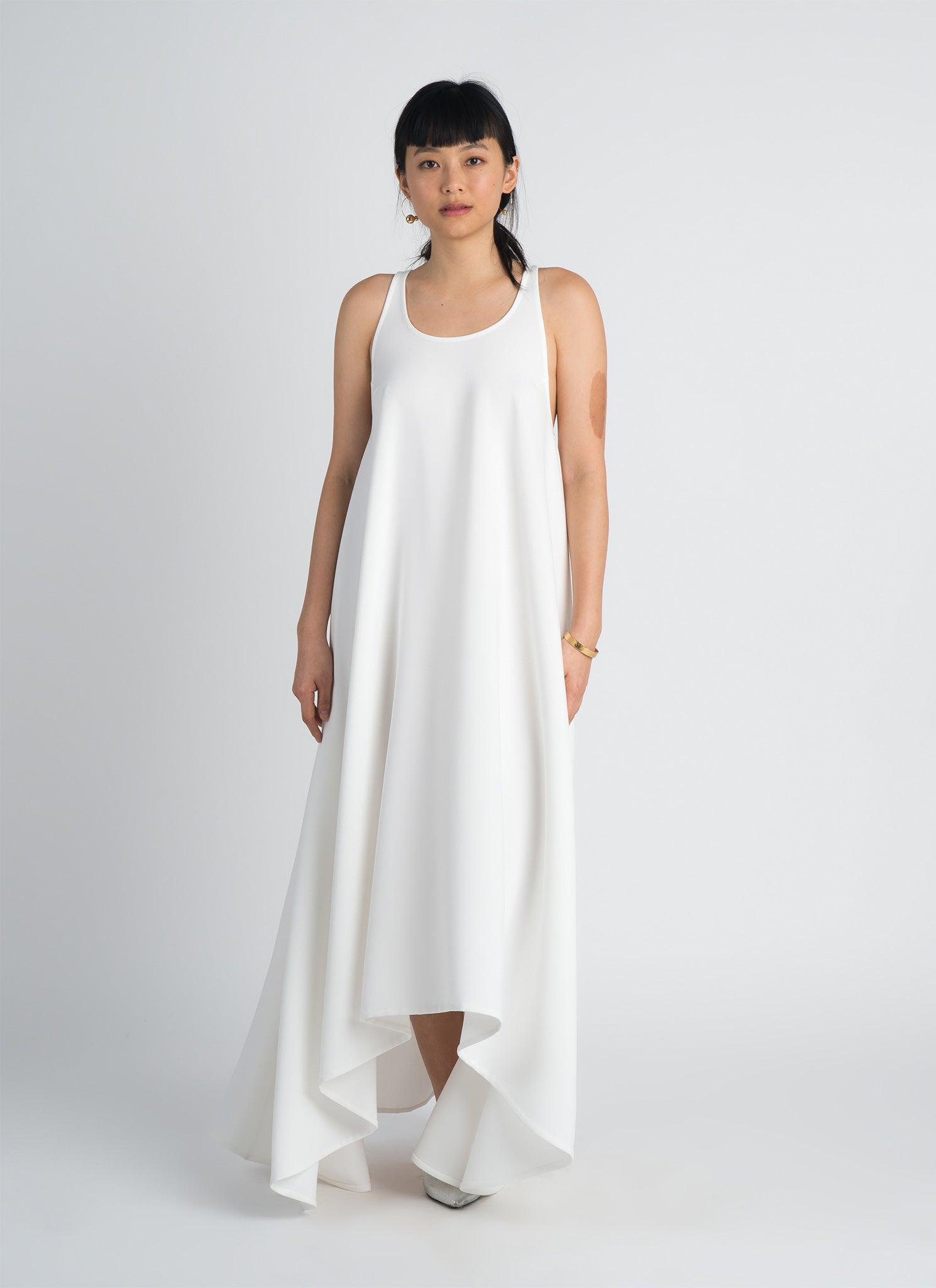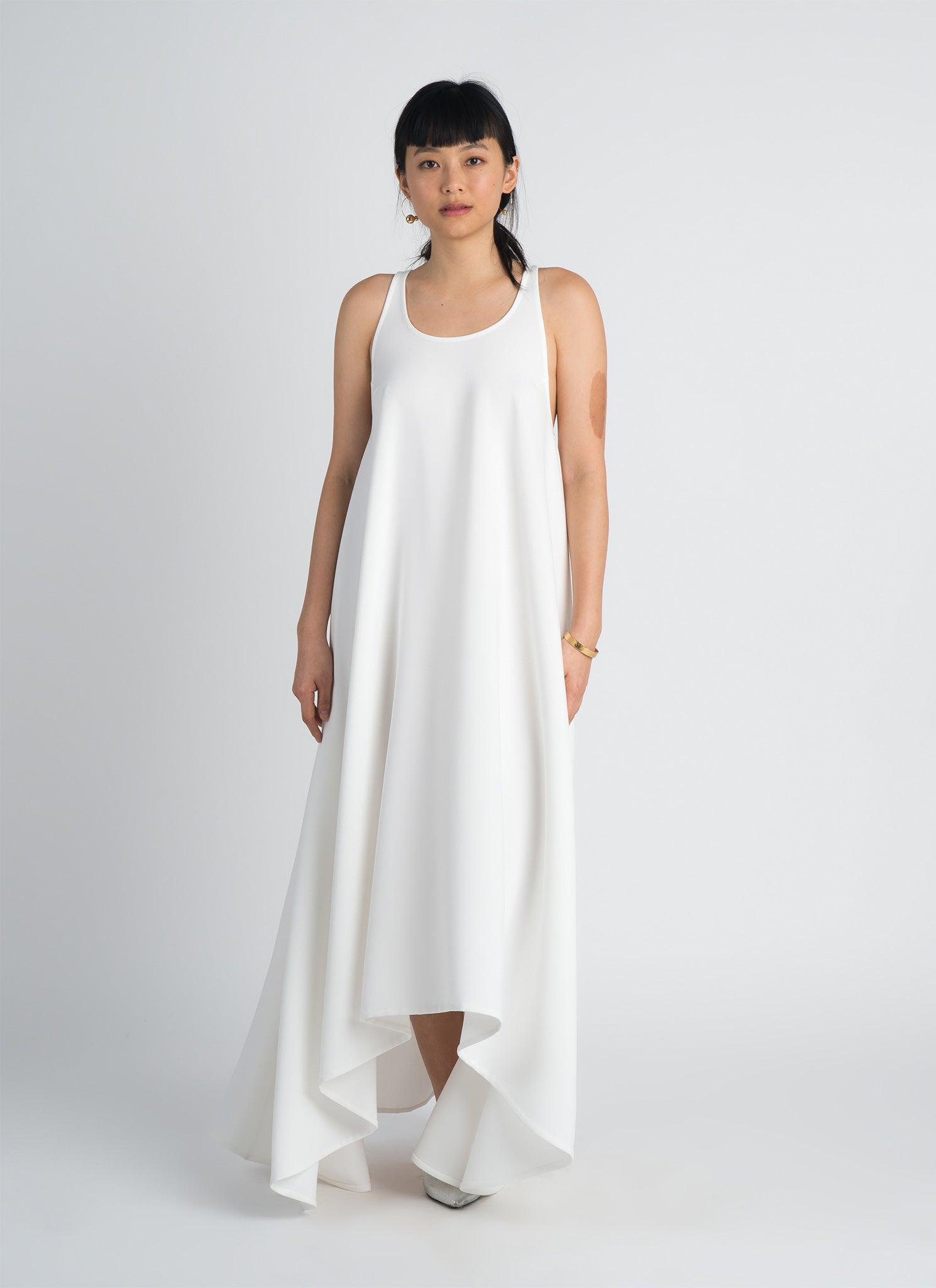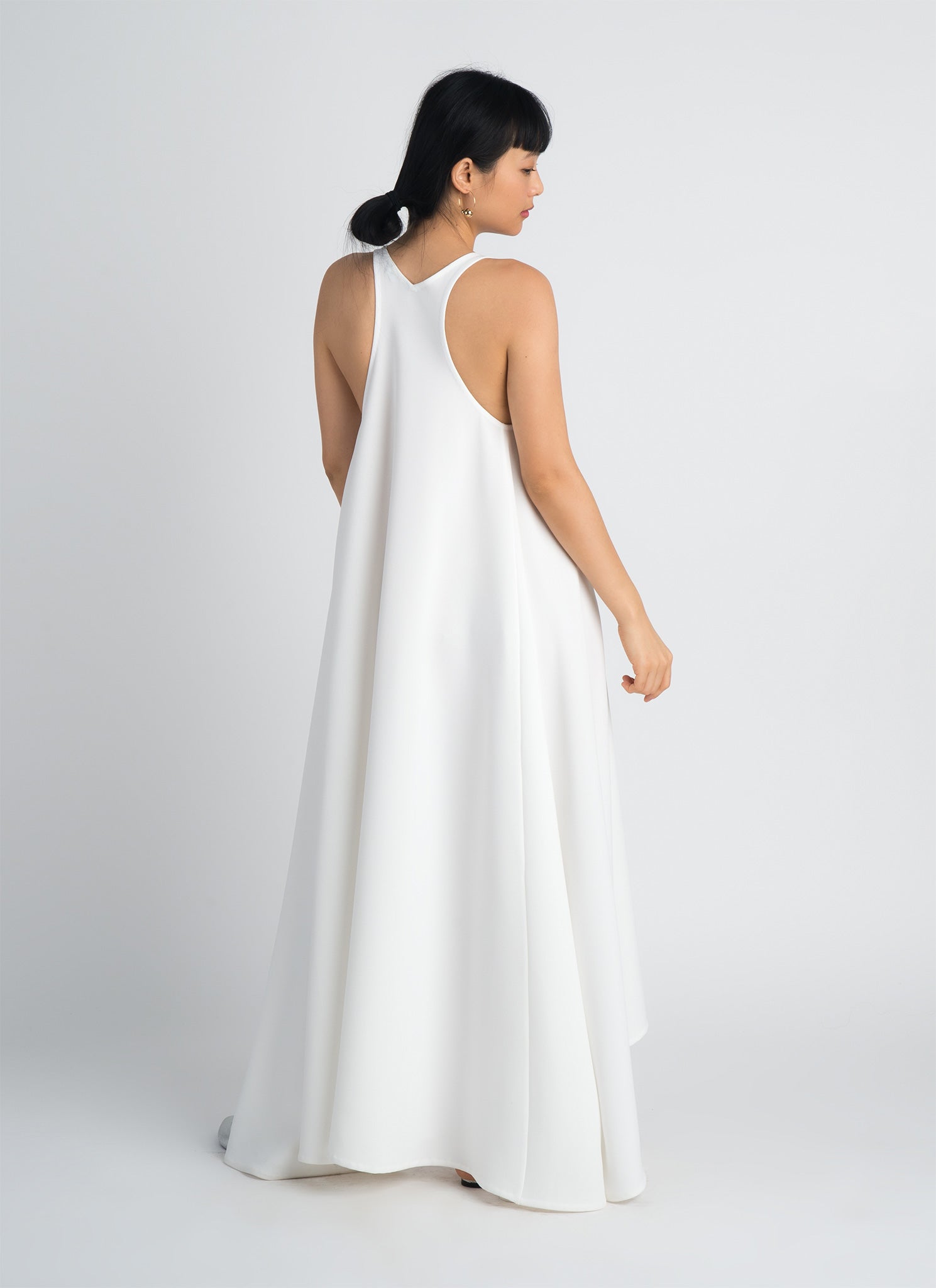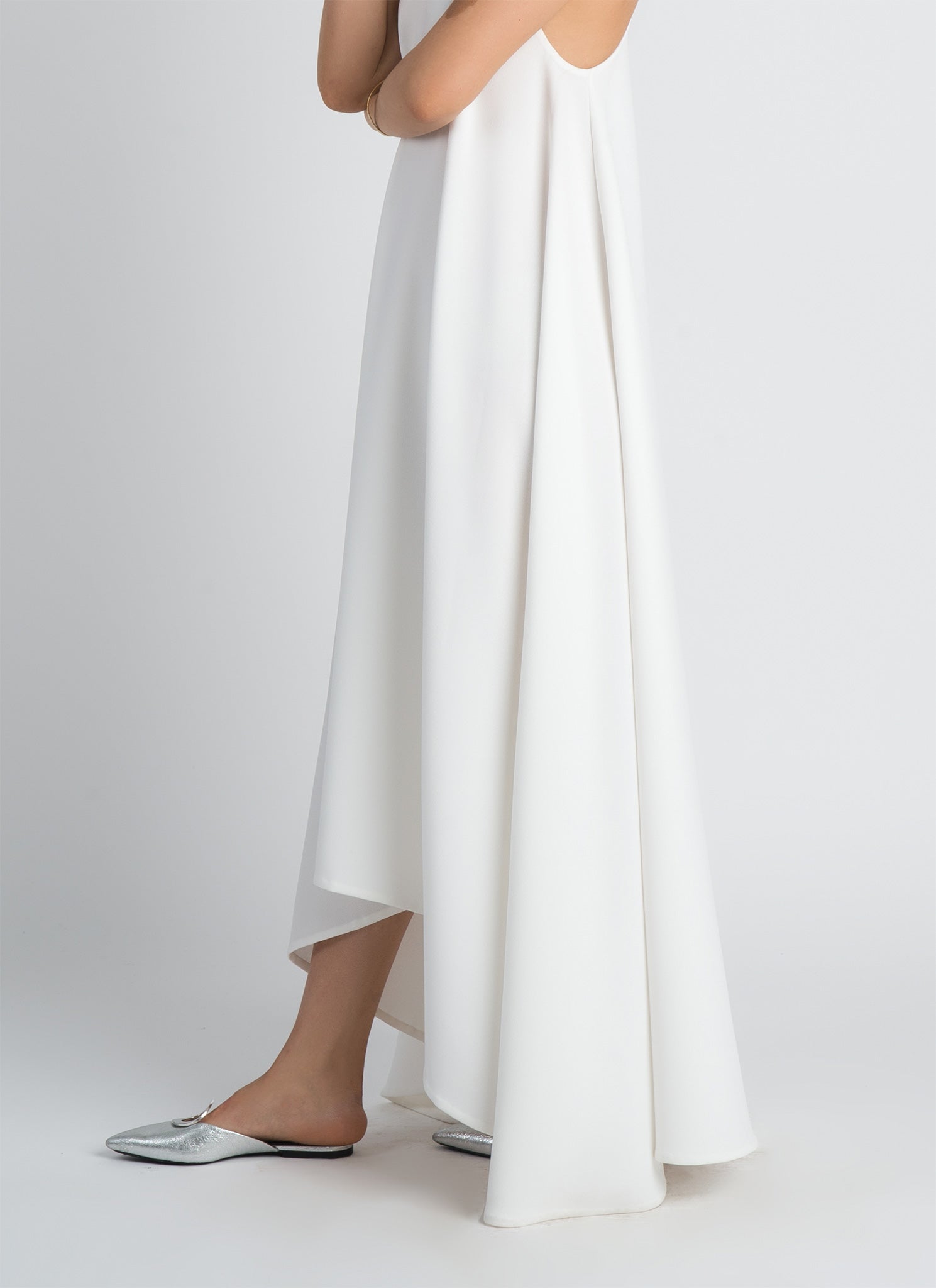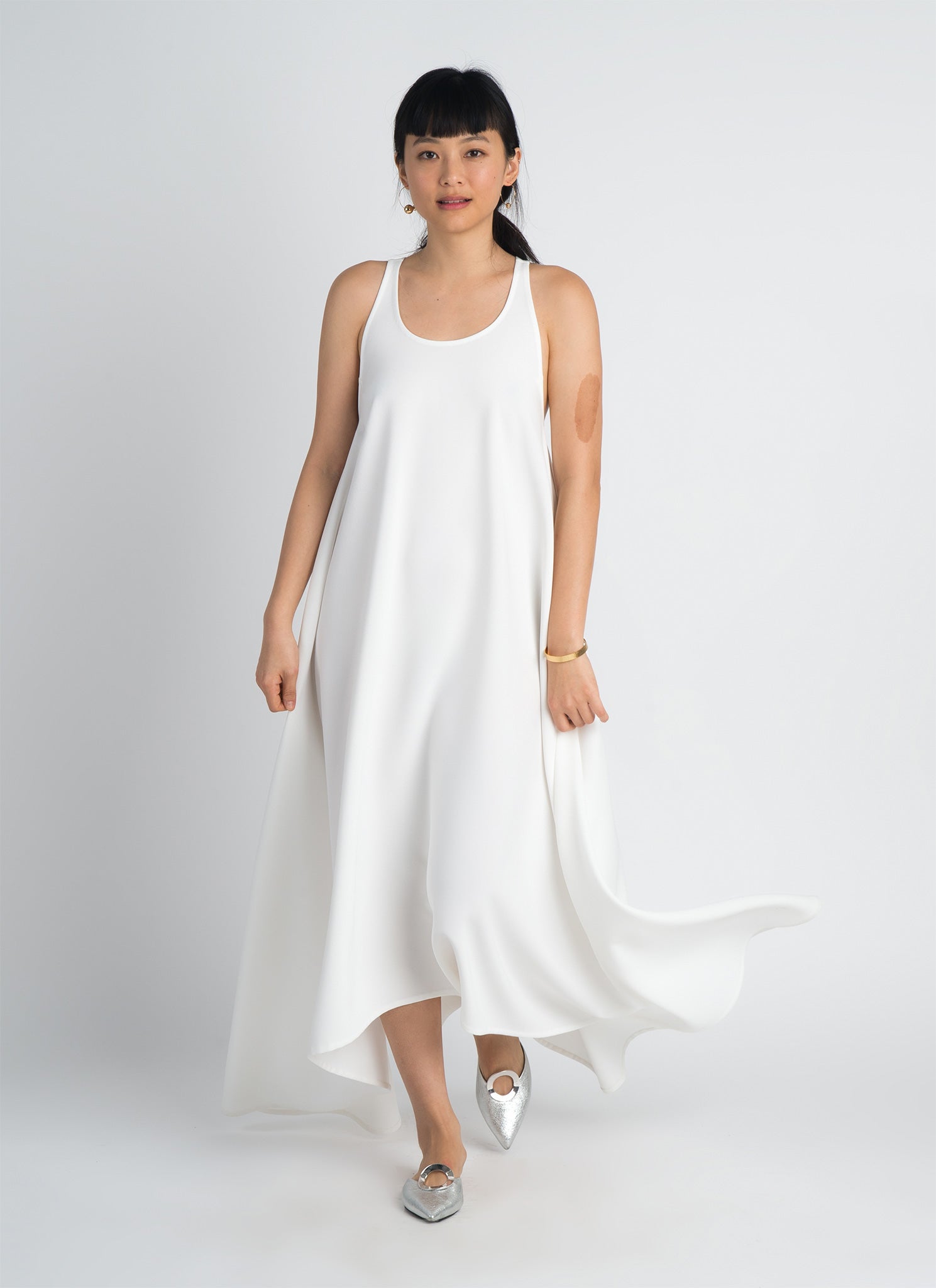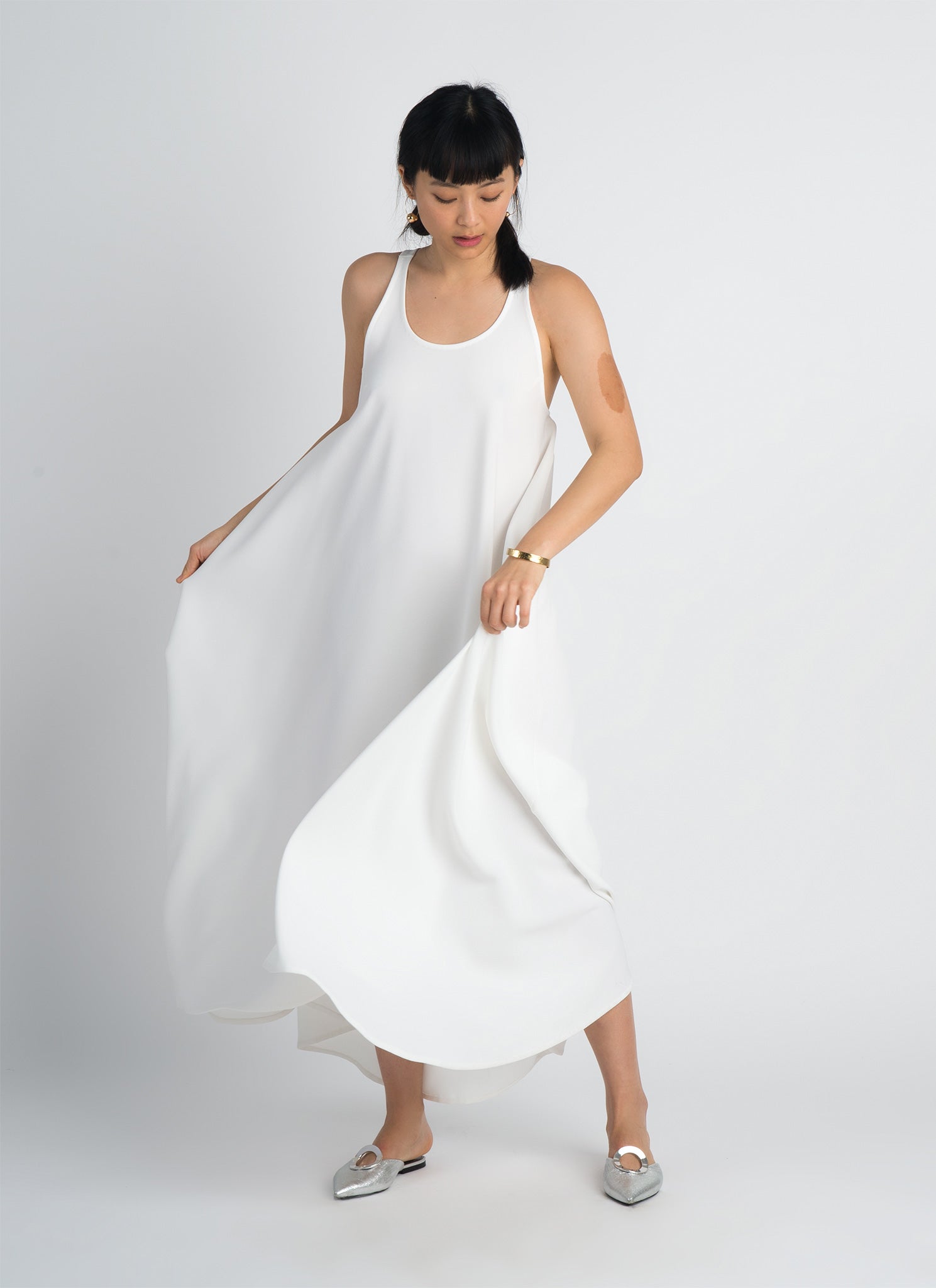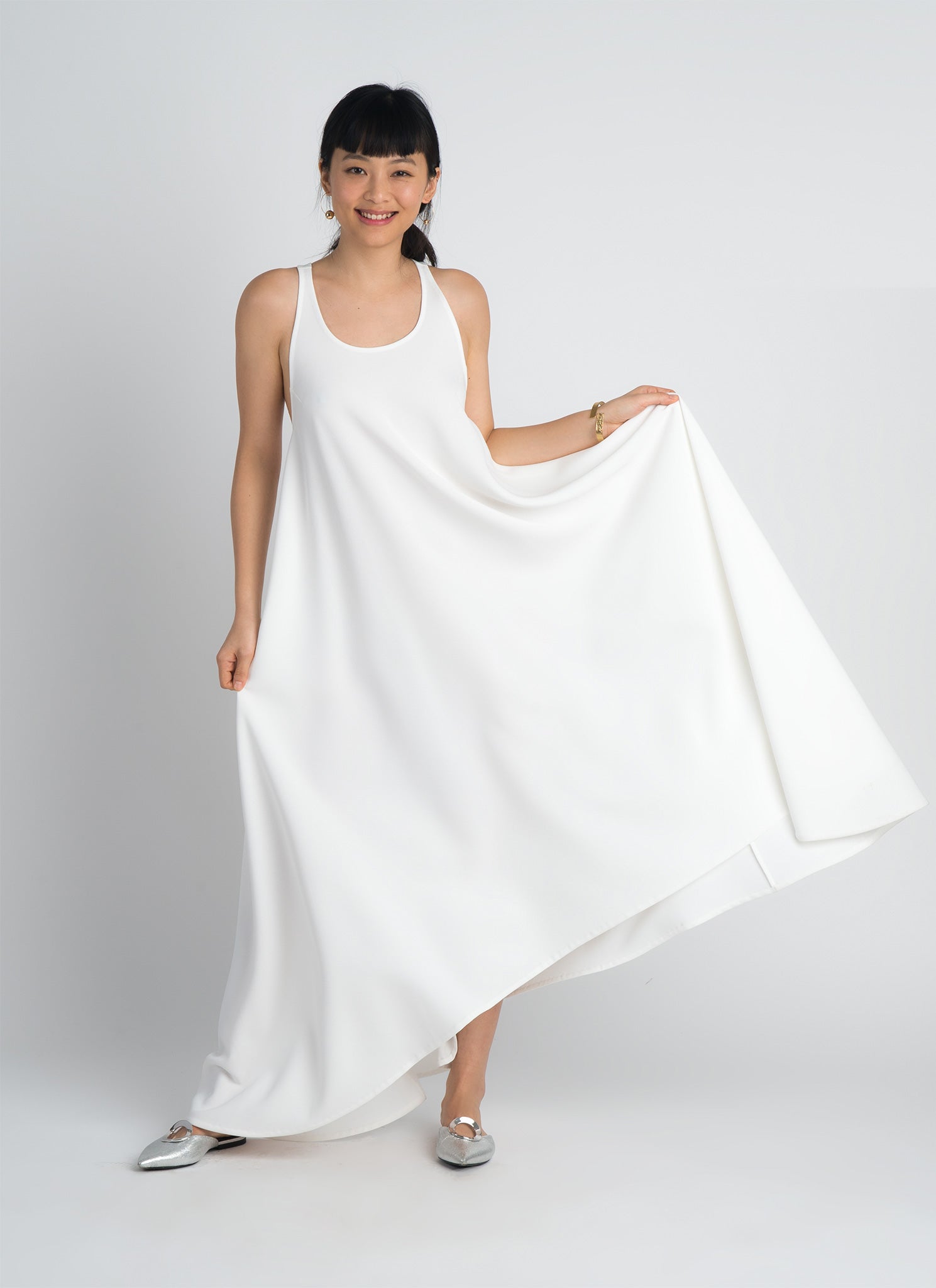 1 / 7
Ca Sleeveless Maxi Racerback Tent Dress
Ca
$380 —
This sleeveless maxi-length tent dress features a single piece fabric construction with a round collar front and racer back. Beautiful weighted draping moment on the sides of the dress. Perfect for a celebration.
Material
100% Crepe Polyester
Model
Model is 5'8"
wearing size small
Craft
Each garment is designed and produced in our studio in Ho Chi Minh City, Vietnam. Features a handcrafted blind stitch at its openings.
Collection
View a collection of celebratory outfits.