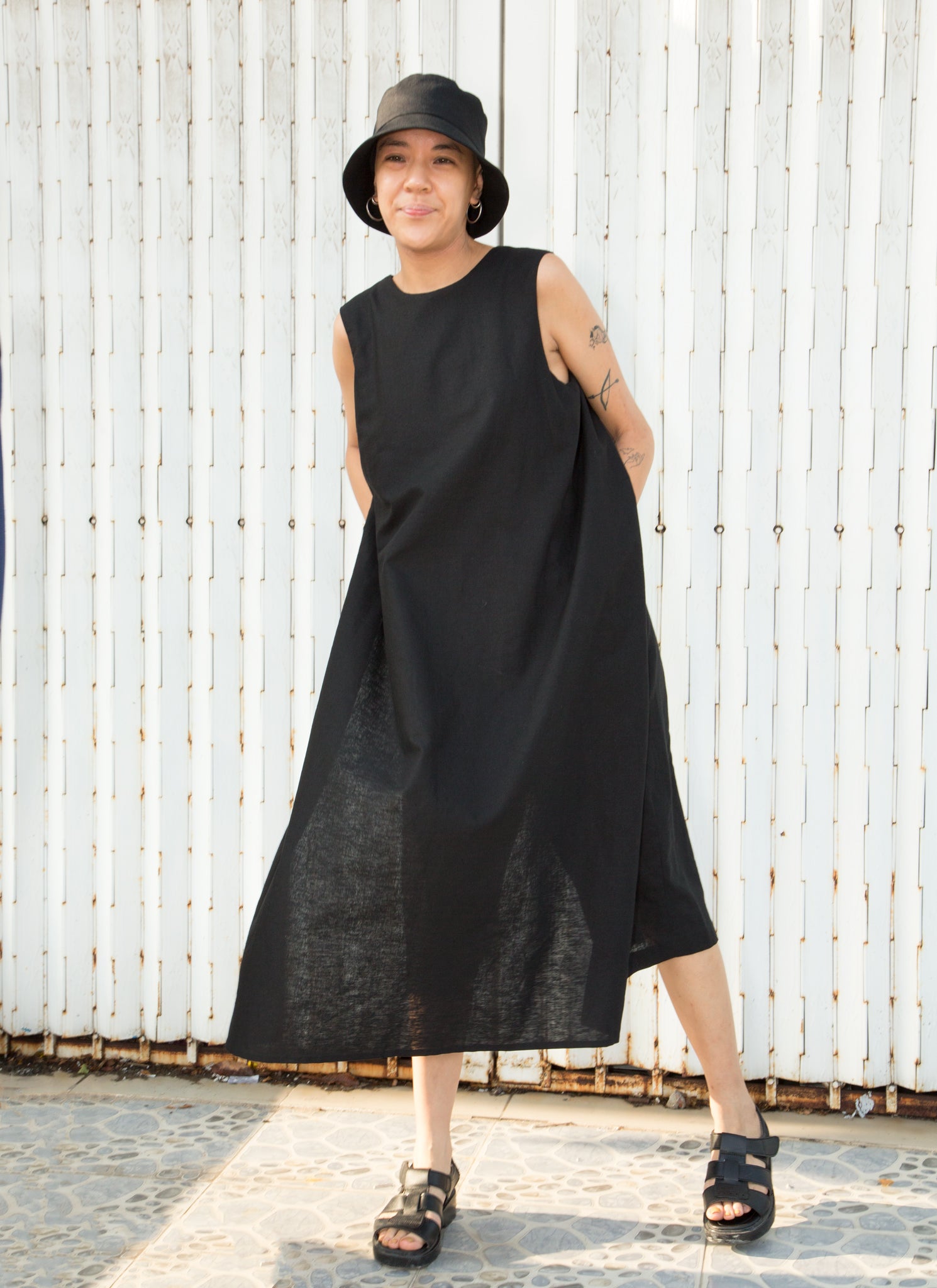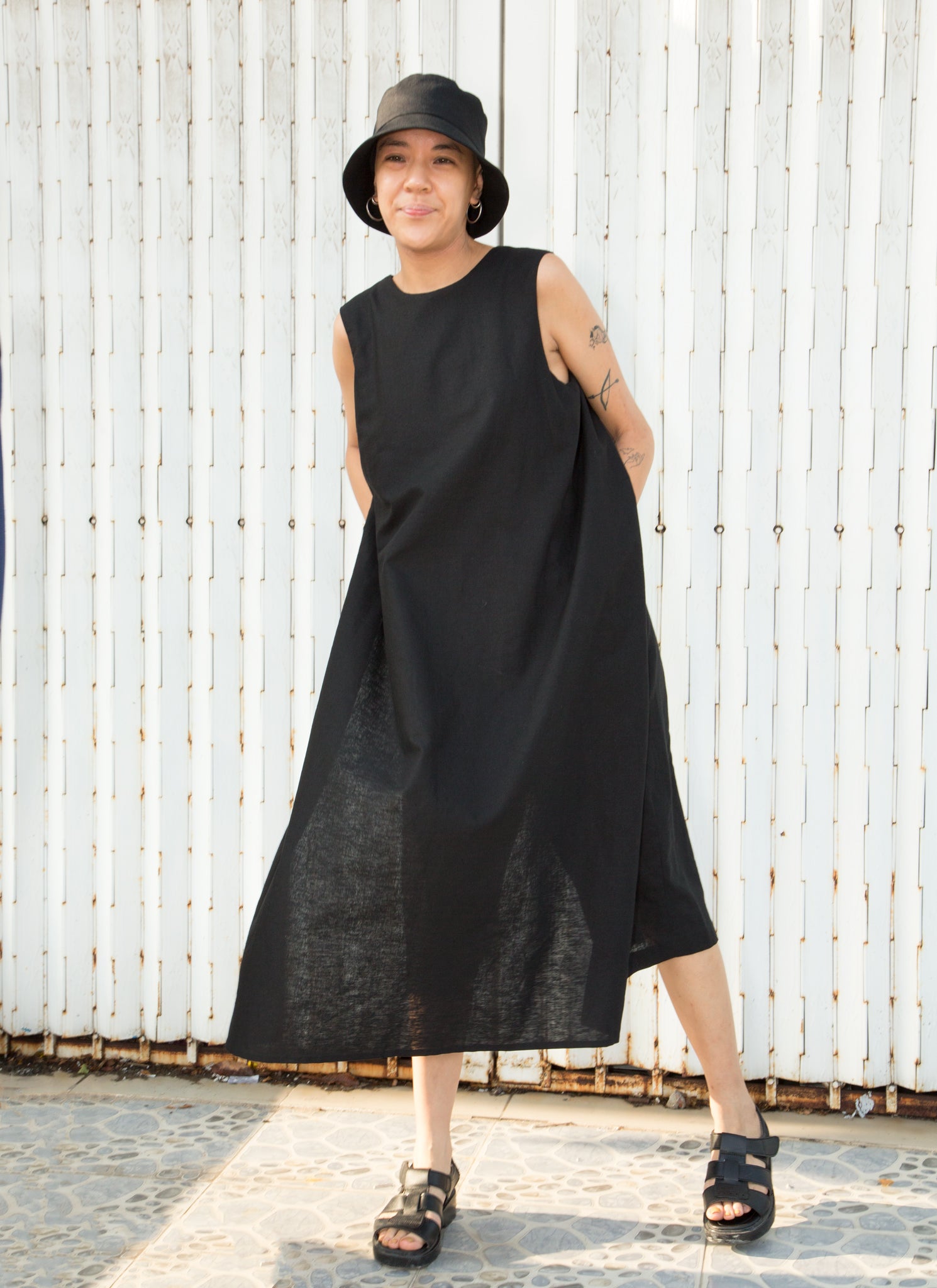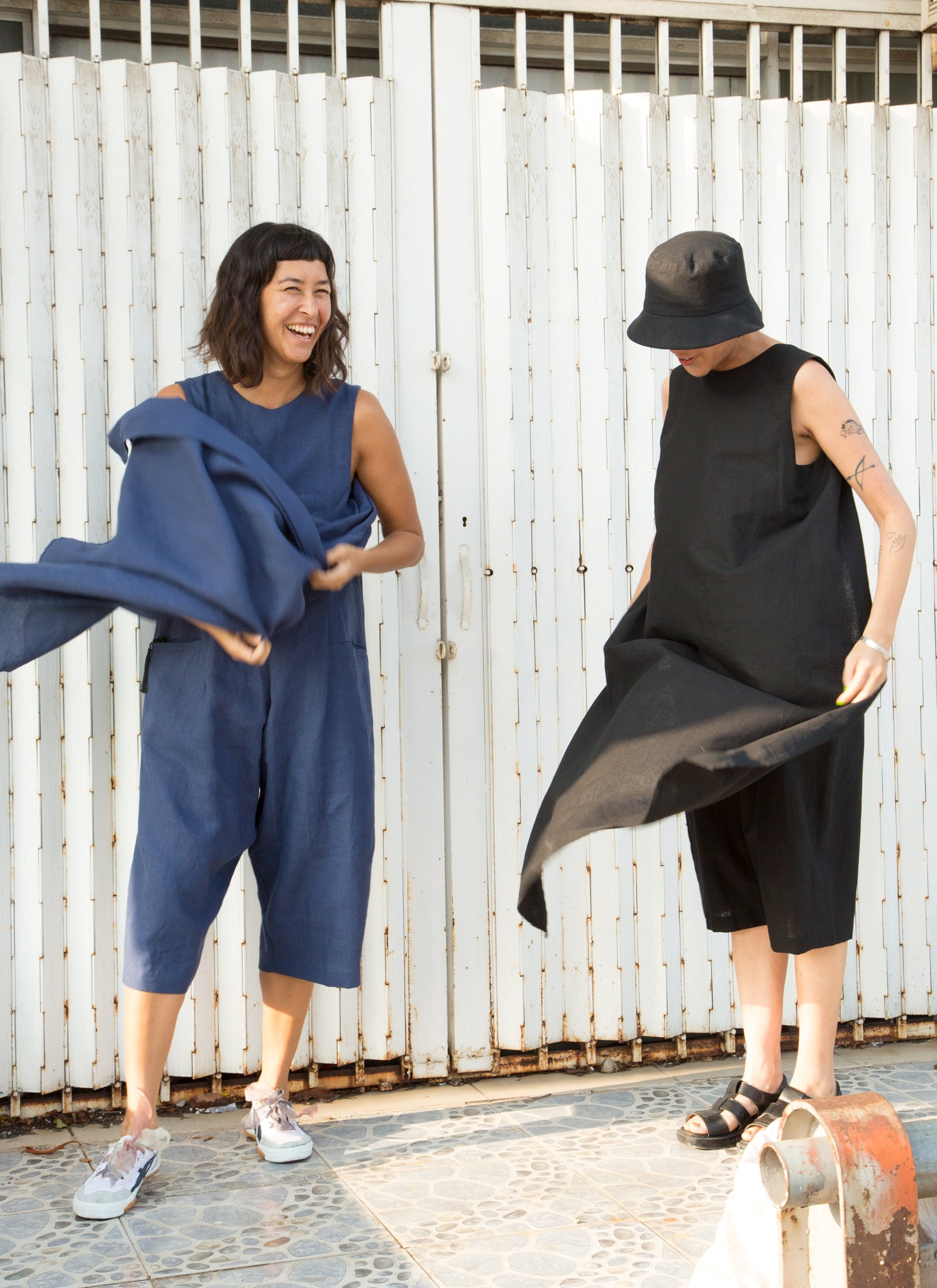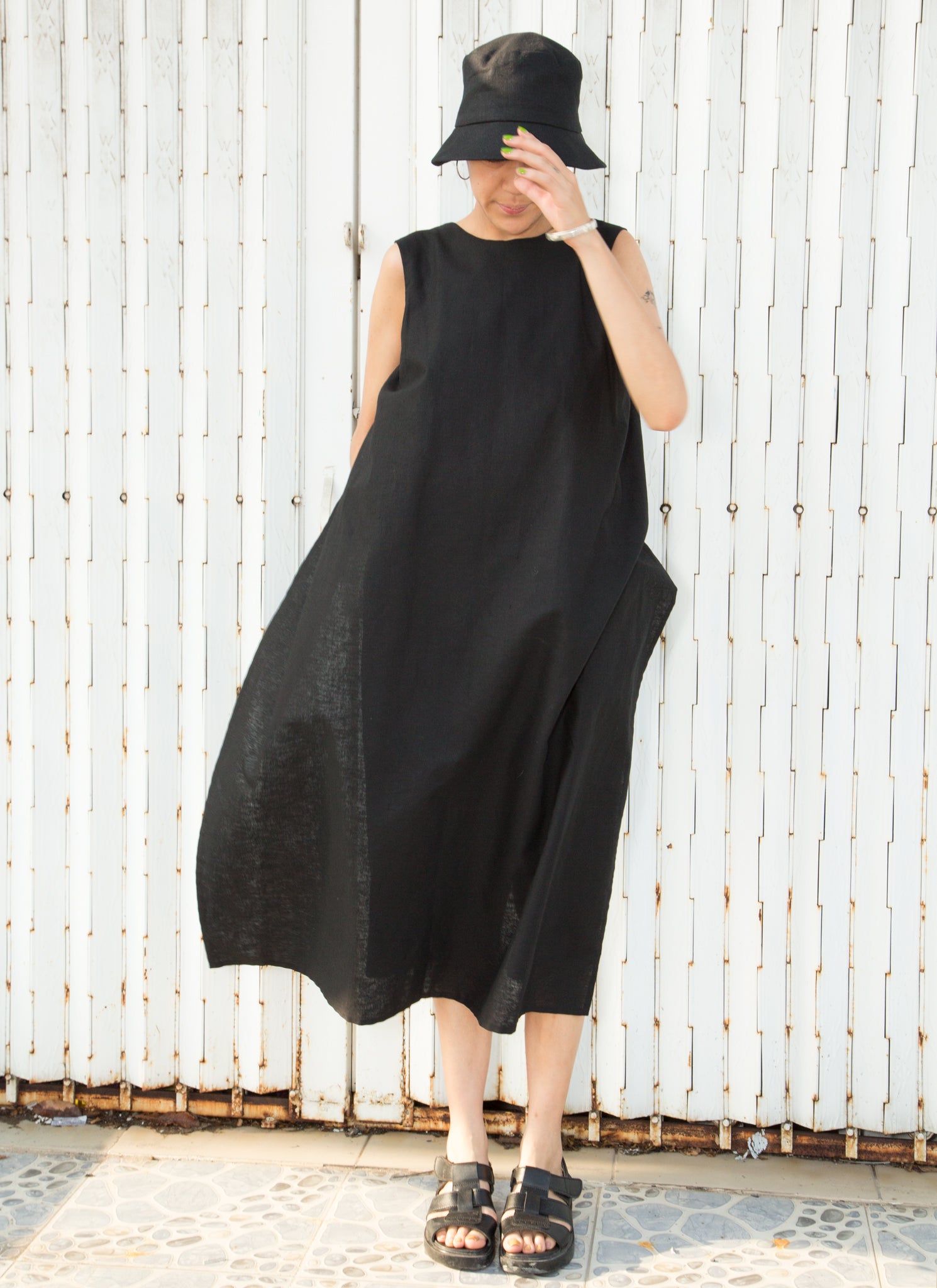 1 / 9
Web Exclusive
Canna Front Layered Pocket Onesie
Dong
$360 —
We just recut one of the favorite summer silhouettes!
This layered linen jumpsuit features a front flap, taking on an appearance of a dress. Features a round neck, hidden pockets under the front layer, with a center back seam zipper. Fitted at the neck and shoulders with an overall relaxed fit. Slightly cropped length.
Also available in Salt Blue.
Model
Model is 5'8"
wearing size small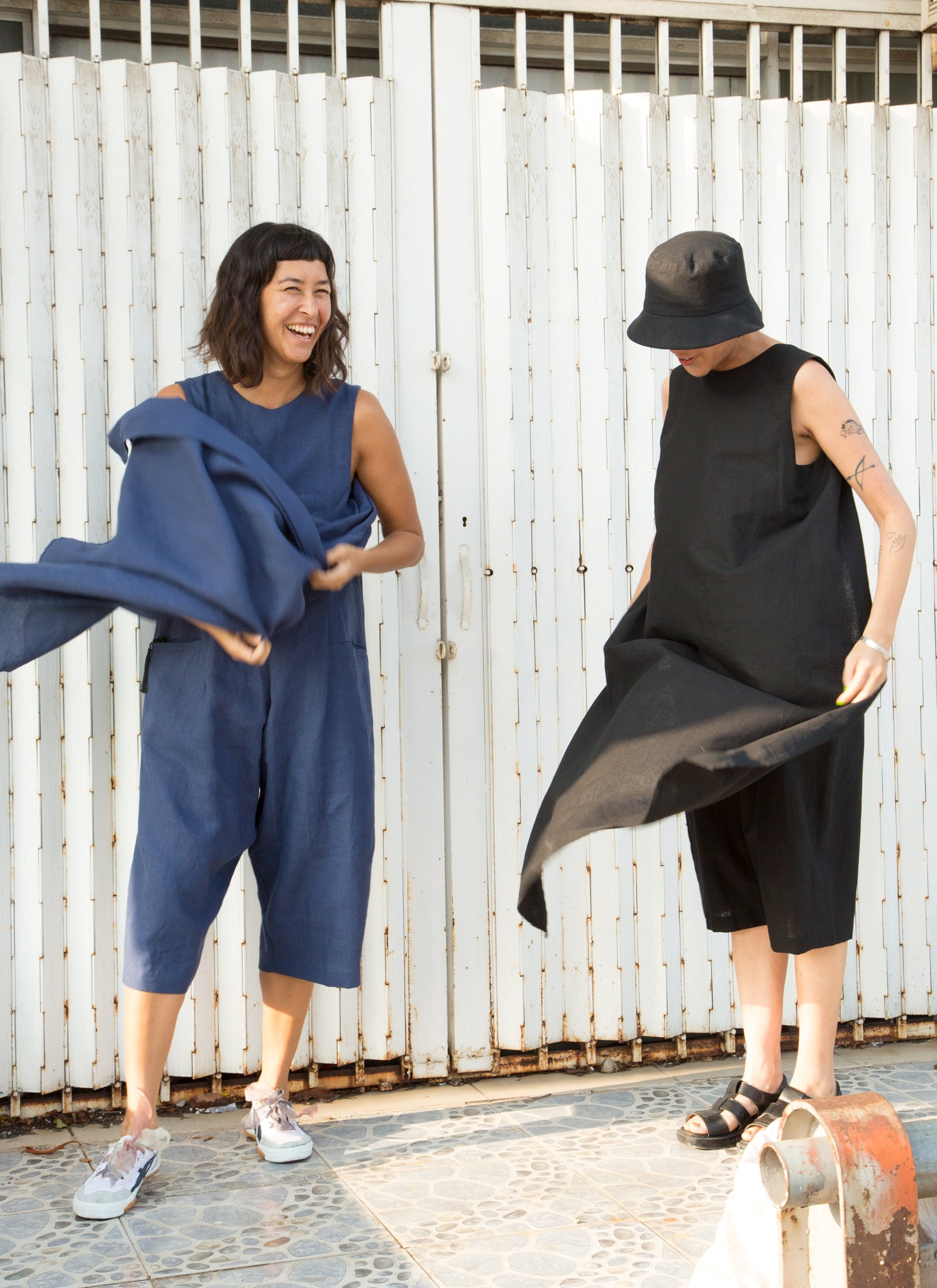 Craft
Each garment is designed and produced in our studio in Ho Chi Minh City, Vietnam. Features a handcrafted blind stitch at its openings. Details and variations in these natural fibers make this garment entirely unique.