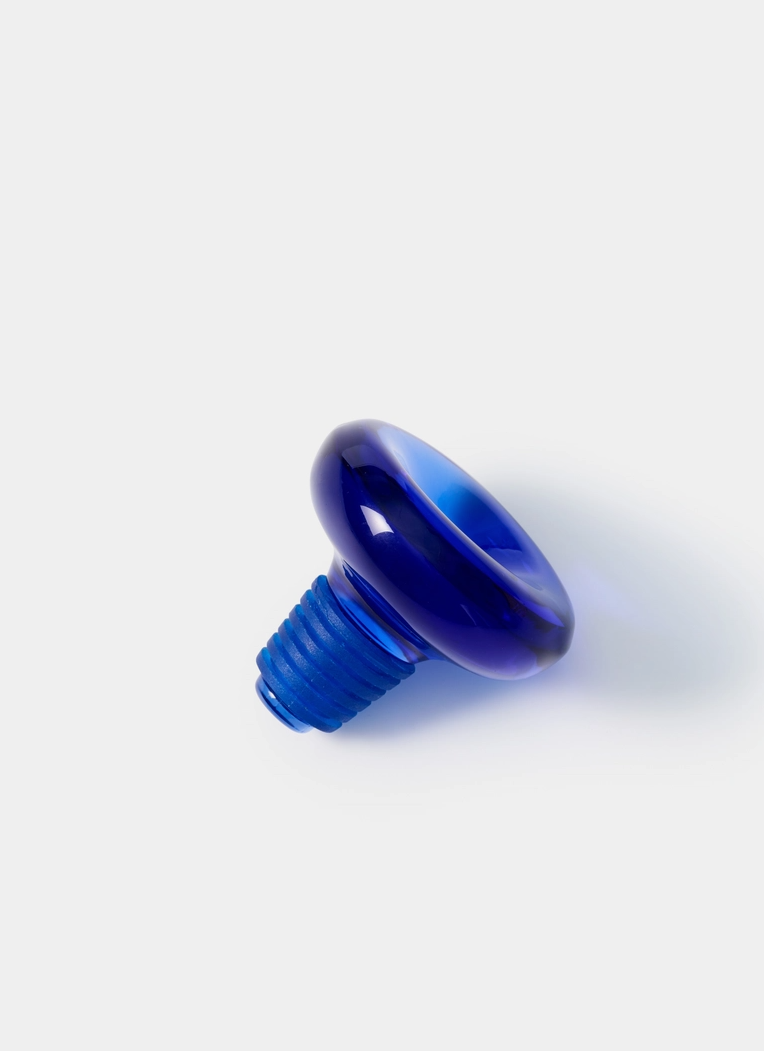 1 / 3
Areaware

Hobknob Wine Bottle Stoppers in Blue
$24 —
This glass bottle stopper takes its shape from the designer's line of hardware knobs while celebrating the beloved ritual of sharing a drink with friends. Hobknobbing, if you will. Pop it into an open bottle of your favorite beverage to keep it fresh and looking smart.

Sold individually.
Designer: Fort Standard
Material
Crystal glass with silicone
Measure
Dimensions:
Blue, 2 x 2 x 1.8 in
Green, 0.8 x 2.2 x 2.2 in
Care
Hand wash with warm soapy water. Air or towel dry. Not dishwasher safe.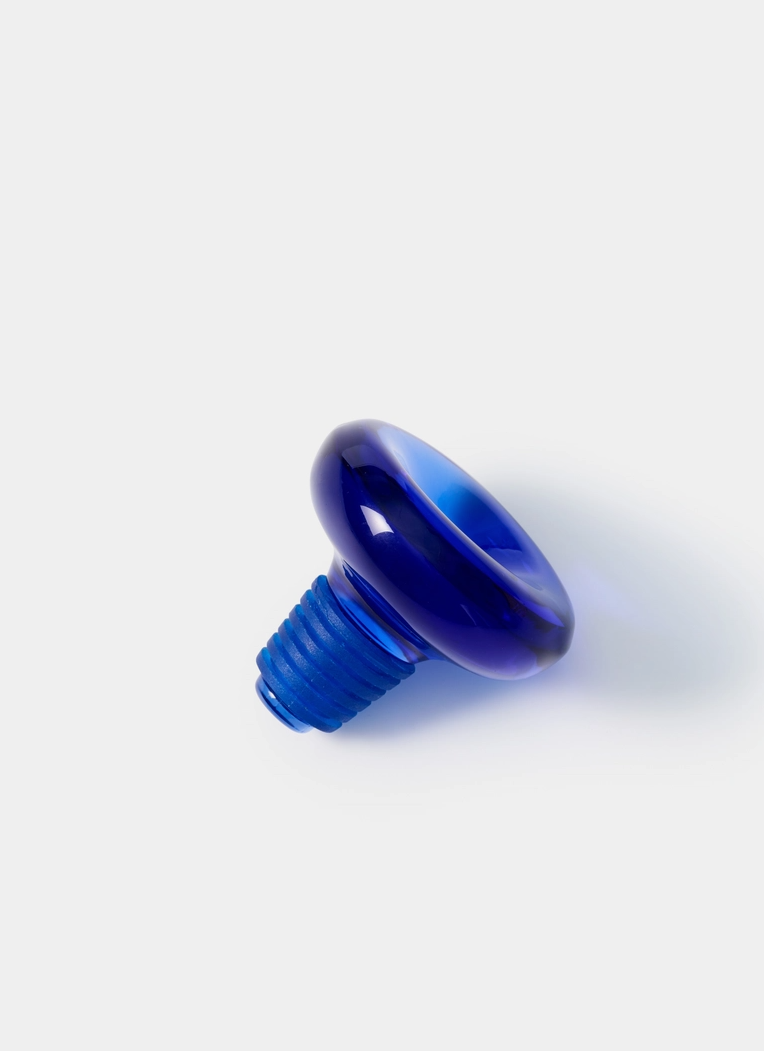 Craft
Areaware makes friendly objects for designy people. We believe the best design evokes good feelings, and think everyday objects should be as fun as they are functional.

We make everyday objects for home, work and play that are for keeps. Our products are artful, fun, and have a story just as unique as the designers who created them.

Fort Standard is contemporary design studio and manufacturer based in Red Hook, Brooklyn. Founder and Designer Gregory Buntain explores the interplay of natural materials and modern production processes to create distinctive designs rooted in simplicity and functionality.
https://cdn.shopify.com/s/files/1/1124/0032/files/areaware-wine-glass-stopper-03-all-hz.jpg?v=1700523545