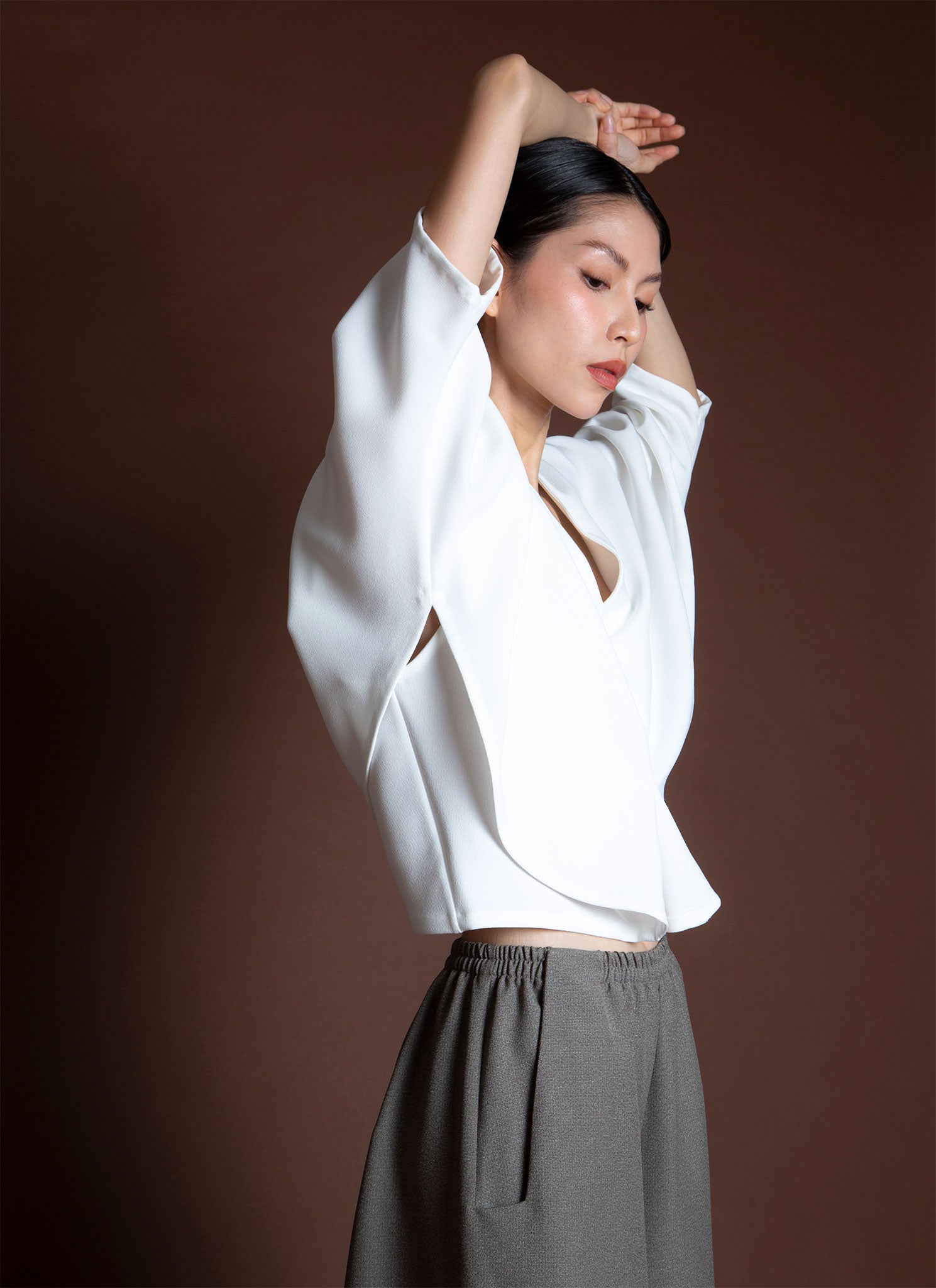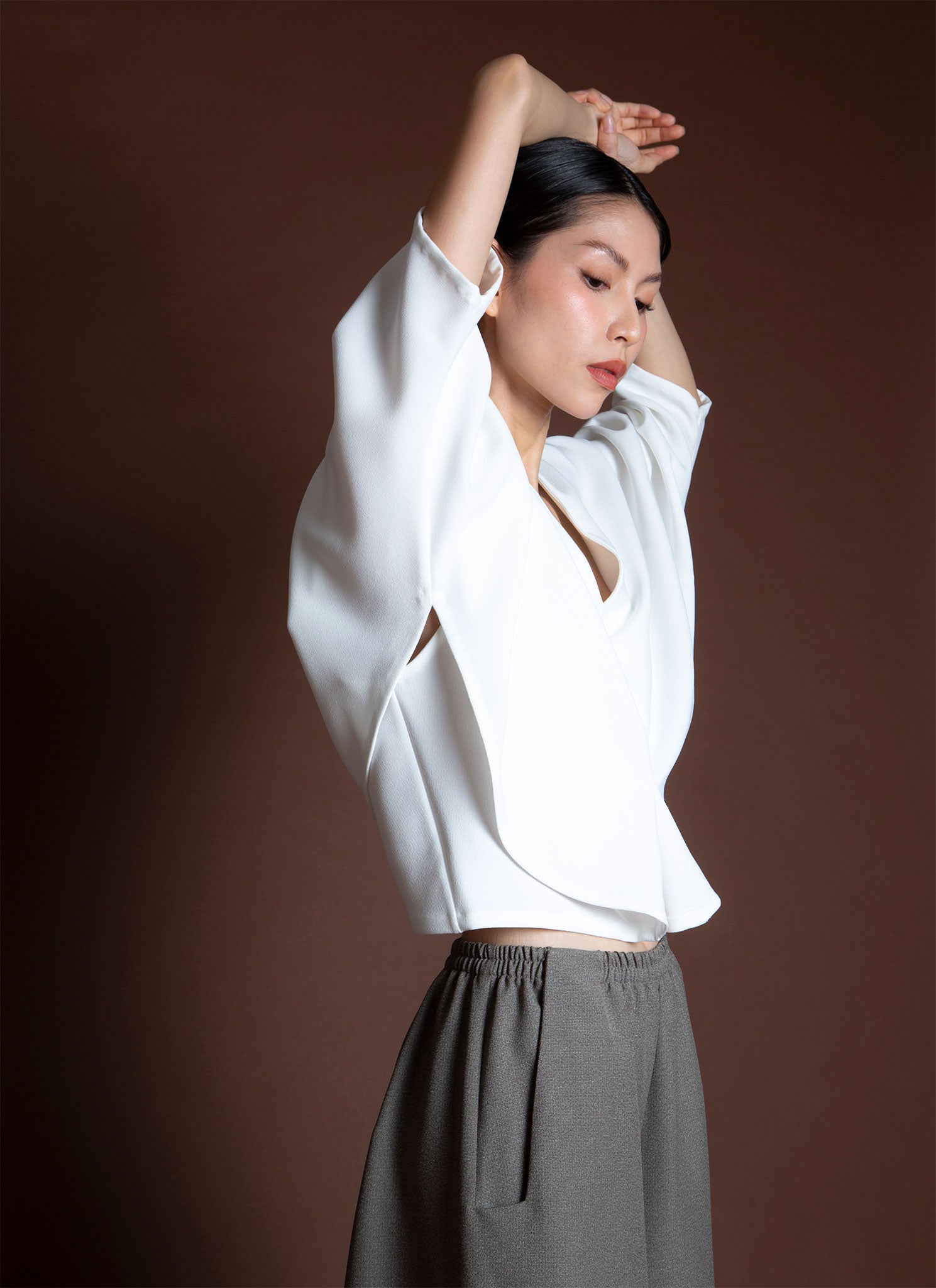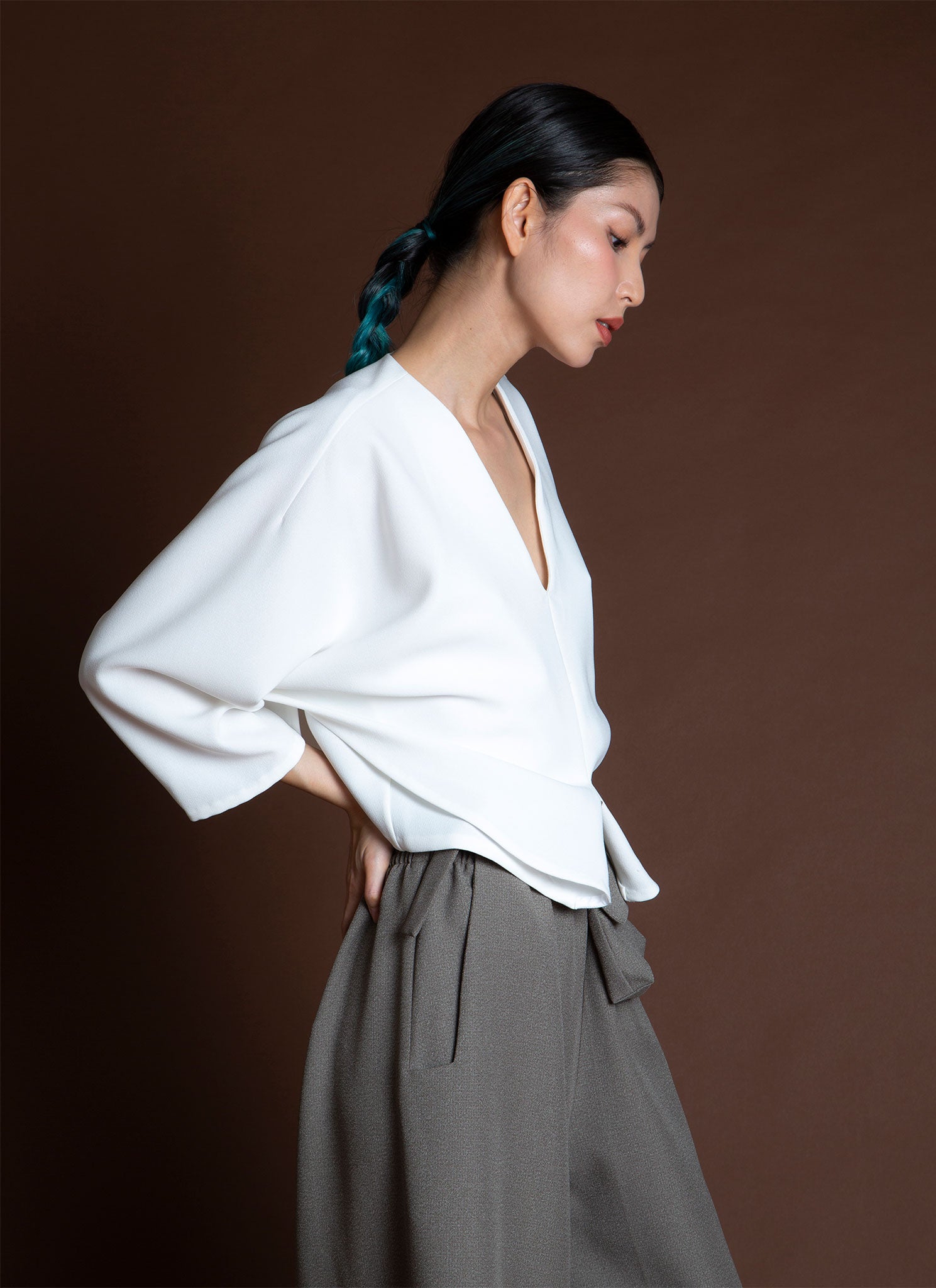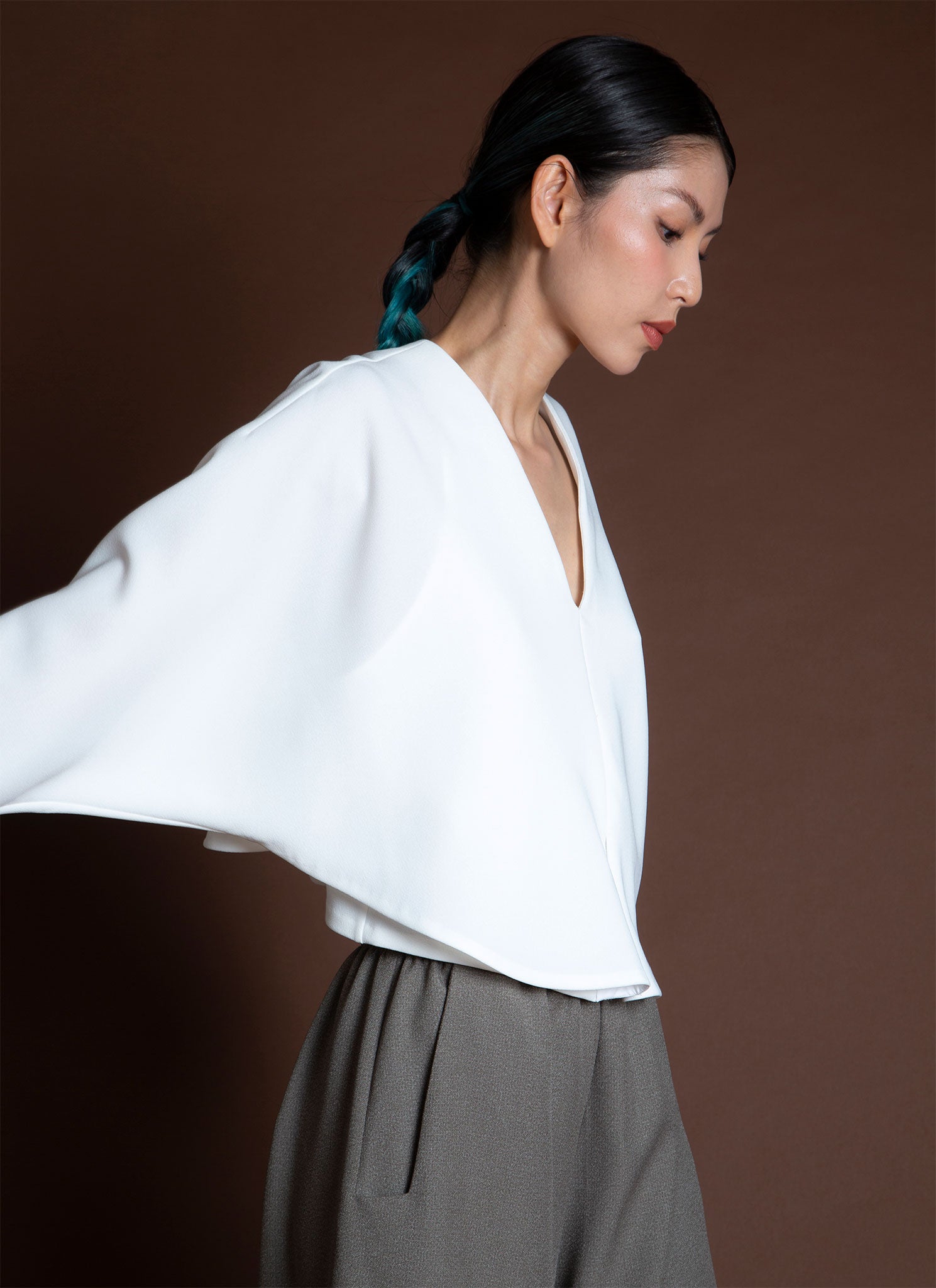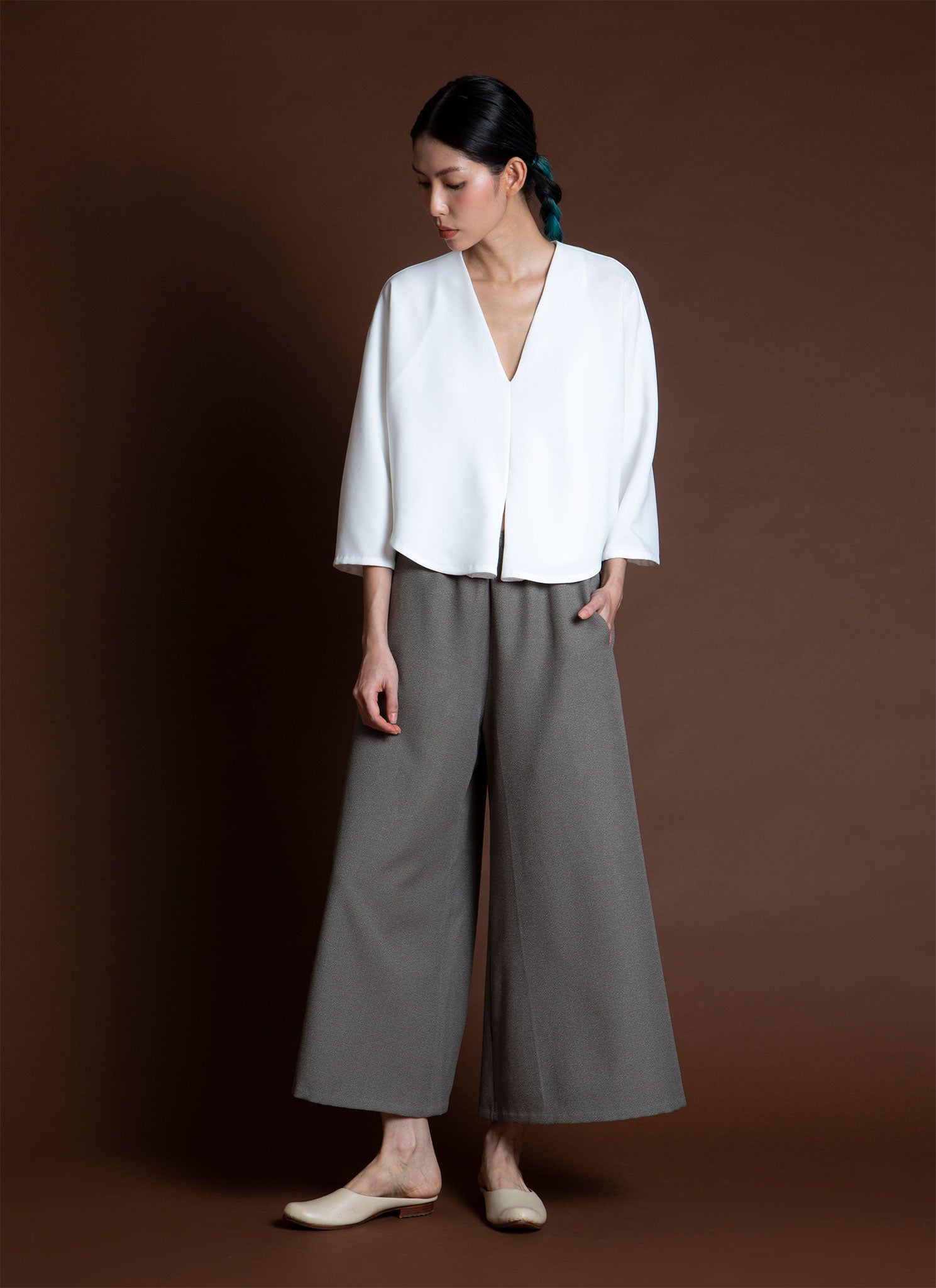 1 / 16
Available For Pre-Order Only
Lemongrass Double Folded Dolman V Neck Top
Sả
$245 —
Introducing Sả, the Lemongrass top. It is a double folded construction from the center to center, that creates this dolman drape at the arm/sides, creating a beautiful layered movement. Features a v-neck, mid-length sleeve, split middle, and slightly cropped with a boxy body. Your new favorite top to go with your favorite Kaarem classic pants!
Available for pre-order. We are sold out. Ships in 8 weeks.
Material
100% Crepe Polyester
Model
Model is 5'6"
wearing size small
Care
Machine washable. Avoid adding any garments with hooks/clasps in the wash as our garments are handfinished with a blind hem stitch.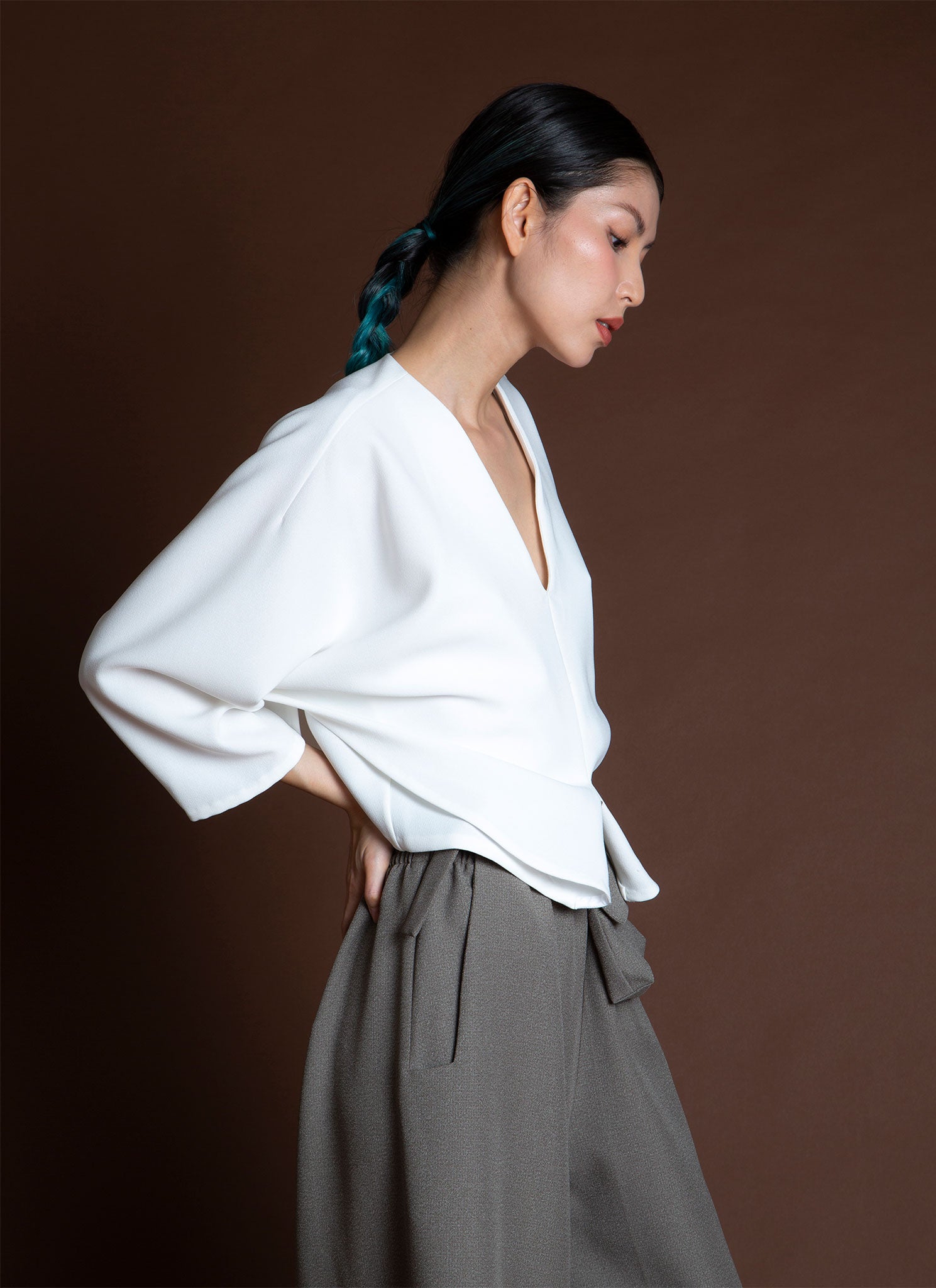 Craft
Each garment is designed and produced in our studio in Ho Chi Minh City, Vietnam. Features a handcrafted blind stitch at its openings.