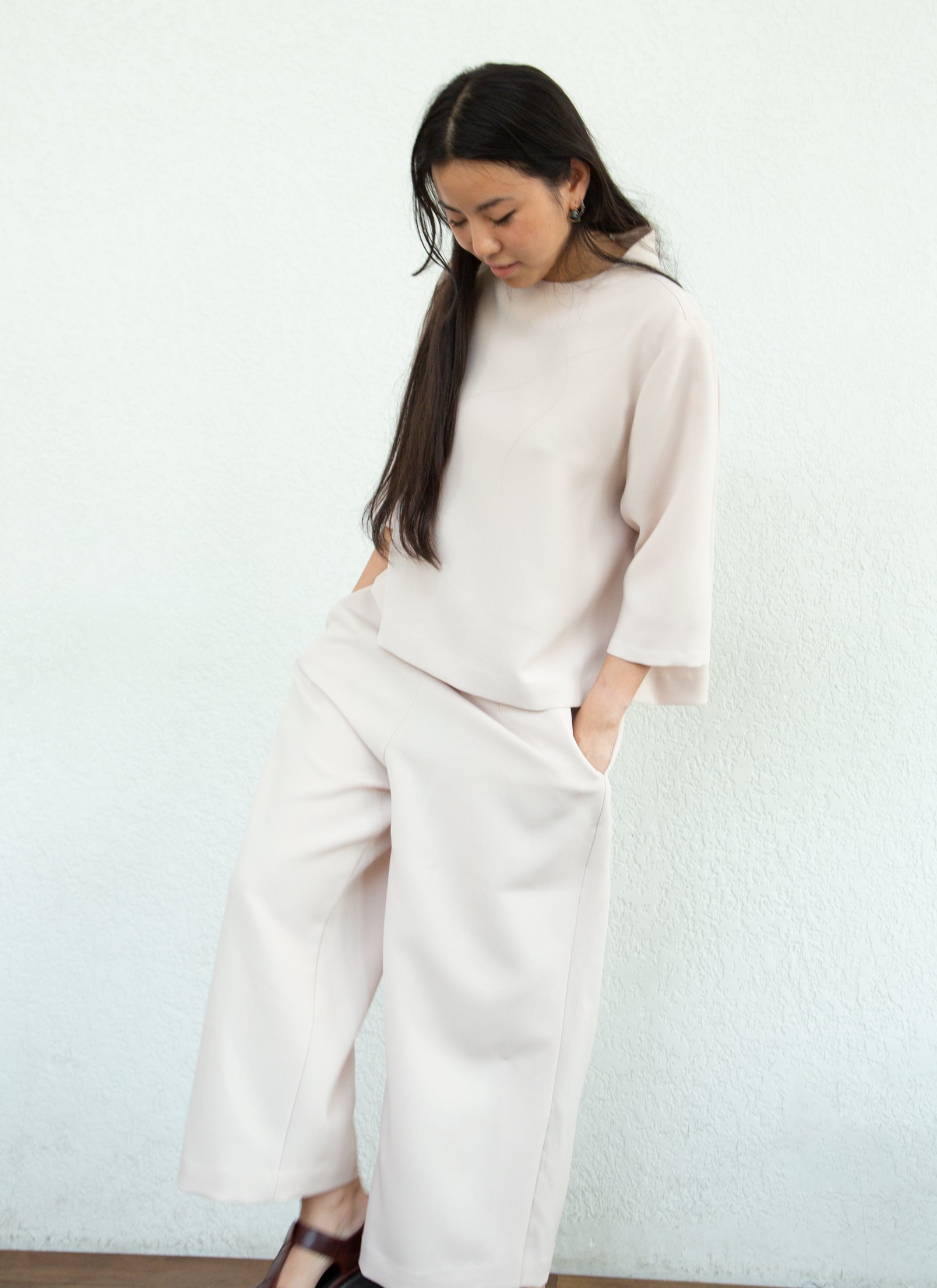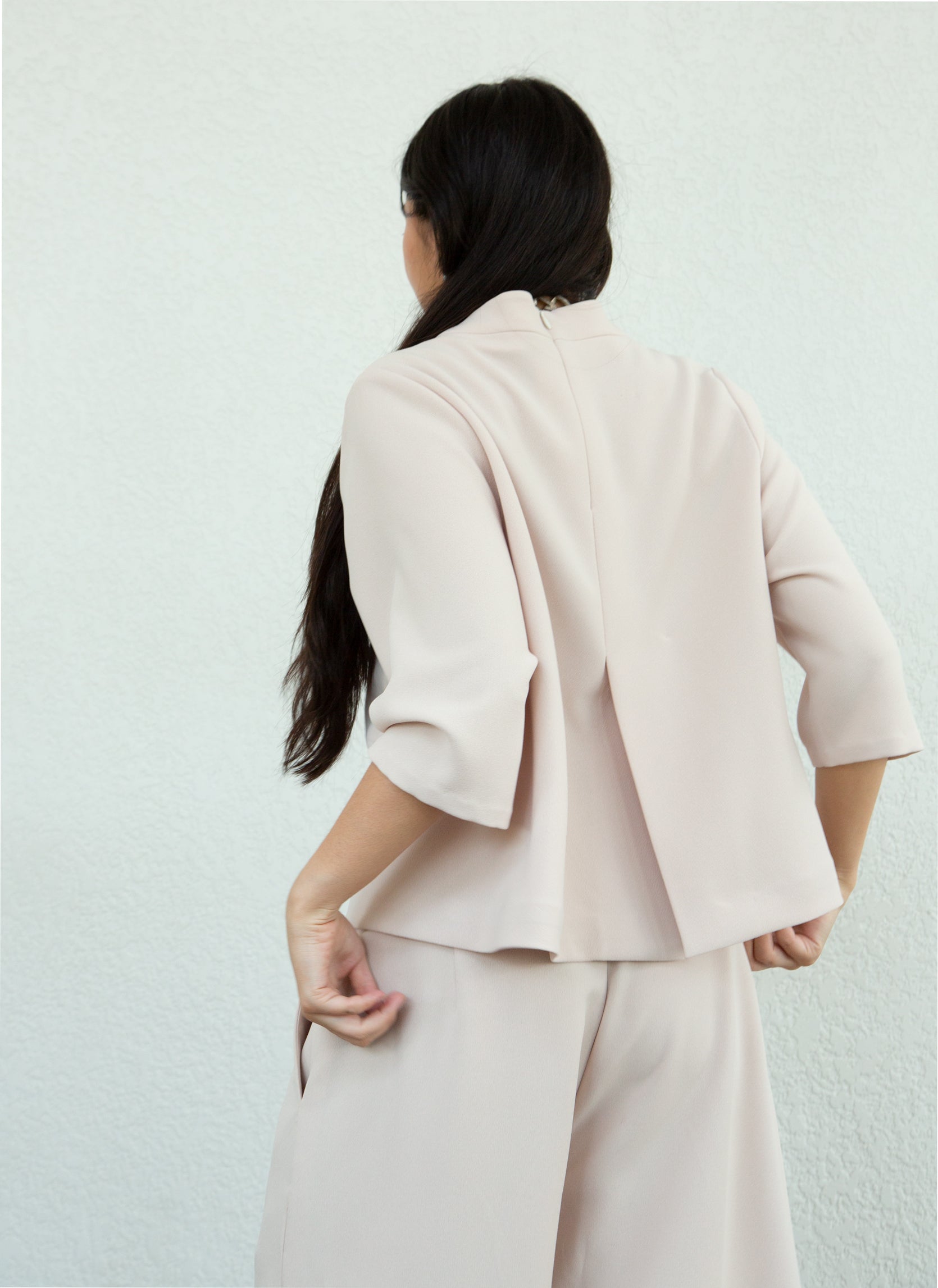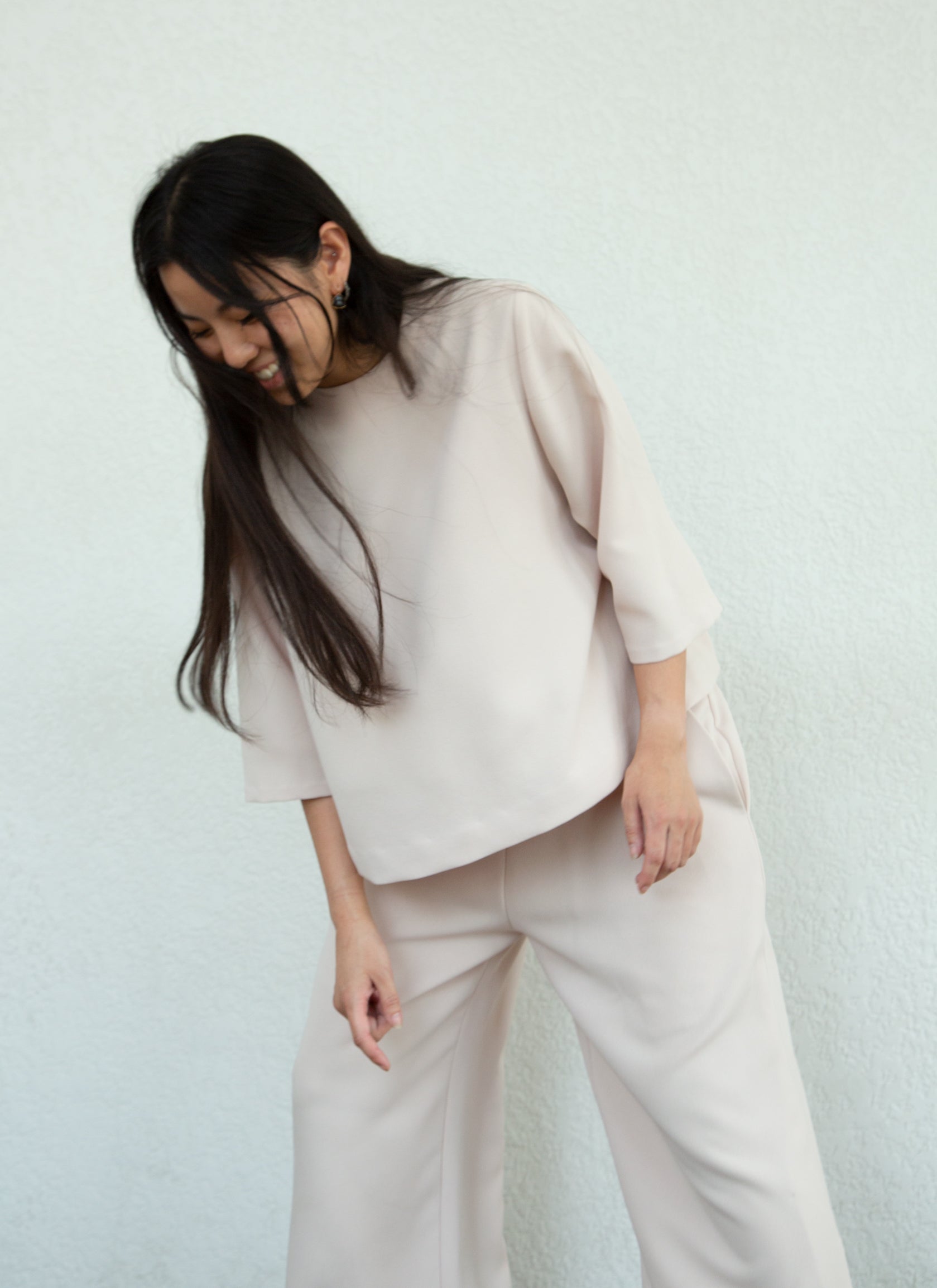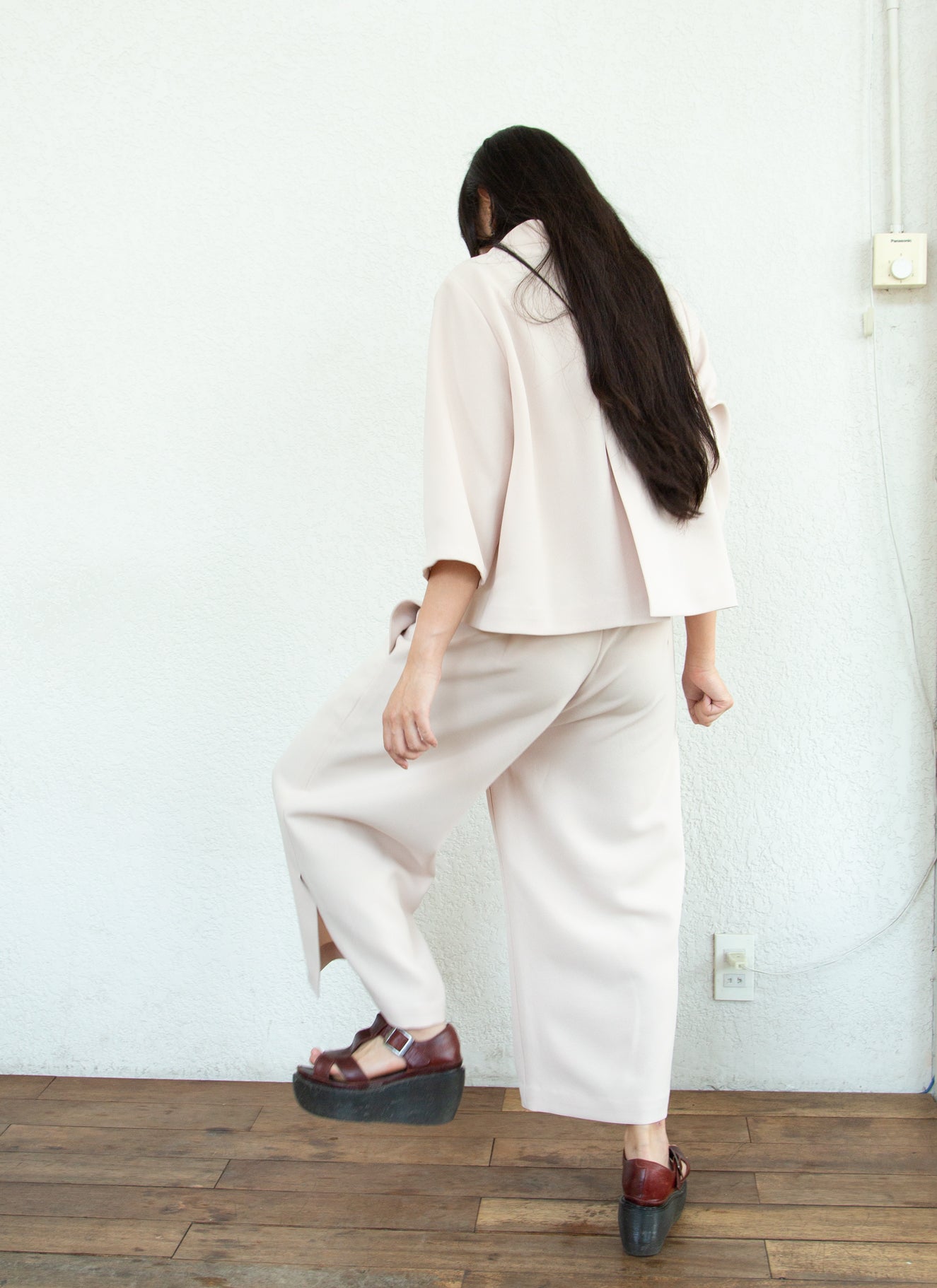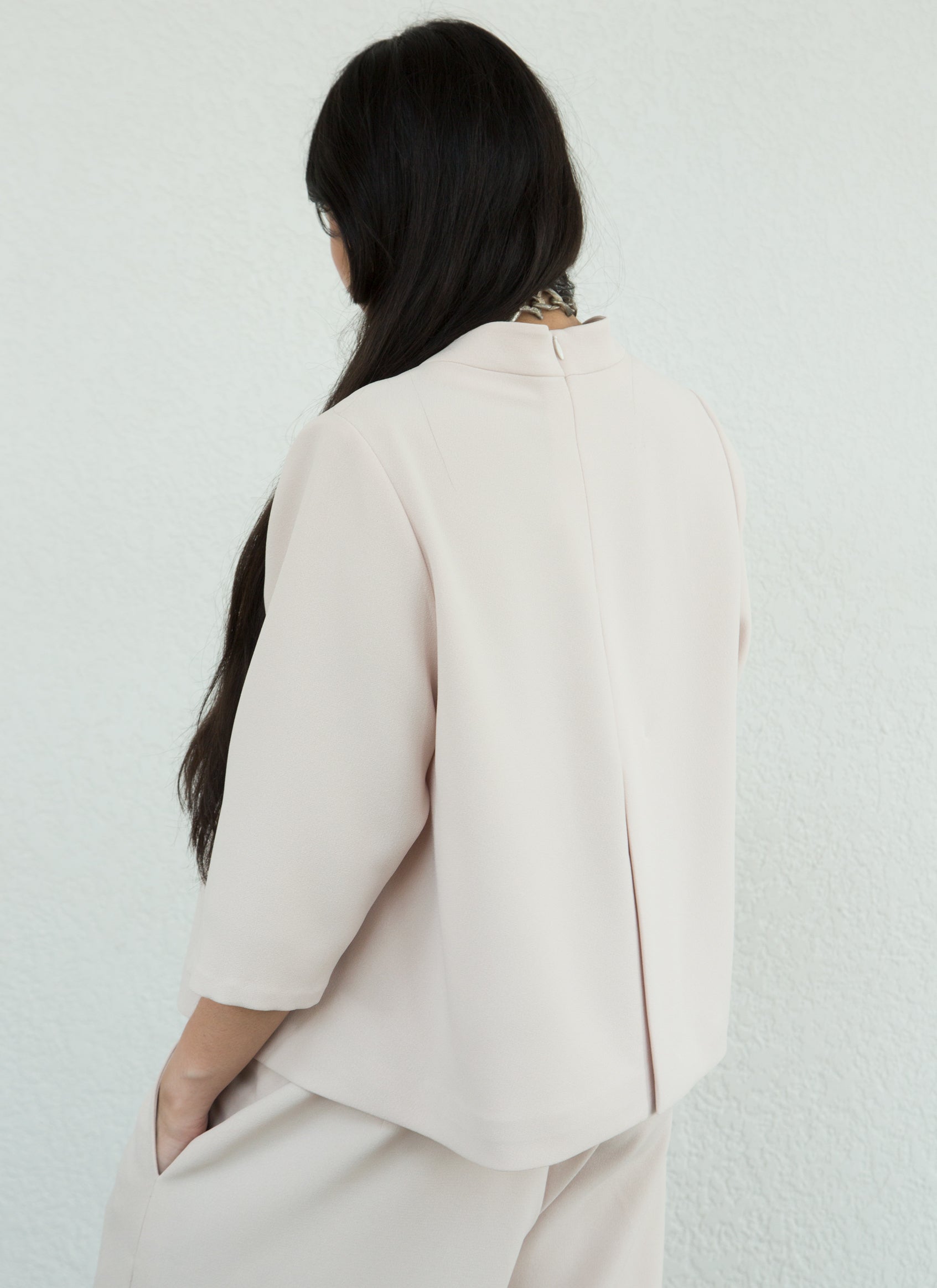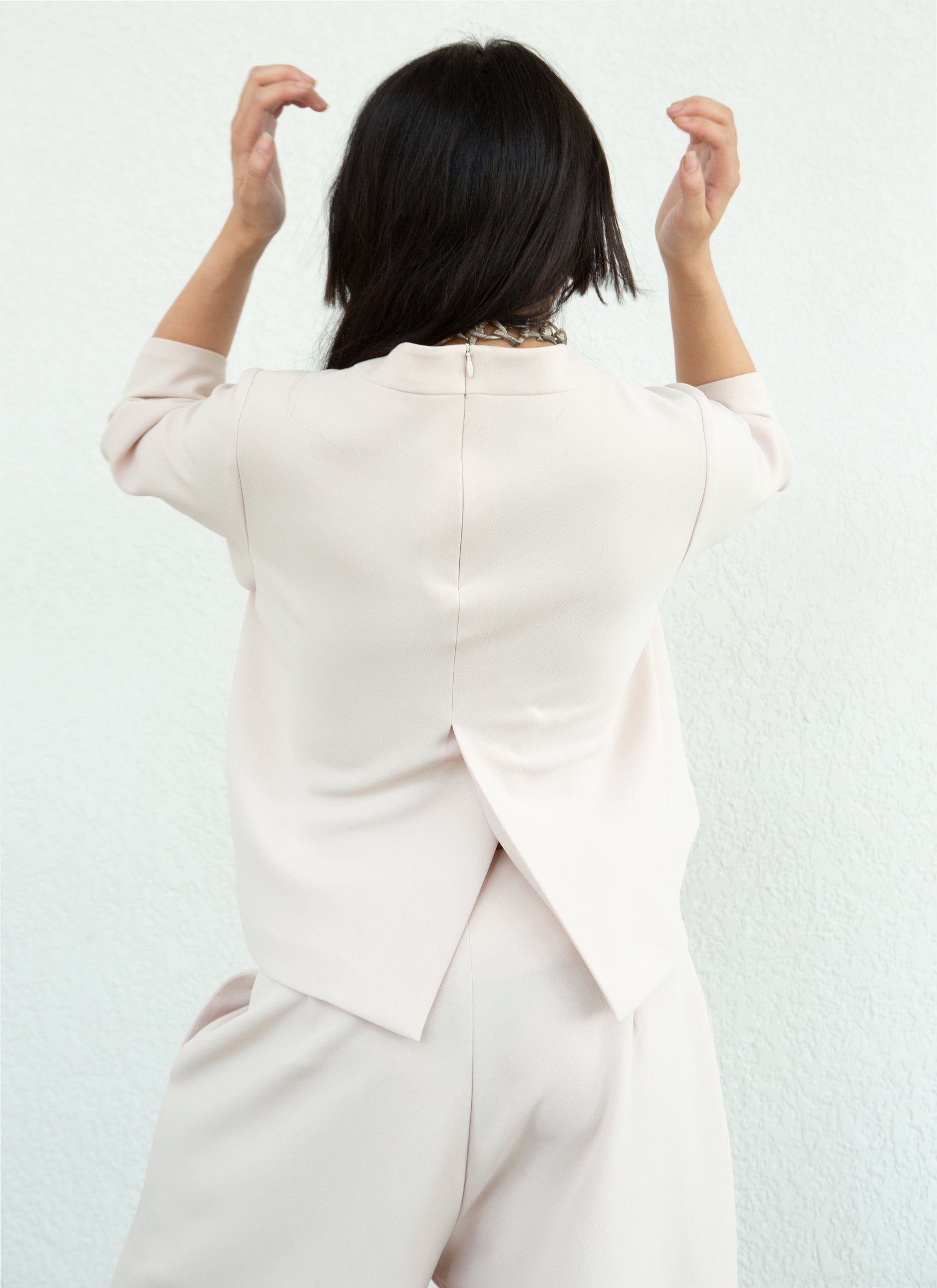 1 / 12
Marya High Collar A-line Top
Tấm
$220 —
Round high collar top with a relaxed a-line shape. Features an overlapping back slit with a center seam zipper back. Fits wide on the shoulders with a slight dropped armhole for comfort.
Pair it with the Bambu or Cachuabi pant in the matching Light Cream / Condensed Milk color.
Material
100% Crepe Polyester
Model
Model is 5'2"
wearing size small
Care
Machine washable. Avoid adding any garments with hooks/clasps in the wash as our garments are handfinished with a blind hem stitch.
Craft
Each garment is designed and produced in our studio in Ho Chi Minh City, Vietnam. Features a handcrafted blind stitch at its openings.