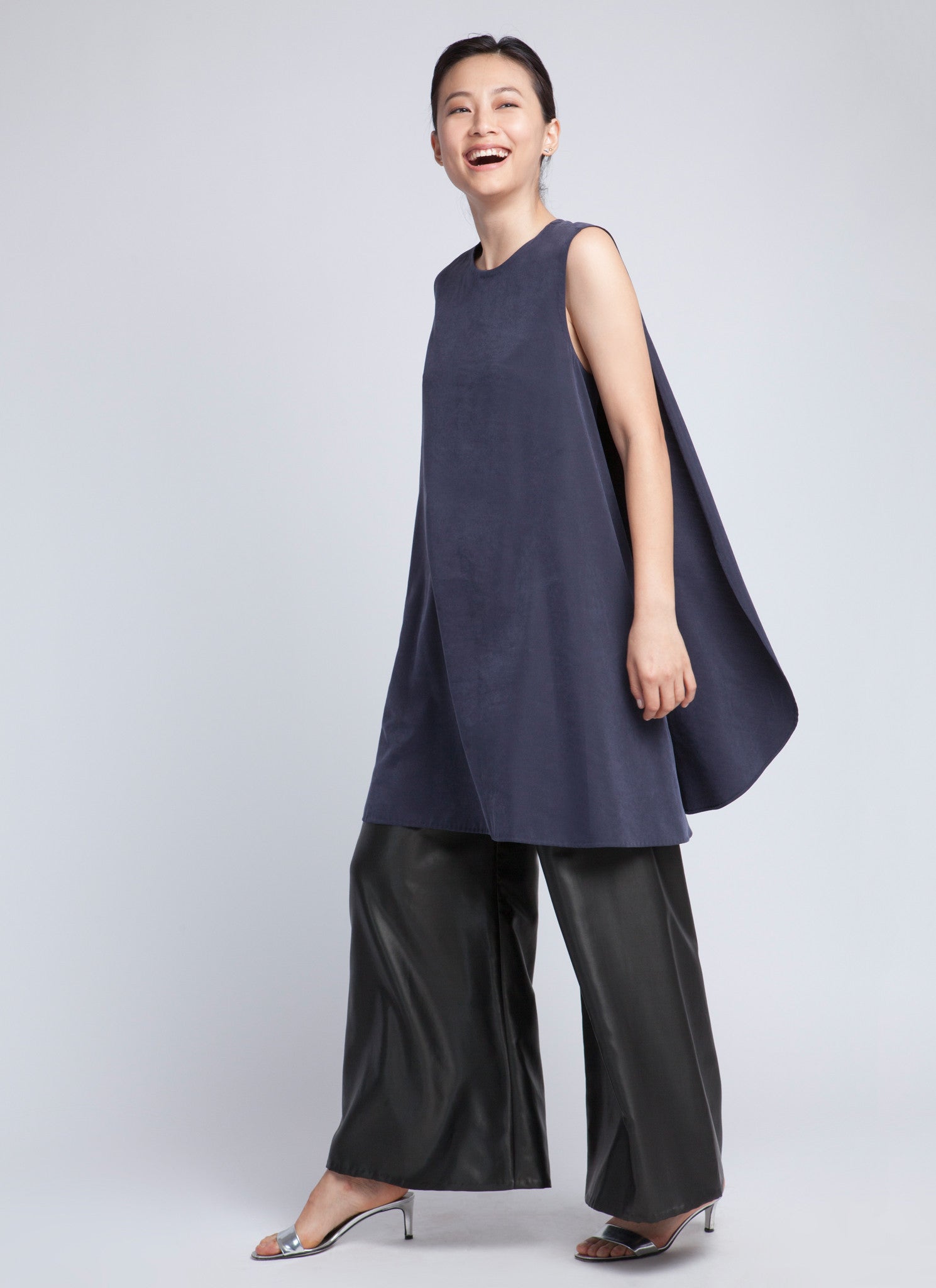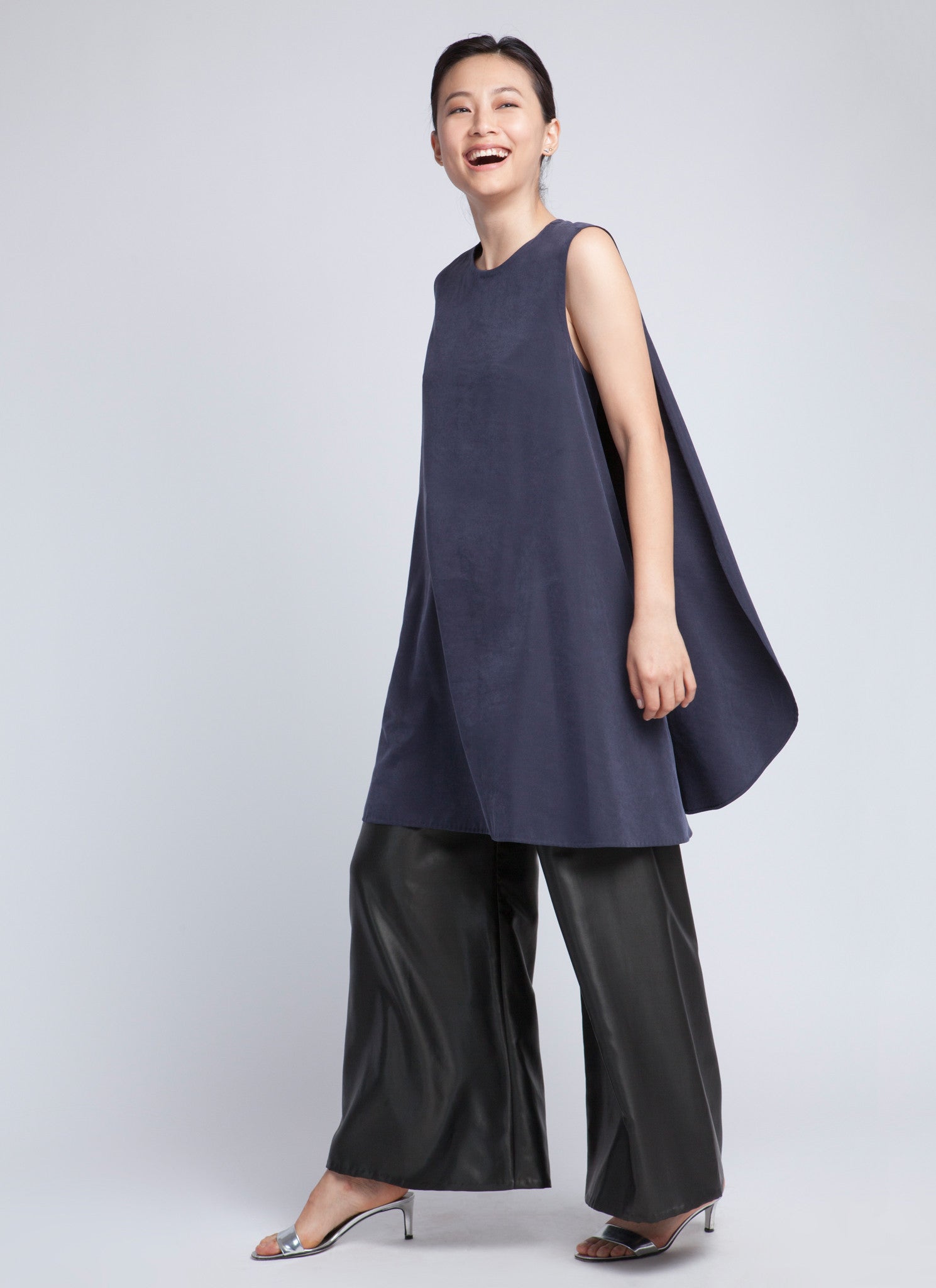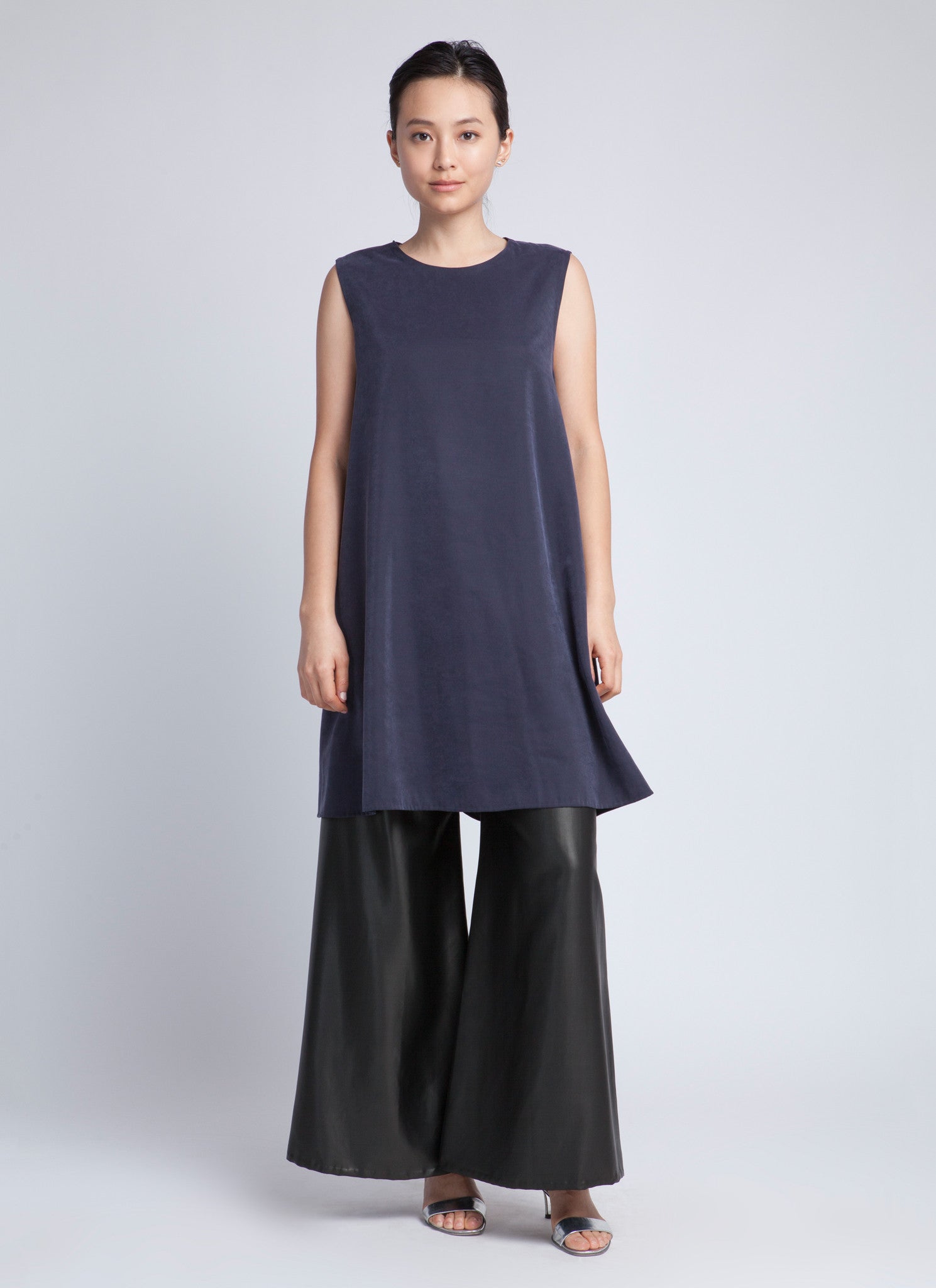 1 / 5
Piece of Air Sleeveless Overlap Dress / Size XS
Khúc Vũ
$245 $180 —
Round collar sleeveless midi dress. Single piece construction, overlaps in the back and meets at shoulder with zipper. Sleeve and neck binding.
Wear it as a mini dress, or wear it as a tunic by layering it over pants/skirt. Size based on bust size due to round armhole design. If you are in between, size up.
NOTE: Photo shown is Dark Blue. This produce is for Black. Photos shown for style only. Photos of the Black will be photographed soon.
LAST PIECE FINAL SALE - Size XS.
Model
Model is 5'6"
wearing size small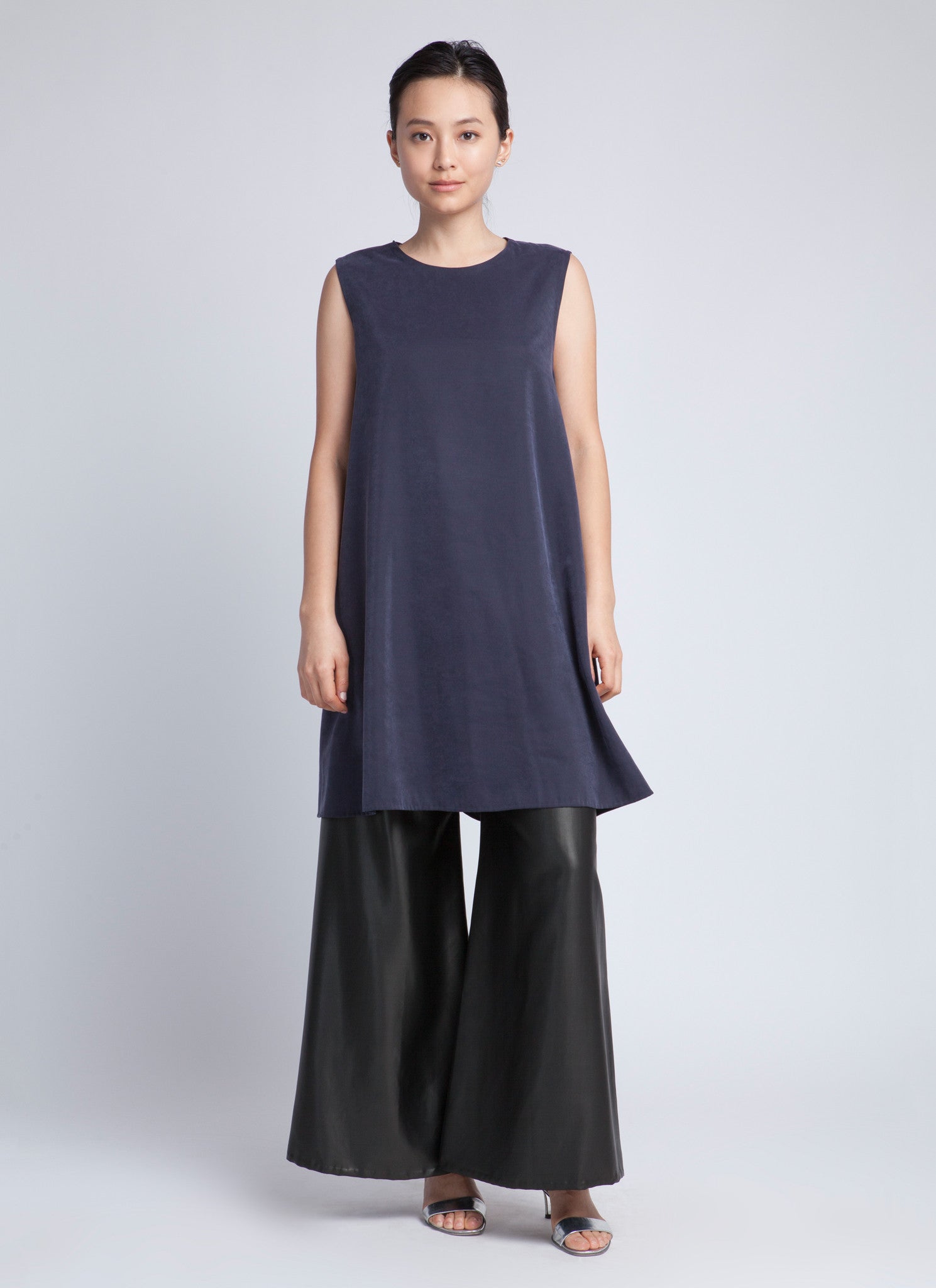 Craft
Each garment is designed and produced in our studio in Ho Chi Minh City, Vietnam. Features a handcrafted blind stitch at its openings.