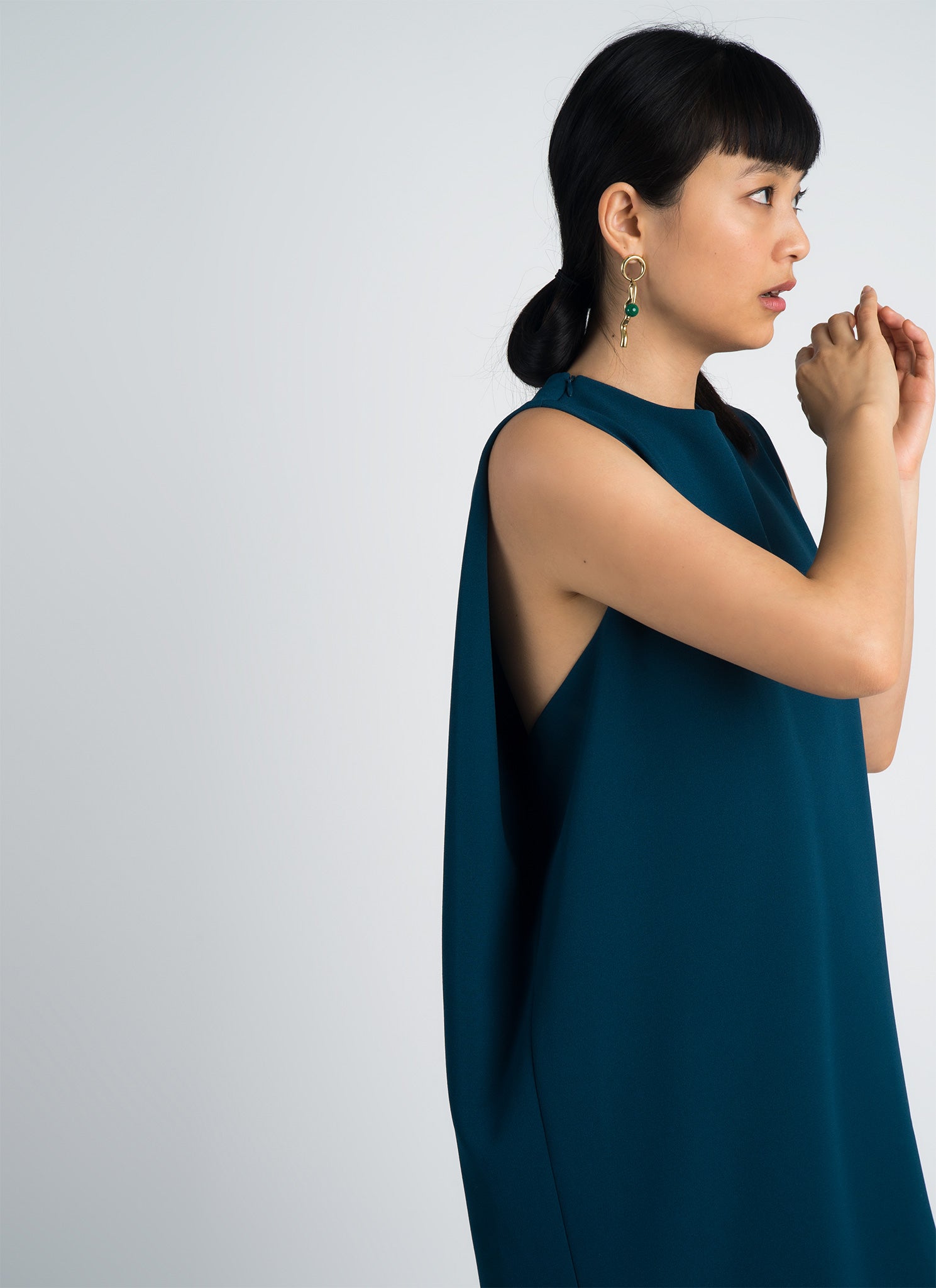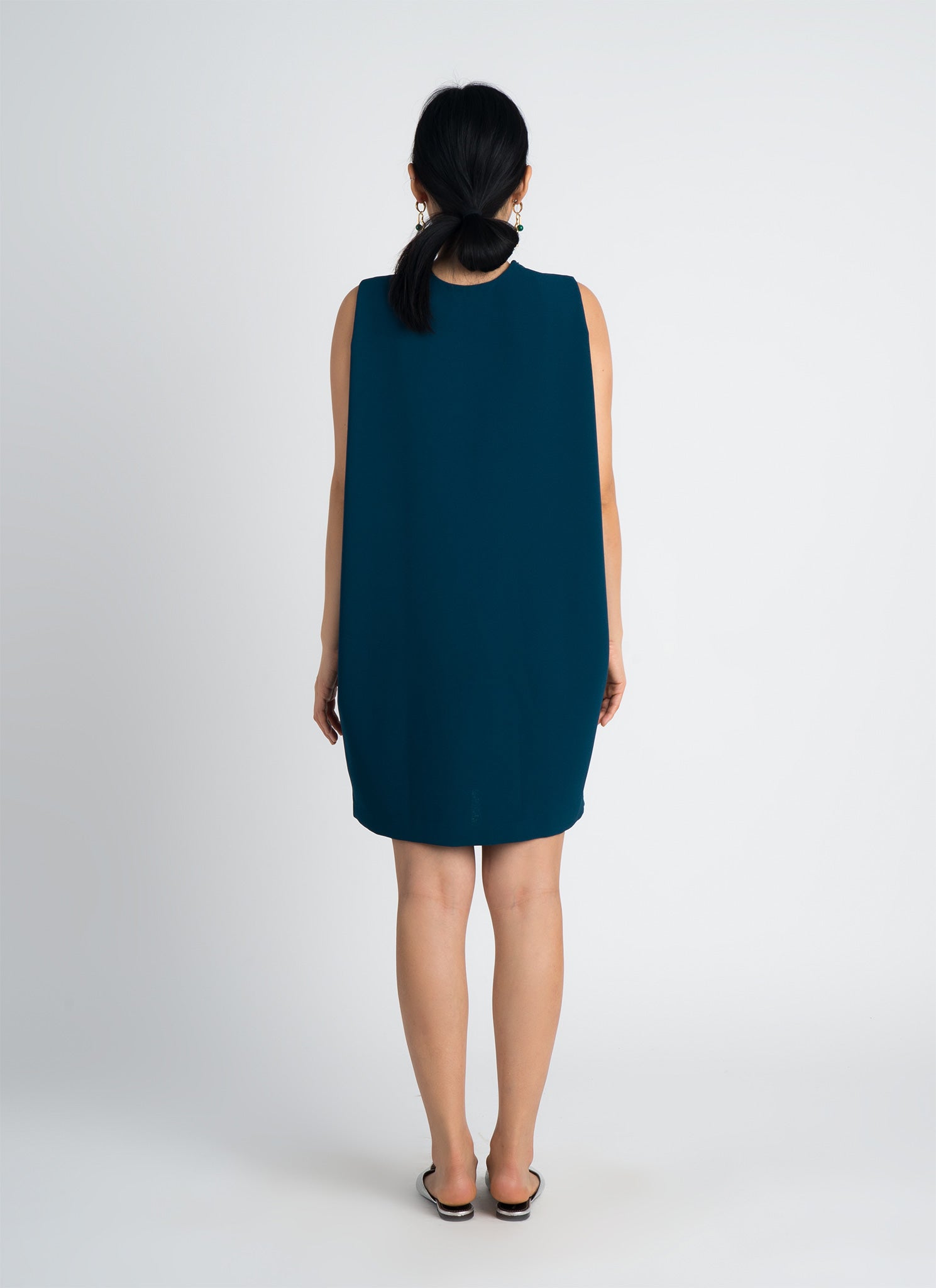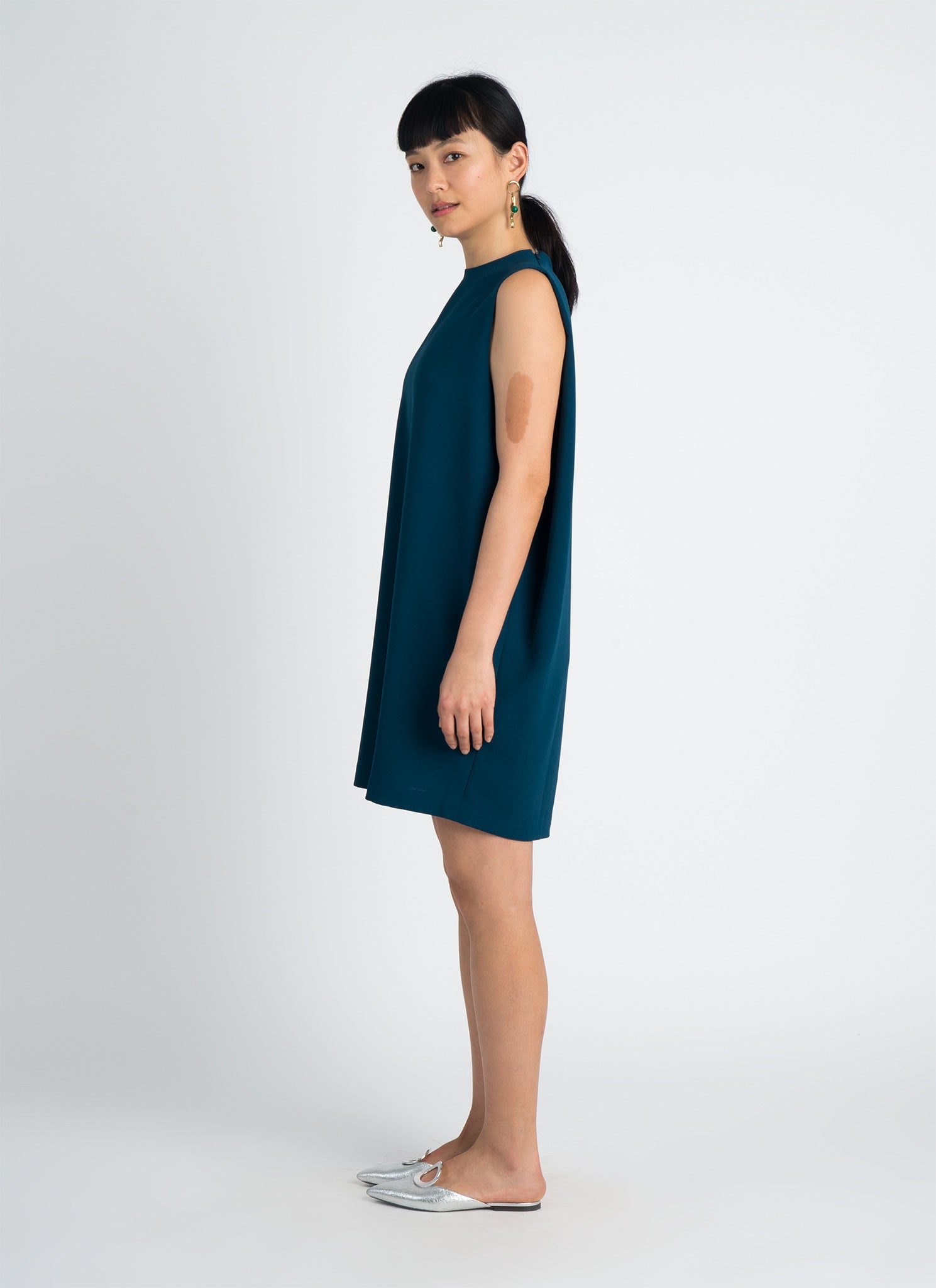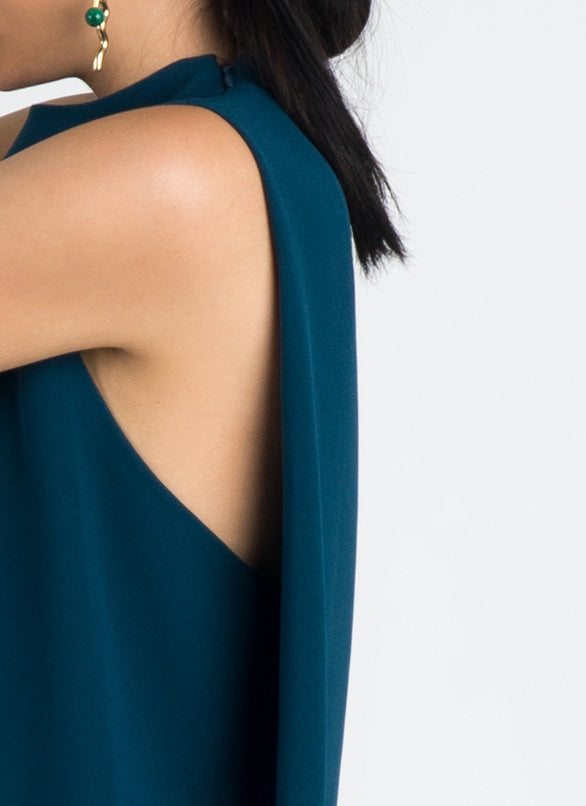 1 / 6
Pupal Sleeveless Dress
Kén Tơ
$260 —
Sleeveless, round high neck, hidden zippers on the shoulders, fully lined. Dropped armhole extends toward the back, creating a pleated side drape. Fitted at the neck, and loose at the body.
This is similar to the Dill High Collar Dress.
Material
100% Polyester Crepe
Model
Model is 5'8"
wearing size small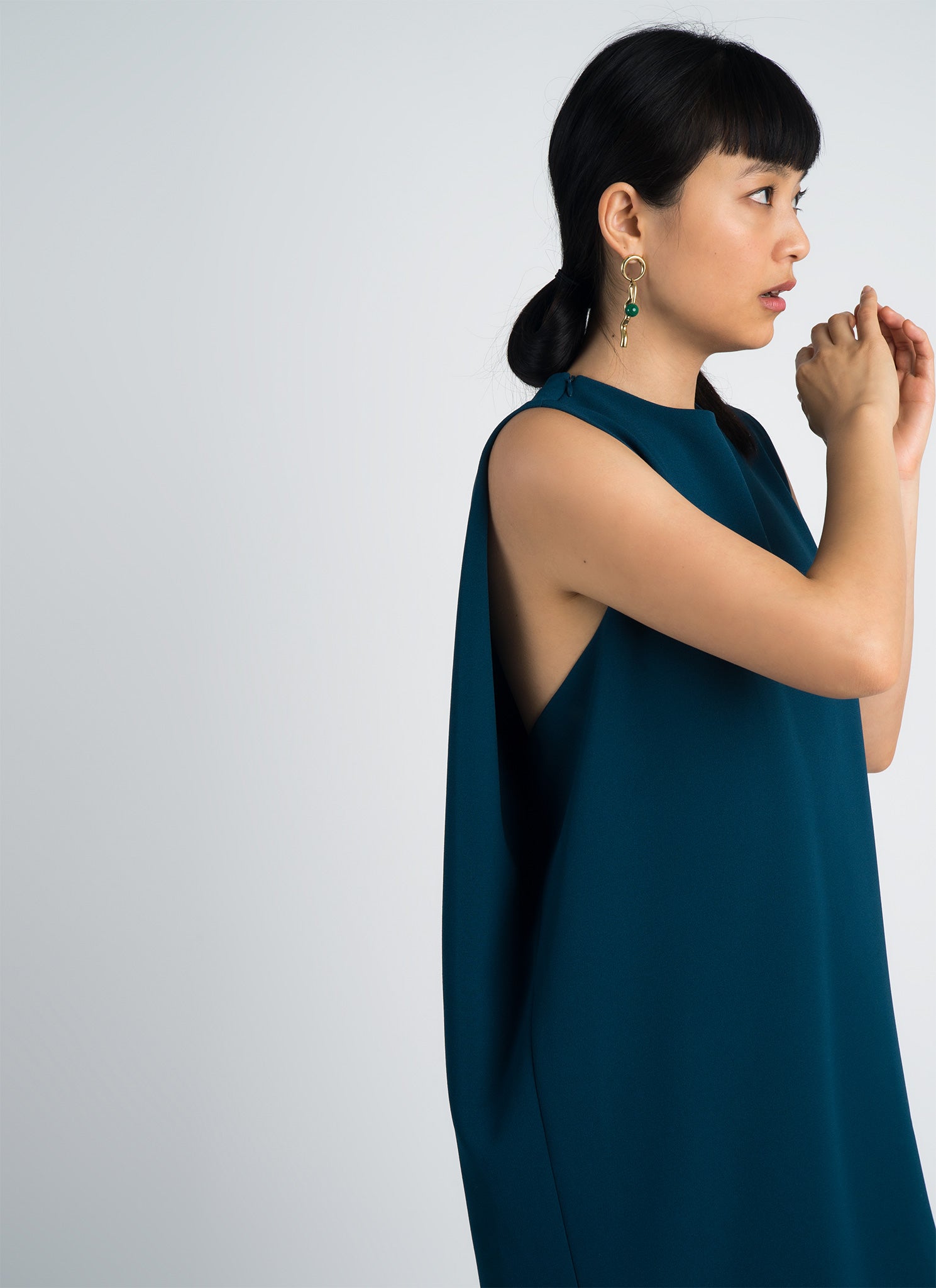 Craft
Each garment is designed and produced in our studio in Ho Chi Minh City, Vietnam. Features a handcrafted blind stitch at its openings.