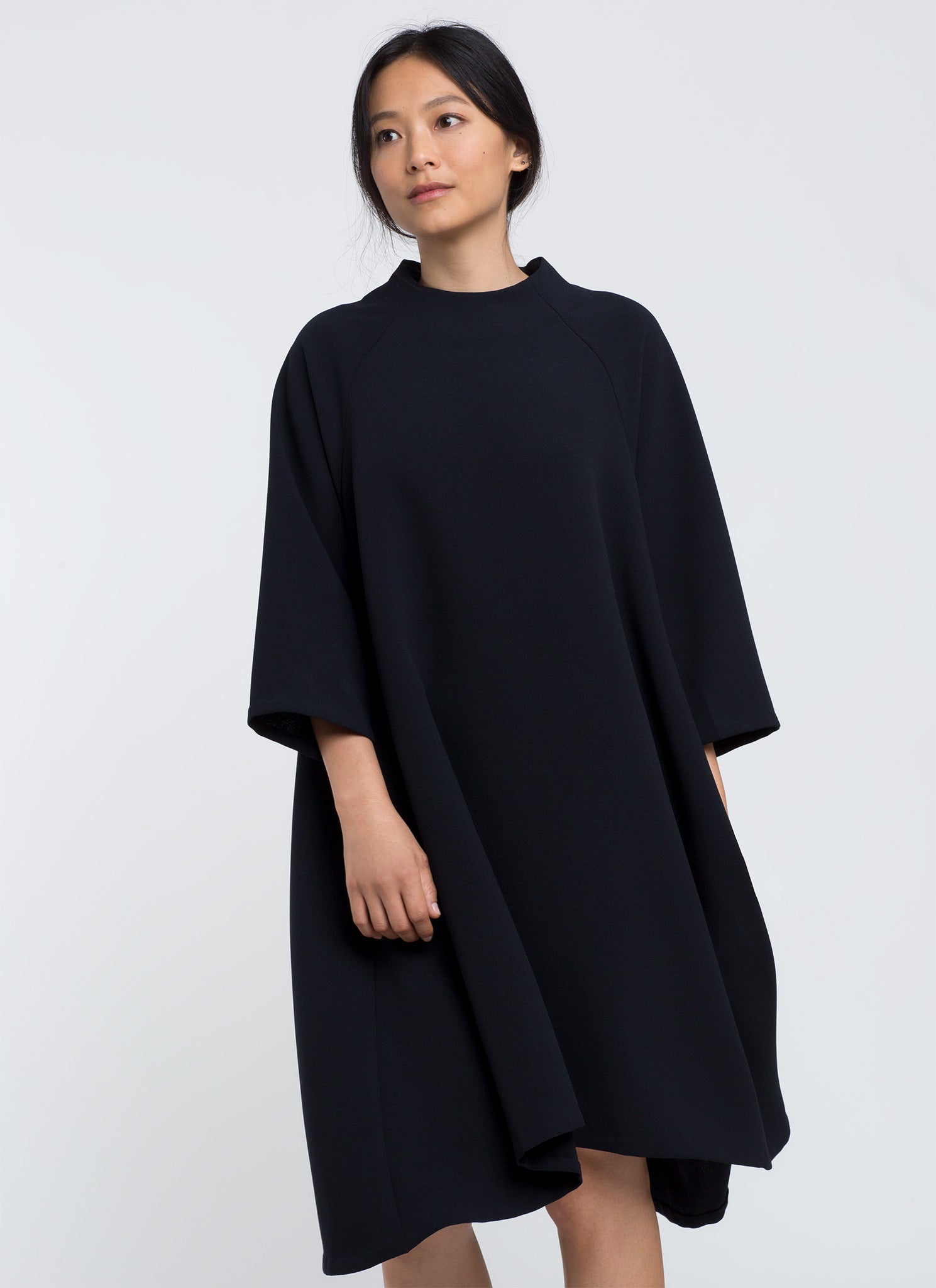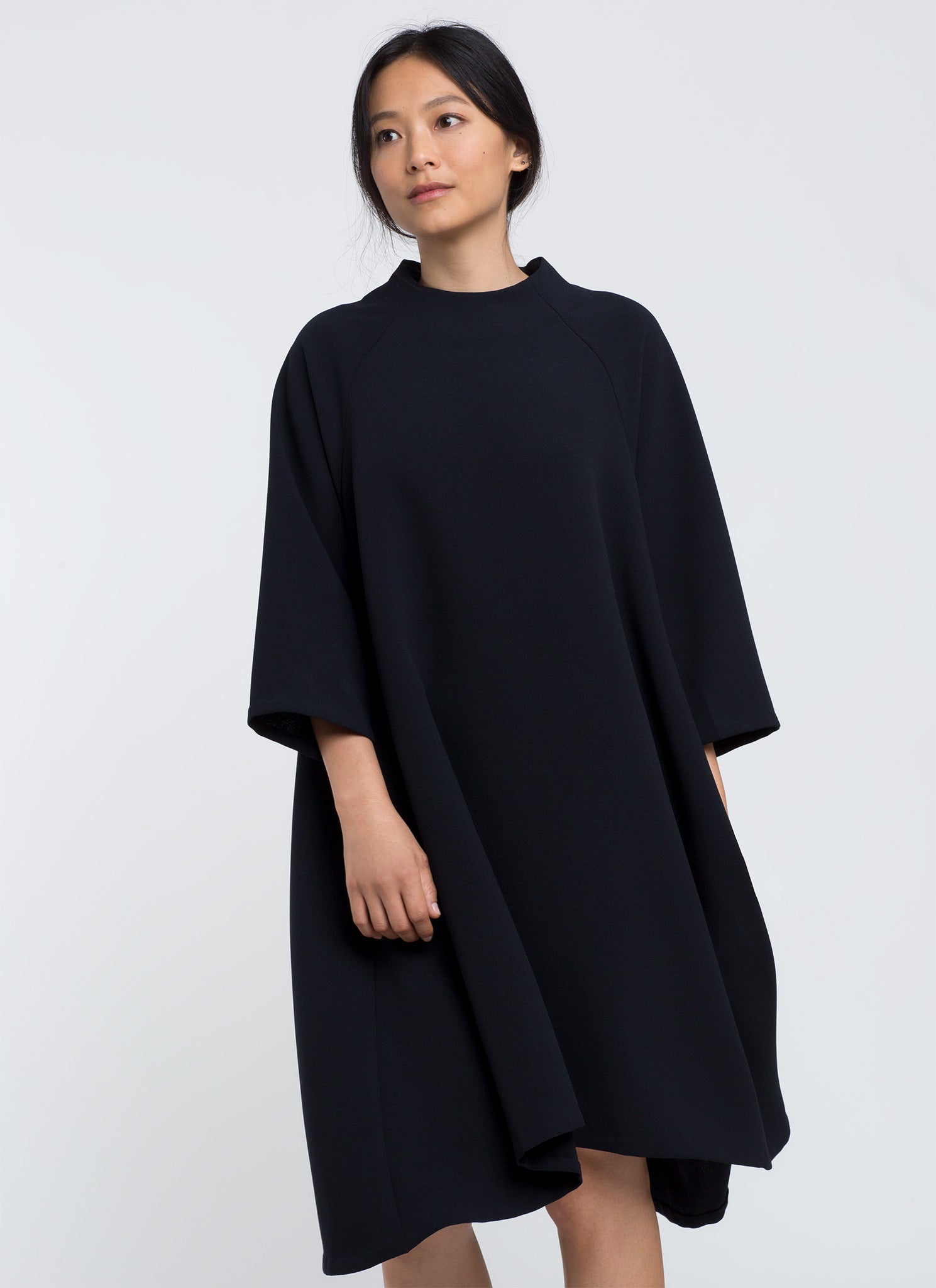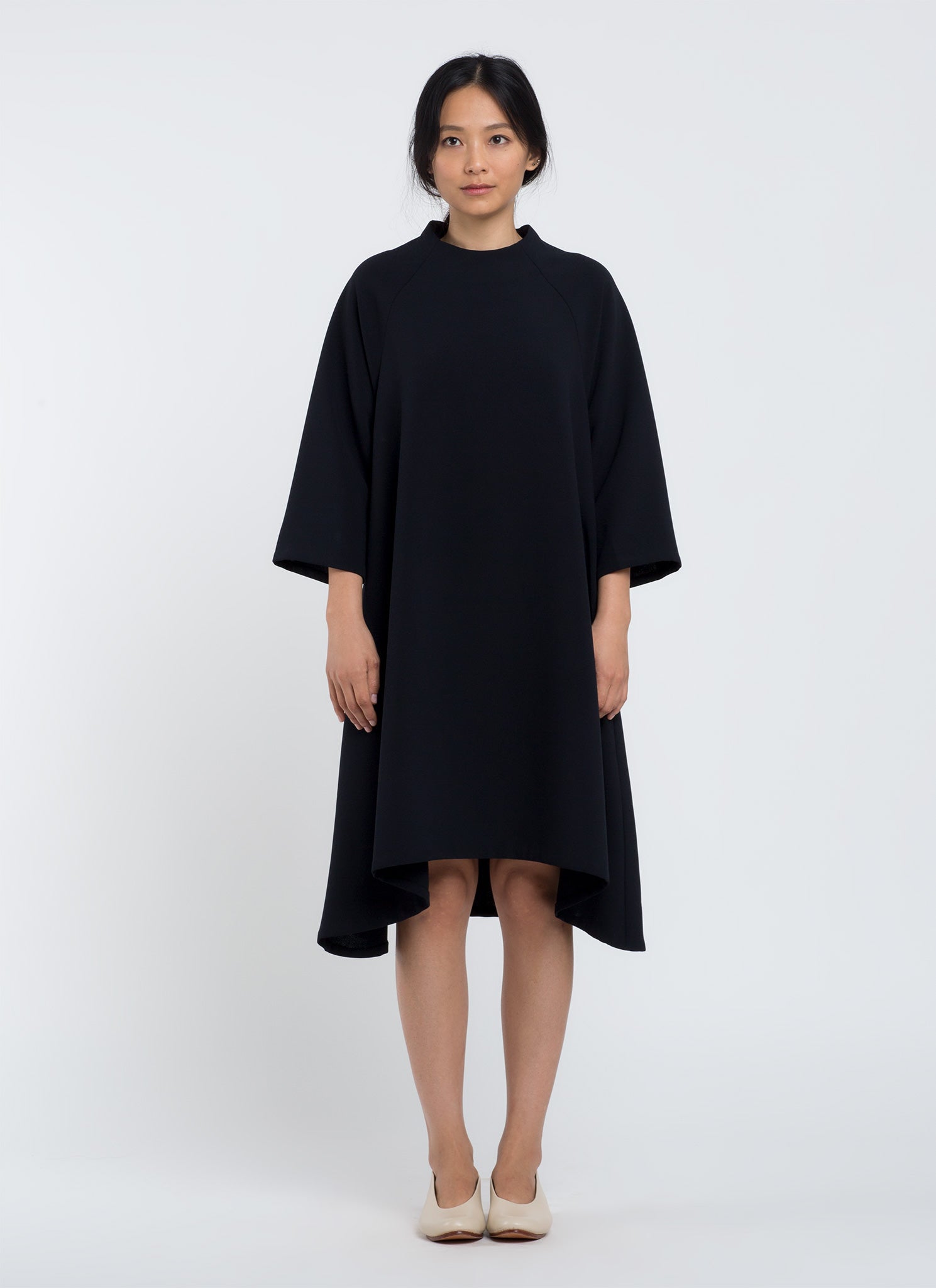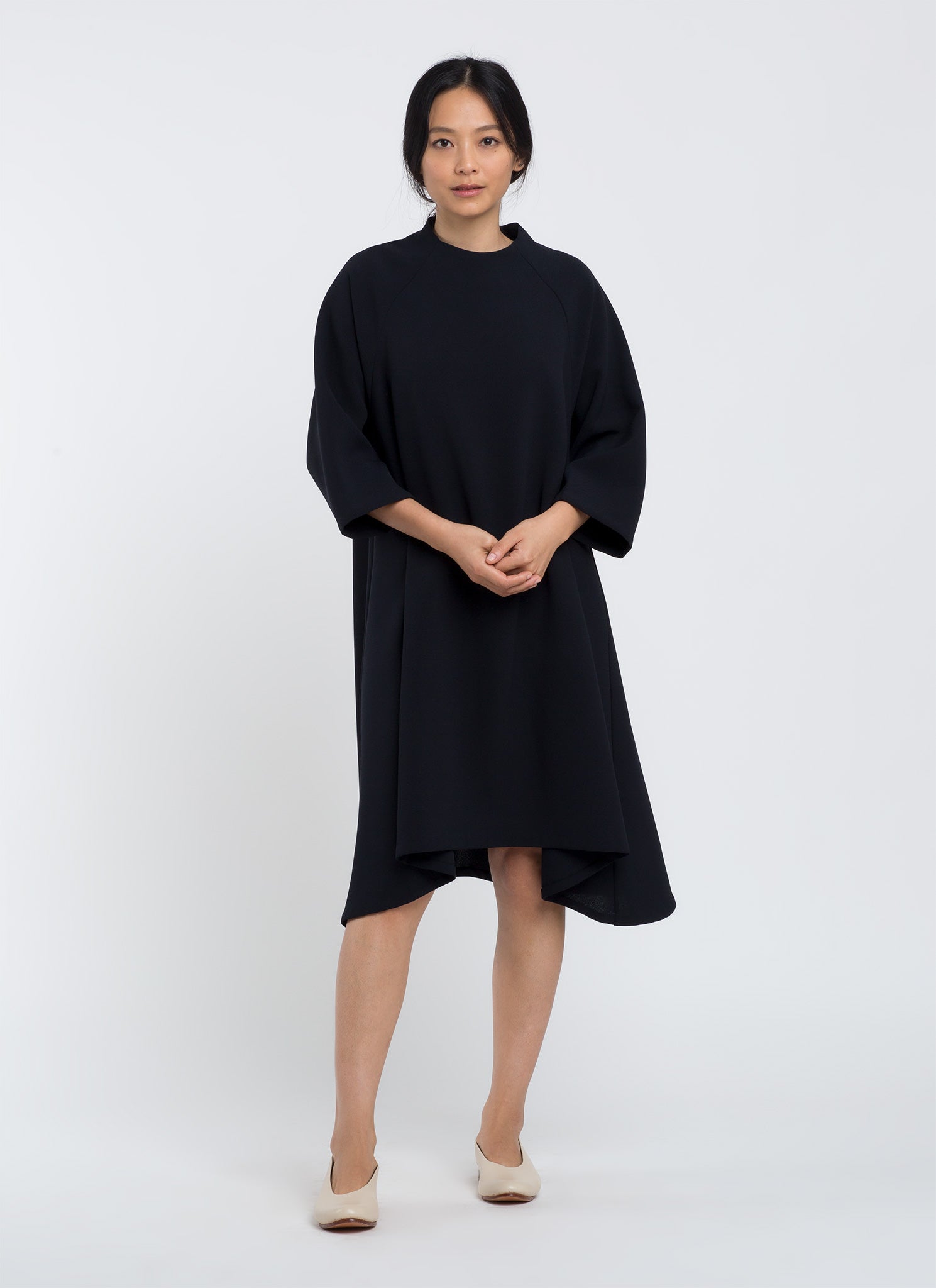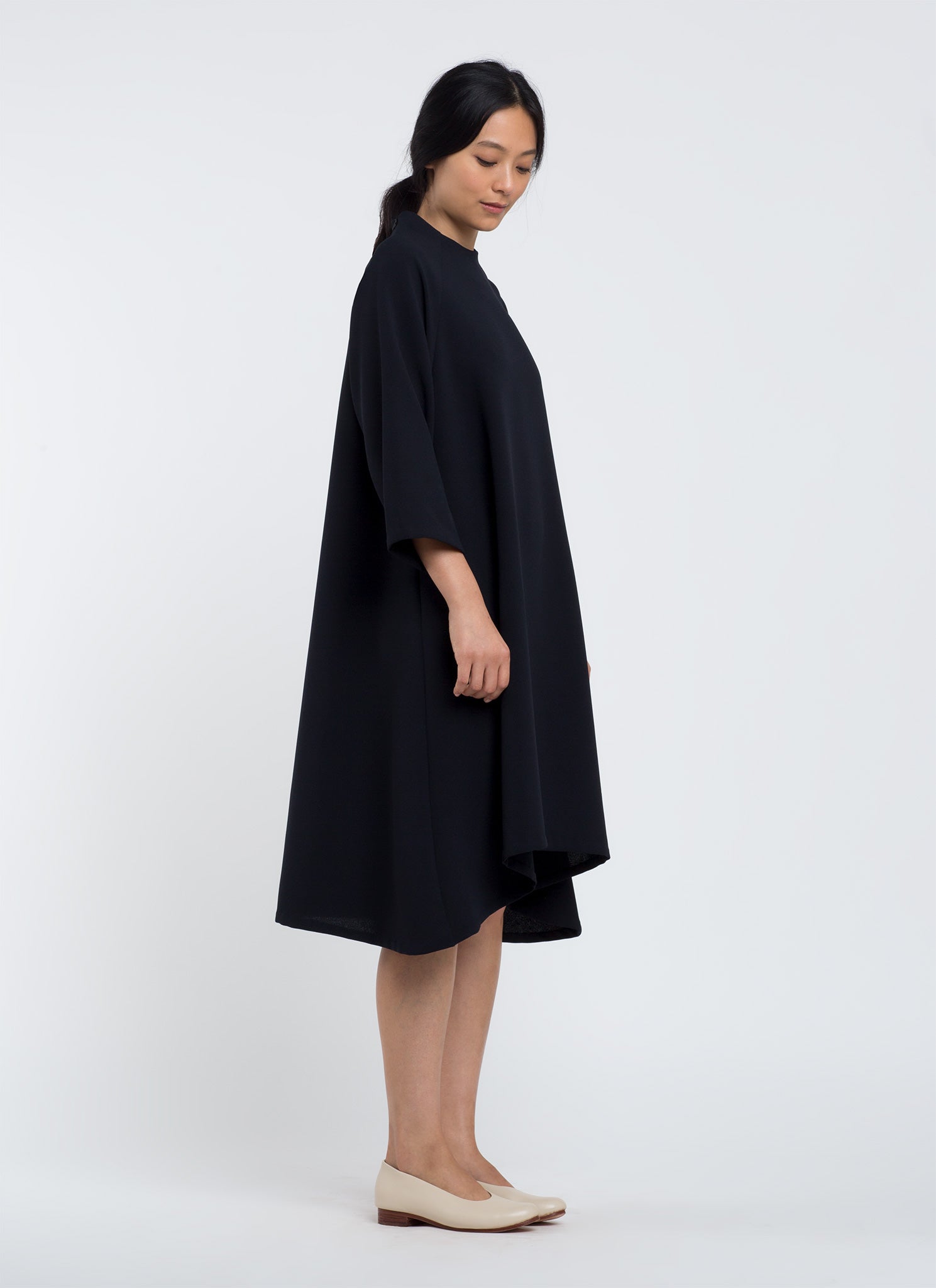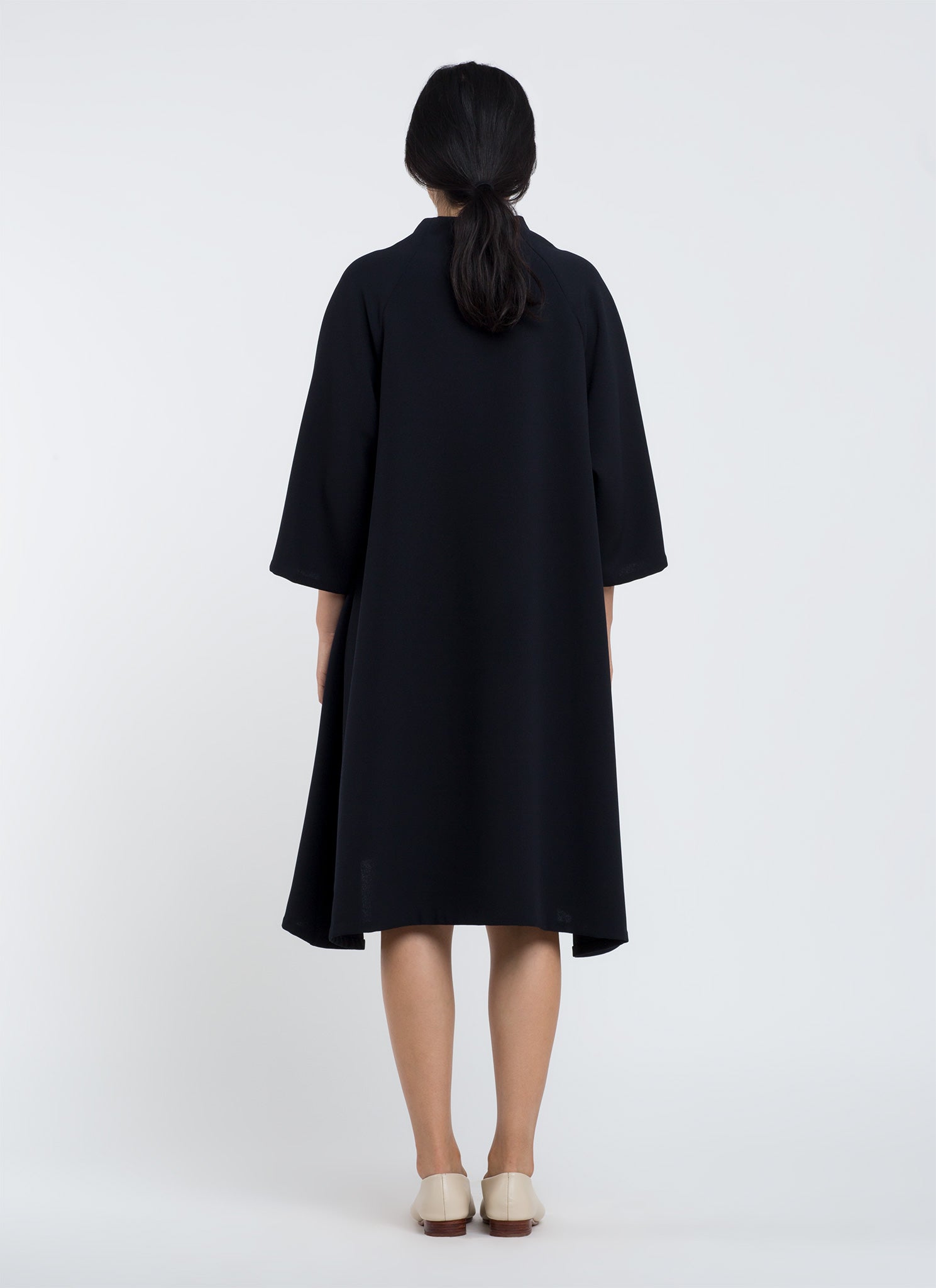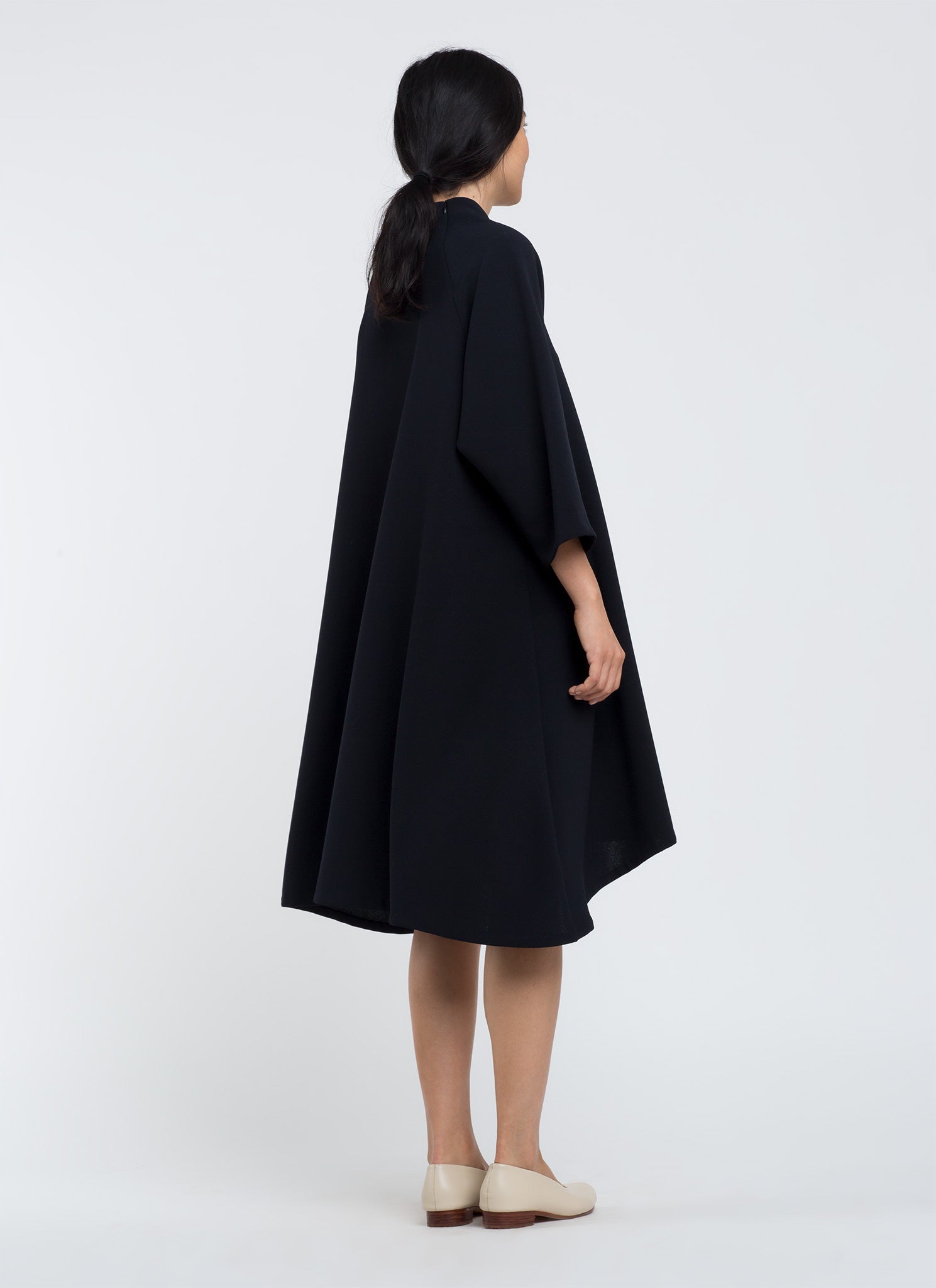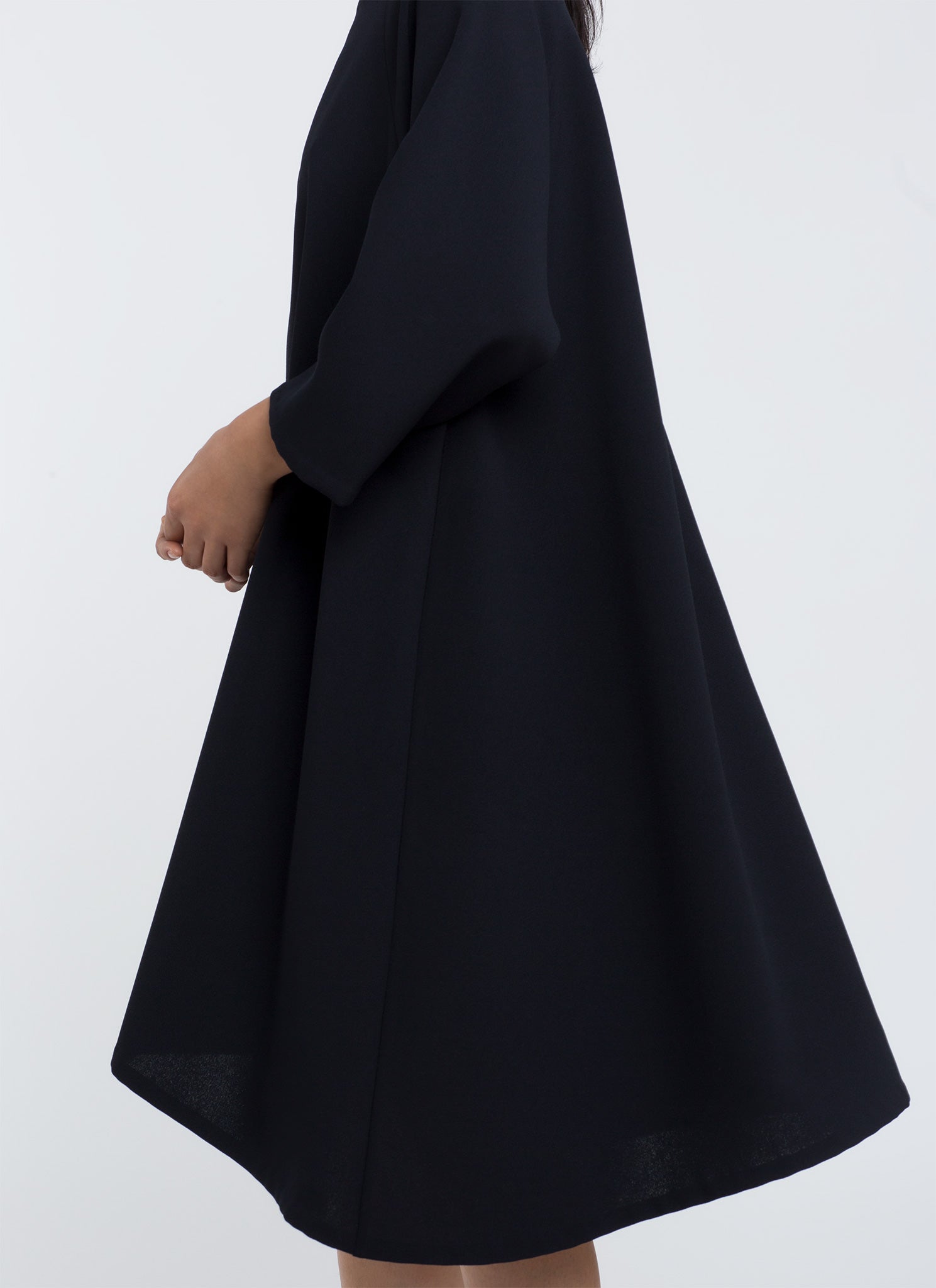 1 / 8
Sim Long Sleeve Raglan Dress
Sim
$320 —
This dress features a midi length, high neckline, raglan sleeve, zip closure at the shoulder, and a tent silhouette. Its design is suitable for wearing alone or with wide-legged trousers and falls gracefully from the shoulders and is adaptive from the bust downwards.
Medium in the Sim best fits size M and L.
Material
100% Crepe Polyester
Model
Model is 5'8"
wearing size small
Craft
Each garment is designed and produced in our studio in Ho Chi Minh City, Vietnam. Features a handcrafted blind stitch at its openings.