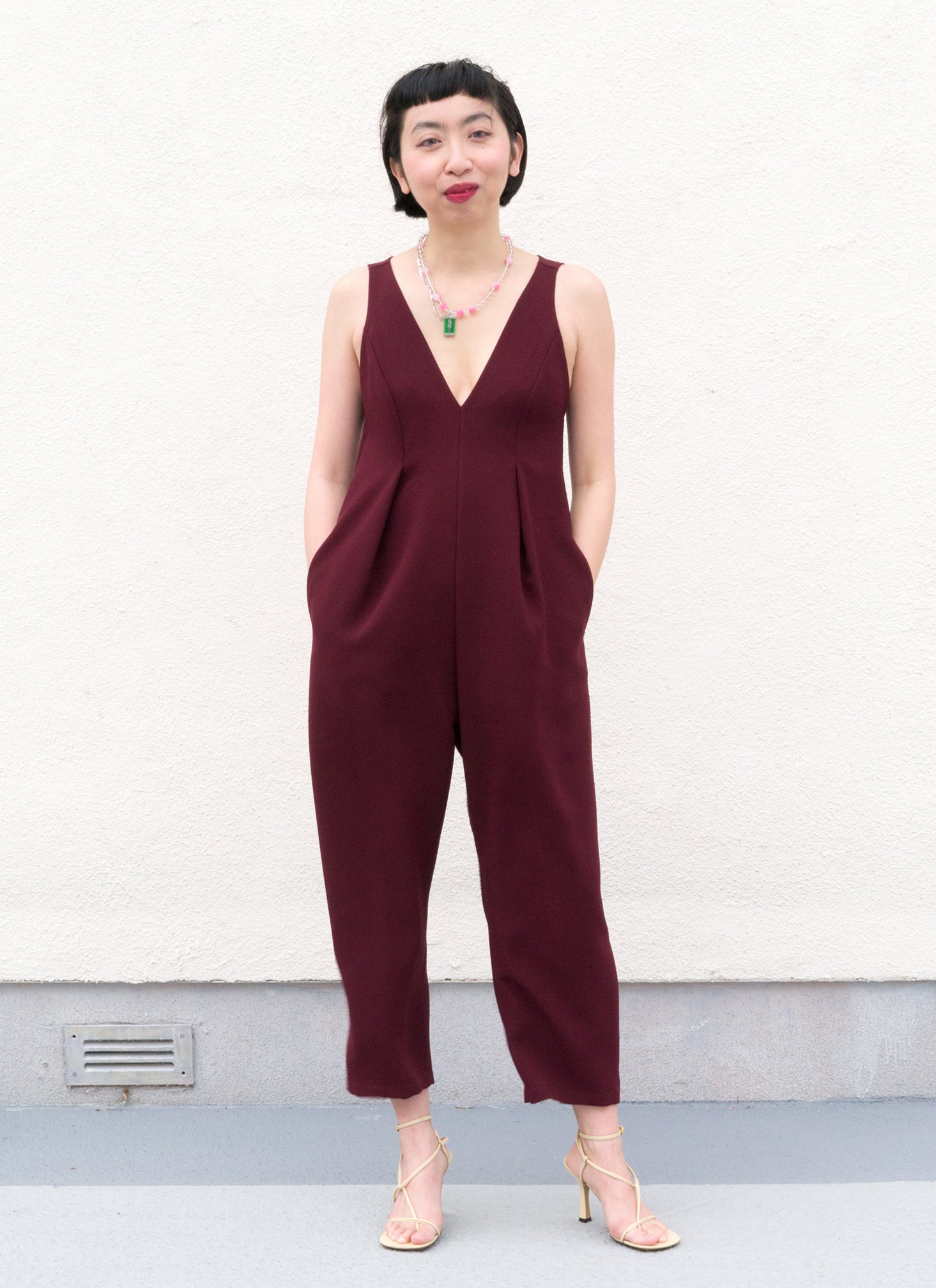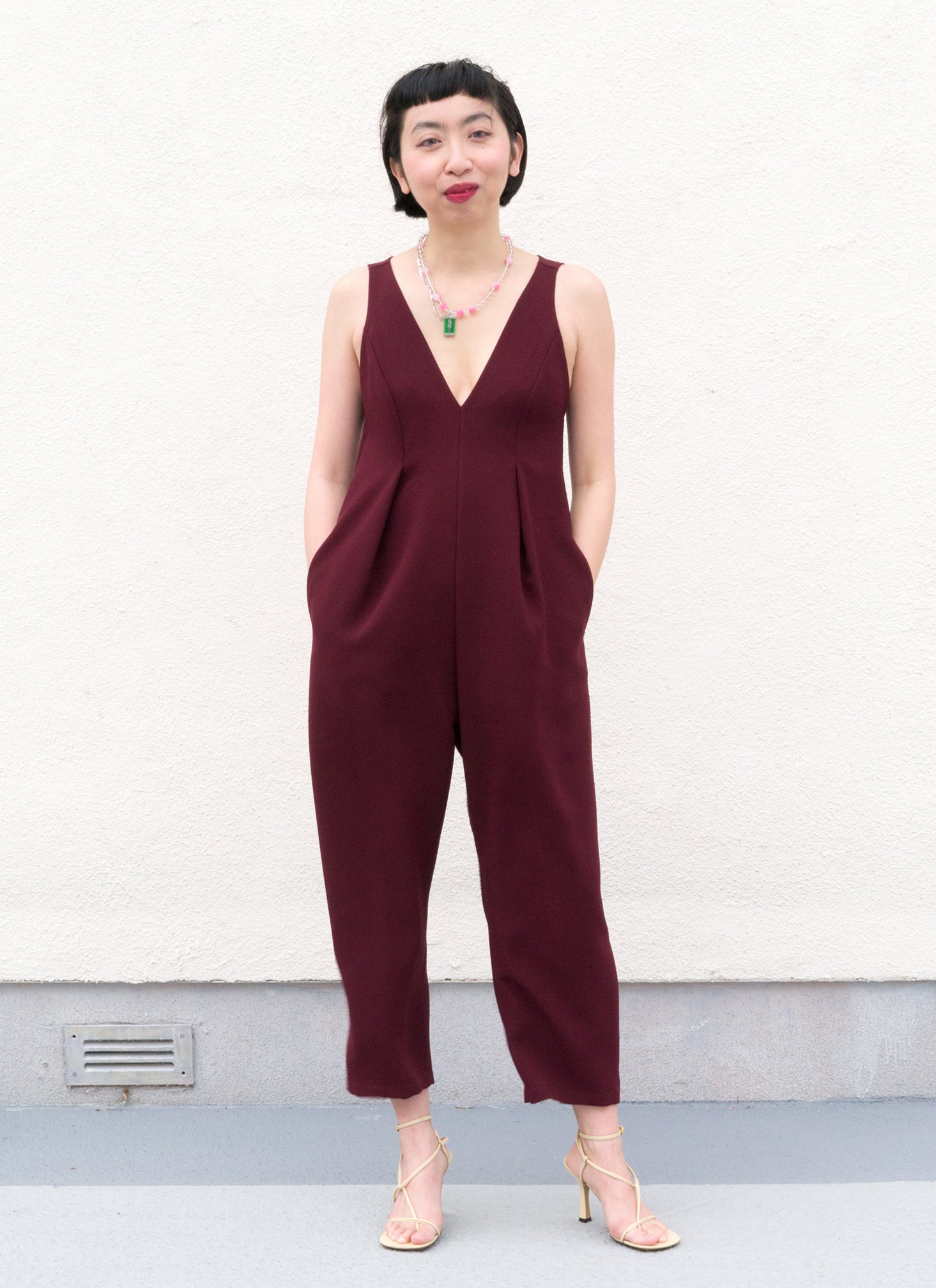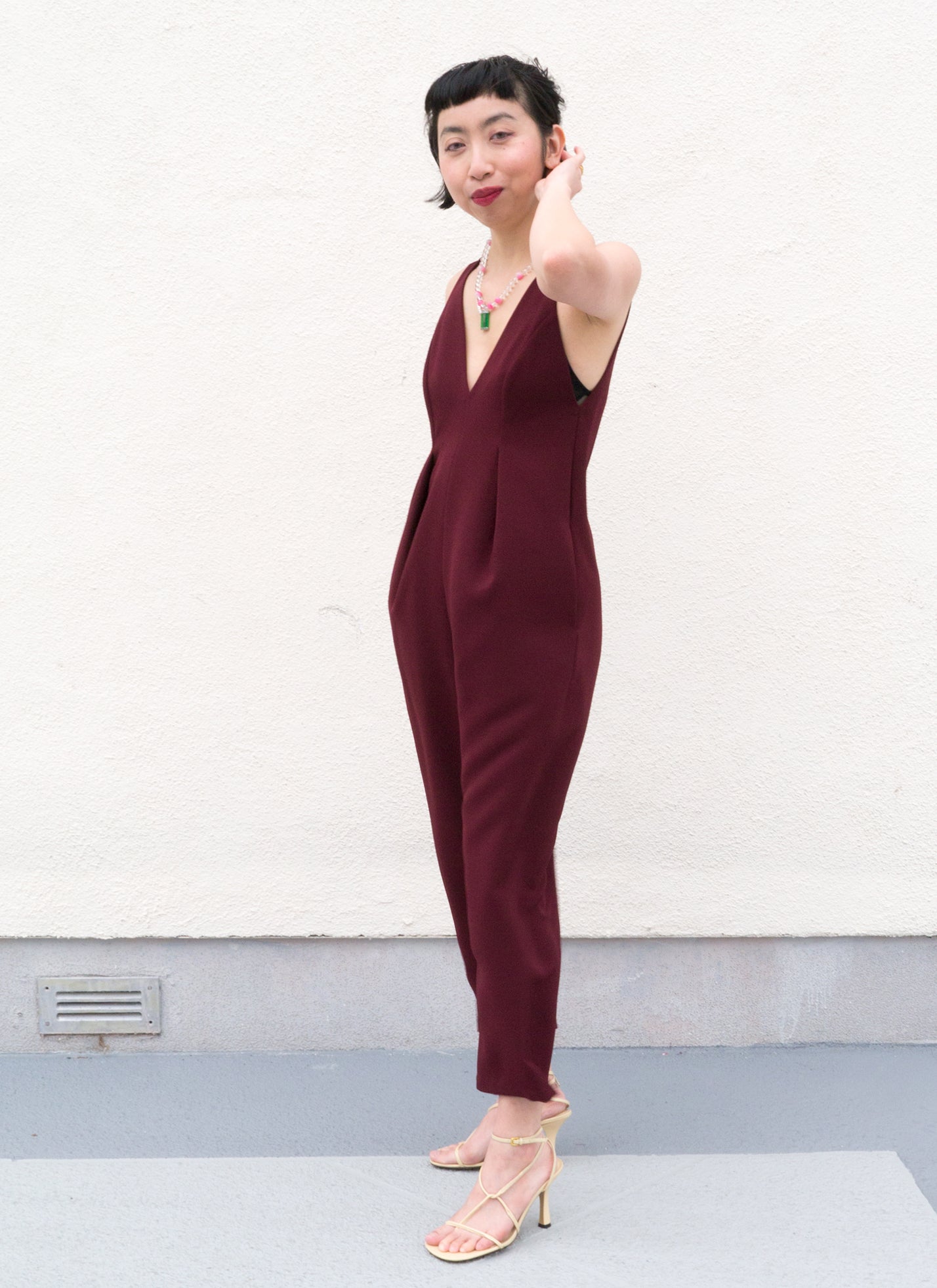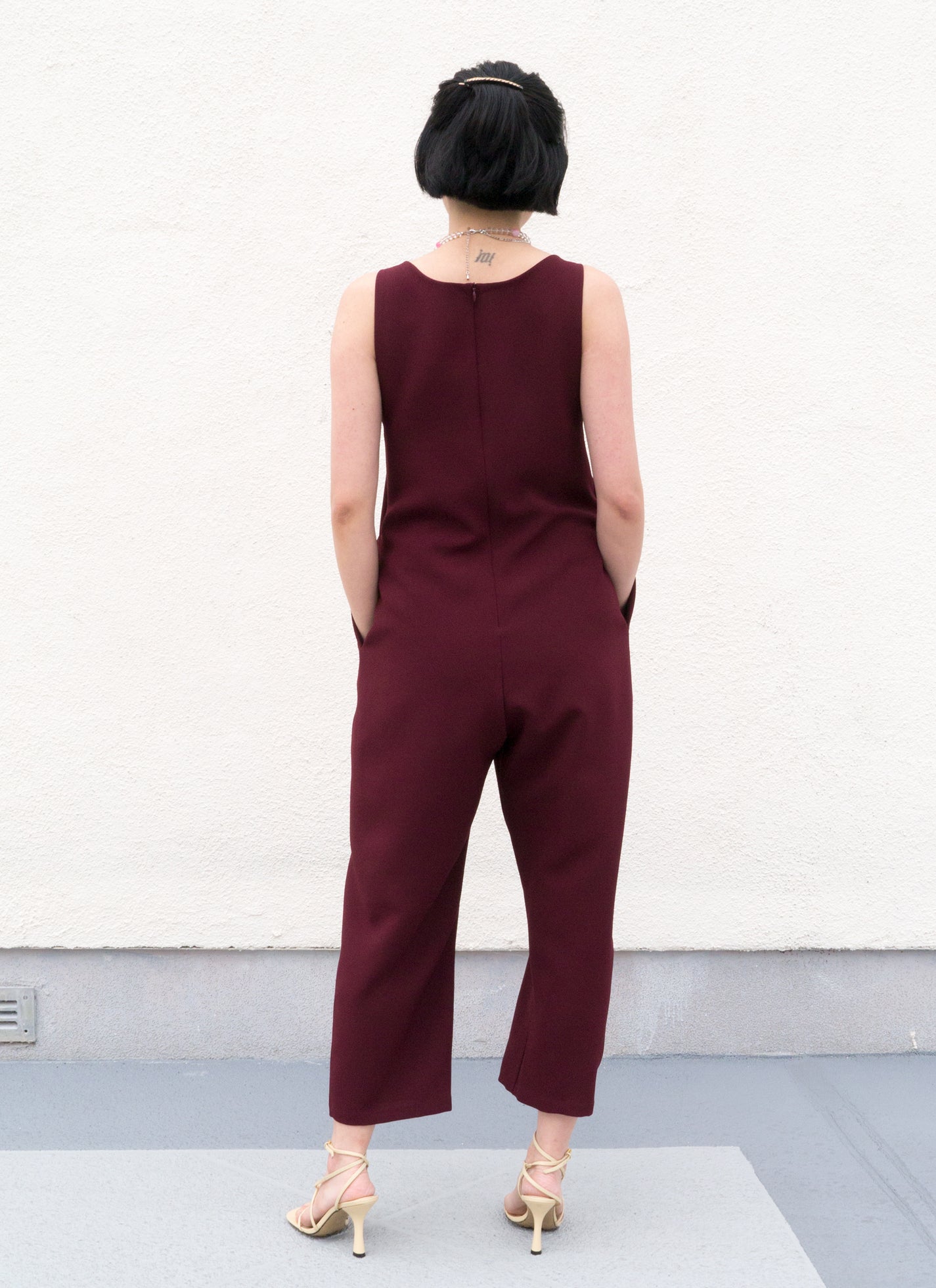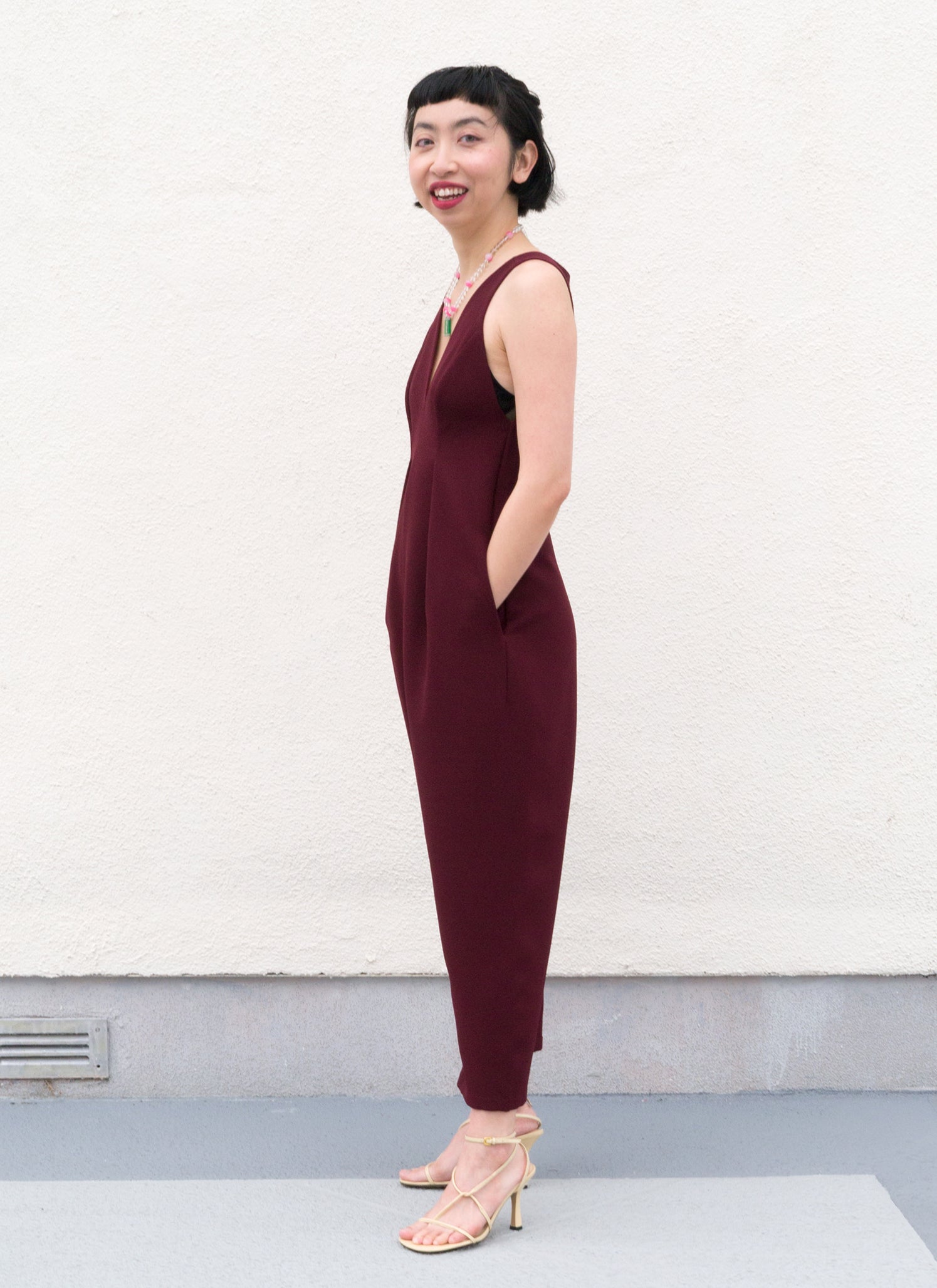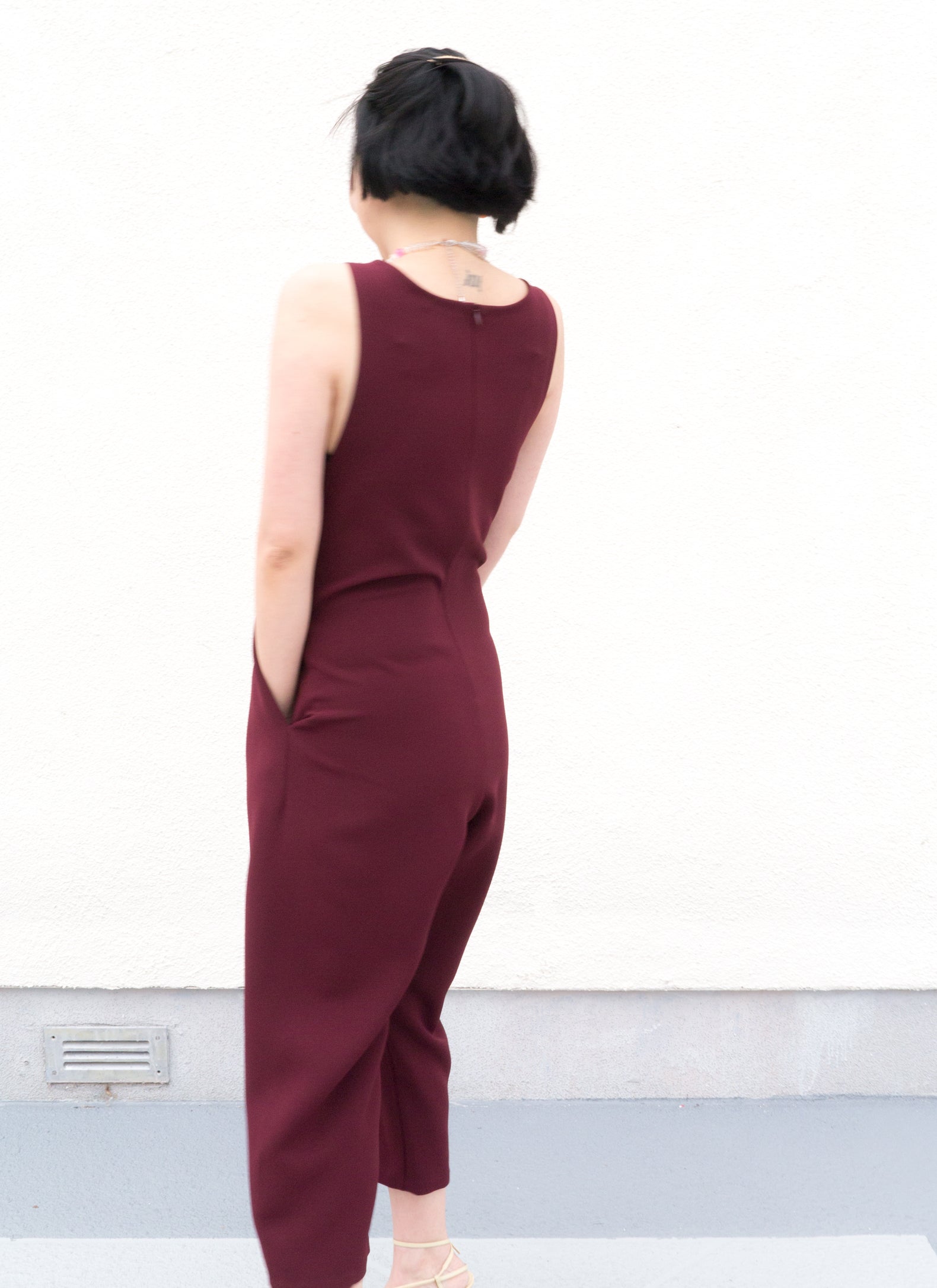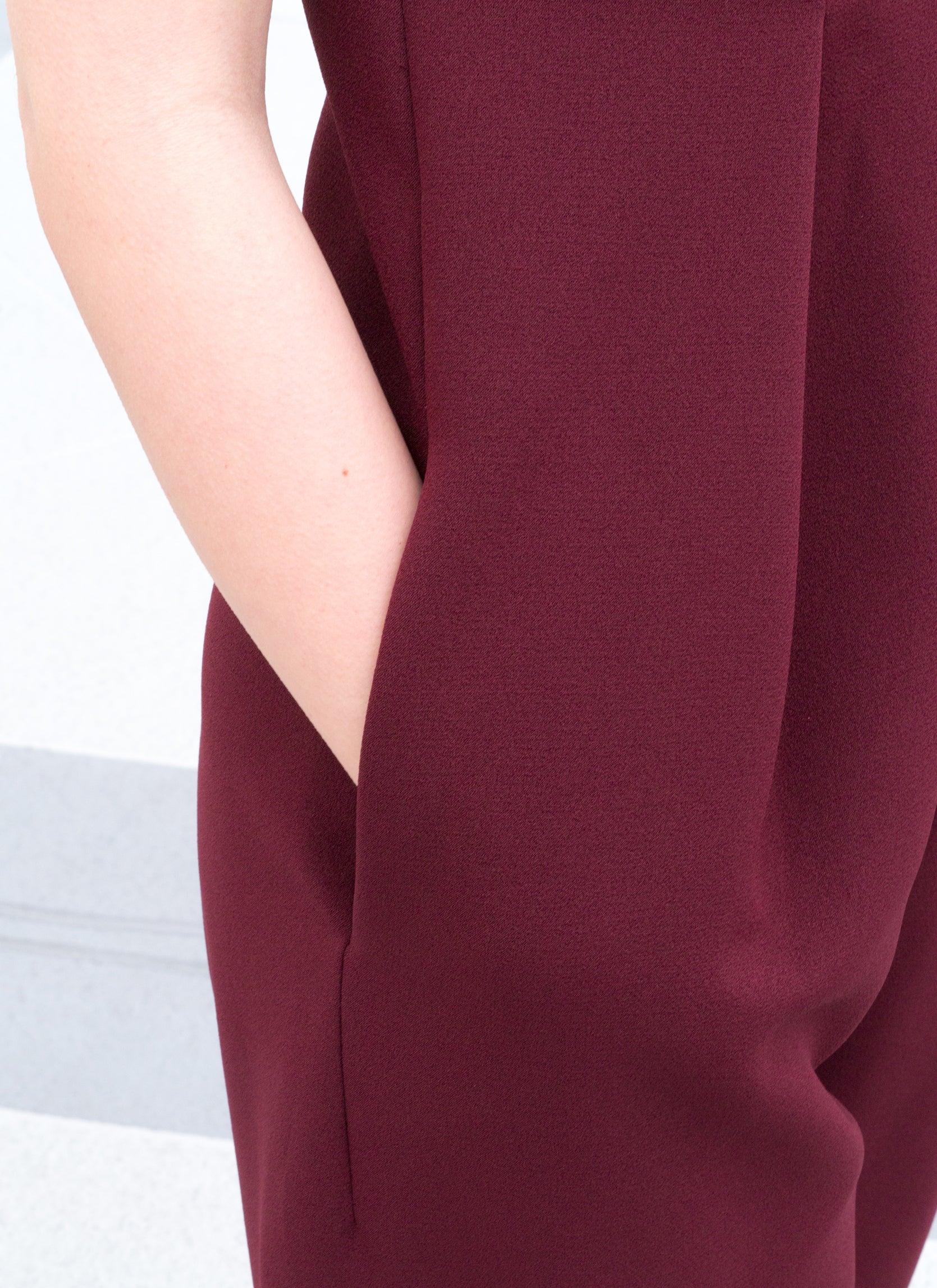 1 / 12
Starfruit V Neck Relaxed Pleated Pocket Onesie
Khế
$360 —
This jumpsuit features a v-neck, back centerseam zipper enclosure, side pockets and a pleated pant. Relaxed fit. 
For a more fitted jumpsuit, check out the Azalea High-Waisted Pocket Onesie.
Material
100% Polyester Crepe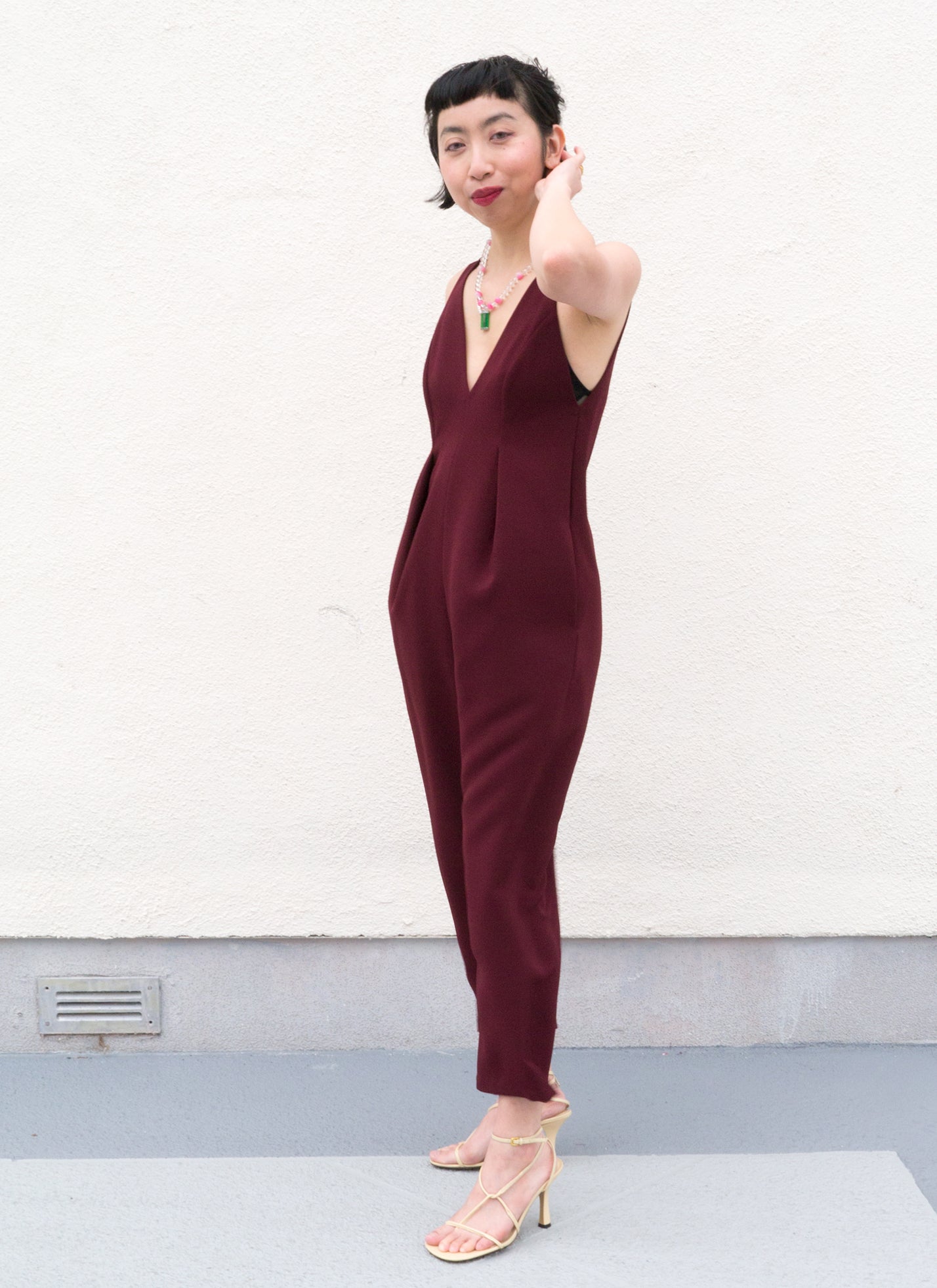 Craft
Each garment is designed and produced in our studio in Ho Chi Minh City, Vietnam. Features a handcrafted blind stitch at its openings.