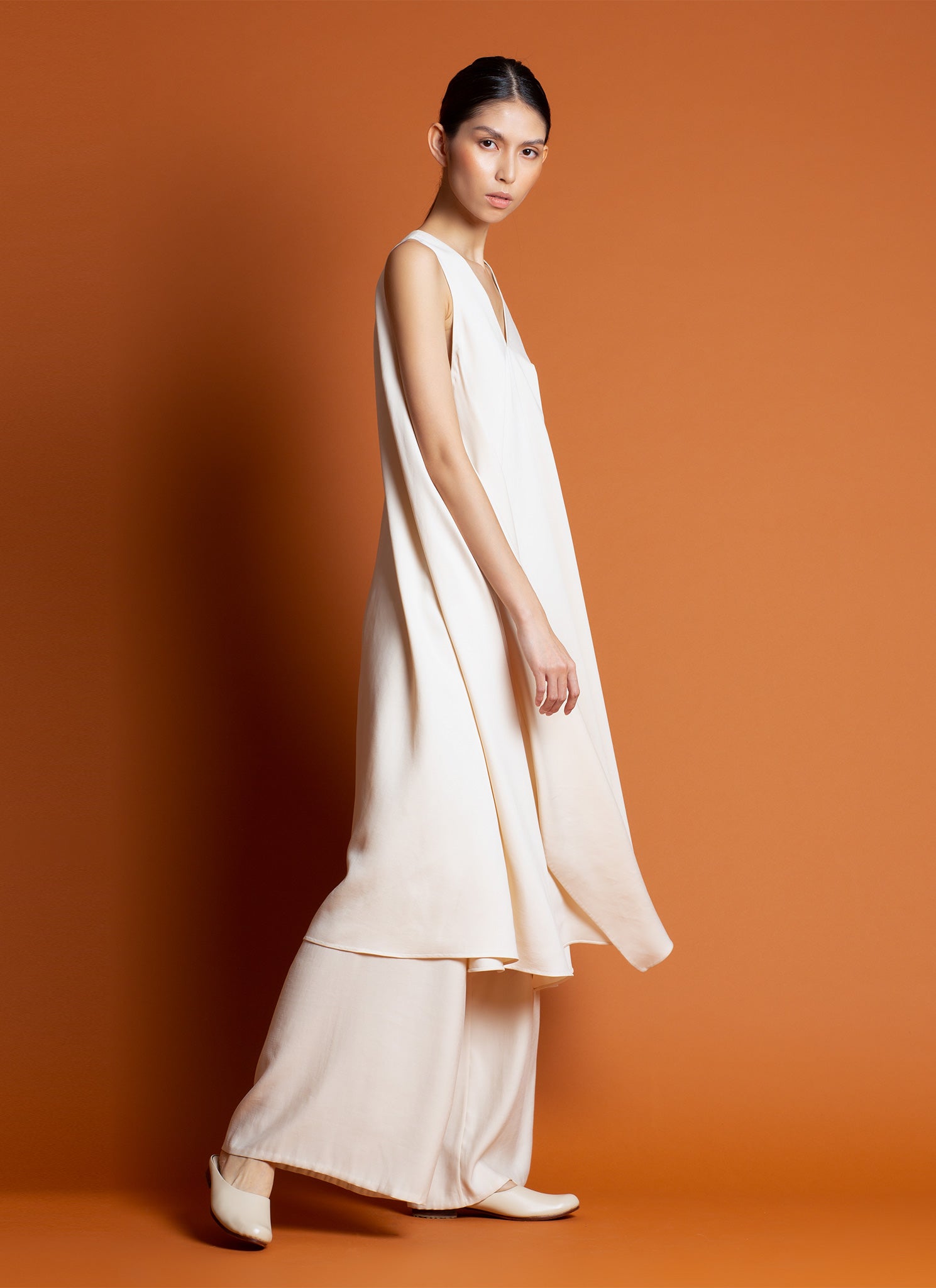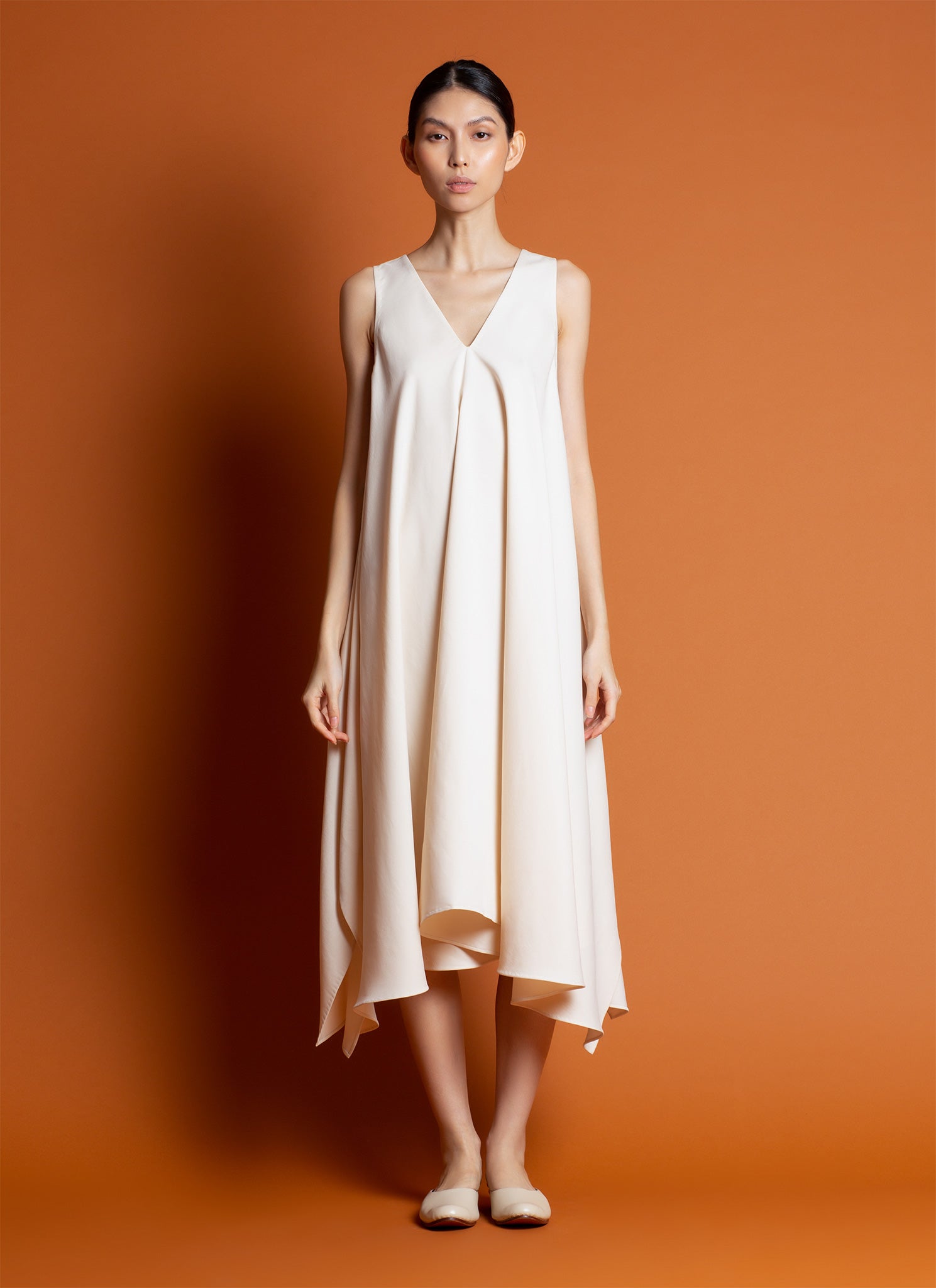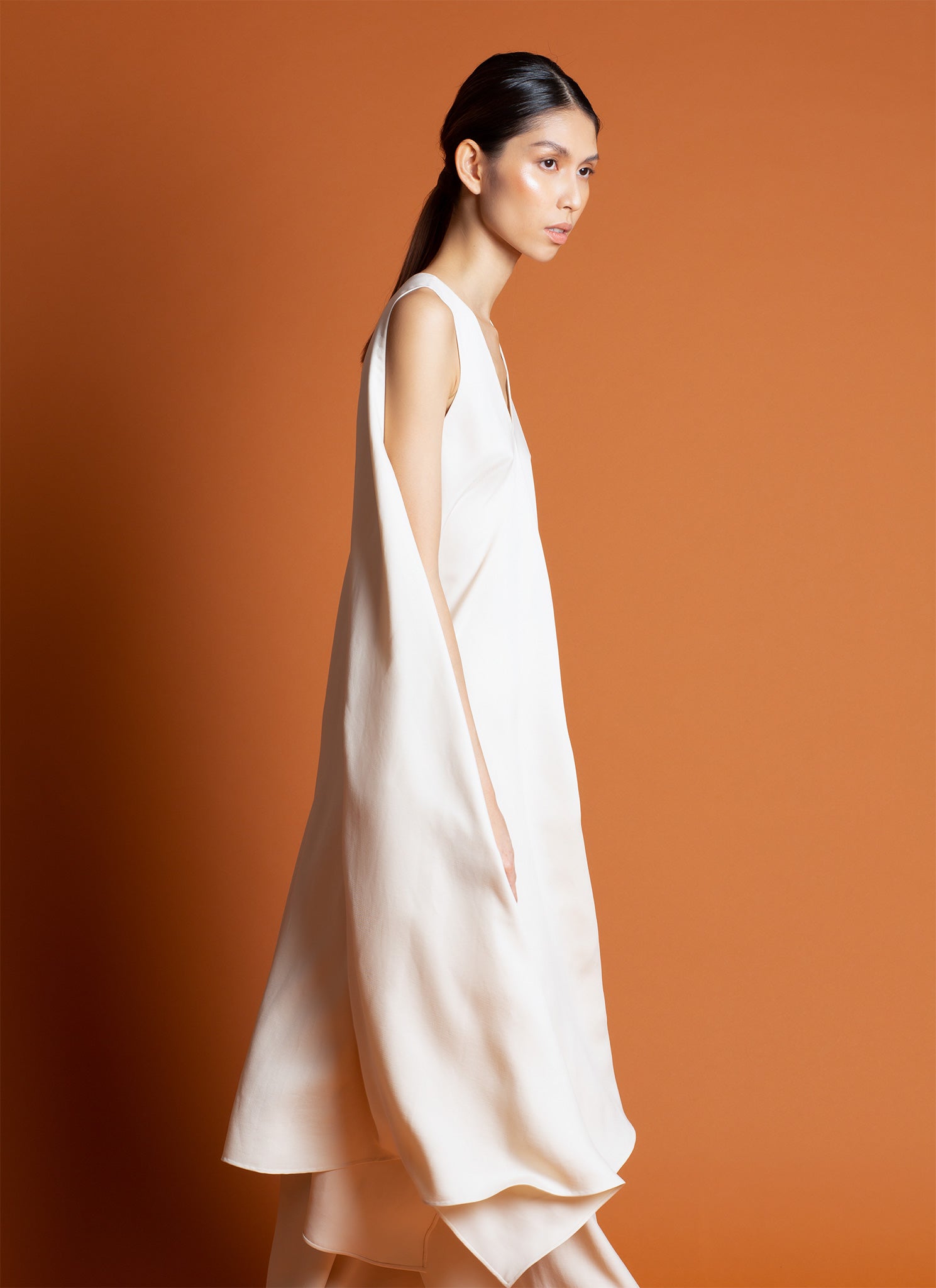 1 / 10
Tide Sleeveless V-Neck Tent Dress
Thuỷ Triều
$380 —
Sleeveless midi length v-neck dress with a tent drape and side slits.
Material
91% Rayon
9% Polyester
Model
Model is 5'8"
wearing size small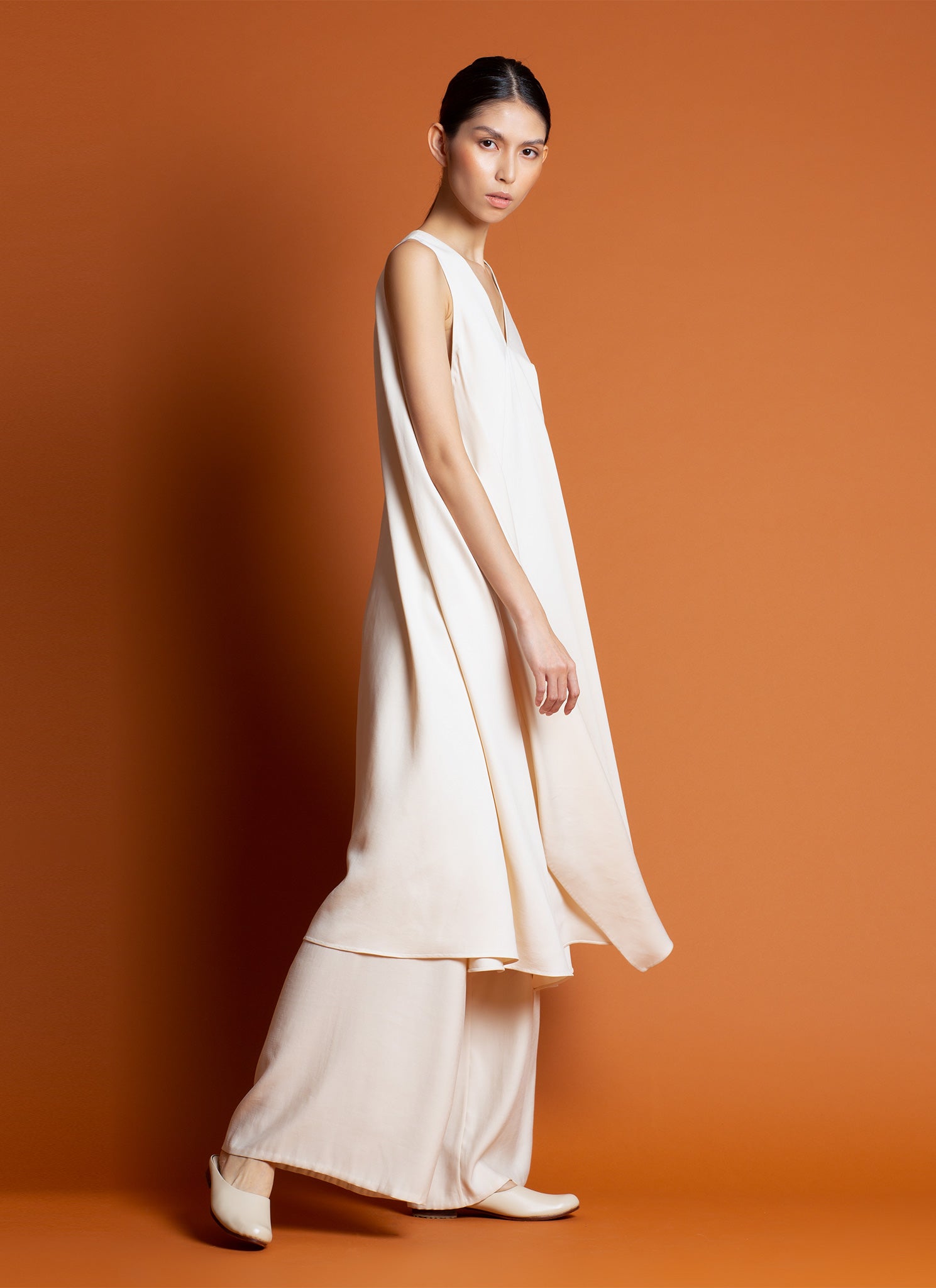 Craft
Each garment is designed and produced in our studio in Ho Chi Minh City, Vietnam. Features a handcrafted blind stitch at its openings.
Collection
Outfit ideas for the celebratory occasion.