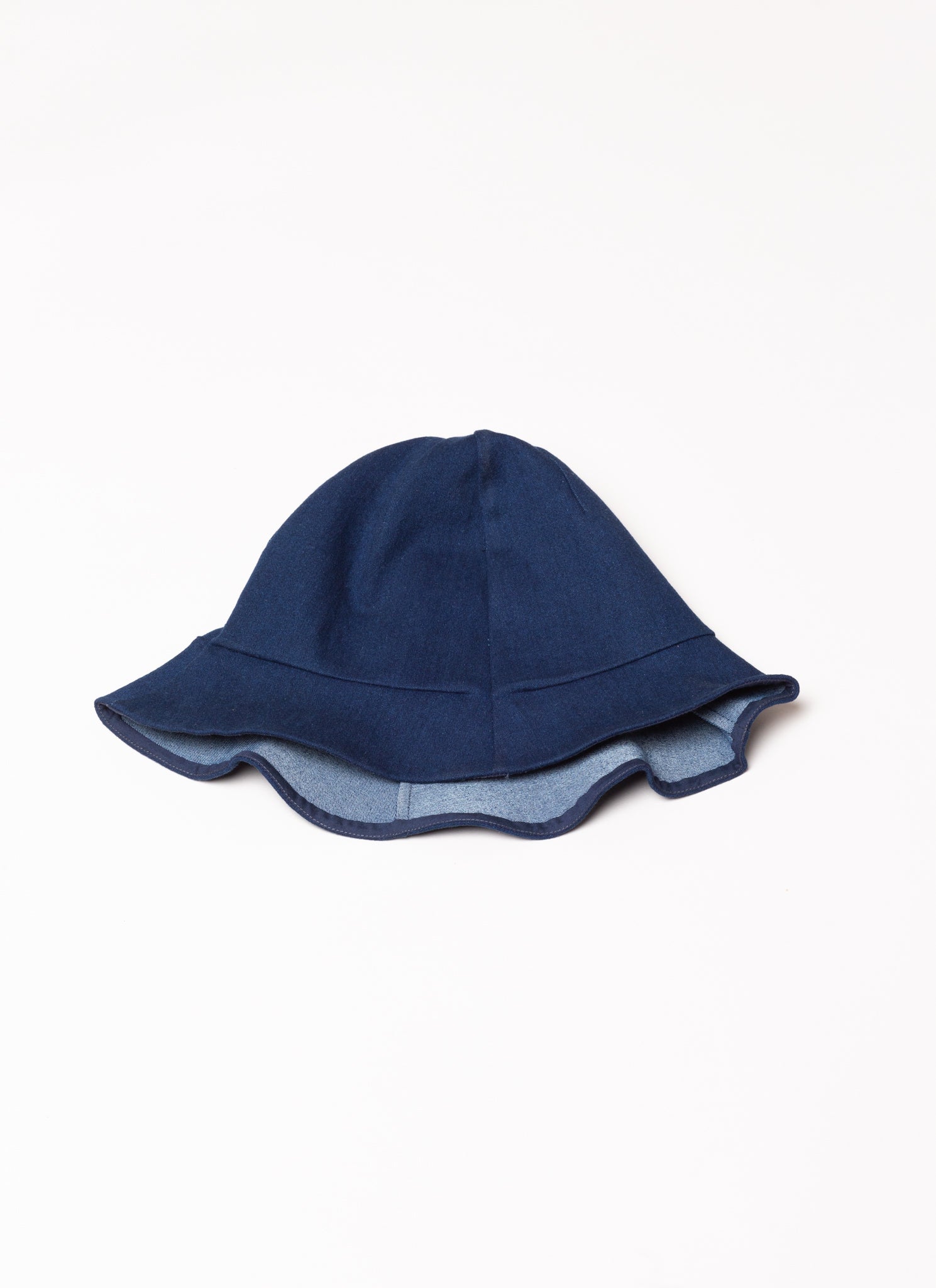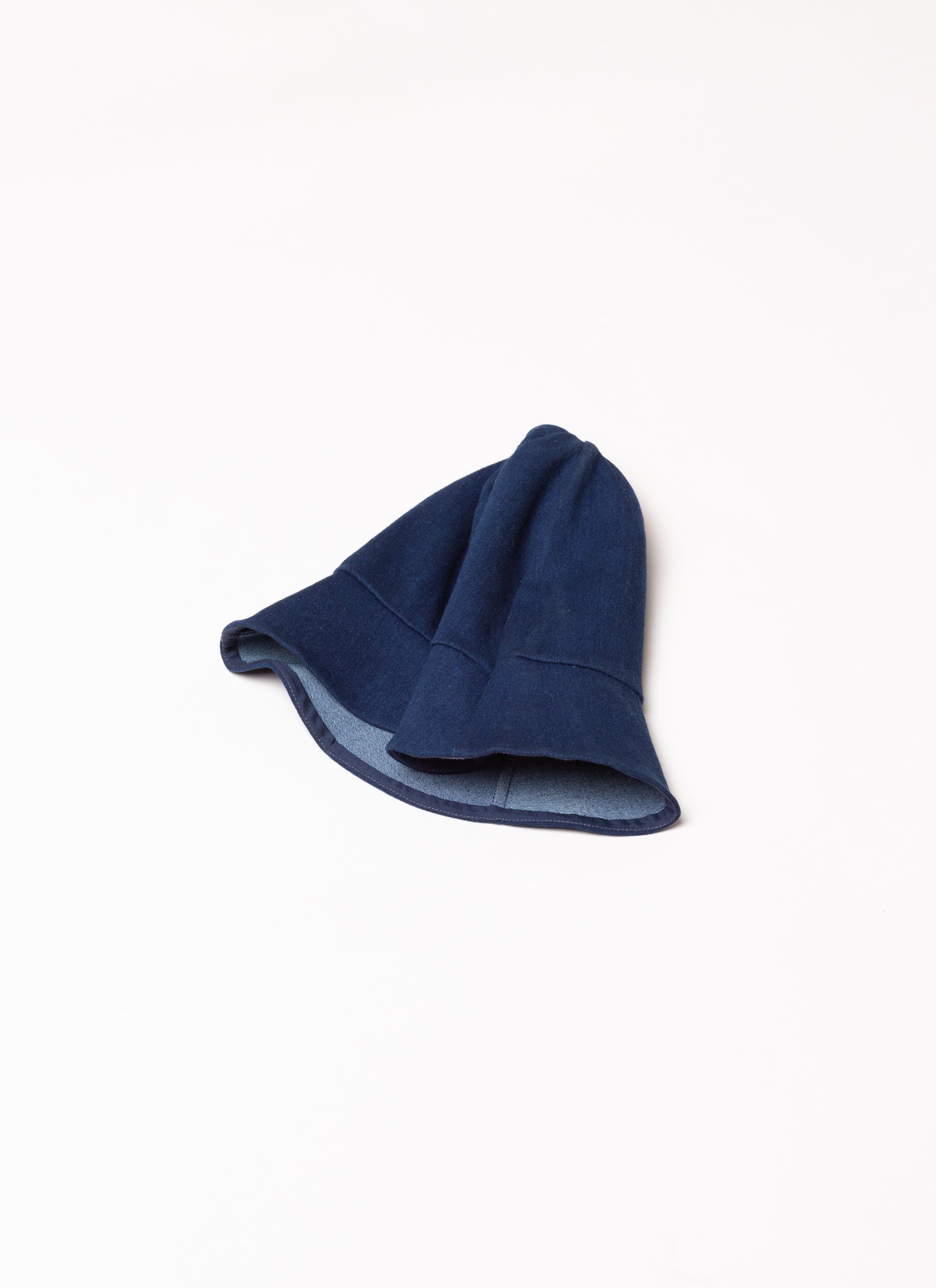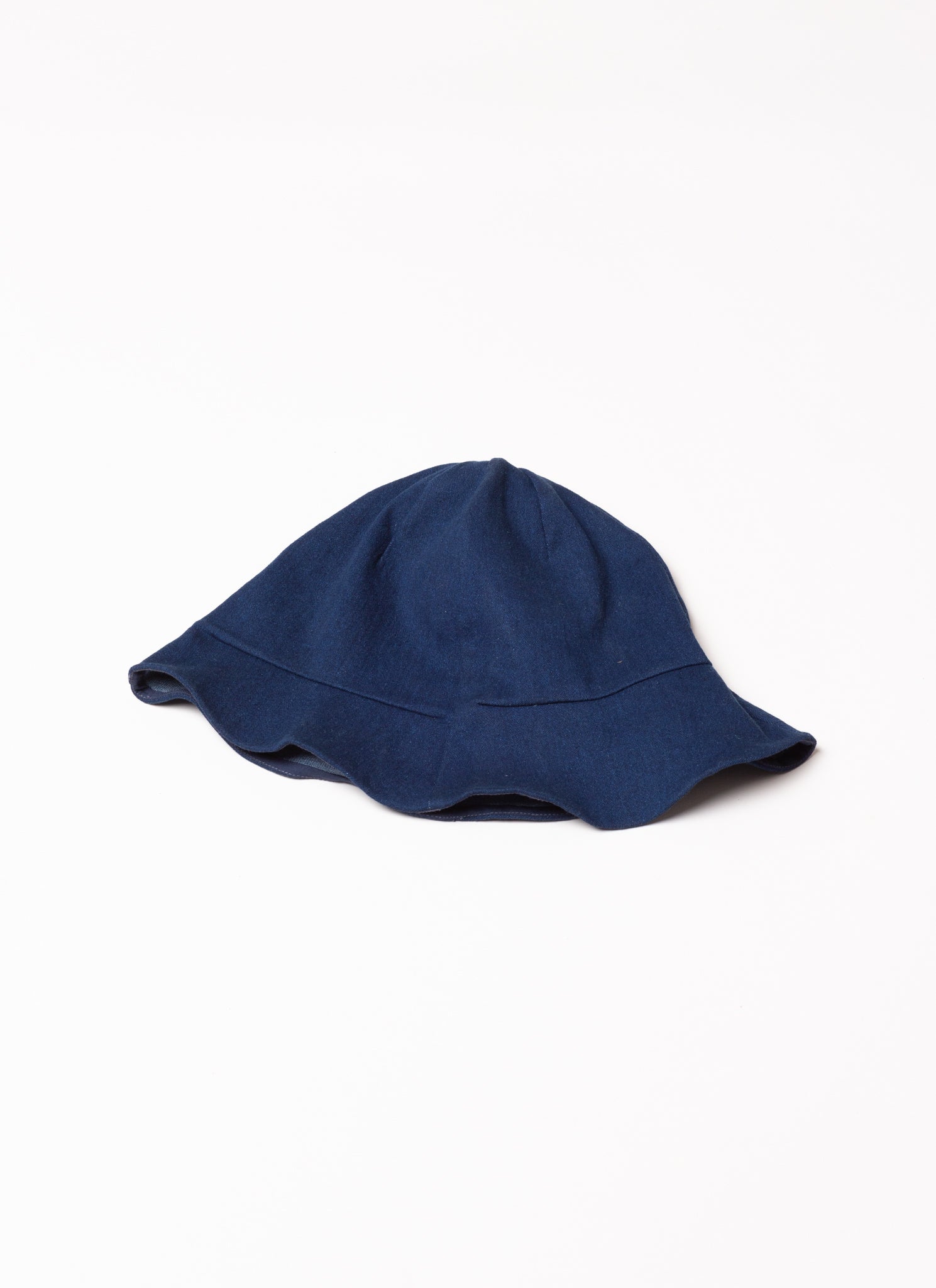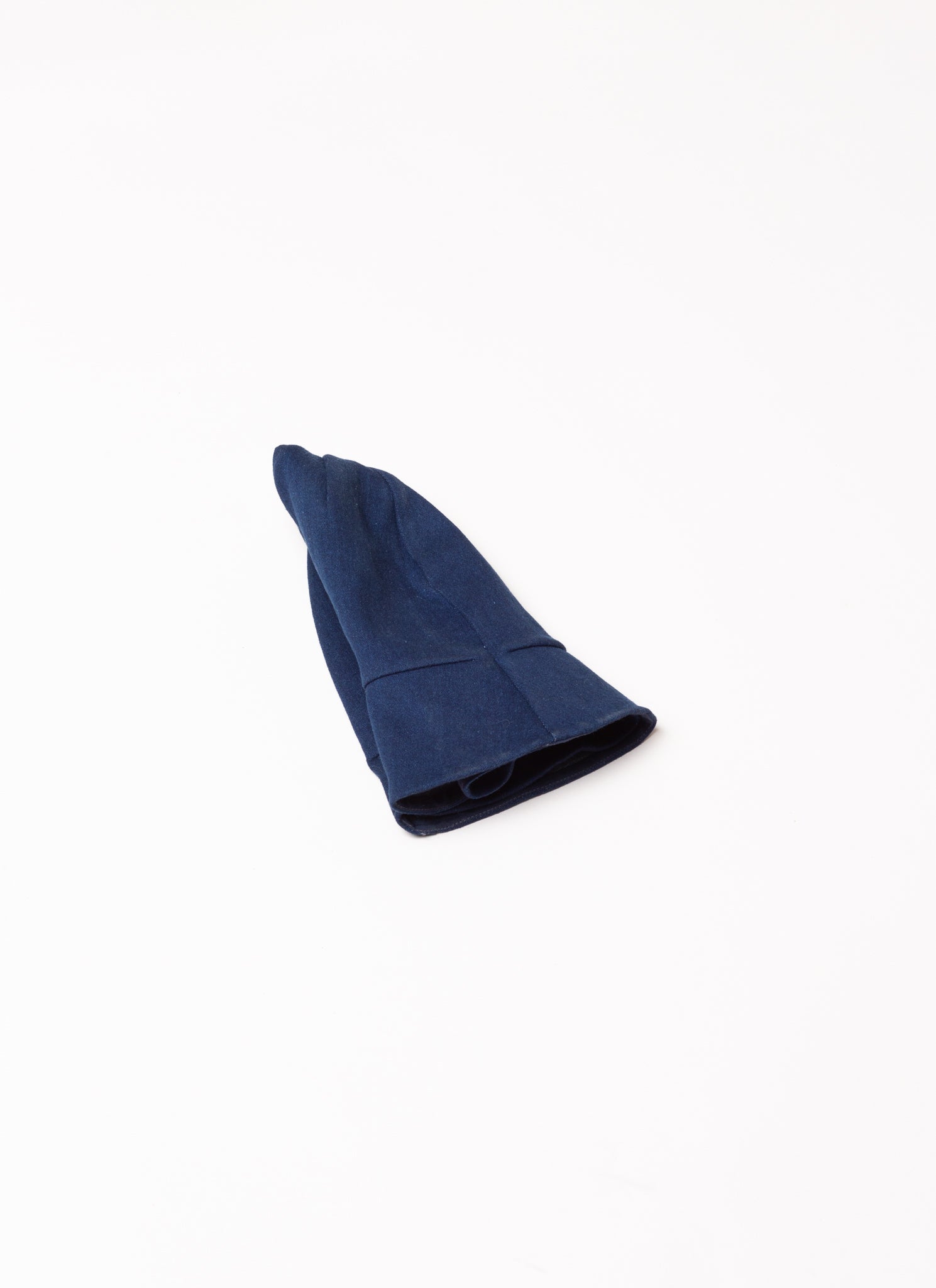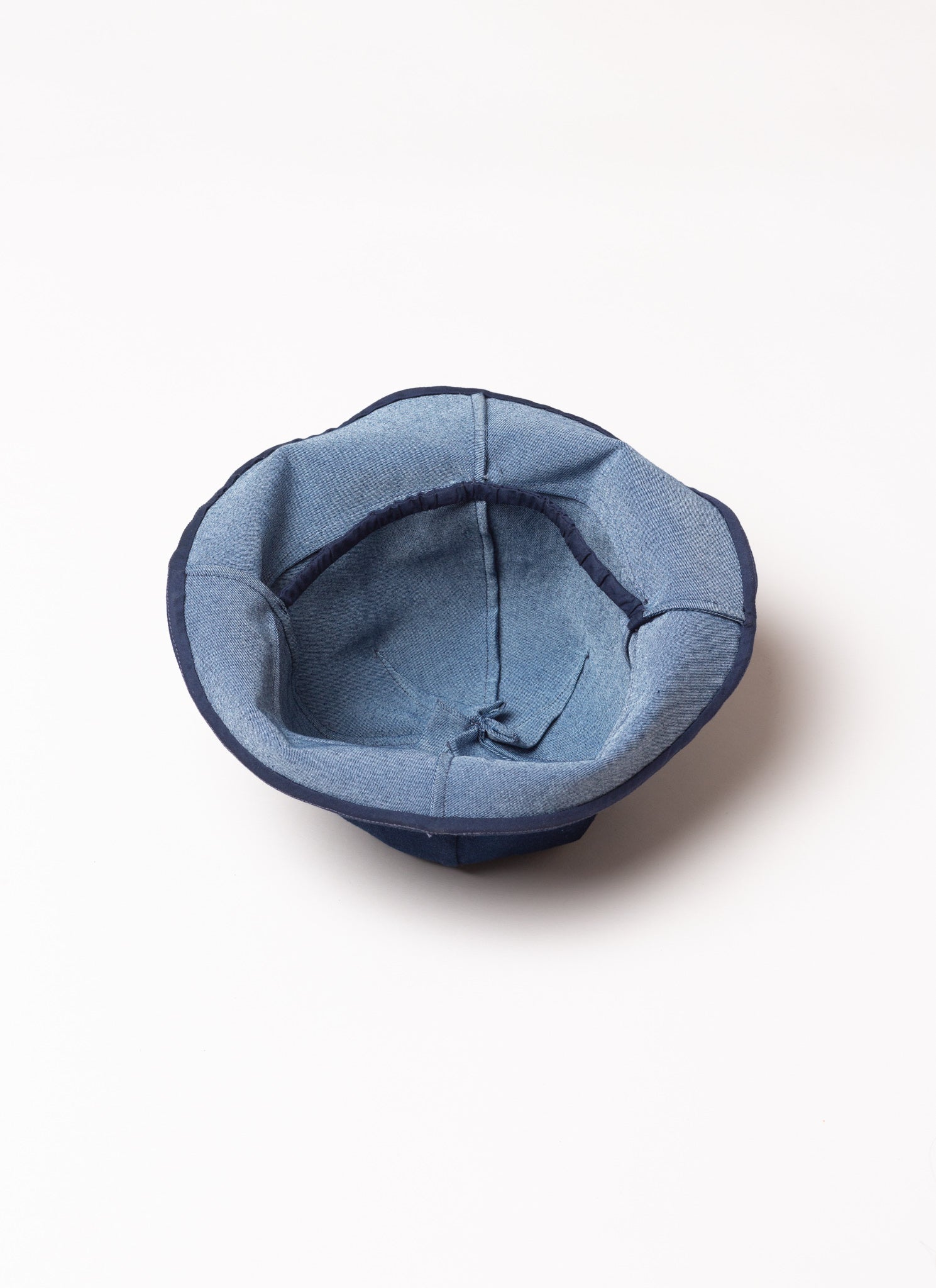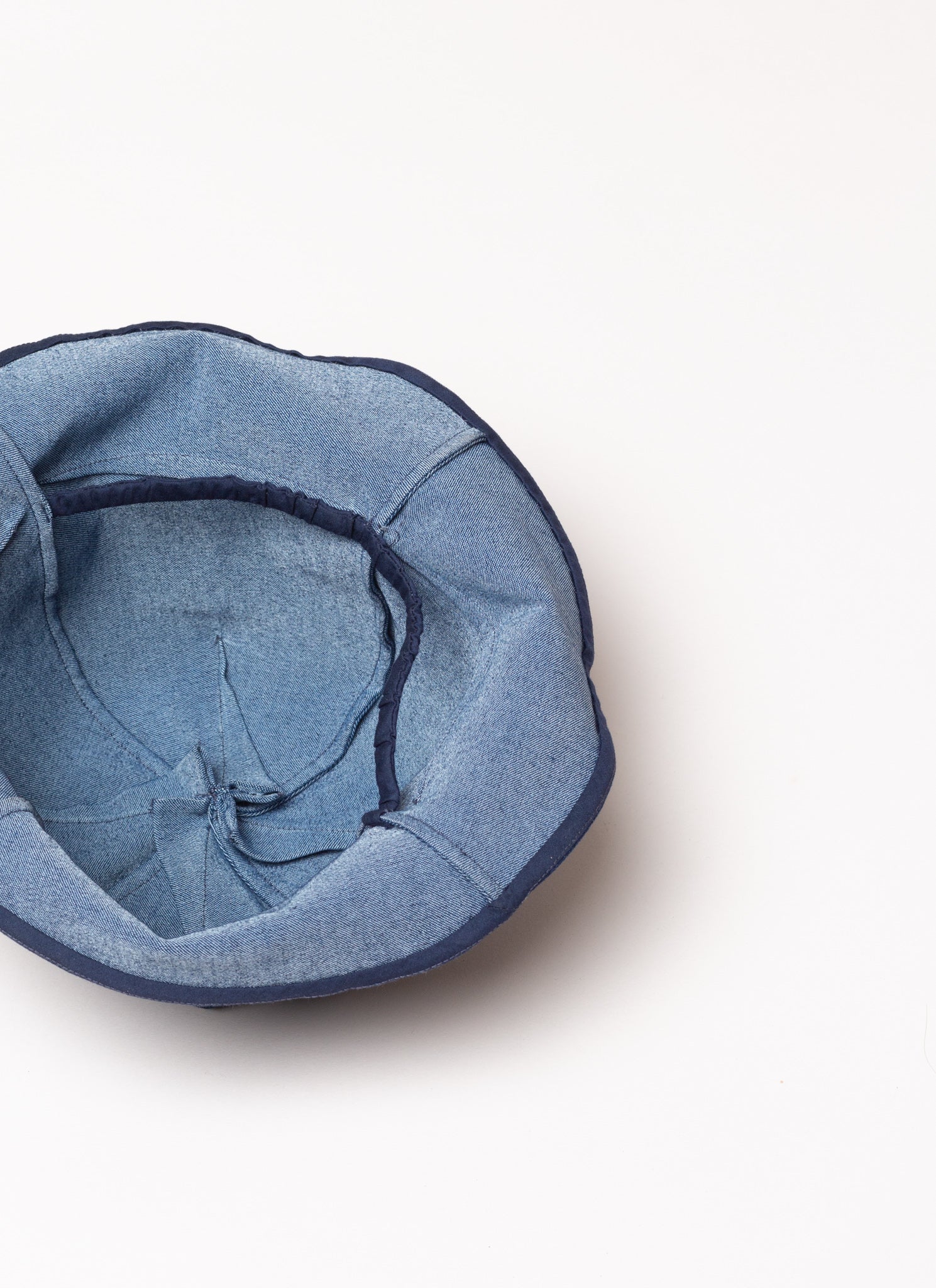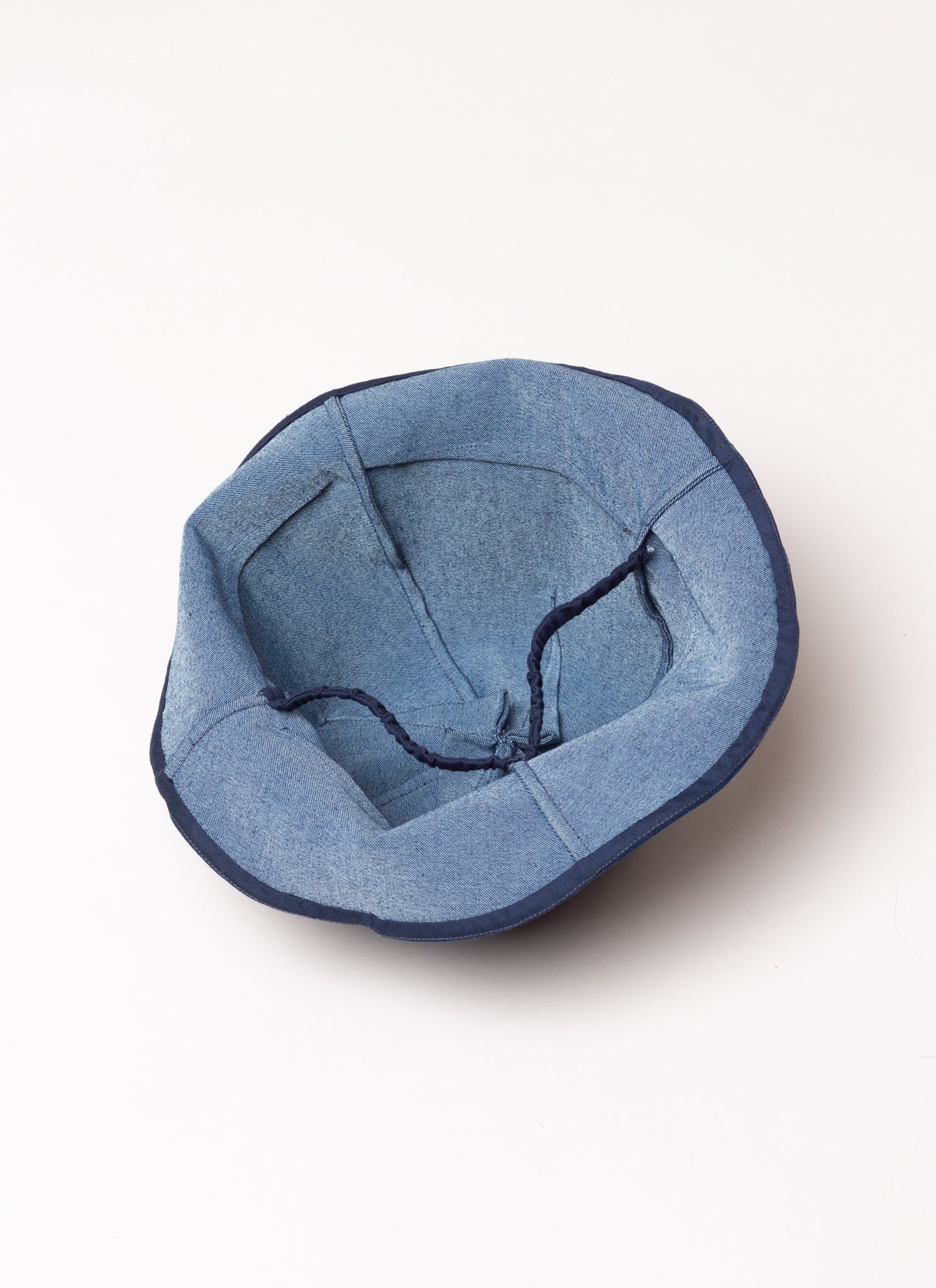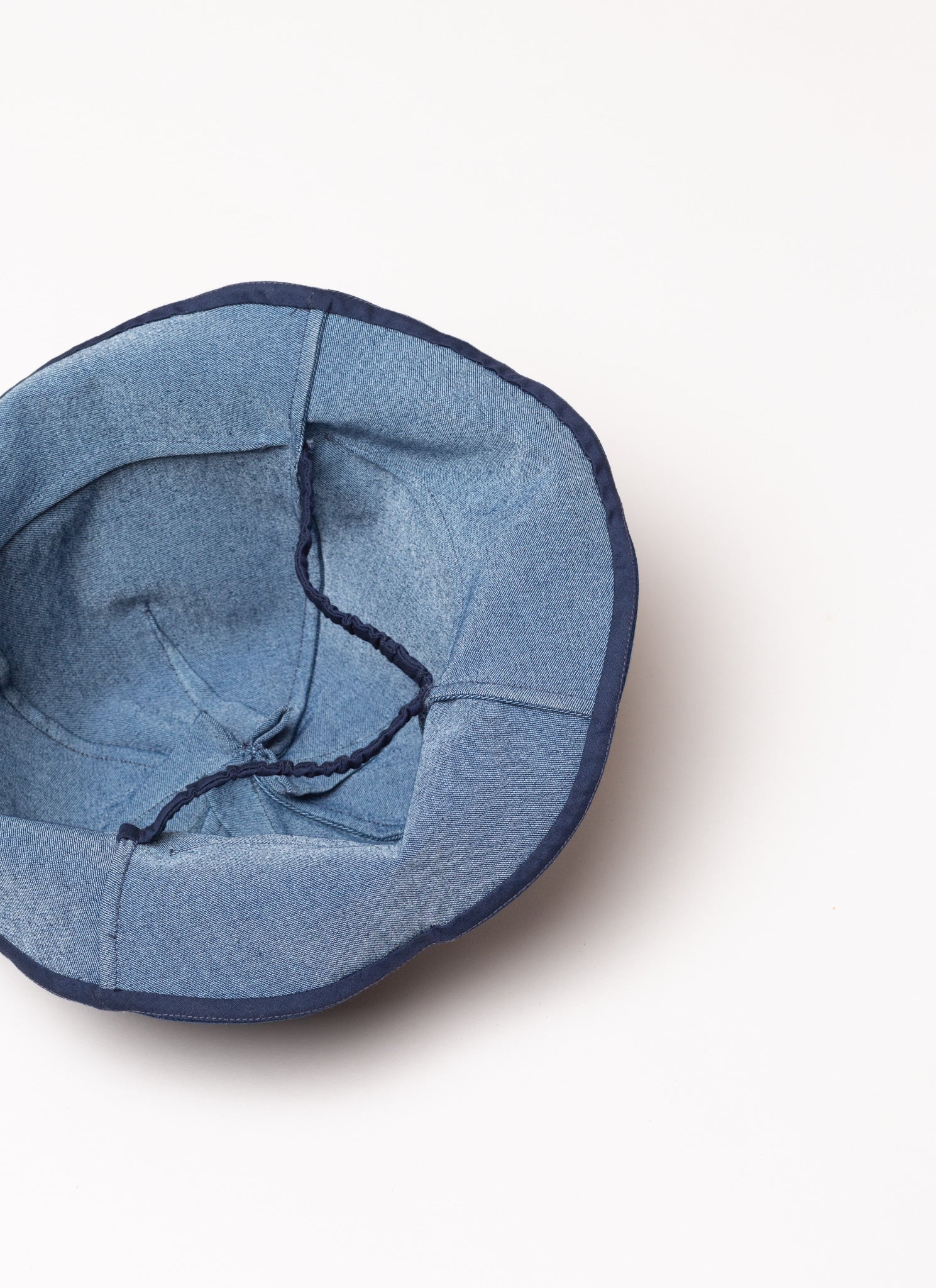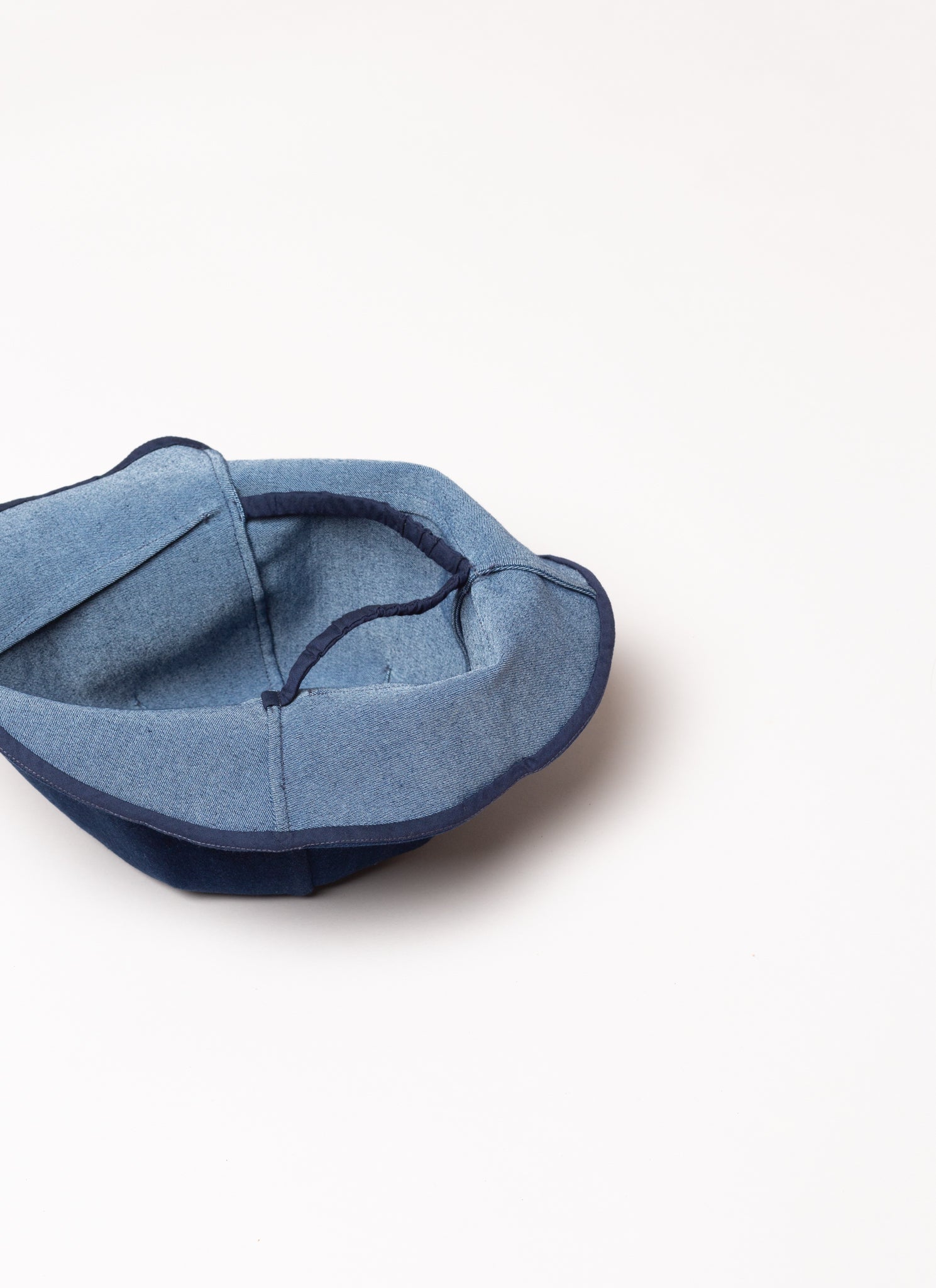 1 / 16
Web Exclusive
Unstructured Denim Bud Hat
Mũ Nụ
$49 —
Say hello to the newest addition to our Denim family. Introducing Mũ Nụ / Unstructured Denim Bud Hat. The form is based on the shape of a 'bud'; the sewn lines follow the curves, mimicking the petals of a flower. It is a light everyday hat that is a bit stretchy and a lot mysterious, with a deep crown and two elastic straps on the inner band for extra comfort and to ensure it doesn't blow away.
The denim hat is a part of our growing unisex collection—created with borderless intention and can be worn to protect us from the sun or to keep warm. 100% cotton - it is made from deadstock remnant fabric and is perfect for everyday wear because IT IS ALWAYS HAT WEATHER.

At #Kaaremstudio, our team is constantly inspired by the surrounding environment. This hat gets its inspiration from both the shape and multitude of meanings of Vietnamese word Nụ. When placed in conjunction with another word, it could infer: a flower bud (Nụ hoa), a smile (Nụ cười) or even a kiss (Nụ hôn).

This handsewn hat is foldable, washable and is available in variety sizes for your own personal fit preference.
Currently out of stock and available for pre-order. Ships in 8-10 weeks.
Material
100% Cotton - Deadstock
Fit
Unisex. Stretchy. Refer to hat circumference measurements.
Size Chart
Model
Model is wearing hat size Small (61 cm).
Measure
XS — Circumference 58 cm / Crown to brim 18 cm
S — Circumference 62 cm / Crown to brim 19 cm
M — Circumference 65 cm / Crown to brim 19.5 cm
L — Circumference 70 cm / Crown to brim 20.3 cm

Care
We recommend handwashing for best care of the natural fibers. Machine washing is also okay. Denim color will change over time with wear and wash.
Craft
Each garment is designed and produced in our studio in Ho Chi Minh City, Vietnam. Features a handcrafted blind stitch at its openings. Details and variations in these natural fibers make this garment entirely unique.
Collection
IT IS ALWAYS HAT WEATHER! A Nụ / Bud For Spring.