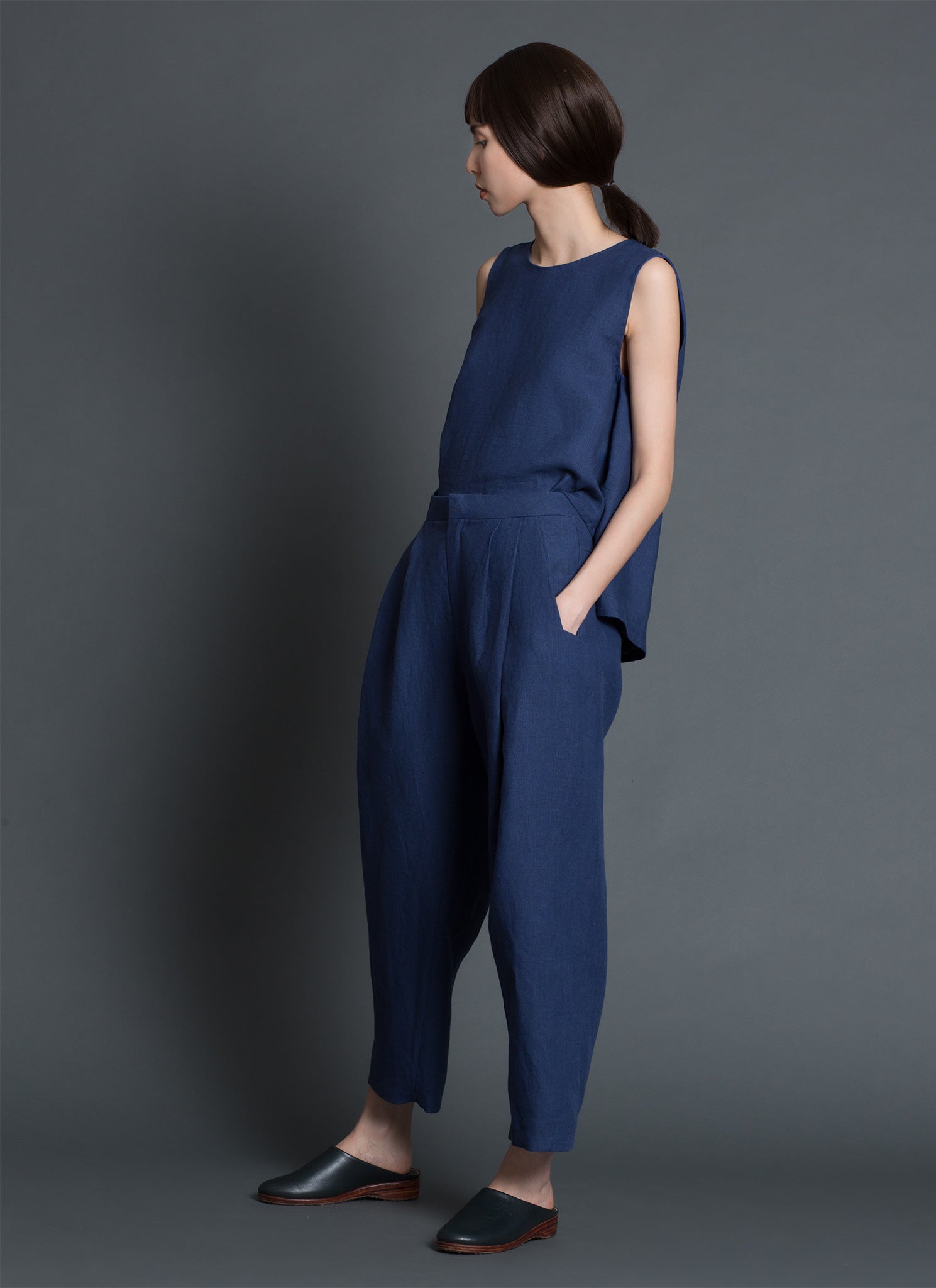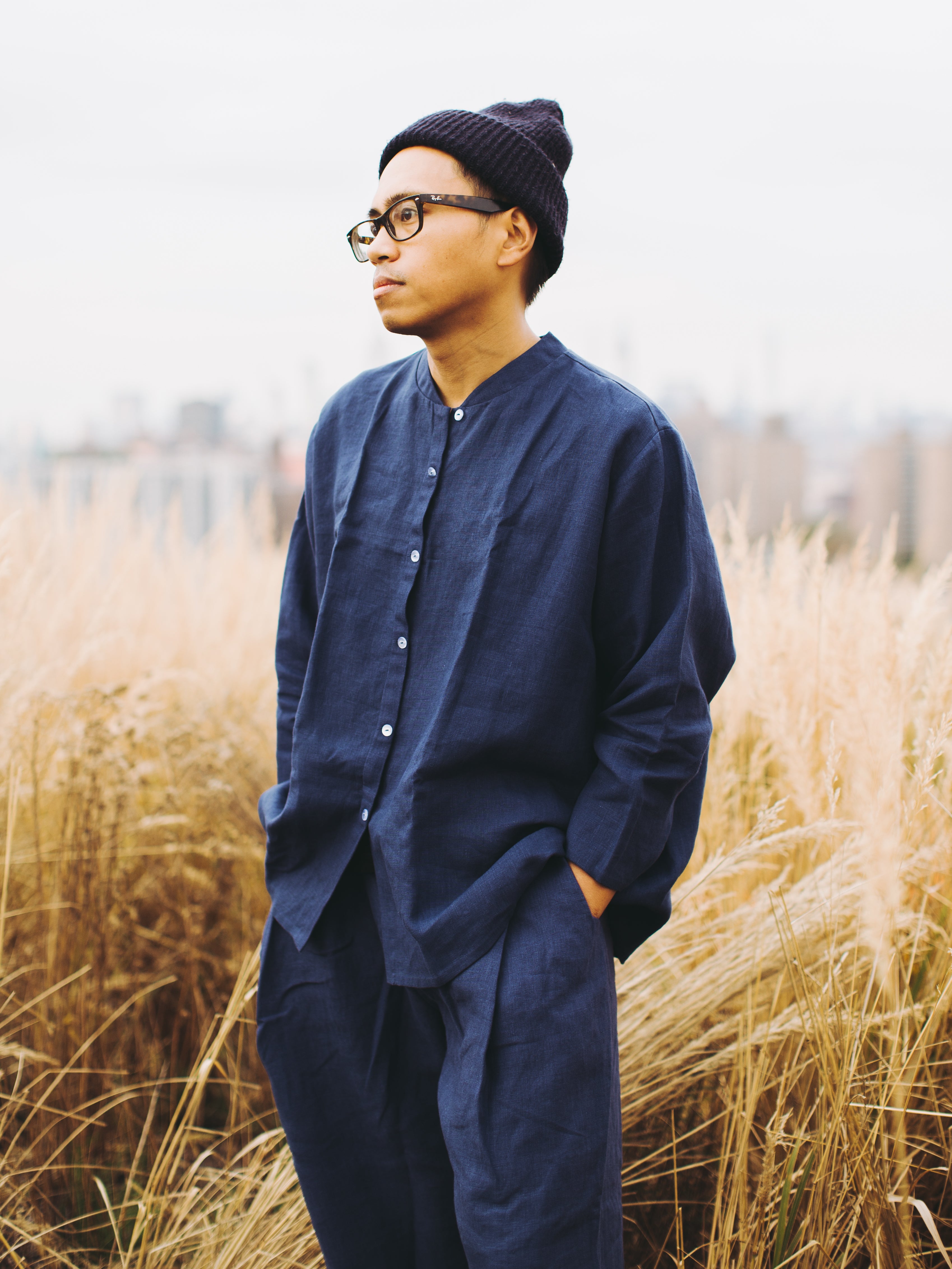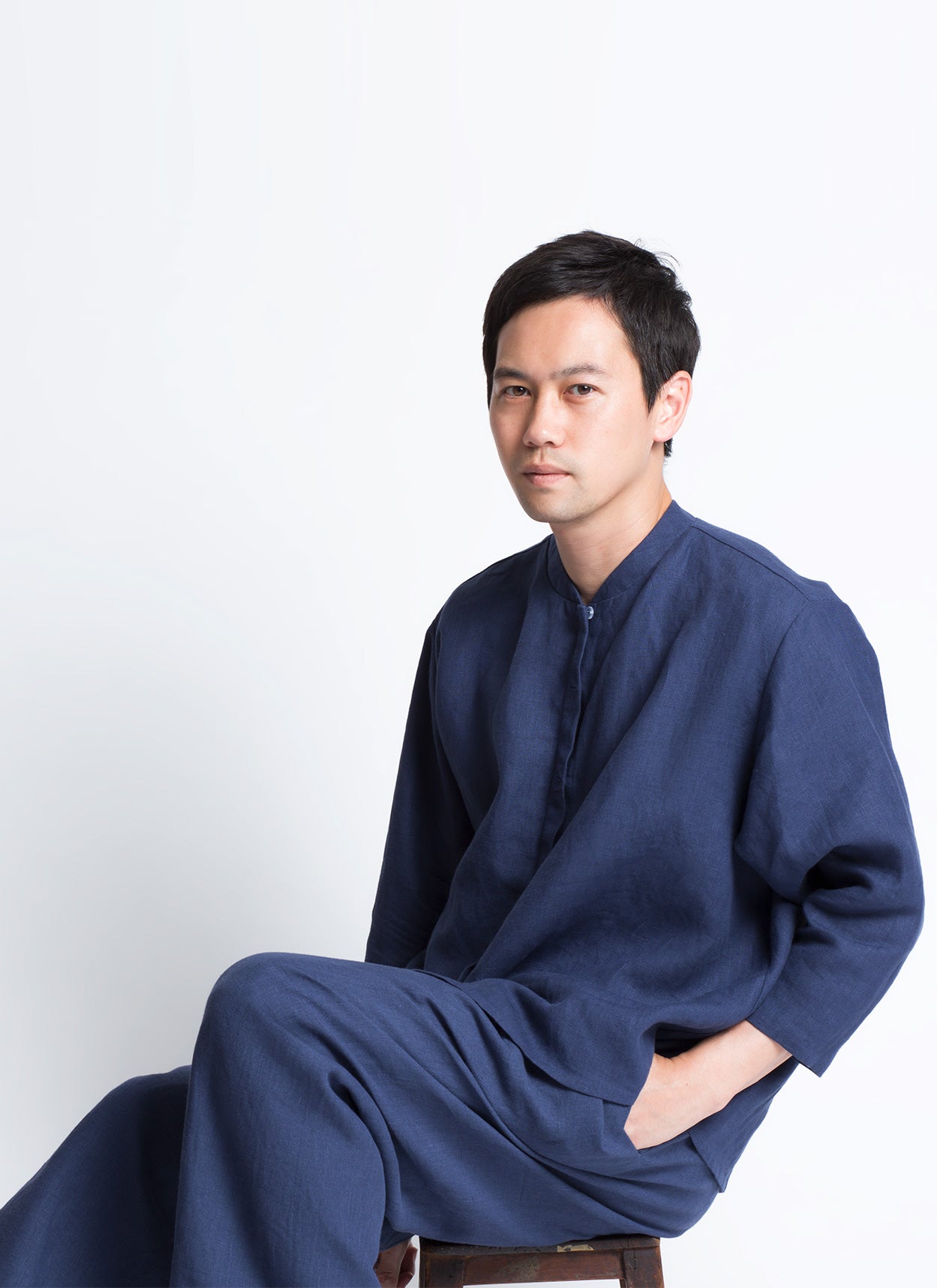 1 / 18
Available For Pre-Order Only
Waxy Pleated Tapered Cropped Pant (Unisex)
Nếp
$260 —
Pleated tapered pant in linen features a front zipper with clasp enclosure and one seamless back pocket. This is a unisex style pant comes in men's sizes XXS to XL.
Women's XS = Men's XXS
Women's S = Men's XS
Women's M = Men's S
Women's L = Men's M
Women's XL = Men's L
Women's XXL = Men's XL
Available for pre-order. Ships in 8-10 weeks.
Model
Women's Model is 5'8"
wearing size XS mens. Men's Model is 5'10"
wearing size S mens.
Craft
Each garment is designed and produced in our studio in Ho Chi Minh City, Vietnam. Features a handcrafted blind stitch at its openings. Details and variations in these natural fibers make this garment entirely unique.
Collection
Our men's collection has arrived. Designed unisex, from men's sizing XXS to XL (women's XS to XXL).