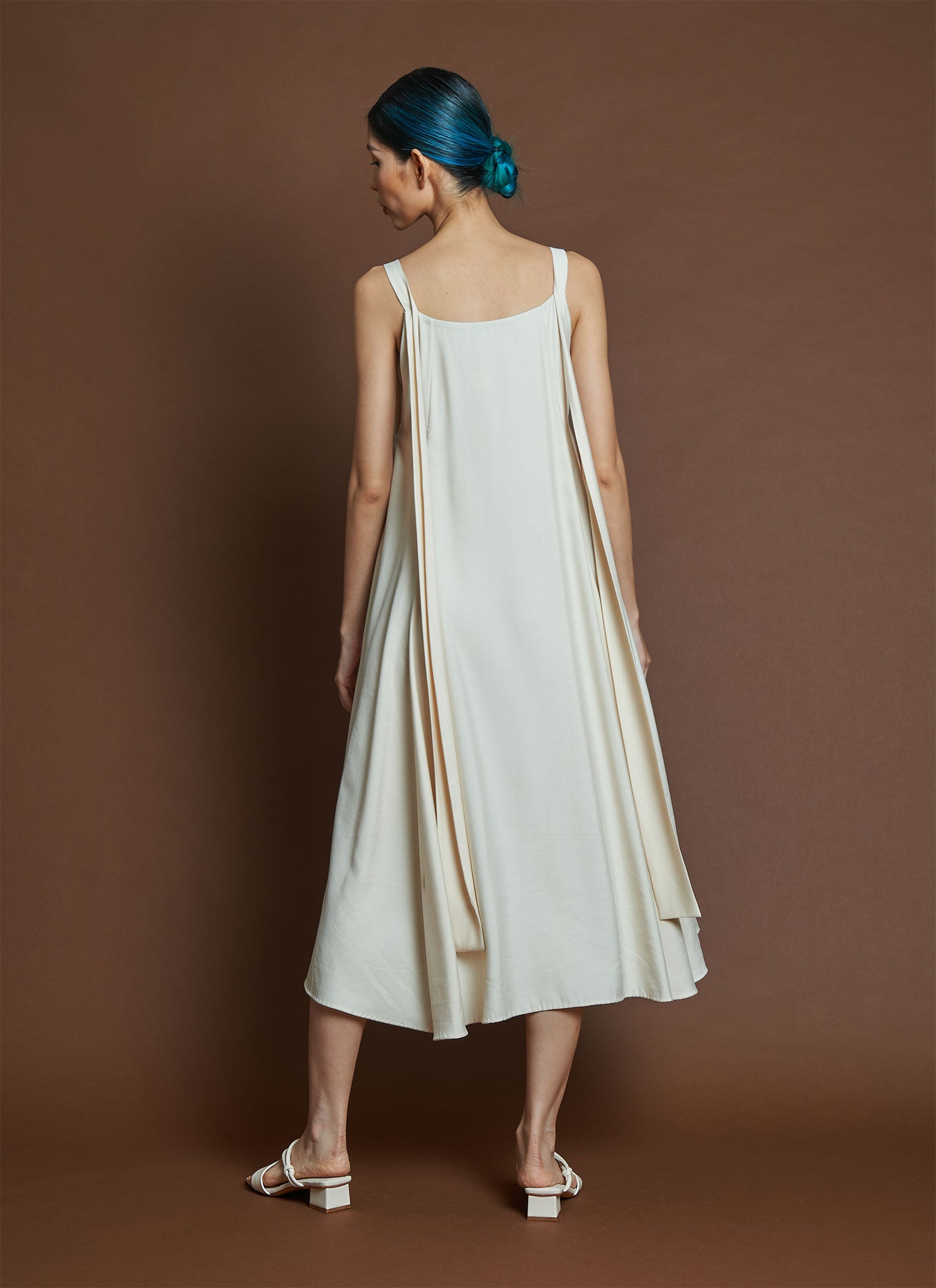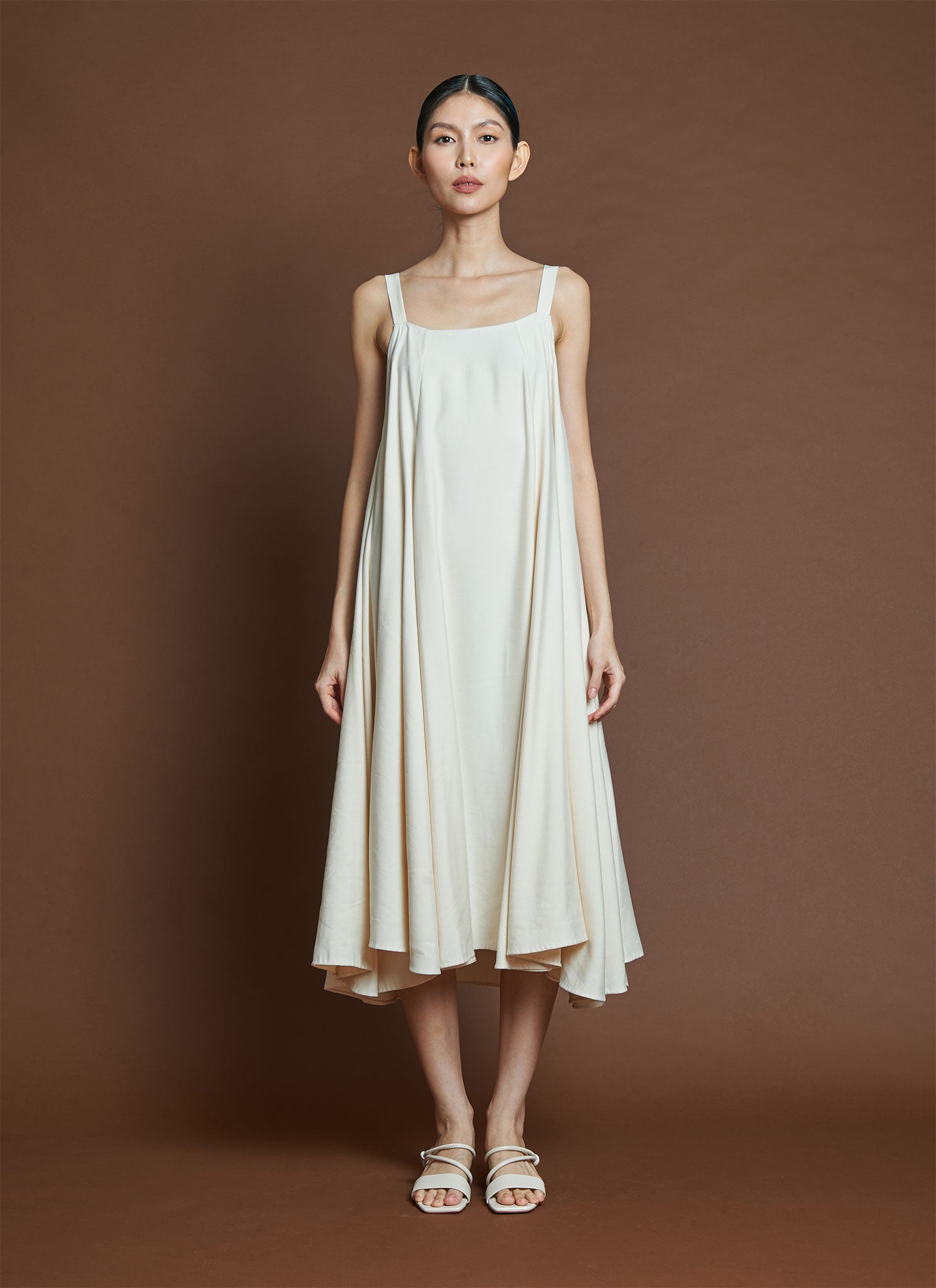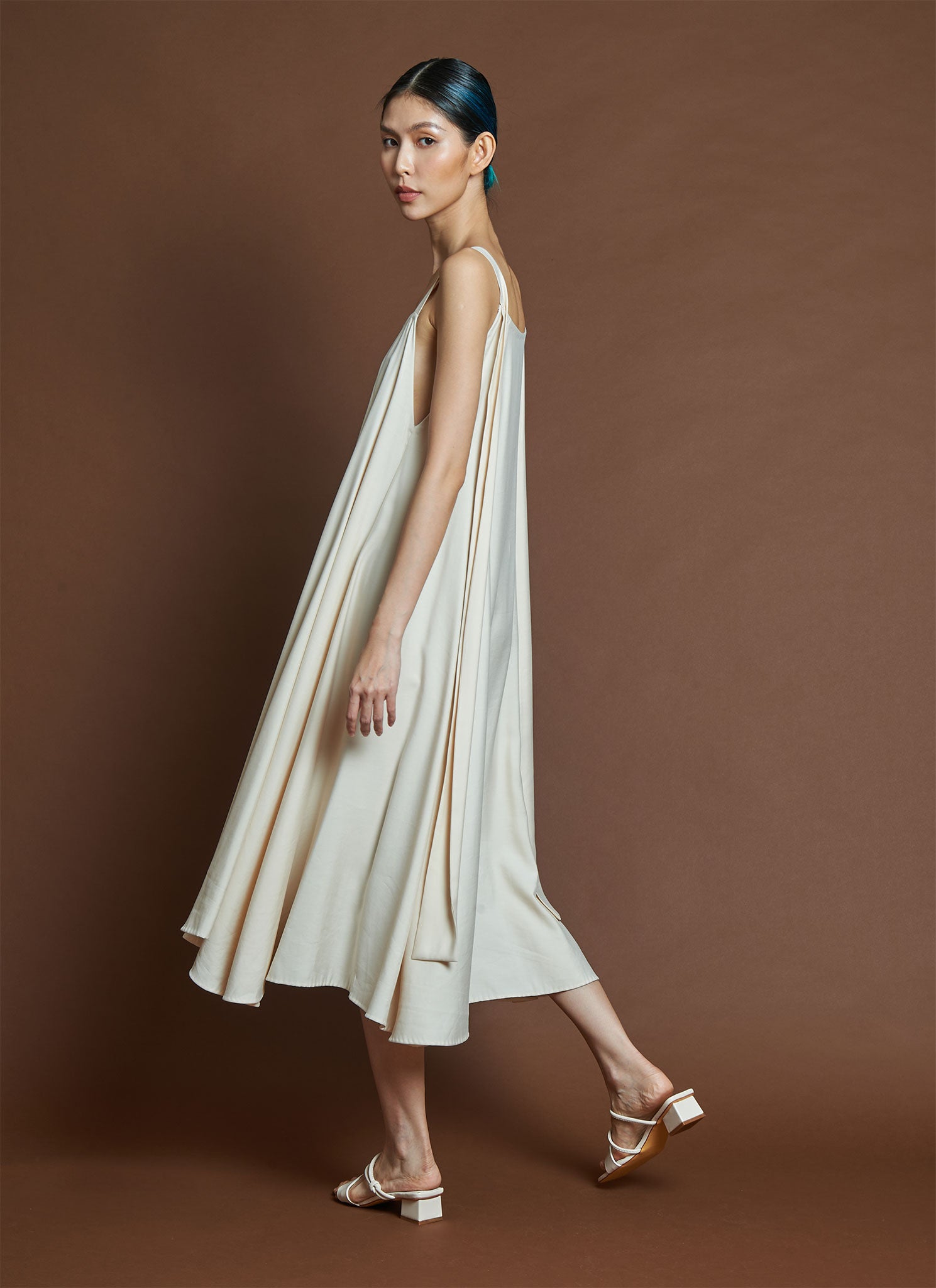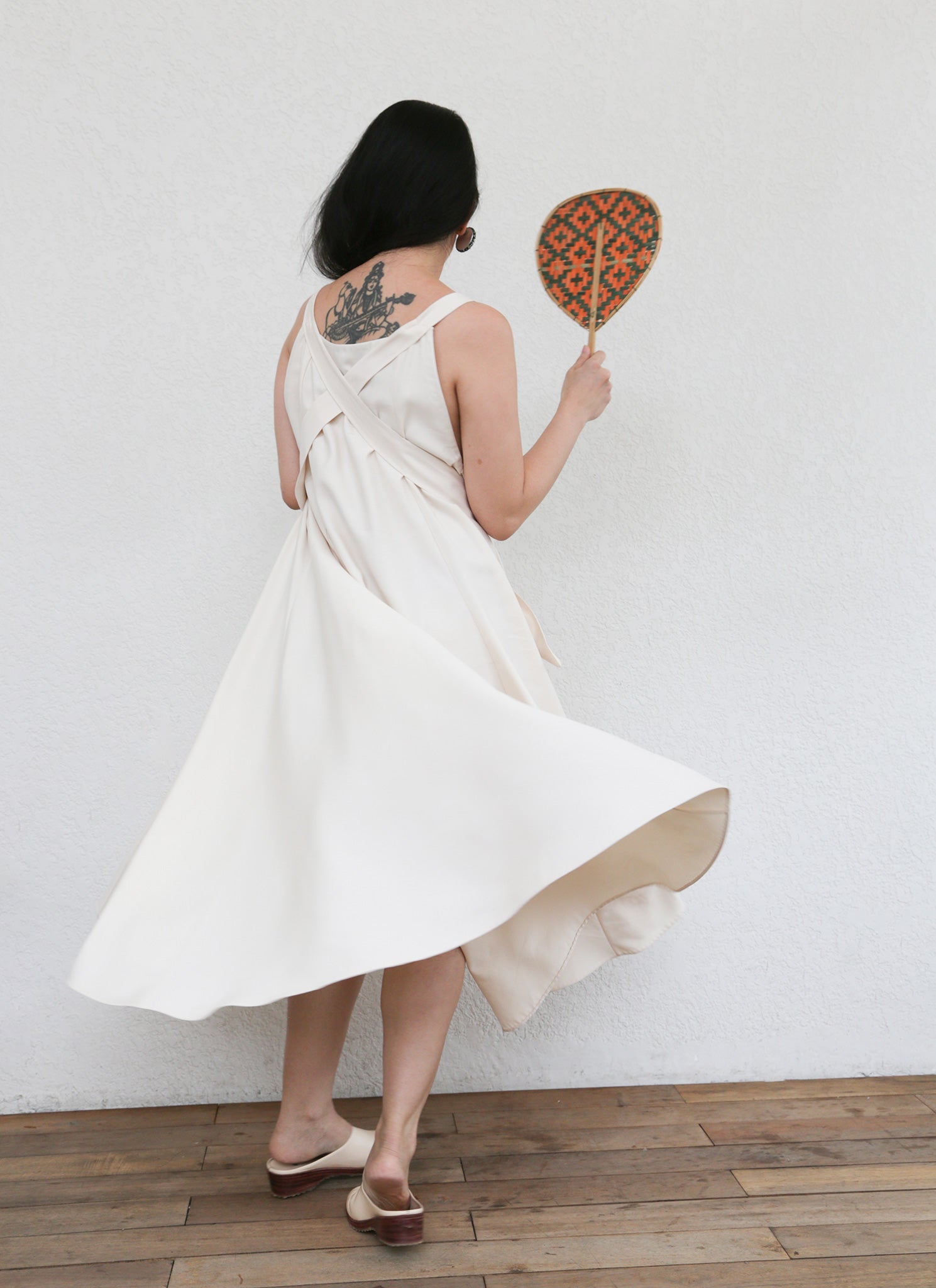 1 / 12
Anosmum Strap Tie Tent Dress
Giả Hạc
$360 —
This sleeveless midi length tent dress features shoulder straps that extends to be tied in multiple ways. Wrap around the waist, tie criss cross, tie on the back side only, or let it loose. Available in beige and black.
Material
91% Rayon
9% Polyester
Model
Models are 5'6" and 5'4"
wearing size small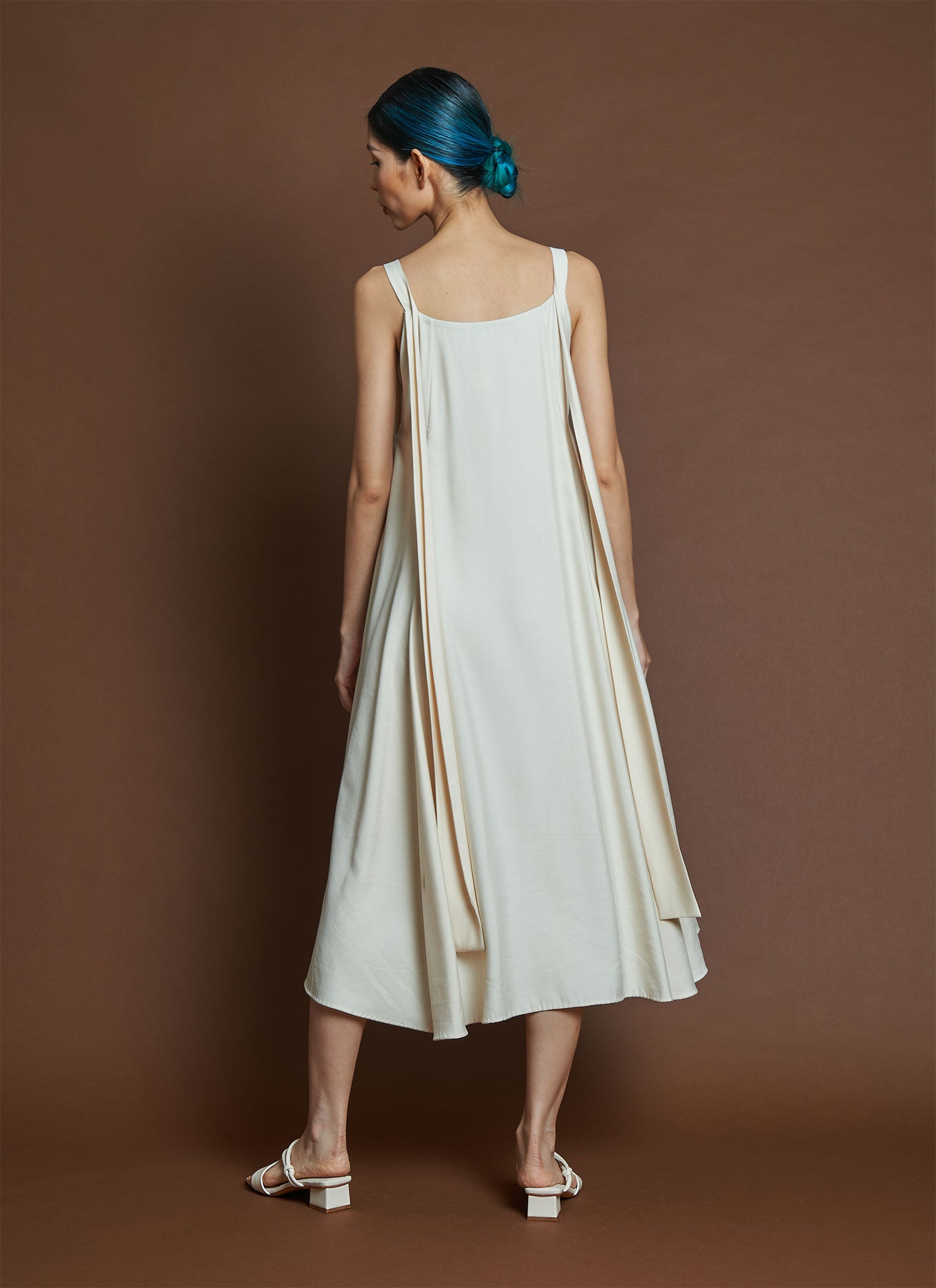 Craft
Each garment is designed and produced in our studio in Ho Chi Minh City, Vietnam. Features a handcrafted blind stitch at its openings.