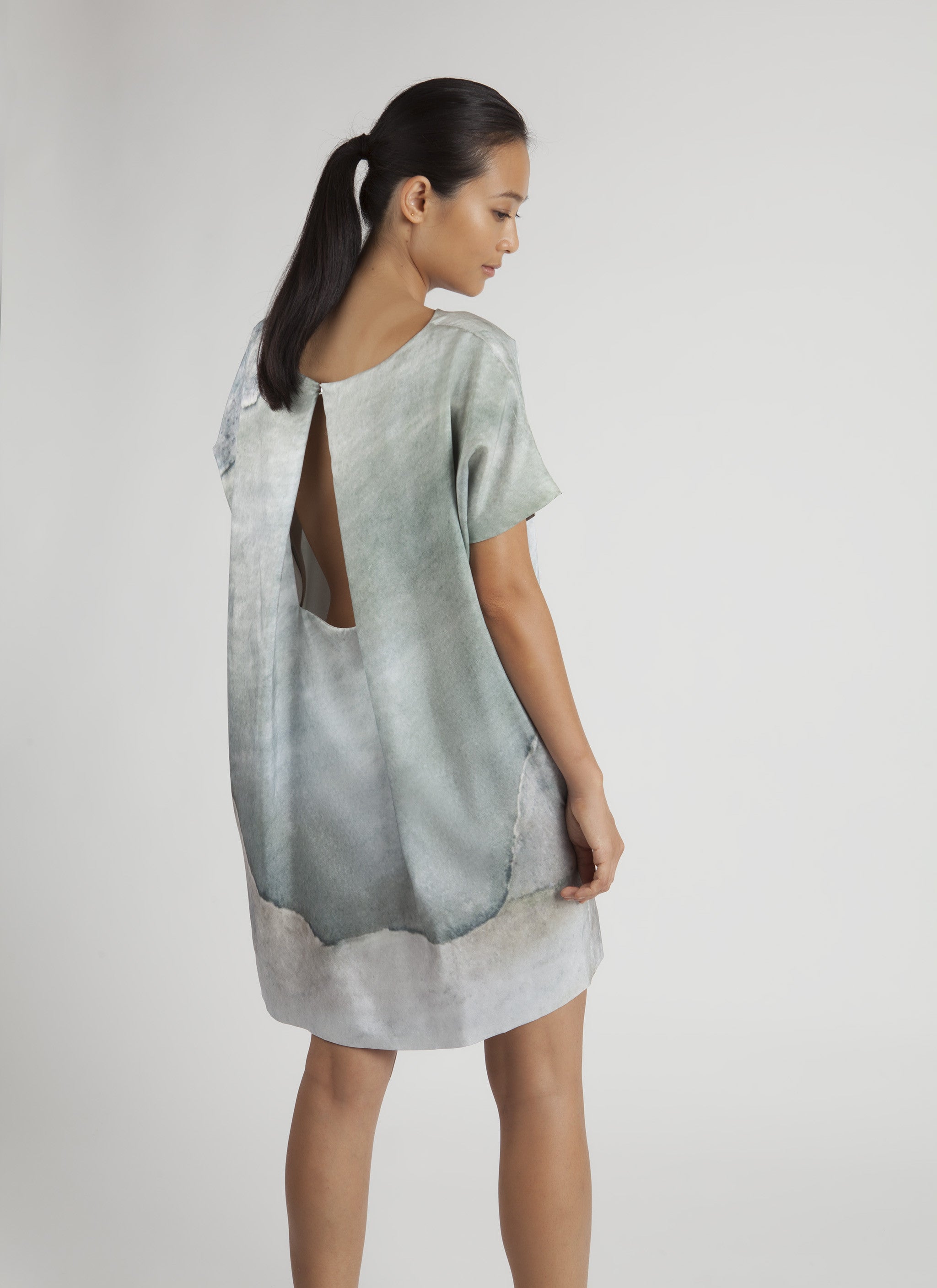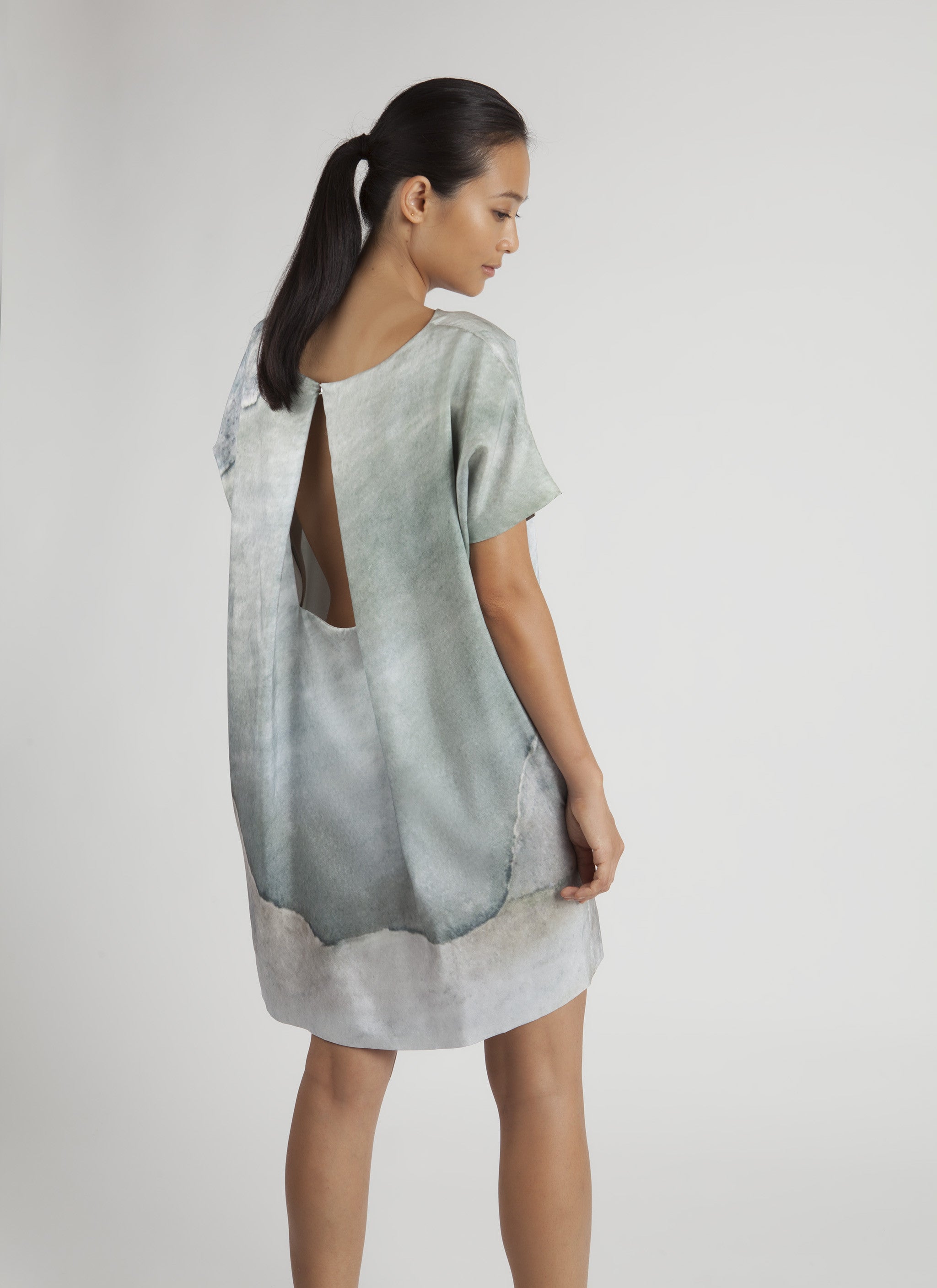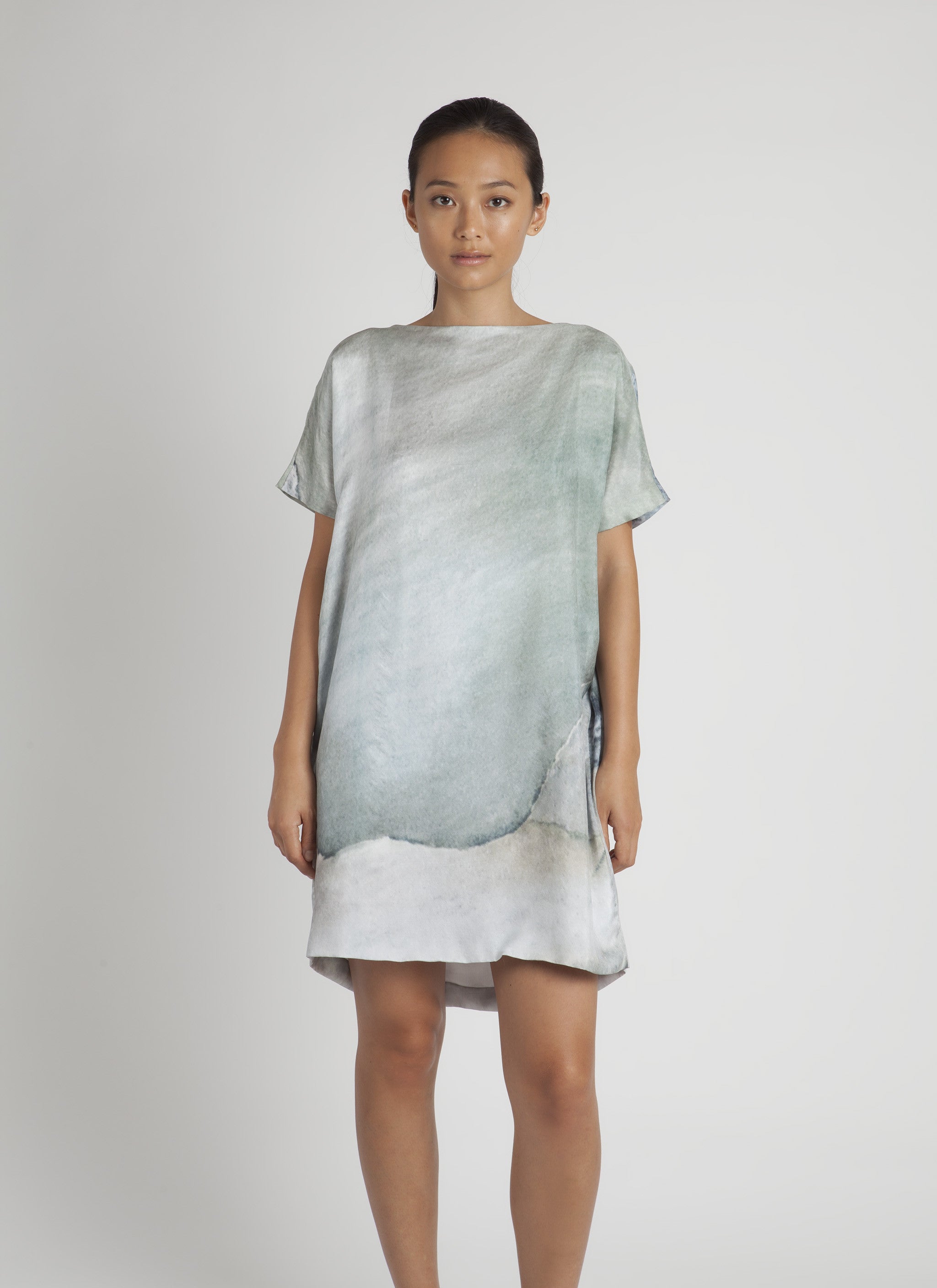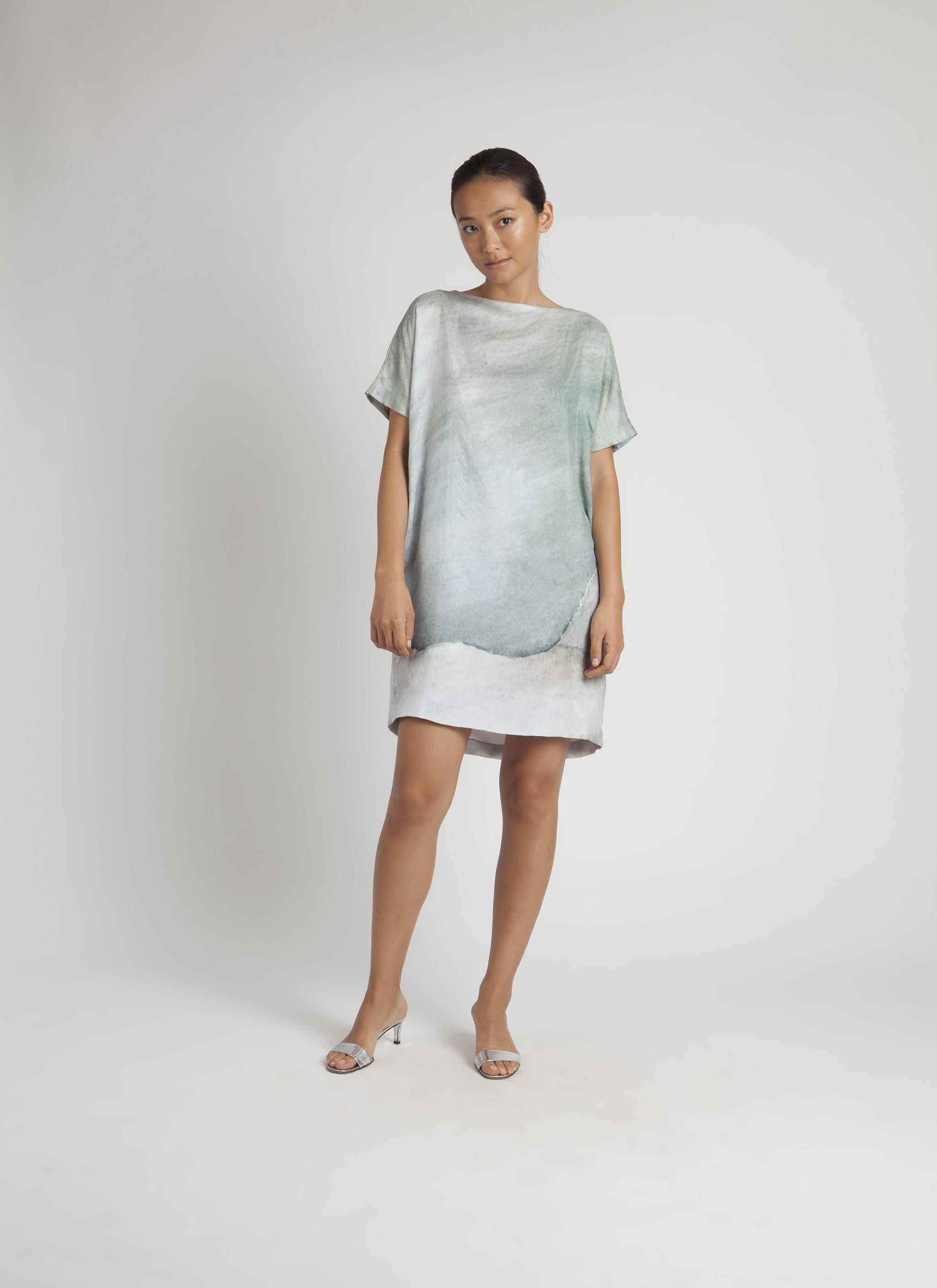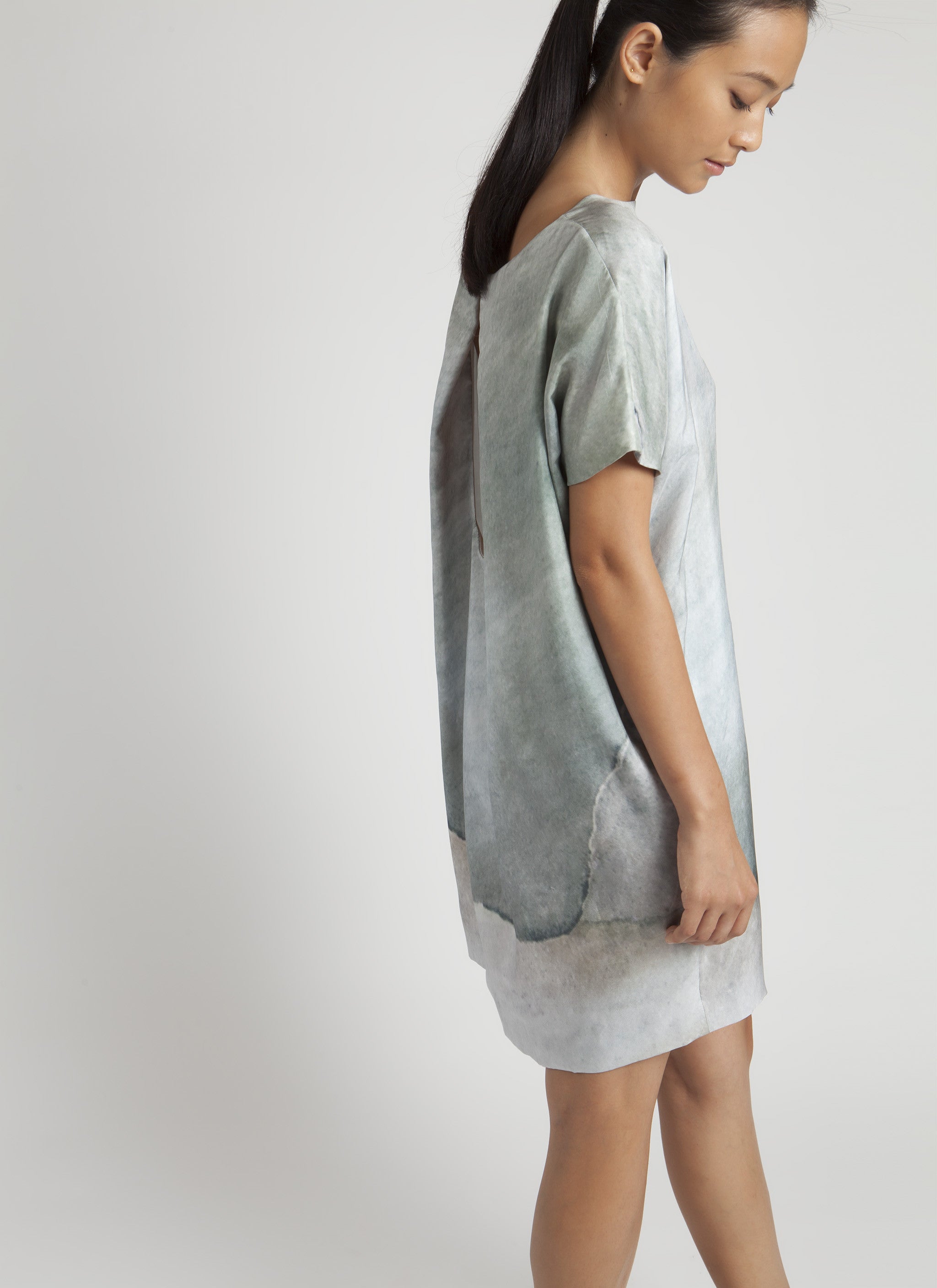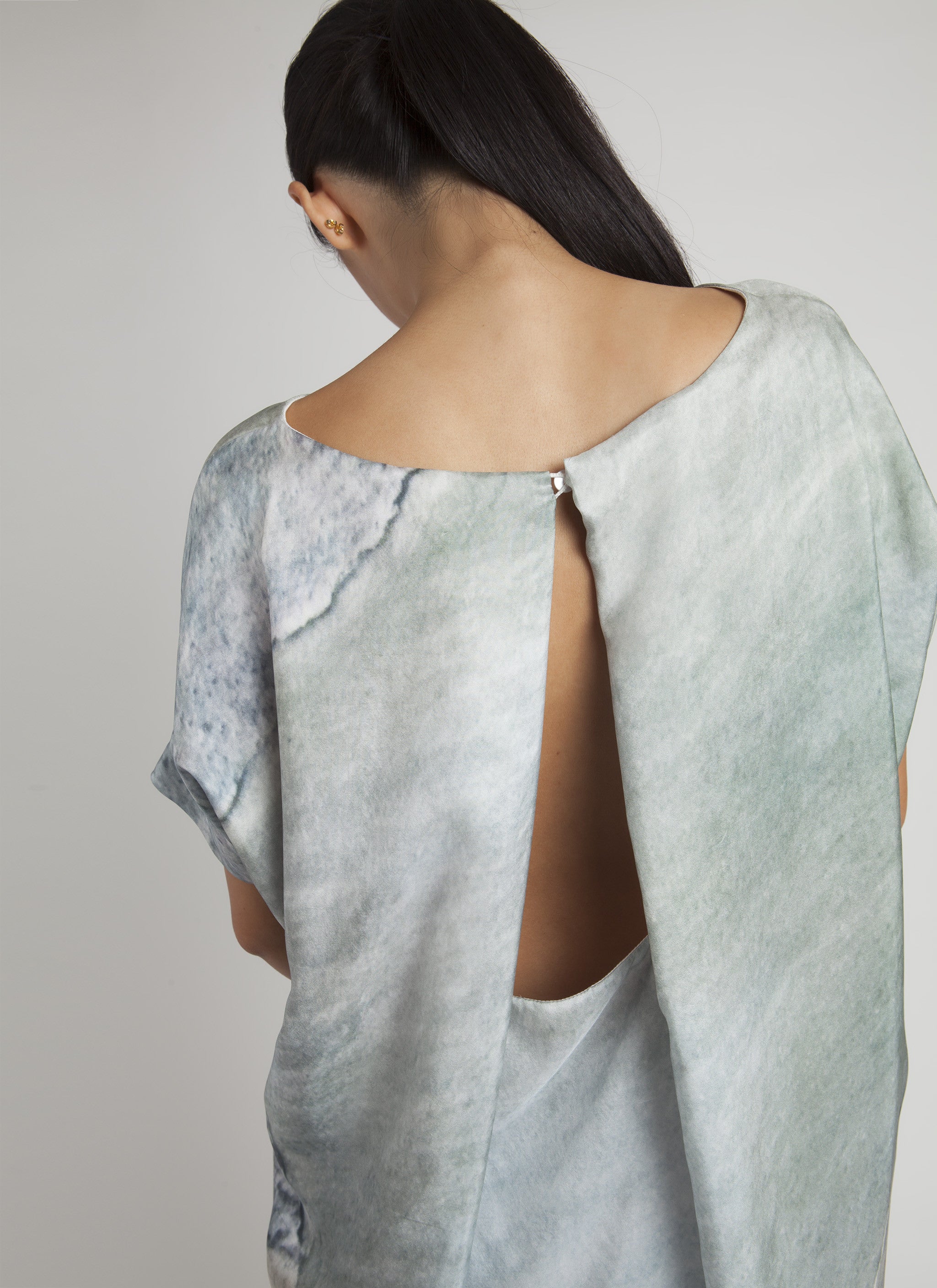 1 / 5
Angle Mini Dolman Open Back Printed Silk Dress
Góc Nhỏ
$460 —
Mini-length dolman sleeve dress. Constructed with two pieces of fabric and a natural drape creating the open back feature. Handbraided button loop. Fully lined with 100% Viscose. Style drapes loose.
Material
100% Habotai Silk
Fully Lined 100% Viscose
Model
Model is 5'8"
wearing size small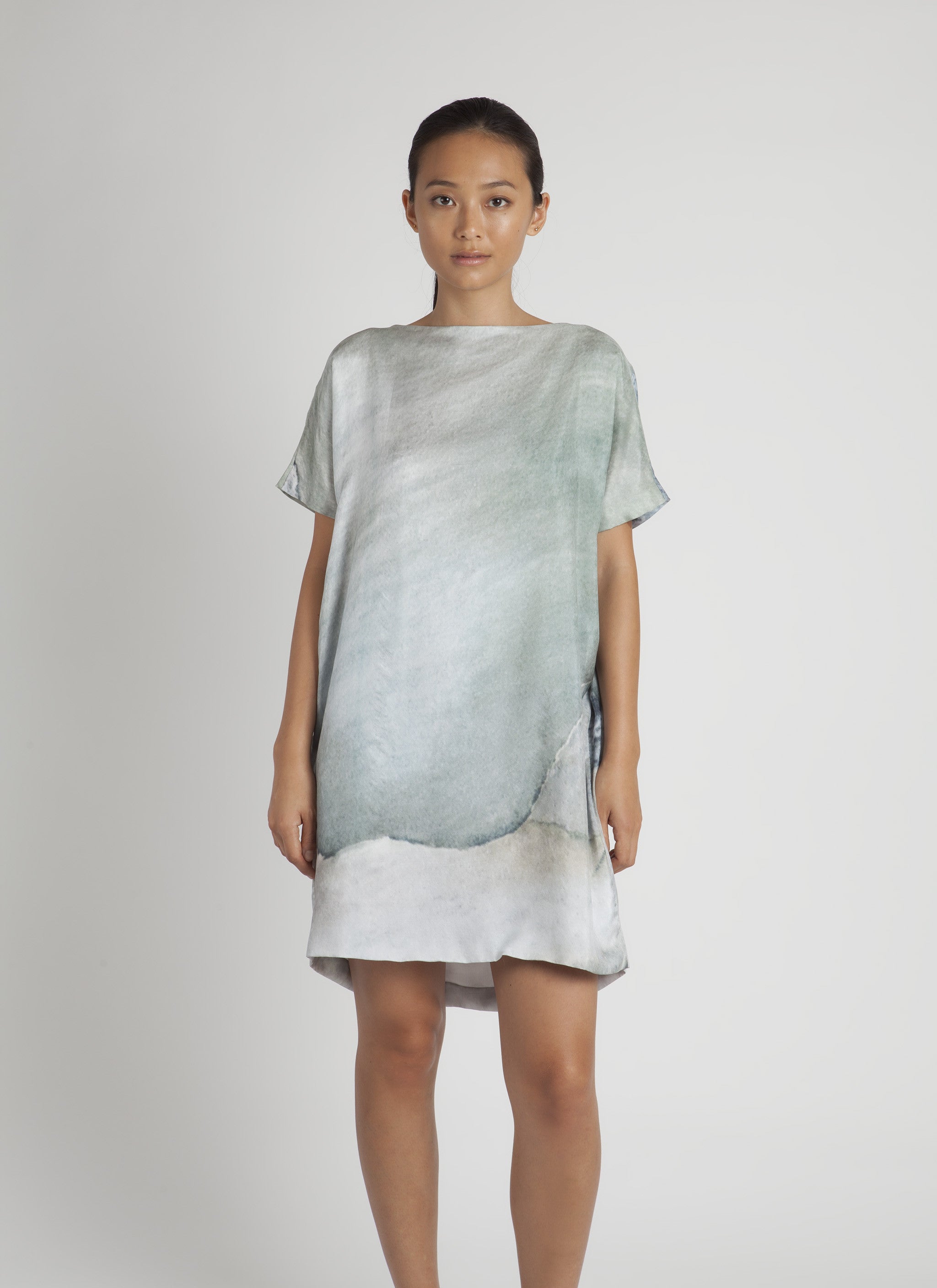 Craft
Each garment is designed and produced in our studio in Ho Chi Minh City, Vietnam. Features a handcrafted blind stitch at its openings. Details and variations in these natural fibers make this garment entirely unique.
Collection
For our Spring/Summer 2016 collection, Kaarem explores textures, shapes and colors from seeds. We have designed four custom digital prints: Pericarp Yellow Print, Endocarp Gradient Print, Seed Purple Print, and Seed Blue Print. Printed all on silk using custom color dyes.