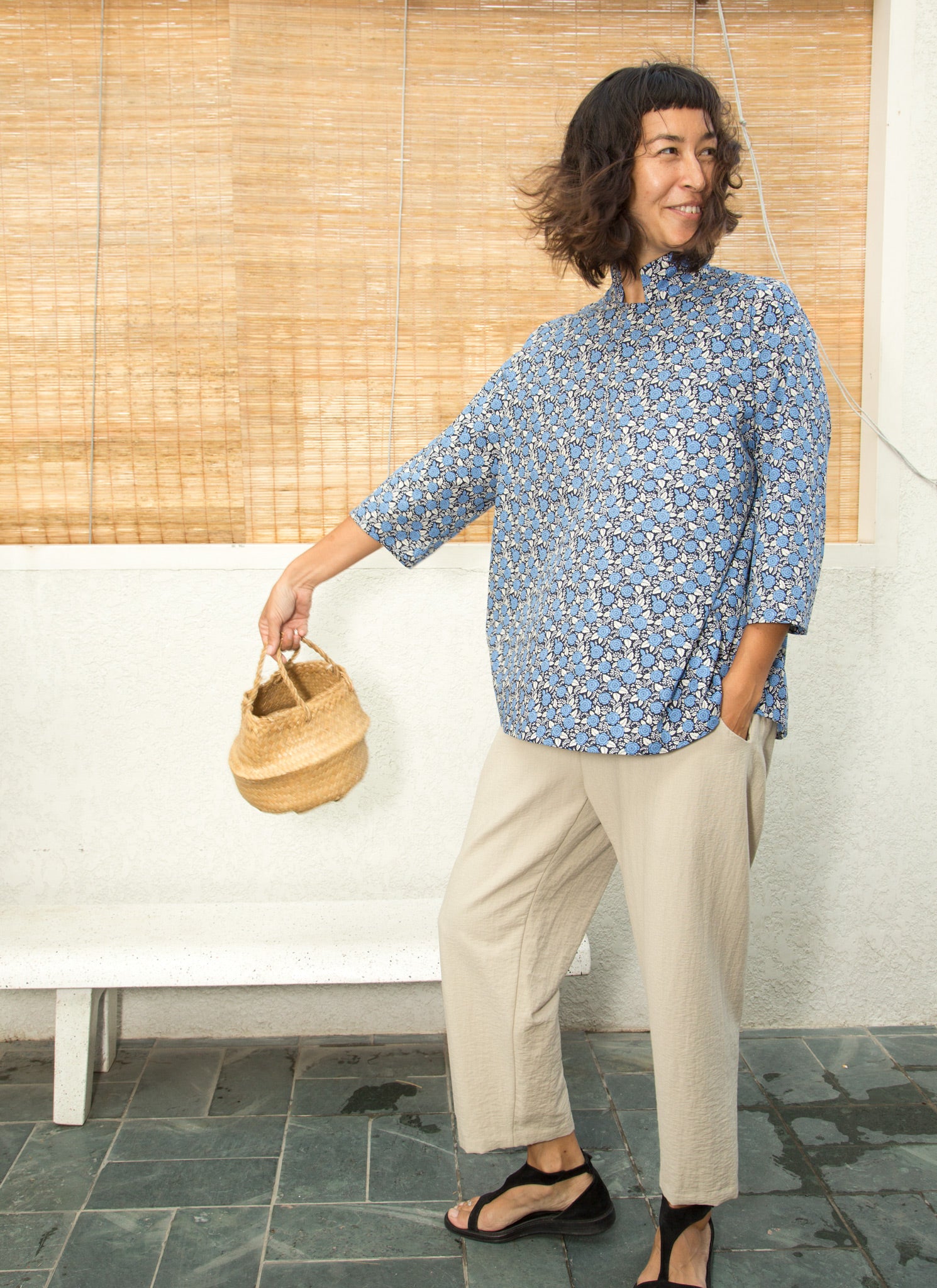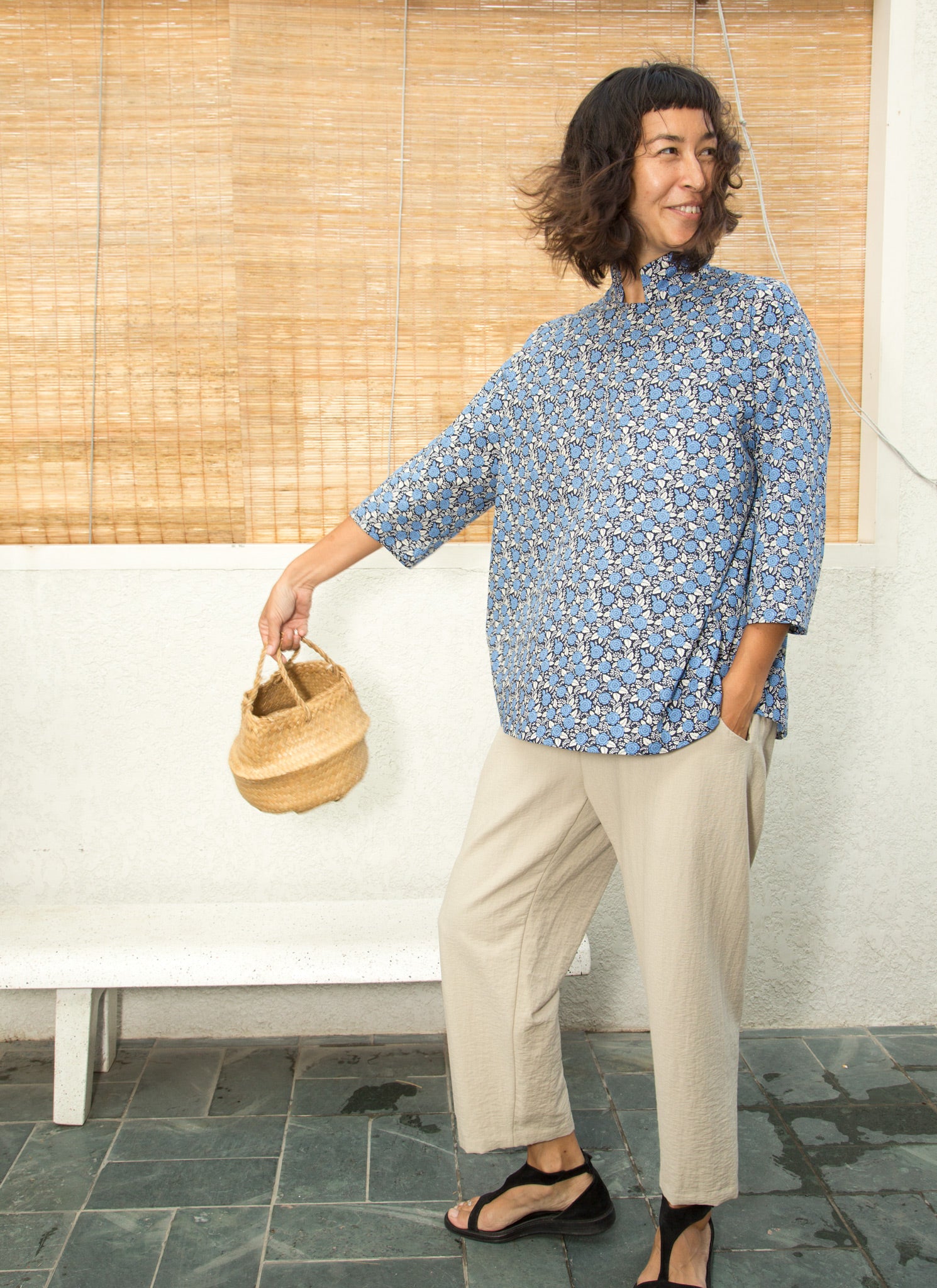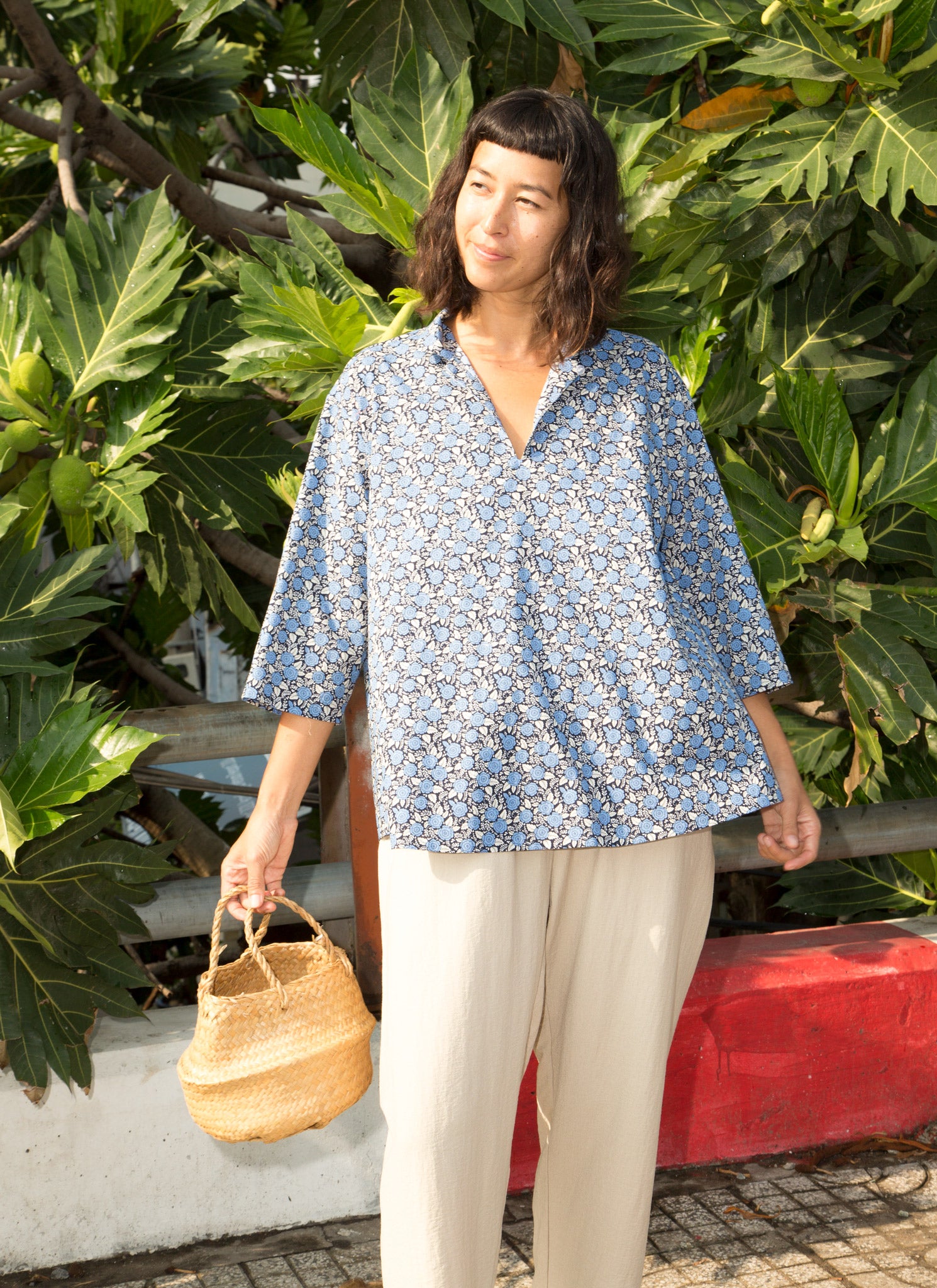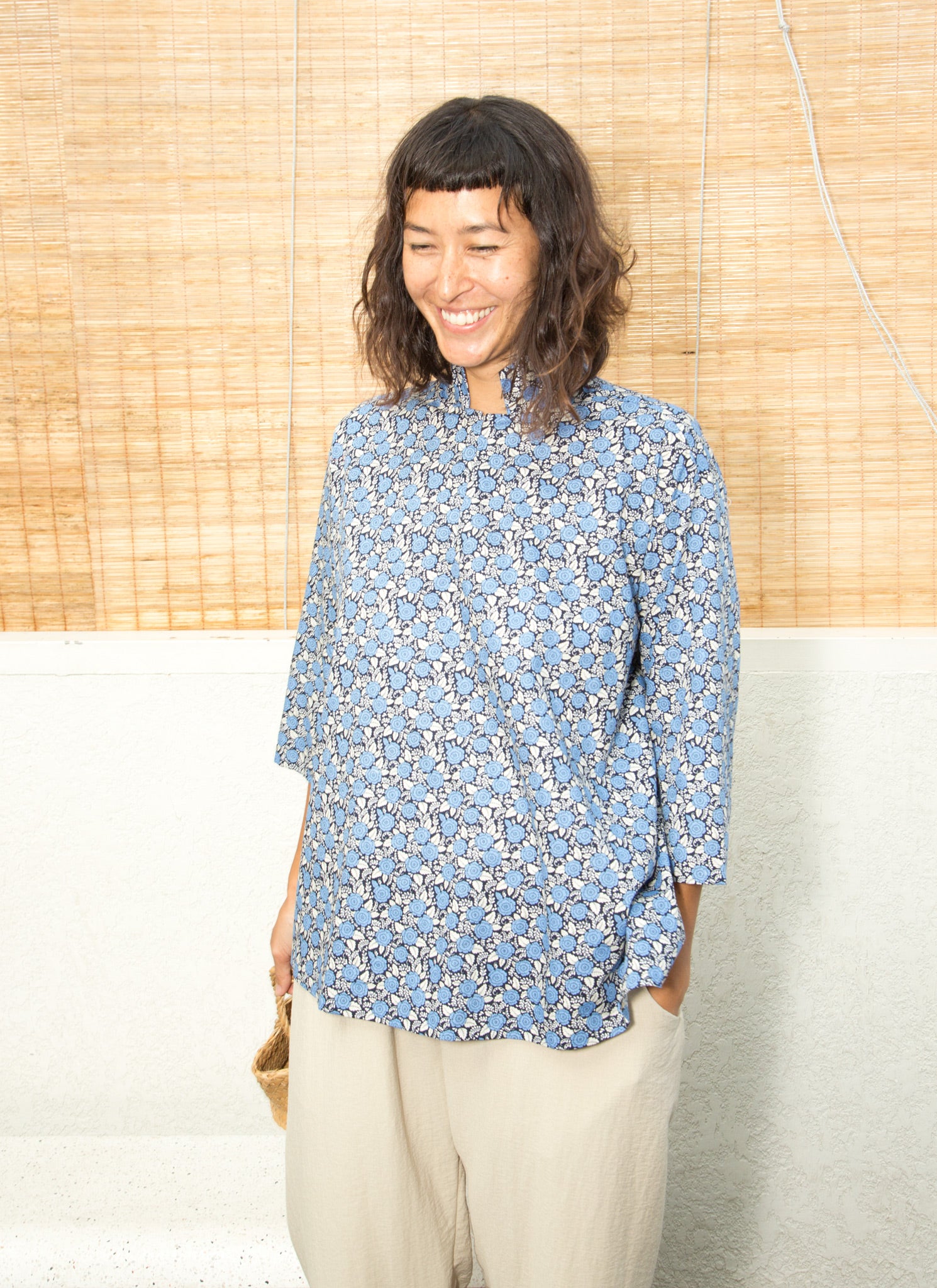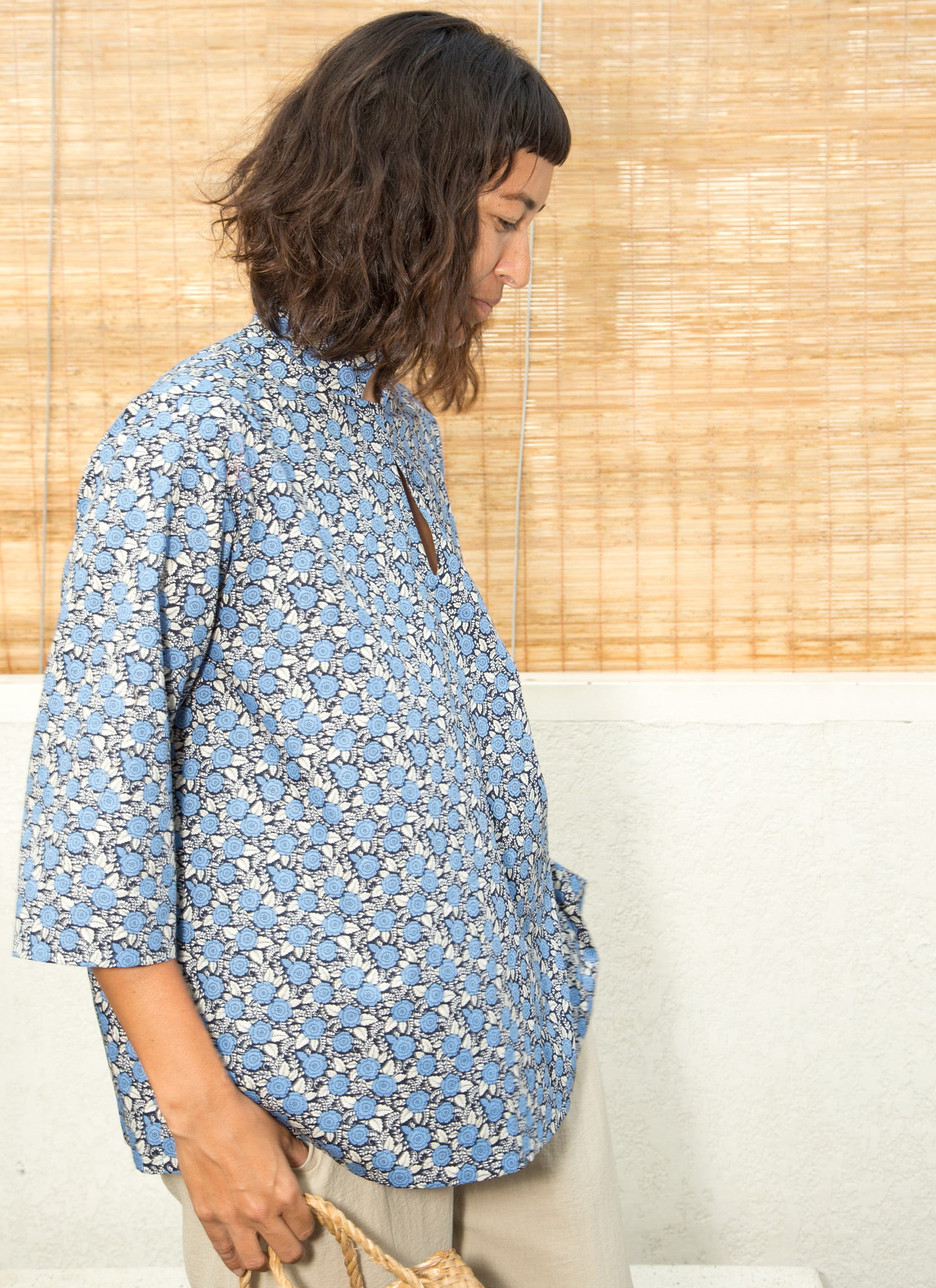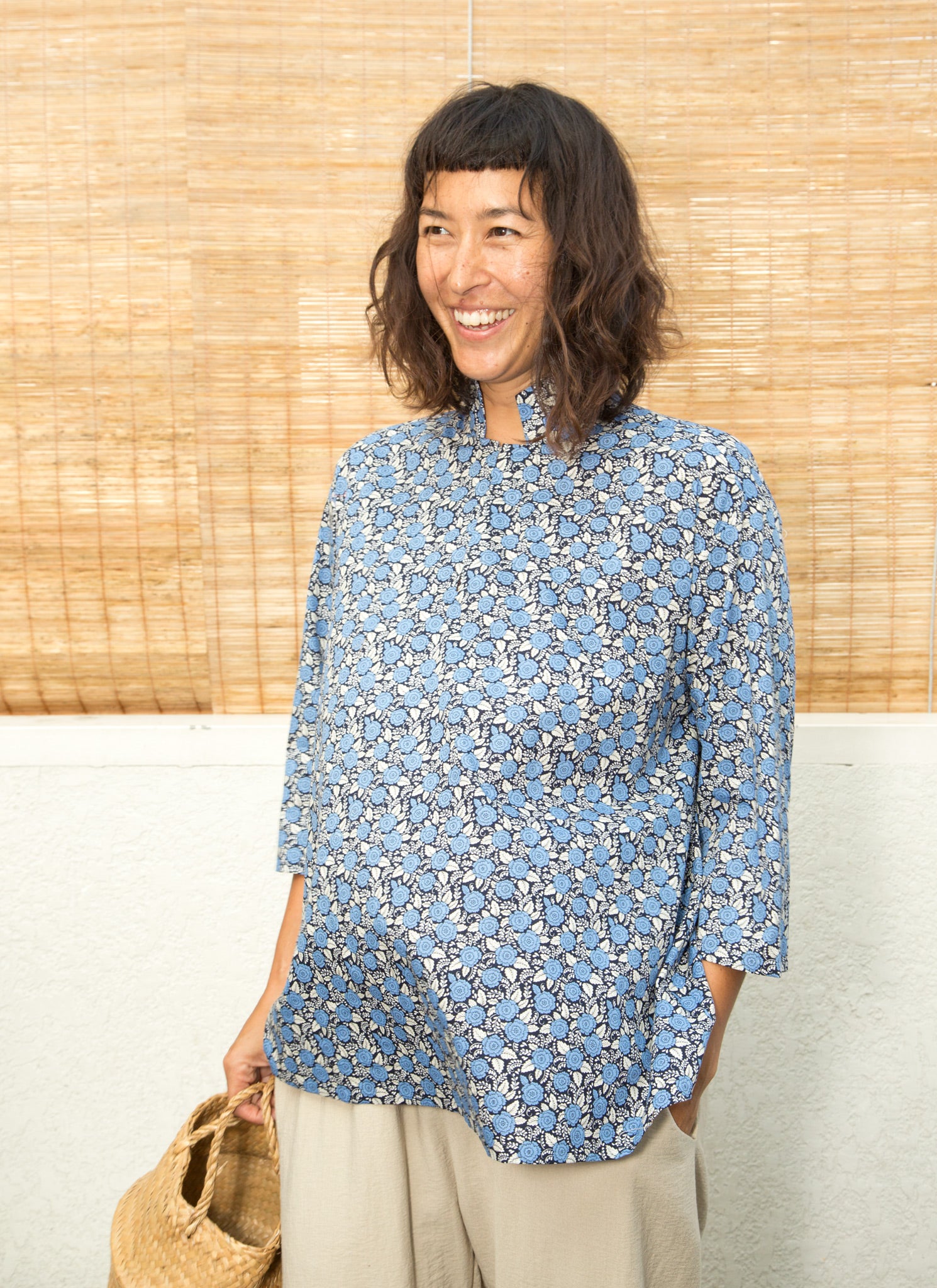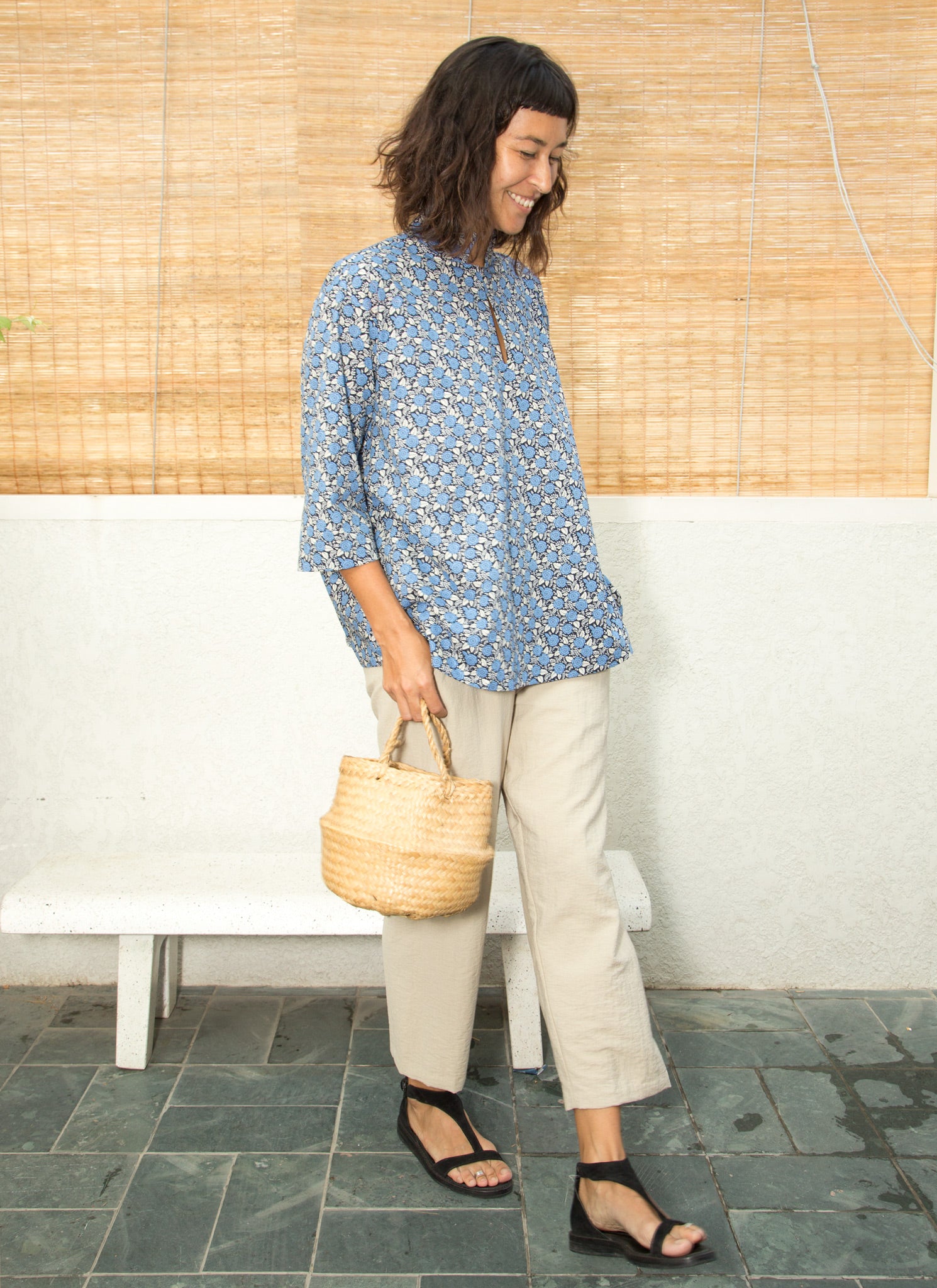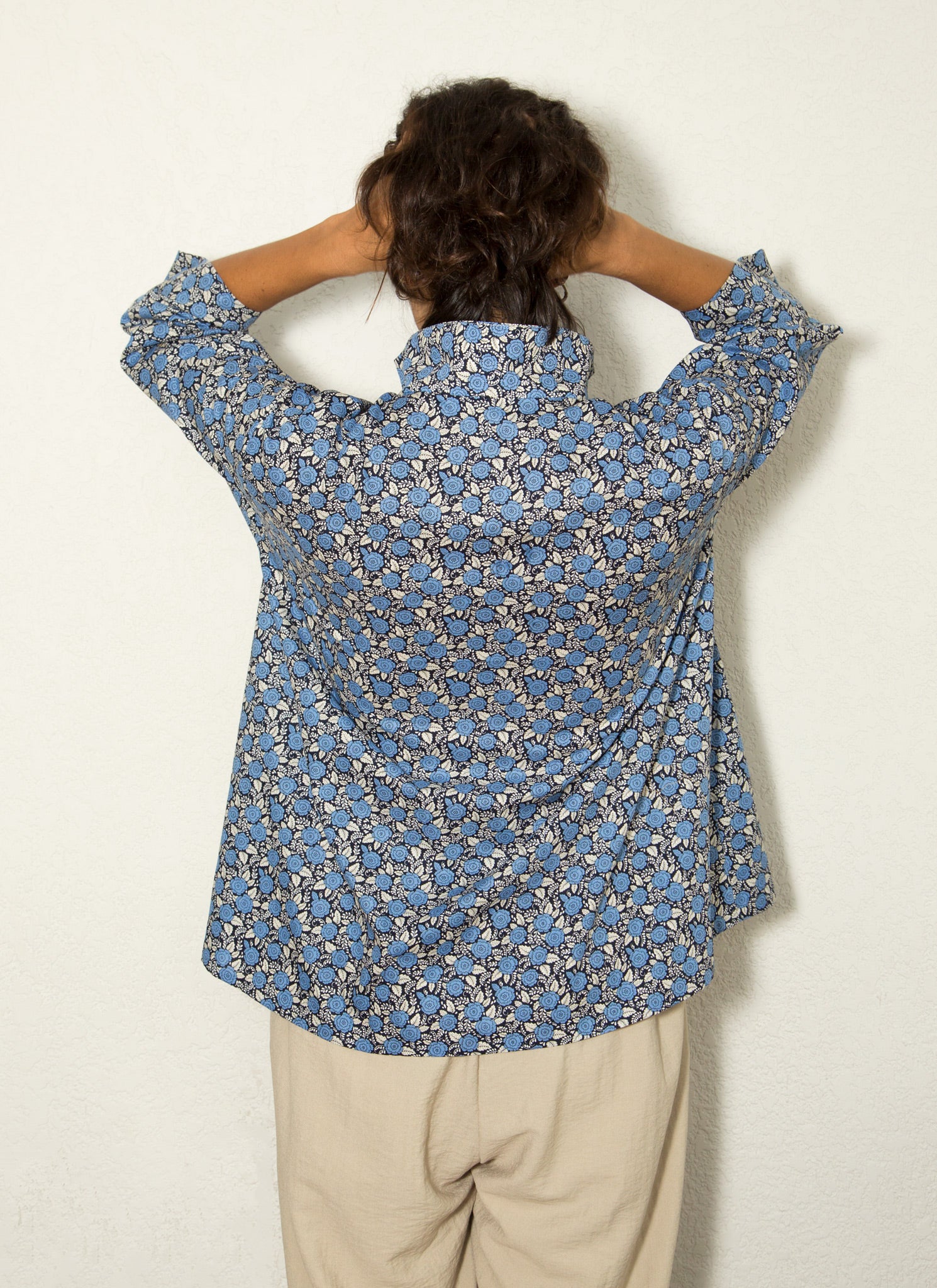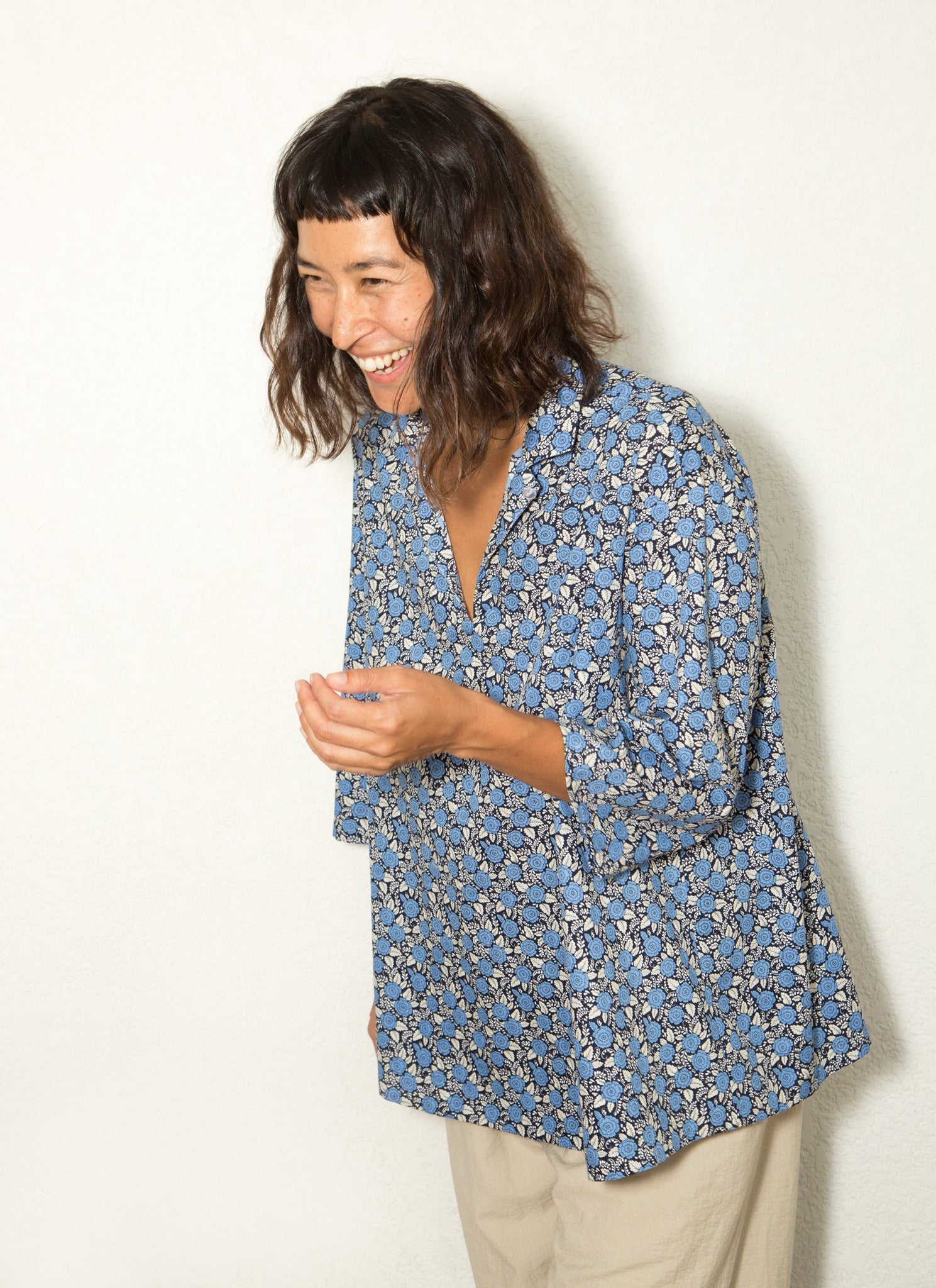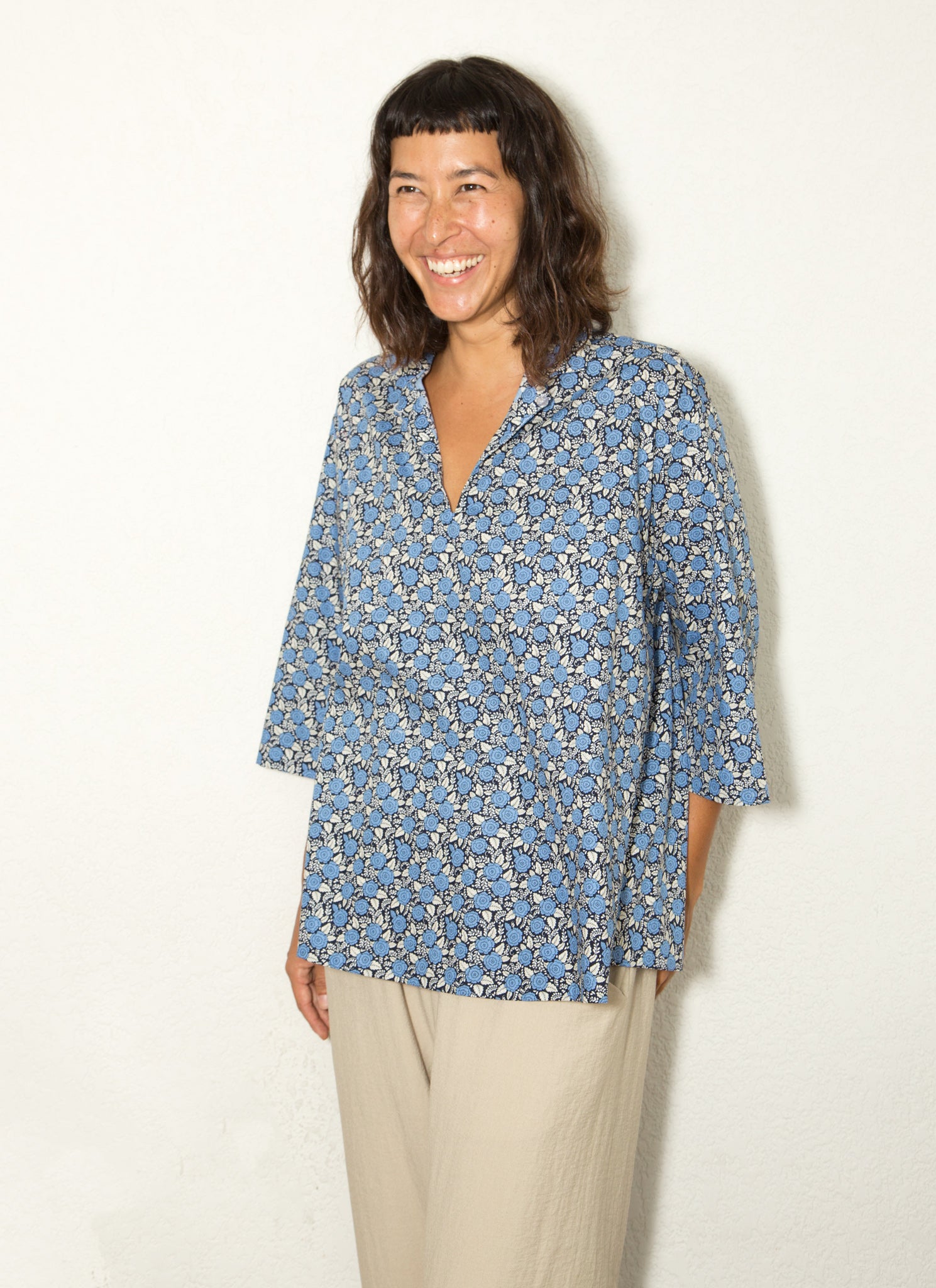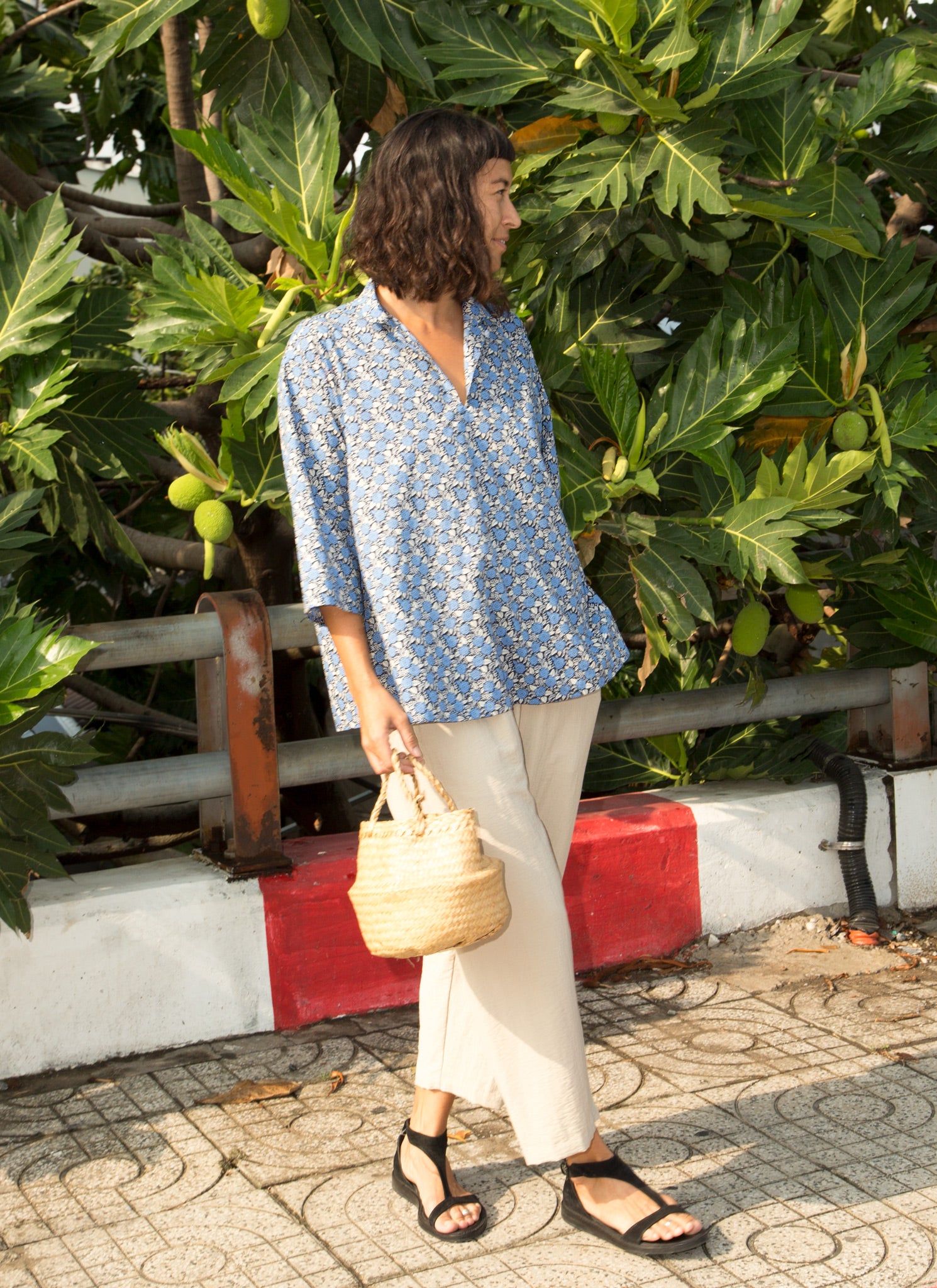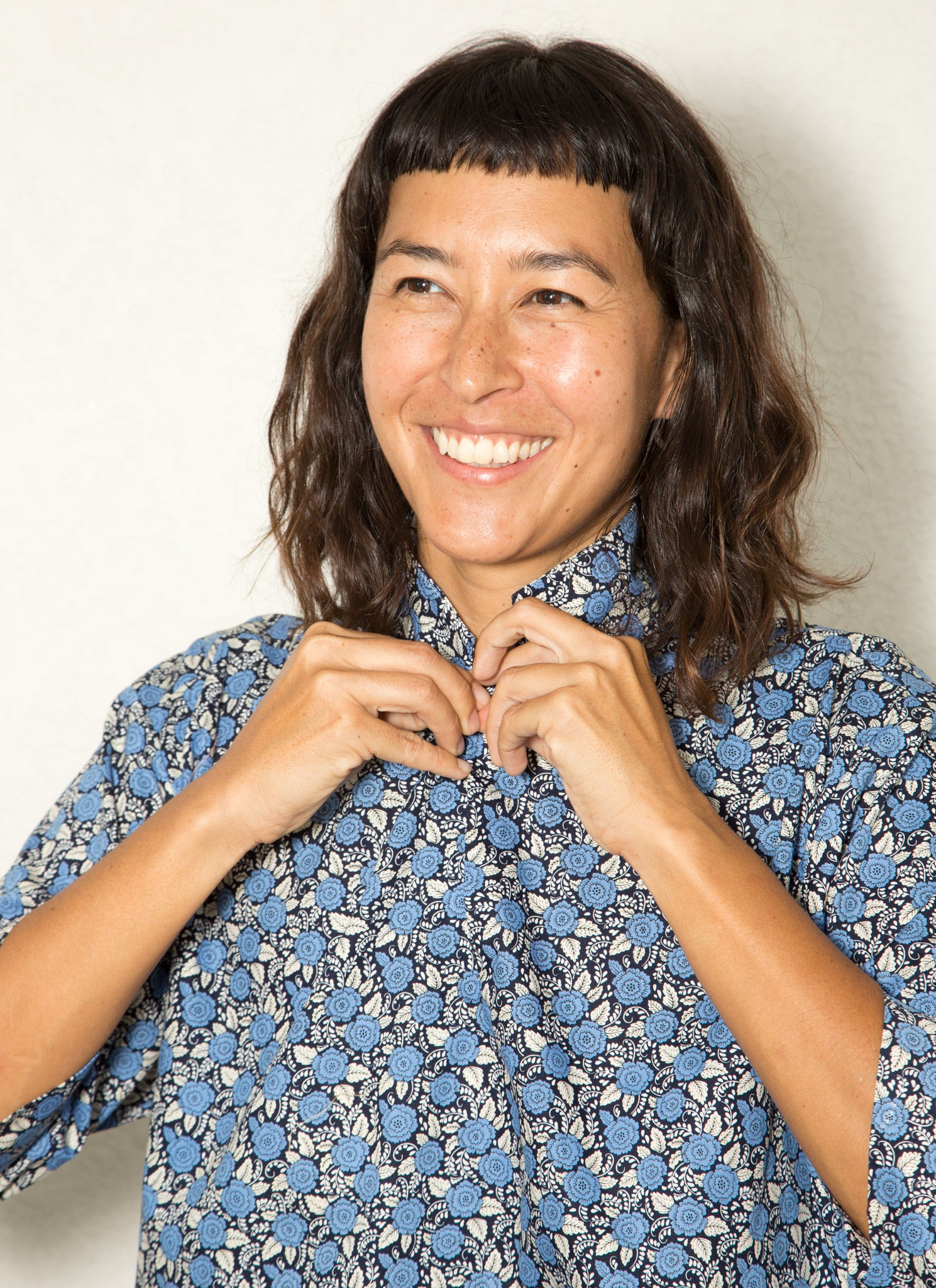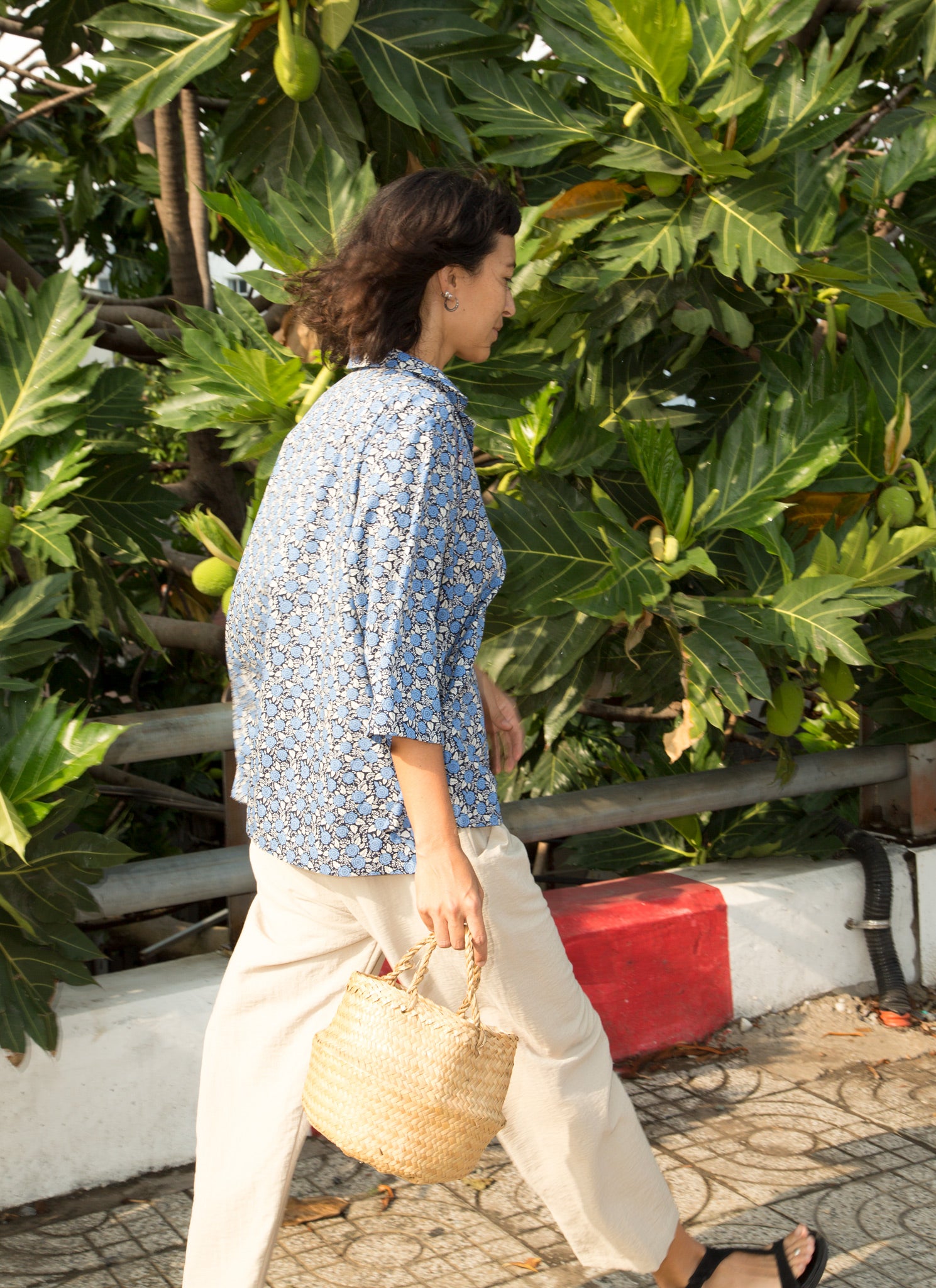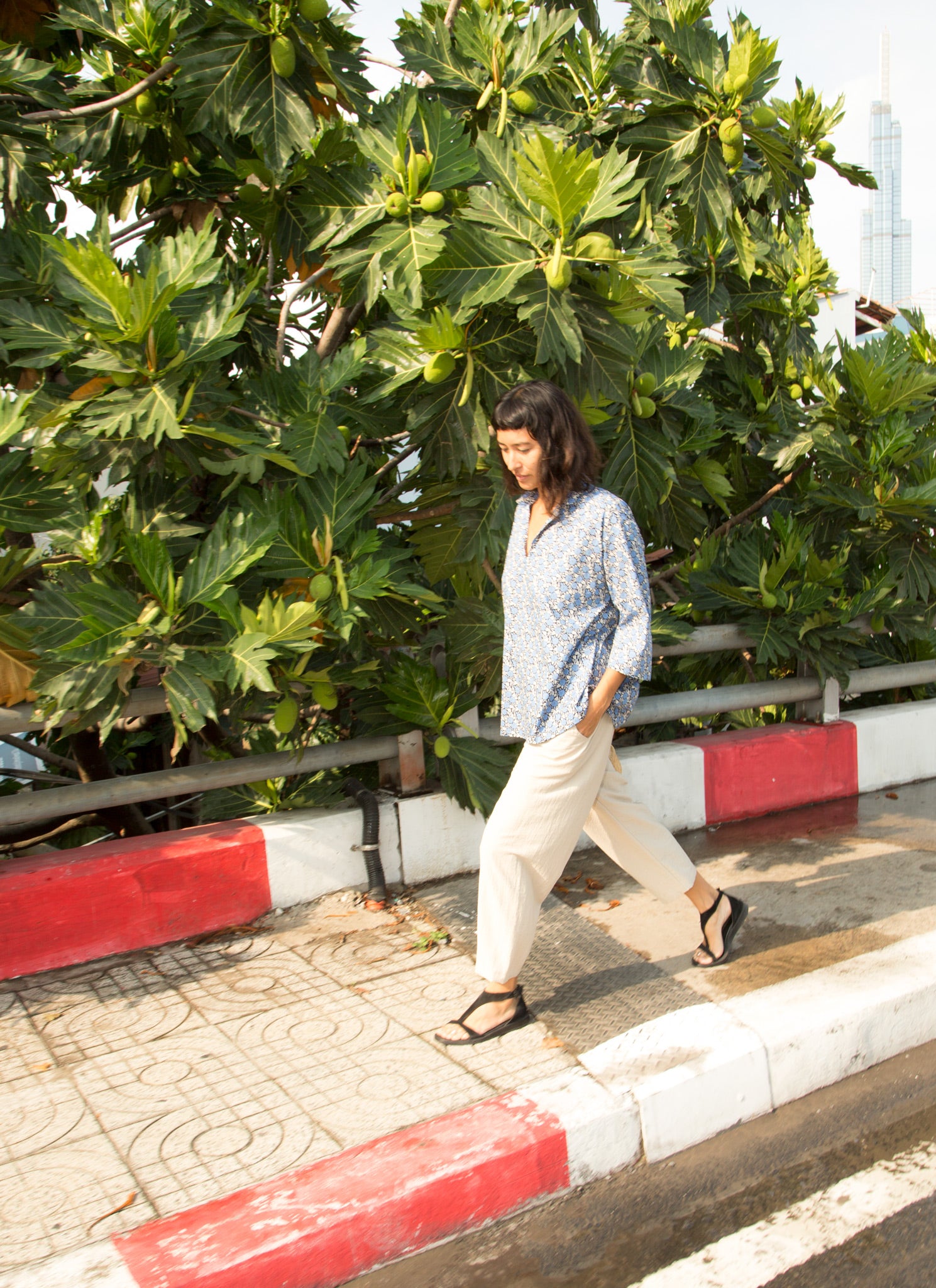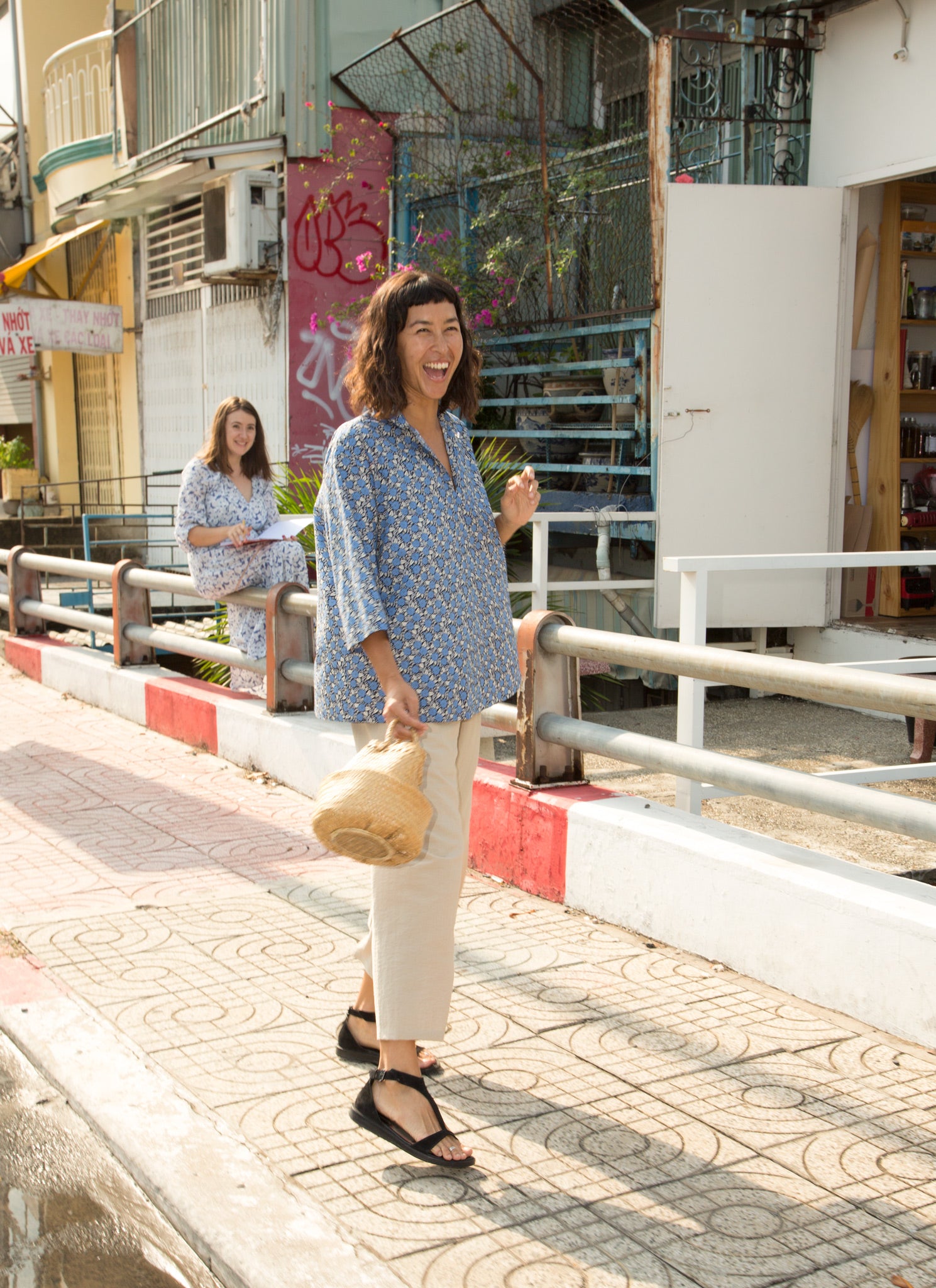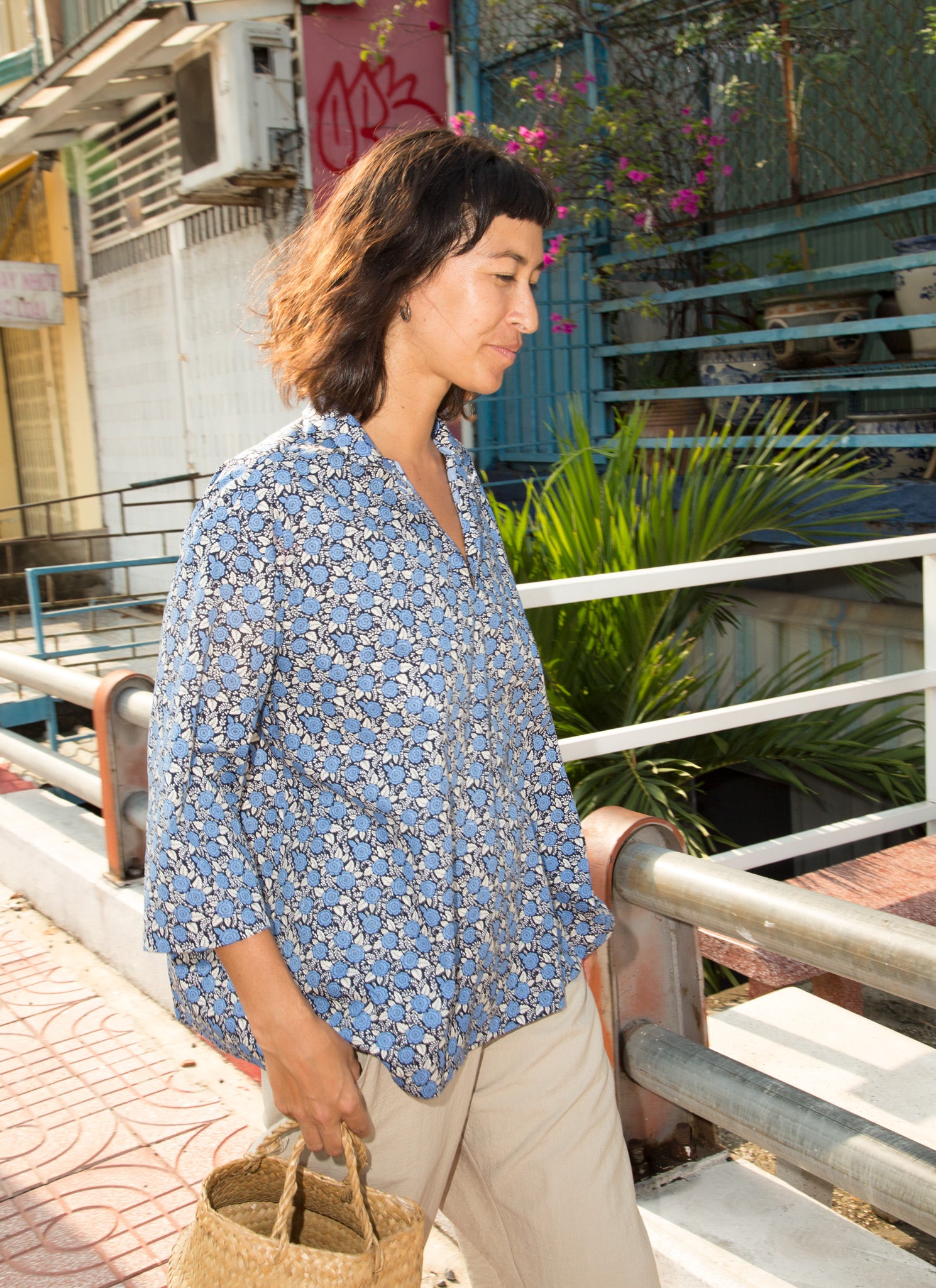 1 / 17
Web Exclusive
Butterfly Pea Unisex 3/4 Sleeve Short Collar Shirt
Đậu Biếc
$180 $89 —
Boxy shirt with a mid cropped sleeve, one-button collar and a relaxed fit. Button loop is handbraided, as always. 
Missing our bà ngoại's and dedicating this to them.
This is a unisex style pant comes in men's sizes XXS to XL.
Women's XS = Men's XXS
Women's S = Men's XS
Women's M = Men's S
Women's L = Men's M
Women's XL = Men's L
Women's XXL = Men's XL
Model
Michelle - Woman Model is 5'9"
wearing size XS mens.
Ben - Man Model is 5'10"
wearing size S mens.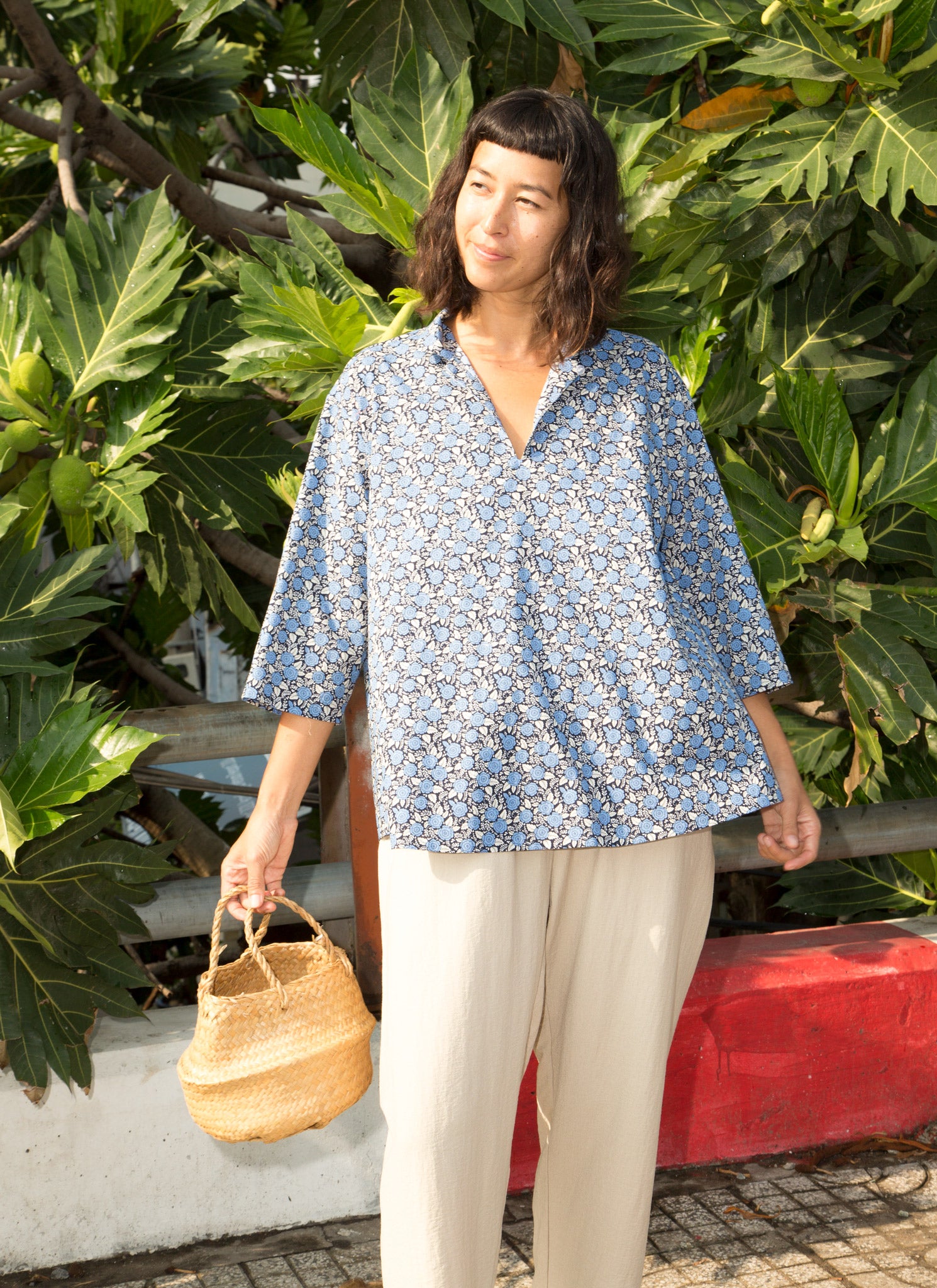 Craft
Each garment is designed and produced in our studio in Ho Chi Minh City, Vietnam. Features a handcrafted blind stitch at its openings. Details and variations in these natural fibers make this garment entirely unique.