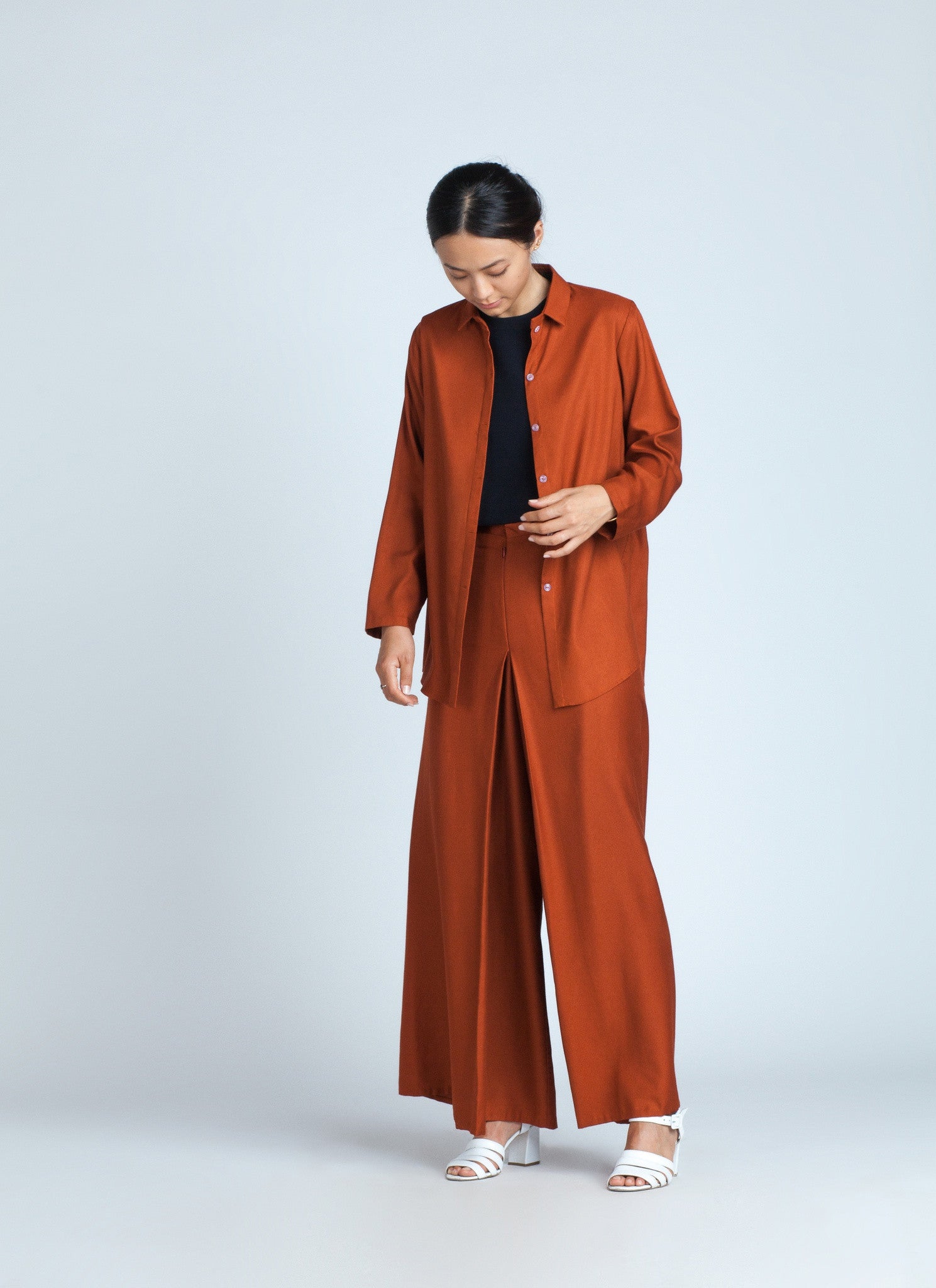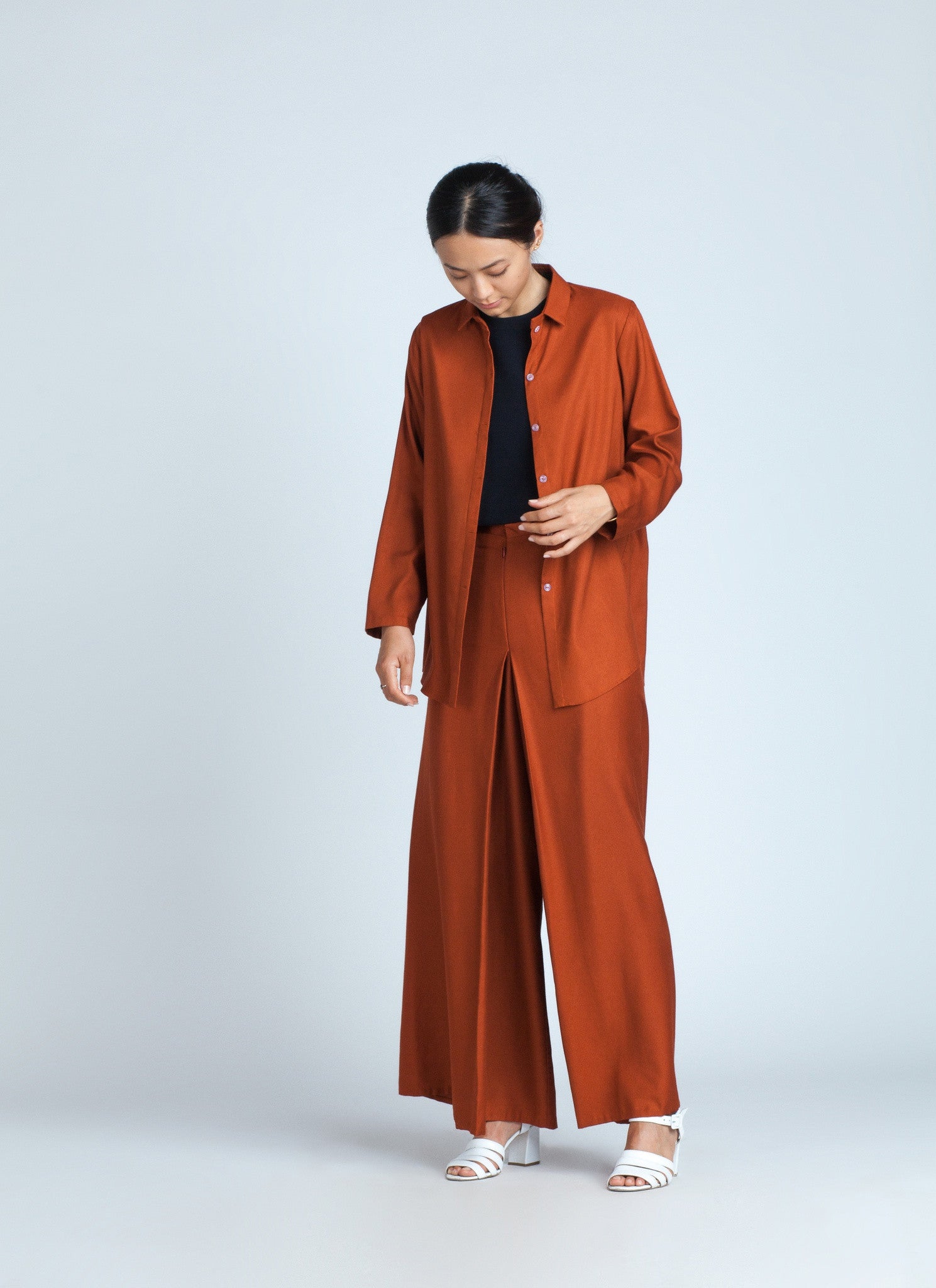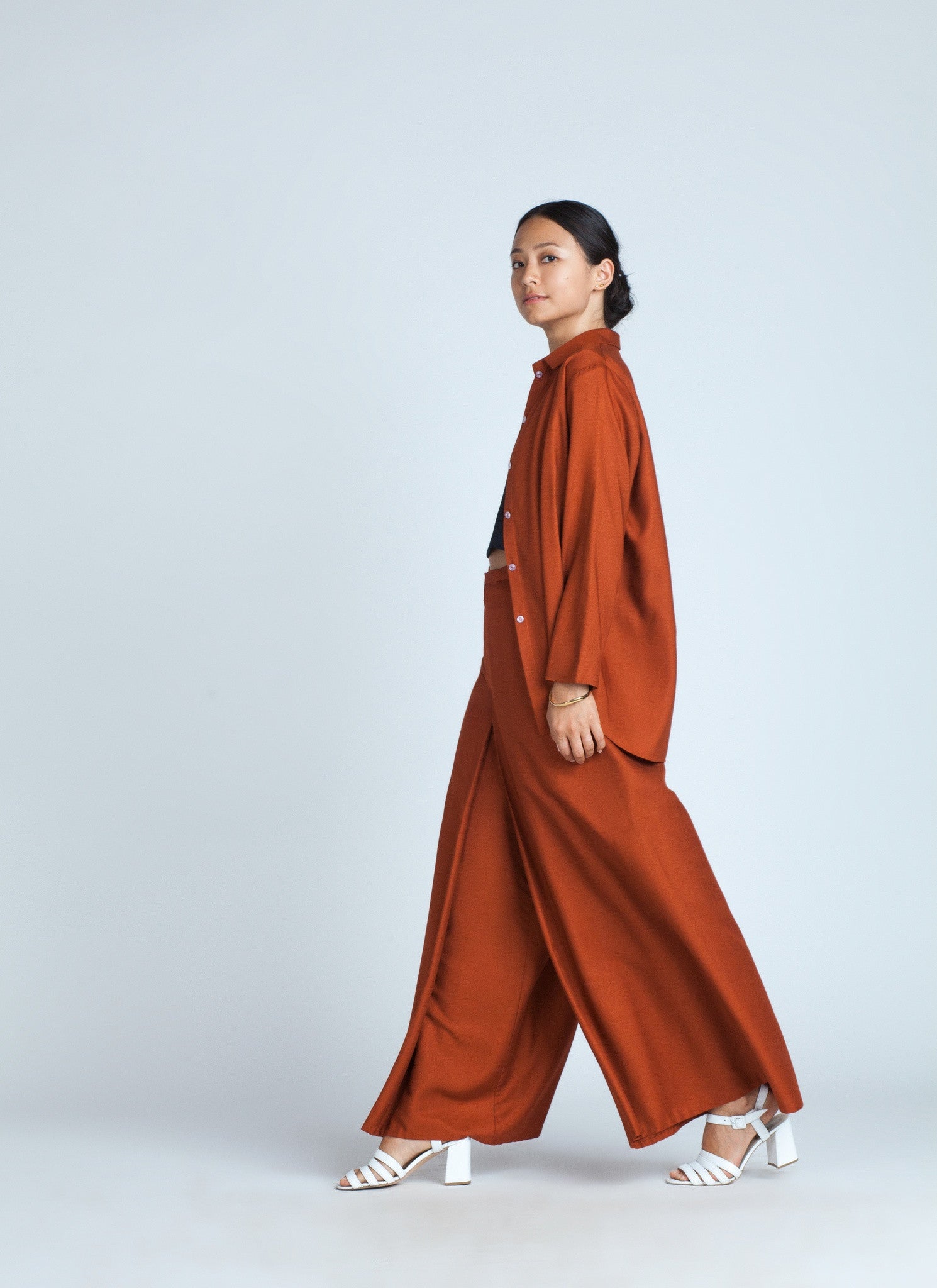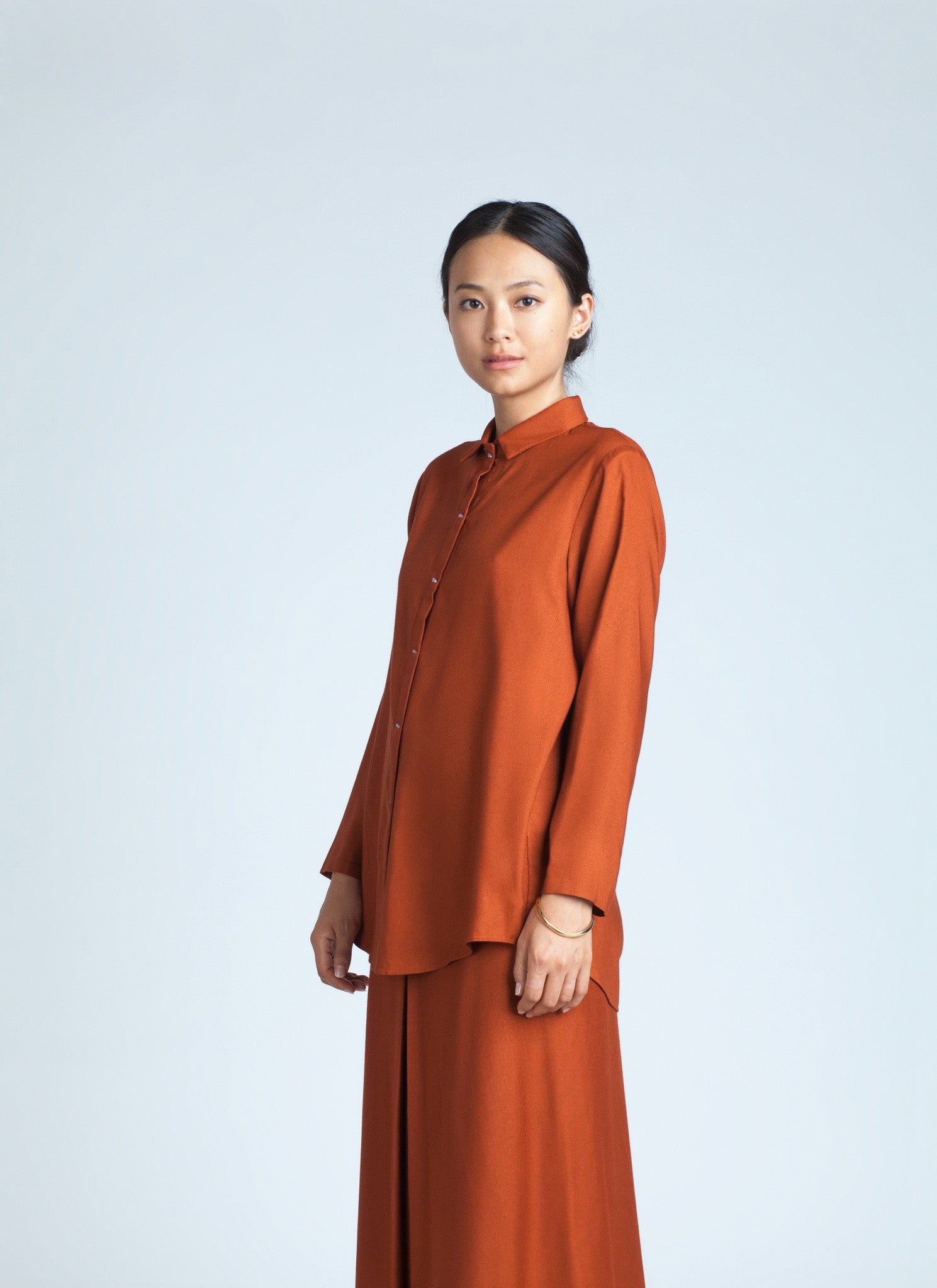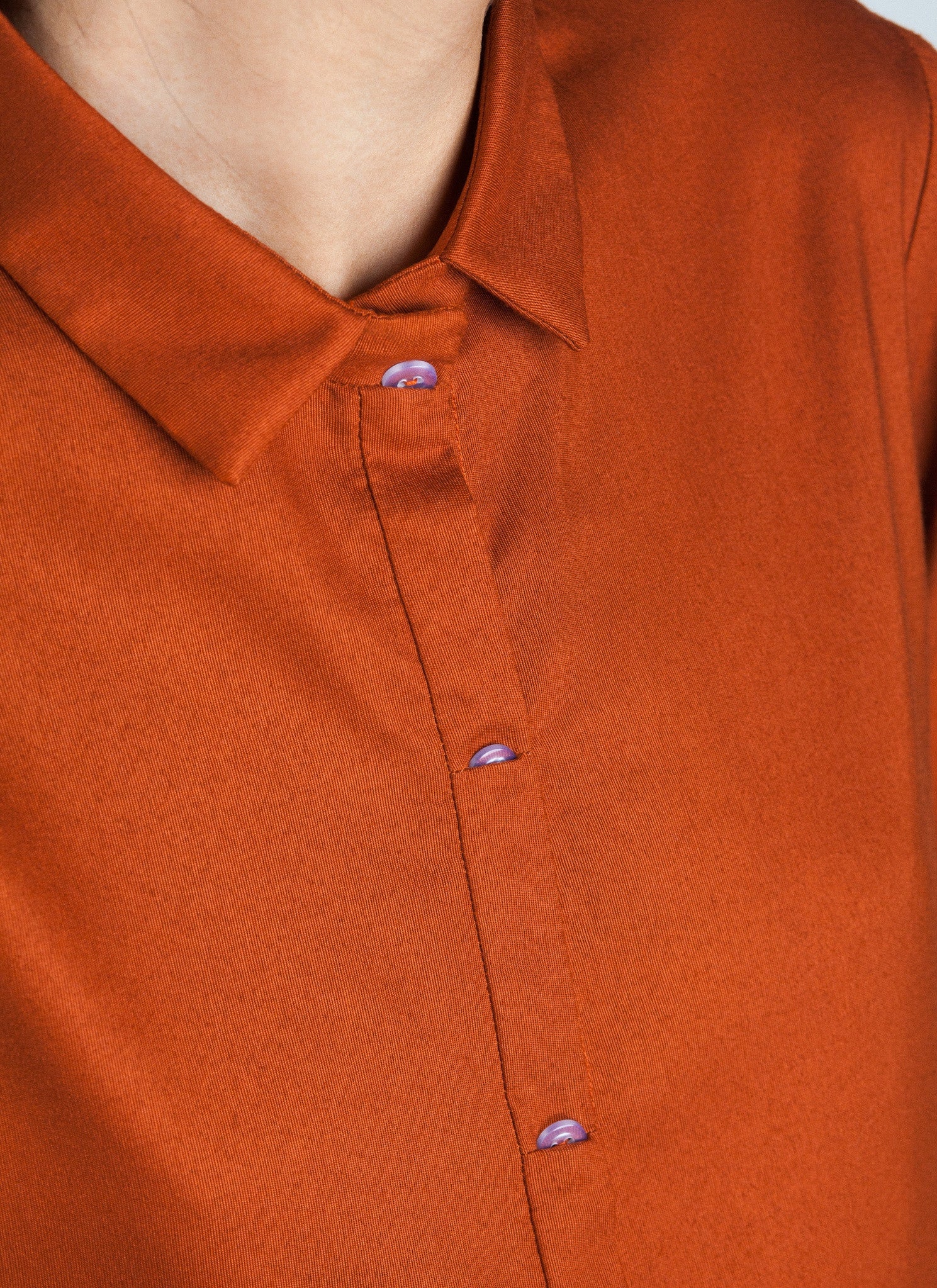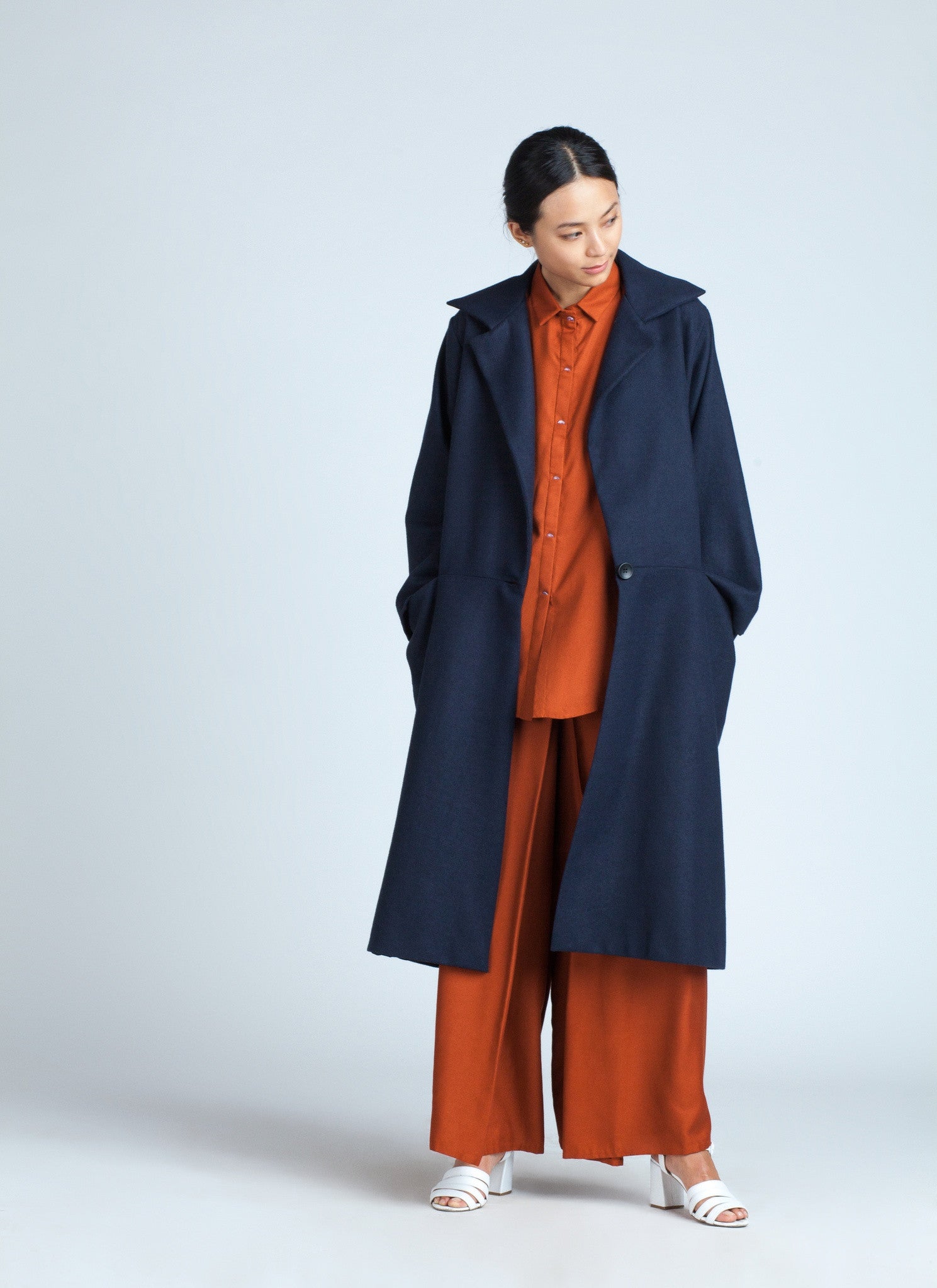 1 / 7
Breeze Printed Button-down Collar Shirt
Gió Thu
$180 —
Long sleeve button-down, square collar, hidden placket. Style fits relaxed.
Material
79% Viscose
21% Silk
Model
Model is 5'8"
wearing size small
Measure
Size S measures 25" long (from neckline) in the front, and 29" long in the back.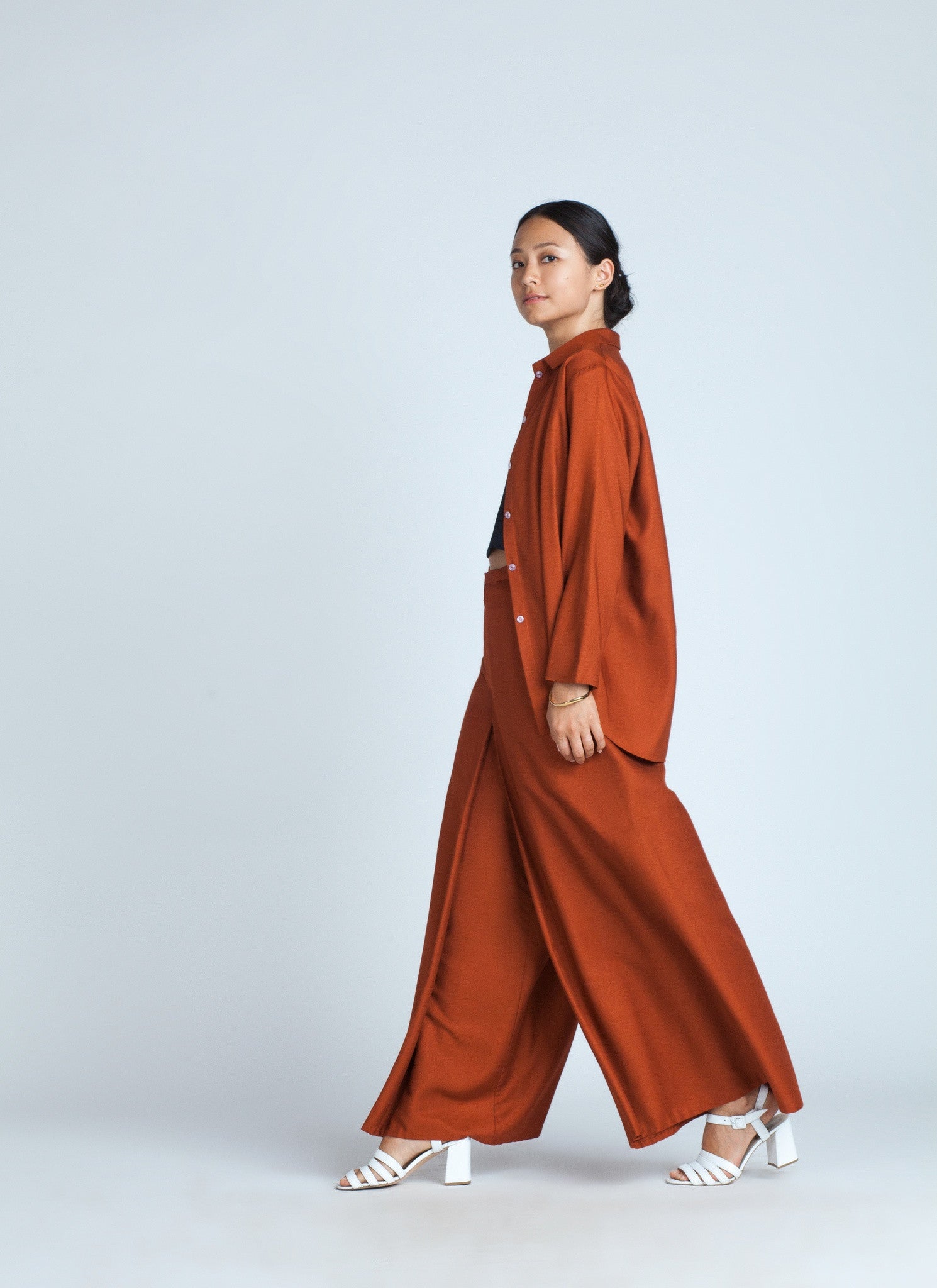 Craft
Each garment is designed and produced in our studio in Ho Chi Minh City, Vietnam. Features a handcrafted blind stitch at its openings. Details and variations in these natural fibers make this garment entirely unique.