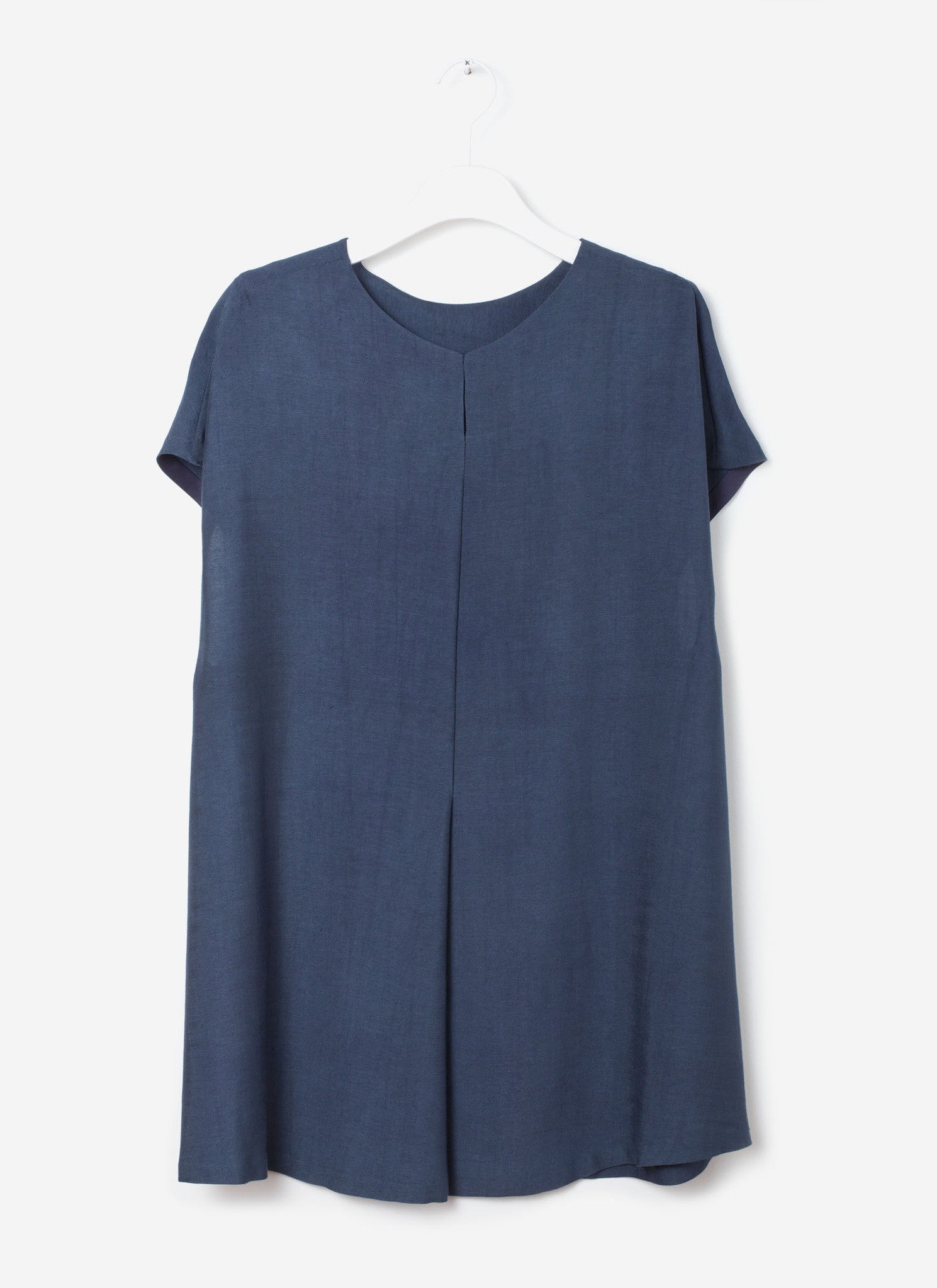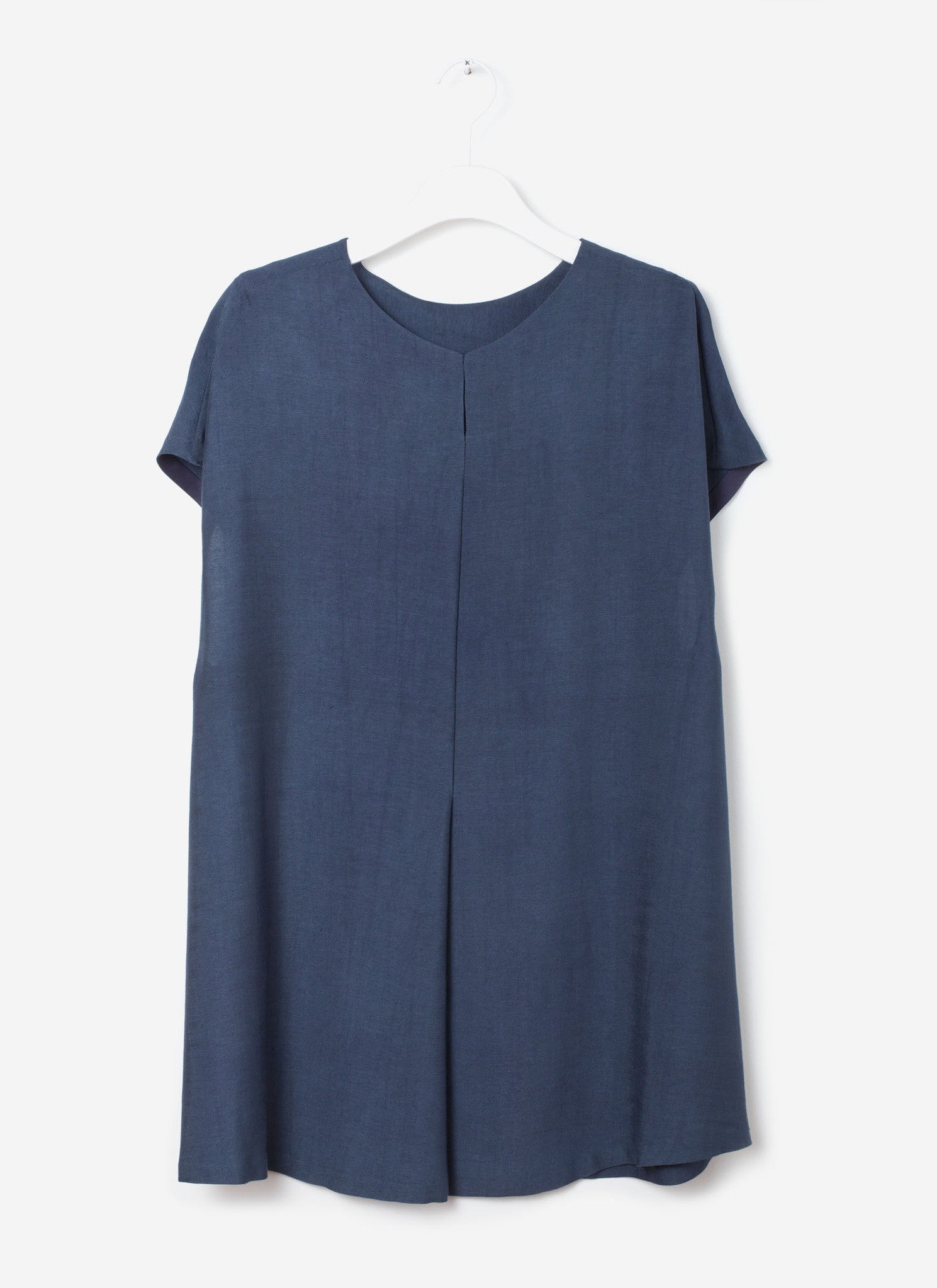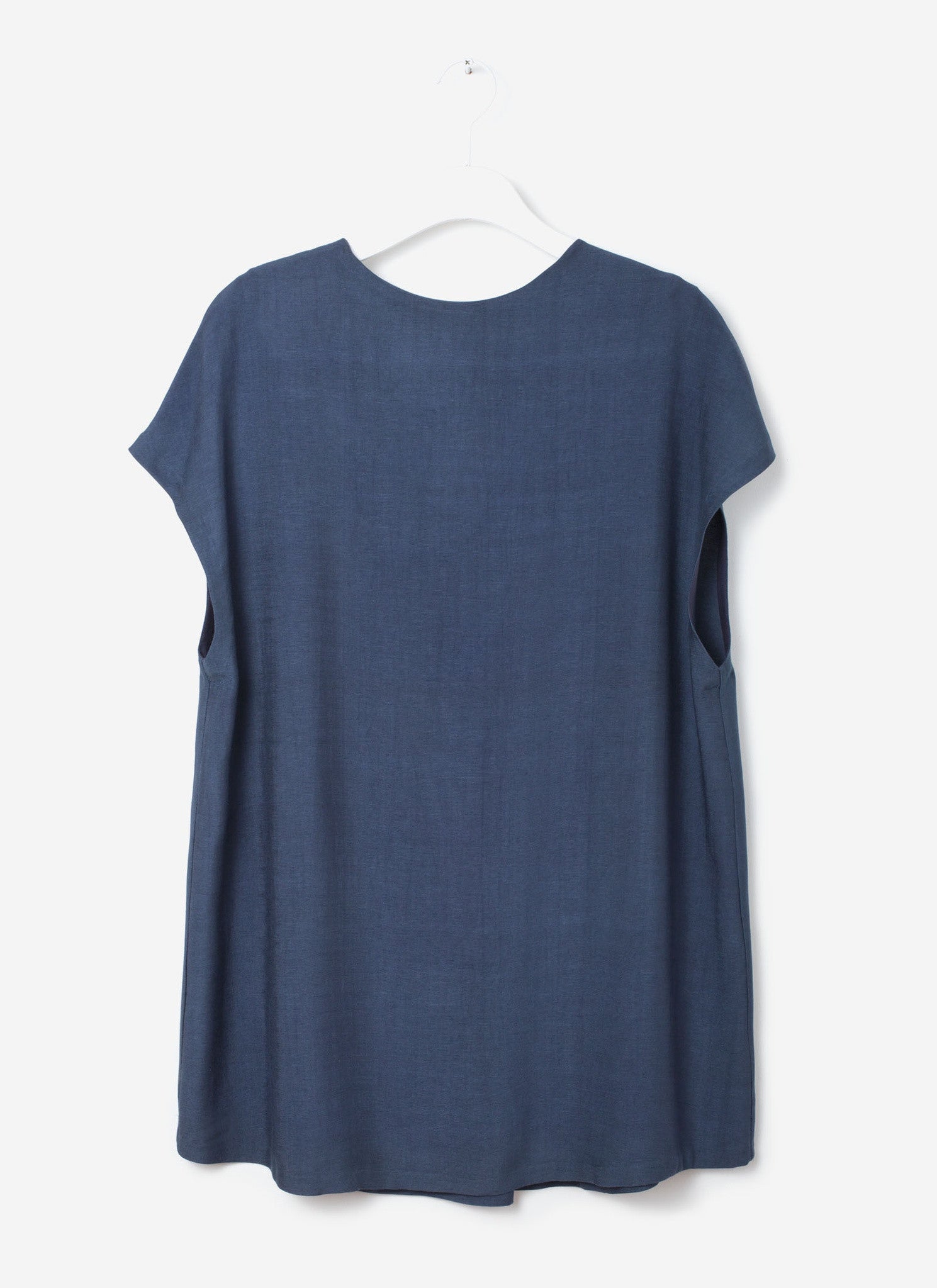 1 / 2
Tree Short Sleeve Dress
Cây
$150 —
Short-sleeve dolman dress with dropped arm hole, opening at the top neckline with hook and eye clasp closure. Centerline seam in front and releases at waist, creating a pleat in the center. Hems and sleeves are clean finished with facing and hand sewn detailing. Hand-dyed.
Model
Model is 5'8"
wearing size small
Measure
Size S measures 29" long (from neckline) in the front, and 30" long in the back.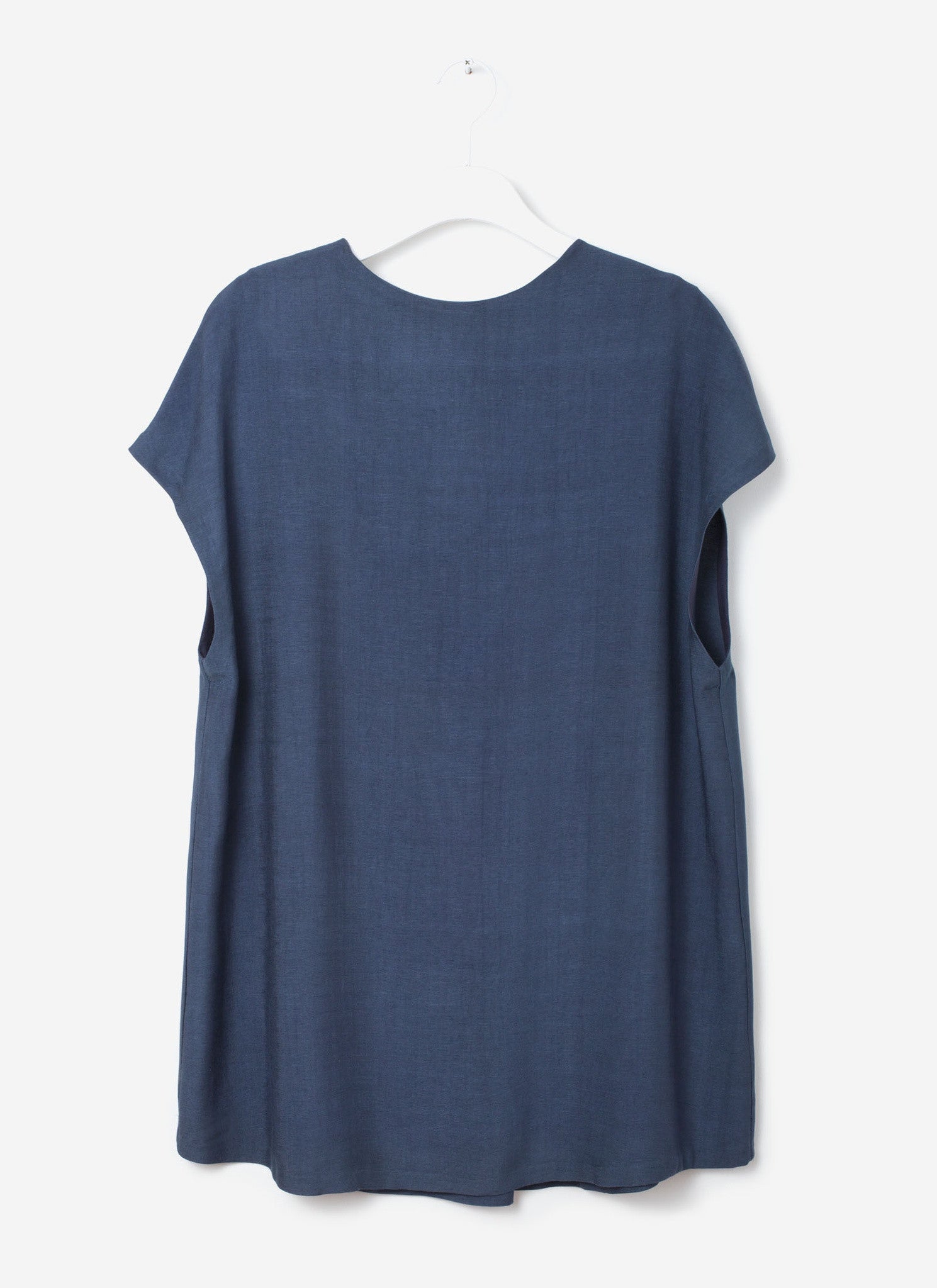 Craft
Each garment is designed and produced in our studio in Ho Chi Minh City, Vietnam. Features a handcrafted blind stitch at its openings. Details and variations in these natural fibers make this garment entirely unique.