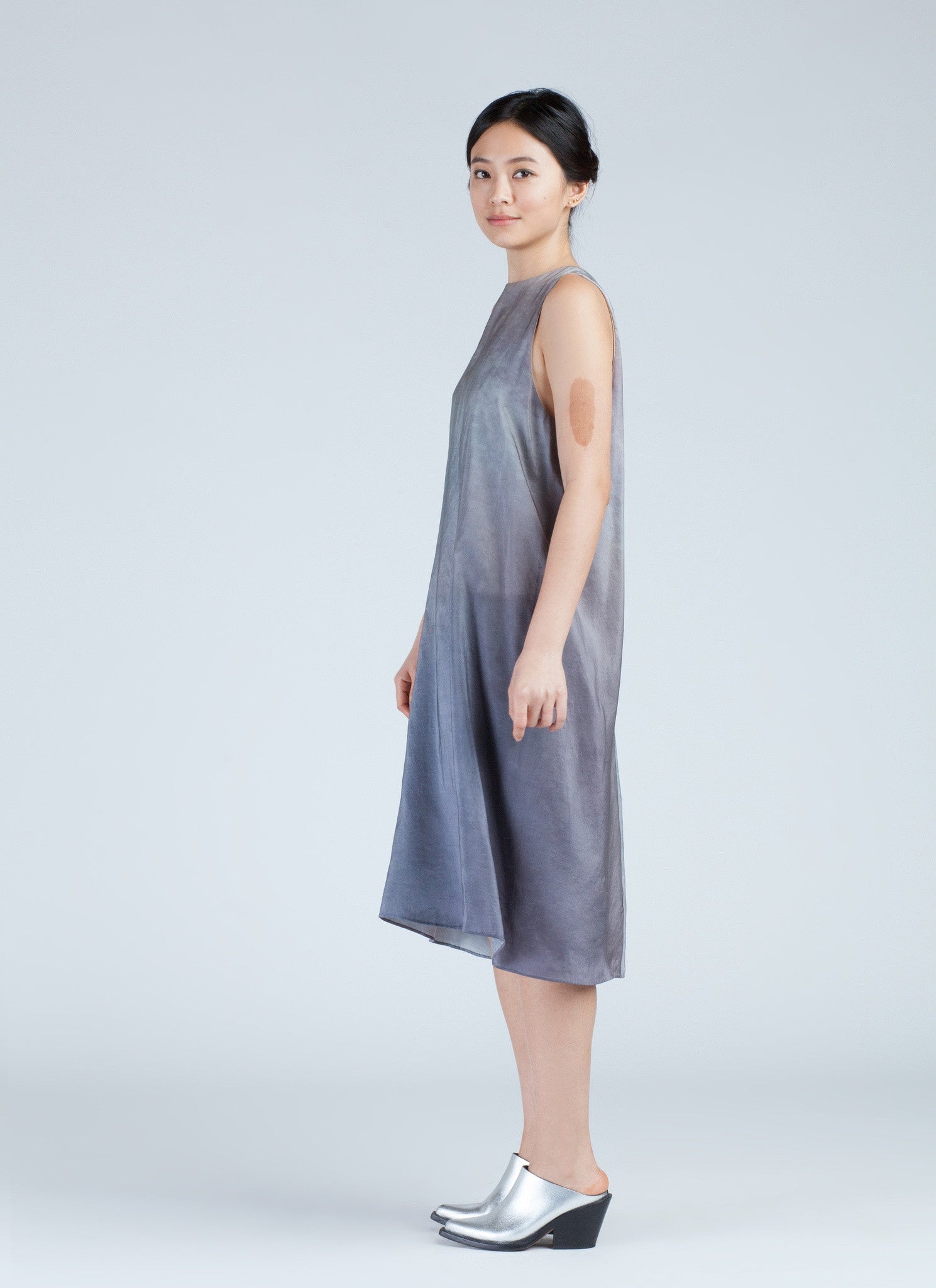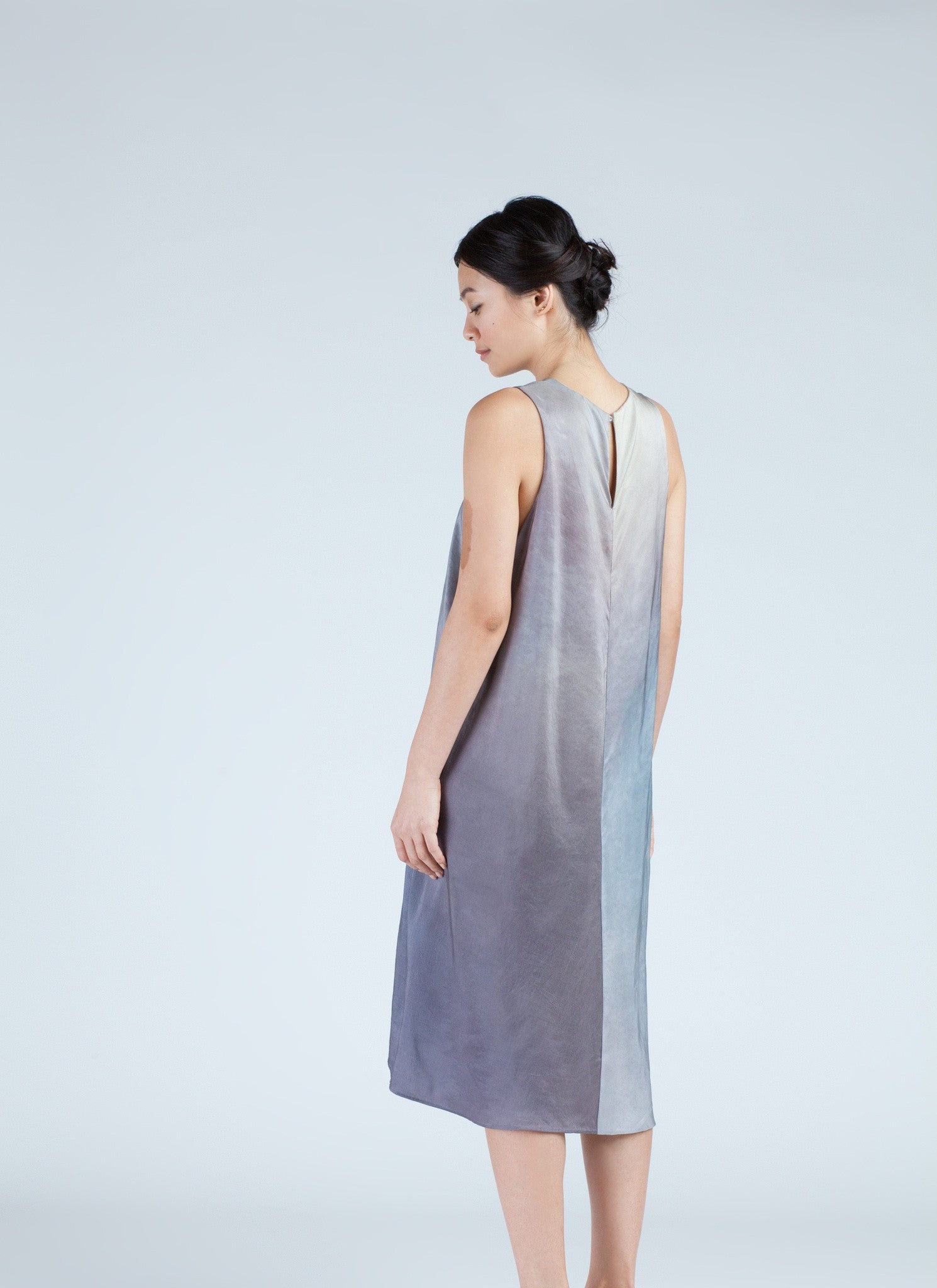 1 / 5
Moon Round Printed Silk A-Line Dress
Mặt Trăng
$380 —
This a-line dress is made of 100% habotai silk. Fully lined. Constructed with one-piece fabric with a handbraided button loop.
Model
Model is 5'8"
wearing size small
Craft
Each garment is designed and produced in our studio in Ho Chi Minh City, Vietnam. Features a handcrafted blind stitch at its openings. Details and variations in these natural fibers make this garment entirely unique.
Collection
For our Spring/Summer 2015 collection, Kaarem explores textures, shapes and colors from the shells of the marine gastropod mollusk (sea snail). We have designed two custom digital prints: Operculum Blue and Gastropod Coral. Printed all on silk, including handwoven raw silk, using custom color dyes.